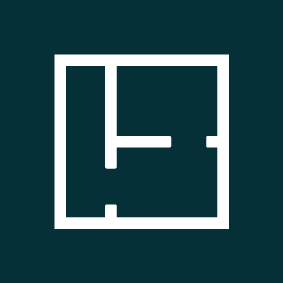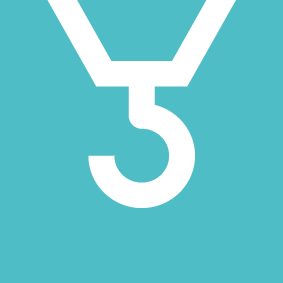 About us
Rapleys is an action-oriented property consultancy with a national reach, offering building consultancy, commercial, planning and residential property services to clients across the UK.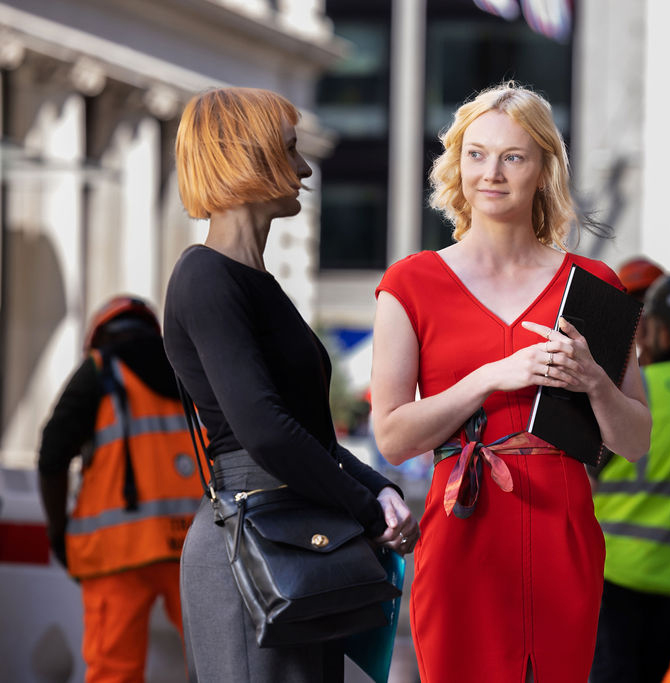 Why choose Rapleys
We are genuinely recognised as best-in-class for the services we offer and the industries we operate in. That's because we have built our business around people with authentic expertise, only offering services where we are the stand out partner of choice.
Handpicked teams for each client
We create bespoke teams for each client and project. Our experts collaborate seamlessly with the client's best interests at heart. We:
Add value to investor portfolios by working together to propose innovative asset management solutions
Optimise and rationalise occupiers' corporate real estate strategies
Combine lifecycle services across core sector specialisms such as automotive & roadside, retail & leisure and business space.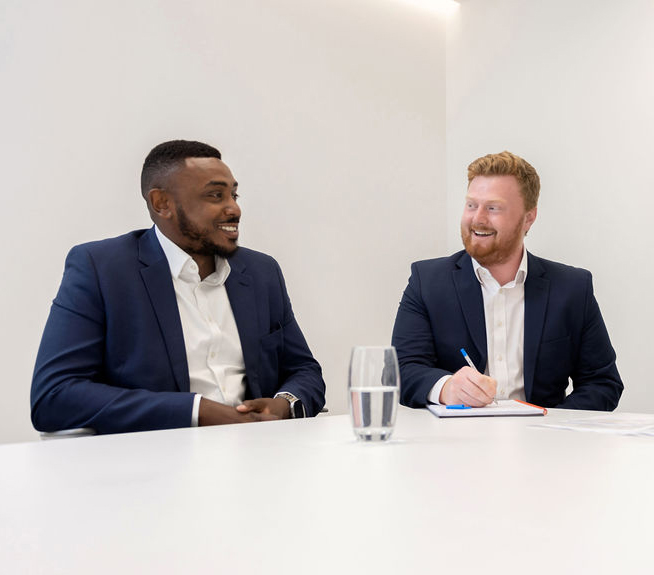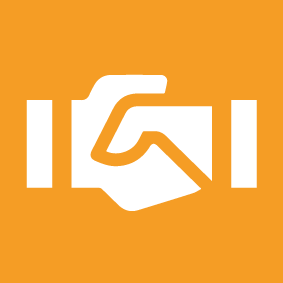 OUR VALUES
We act faster and go further to help our clients achieve their goals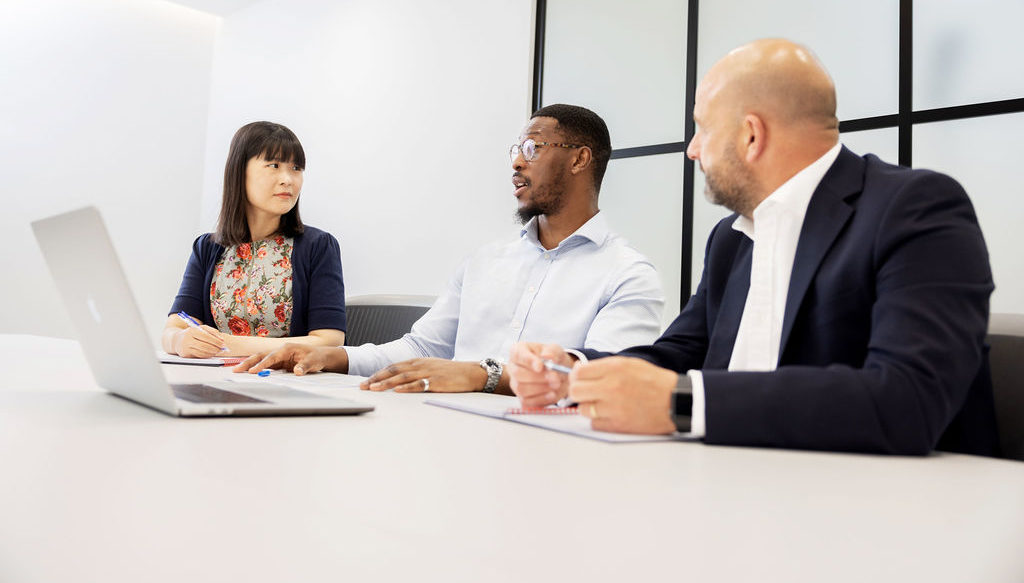 Our values
Proactive
We are active partners that take ideas to our clients
Connected
We draw on our local intelligence and contacts across our offices and local networks to benefit our clients
Creative
We use our experience and collective expertise to think around problems Our people
Our people are what makes Rapleys such a special place to work. We celebrate each person's individuality and value the expertise that they bring to the table. However there are similarities in that we share the same values.
We work collaboratively, connecting across disciplines, locations and sectors to add value for our clients. We put our people first which means our clients get the best experts working for them and their business.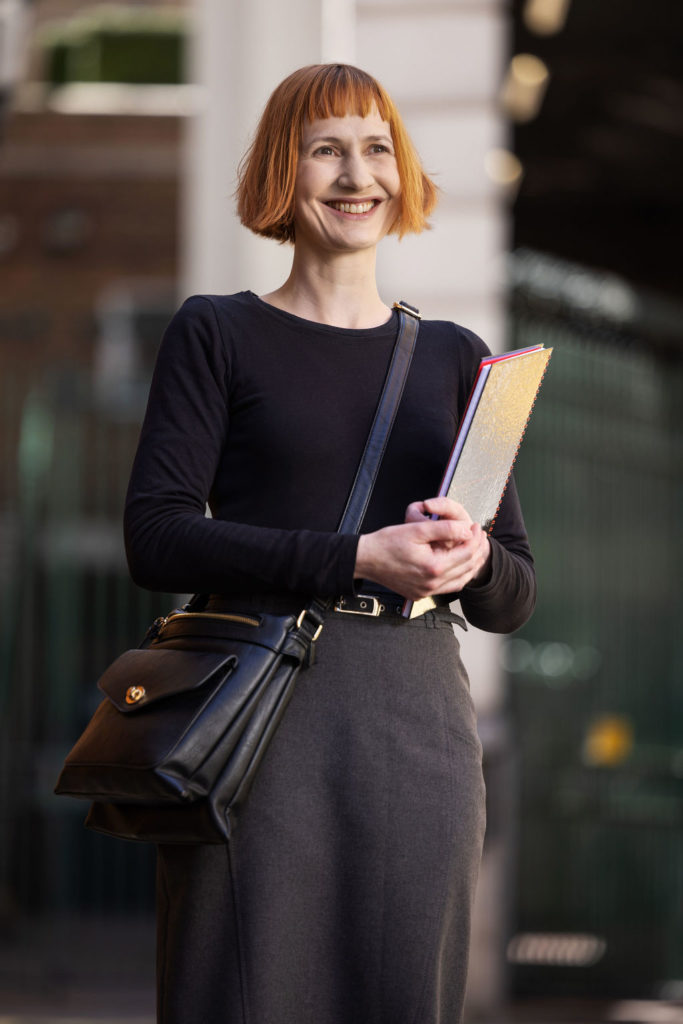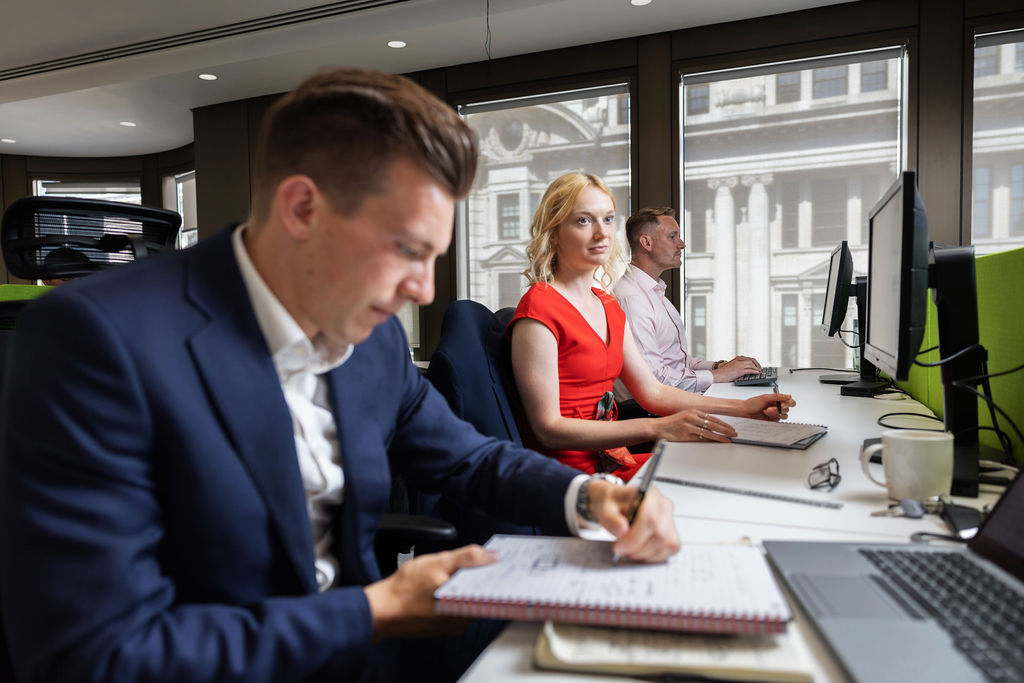 Join us at Rapleys
Join a company that is focussed on what it does well and develops talented specialists who can build a career with us.
Accreditations
Industry recognised accreditations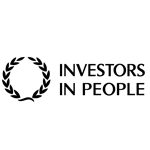 Investors in People
Standard Award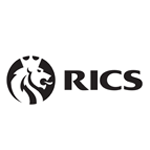 Regulated by RICS
Royal Institution of Chartered Surveyors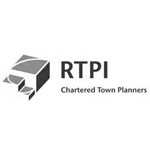 Chartered Town Planners
Royal Town Planning Institute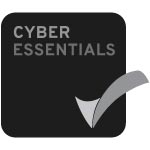 Cyber Essential certificate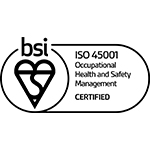 bsi Certified
Occupational Health & Safety Management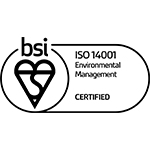 bsi Certified
Environmental Management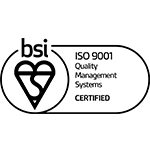 bsi Certified
Quality Management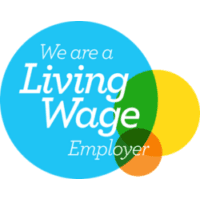 Living Wage Employer