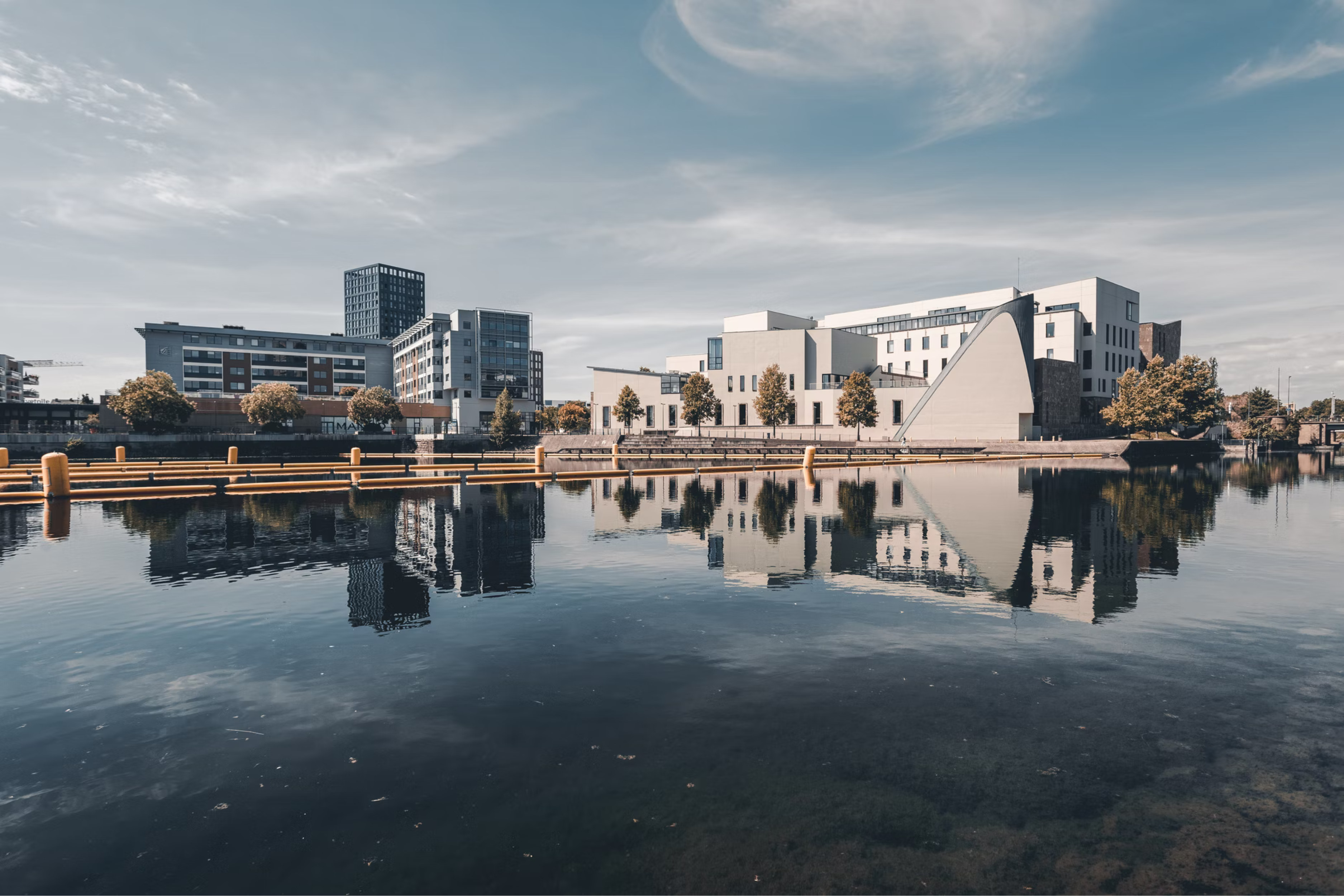 Privacy Policy
Rapleys LLP and its subsidiaries comply with the General Data Protection Regulation (GDPR) by the way in which it uses any personal information collected.
Information we collect
The personal data we collect will be the information that you provide and will include your name, address, phone numbers and email address and may also include information about you from the e-mails, letters and other communications you send and documents you provide to us. We may also collect information about your usage of our website (please refer to our cookies policy on our website). We may also obtain personal data from publicly available services such as Companies House and from other persons. Rapleys treats all the personal data which it holds in a secure manner against unlawful processing, accidental loss, destruction or damage.
We will retain your information for a reasonable period or as long as the lawful basis requires us to, taking into account the nature of the information and the purpose for which it was obtained, held or used.
Basis for processing and use of your data
Where you enquire about becoming or where you become a client of Rapleys LLP or its subsidiaries, the basis for our processing of your personal data will be to enter into and perform the contract between you and us.
Where you sign up for one or more of our newsletters/property marketing particulars, the basis for our processing of your personal data will be your consent which you will have given at that time – but will be free to withdraw at any time.
We may from time to time send you information about events we are holding or other matters that we believe will be of interest to you. The basis for our processing of your personal data there will be legitimate interest and/or your consent.
Disclosure of information
There may be times during the course of our contract with you that we may employ other companies to provide services for us. These companies will have access to the personal information needed to perform their functions only and NOT for any other purpose.
Unless specifically requested by law, we will not share, sell or distribute any of the information you provide to us without your explicit consent.
Consent
By registering with us via our contact forms, booking on events, instructing us in connection with requested services provided by Rapleys LLP and its subsidiaries, you consent to the collection, use and processing of your information in the manner and purposes as set out in this Privacy Policy.
We will record when and how your consent was provided. If at any time you wish to stop receiving any such marketing information, you may opt-out and withdraw your consent by clicking the relevant link on marketing materials or by contacting gdpr@rapleys.com or by telephoning 0370 777 6292.
Your rights
You have the right to access information held about you and the right to request that information be deleted or updated as appropriate. Should you wish to update your details, please email info@rapleys.com
We welcome any questions, concerns or requests regarding this privacy statement these should be addressed to info@rapleys.com
For privacy and data protection matters, the Information Commissioner's Office is the UK's supervisory authority. More details can be found at www.ico.org.uk/concerns
How we use cookies
A cookie is a small file which asks permission to be placed on your computer's hard drive. Once you agree, the file is added and the cookie helps analyse web traffic or lets you know when you visit a particular site. Cookies allow web applications to respond to you as an individual. The web application can tailor its operations to your needs, likes and dislikes by gathering and remembering information about your preferences.
We use traffic log cookies to identify which pages are being used. This helps us analyse data about web page traffic and improve our website in order to tailor it to customer needs. We only use this information for statistical analysis purposes and then the data is removed from the system.
Overall, cookies help us provide you with a better website, by enabling us to monitor which pages you find useful and which you do not. A cookie in no way gives us access to your computer or any information about you, other than the data you choose to share with us.
You can choose to accept or decline cookies. Most web browsers automatically accept cookies, but you can usually modify your browser setting to decline cookies if you prefer. This may prevent you from taking full advantage of the website.
The traffic log cookie we use is Google Analytics.