What we do
Residential
Full-service agency and consulting for land and property.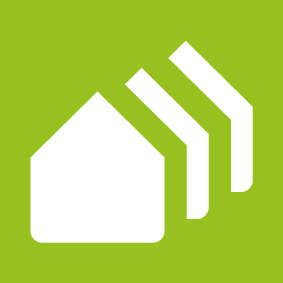 Release value from your residential land and property by working with our full-service residential agency and consulting business
Our multidisciplinary residential team works together to add value throughout the development lifecycle, advising clients in maximising the potential of either new or existing sites for residential development.
We have market leading experts across all services in residential with particular specialists in land transactions, Build to Rent and other alternative living sectors, development consultancy and all aspects of affordable housing including viability. These overall strengths are underpinned by collaboration – where needed – from other in-house expert teams such as planning, building consultancy and commercial that we can handpick according to the wider needs of each client.
Whether you are in the private, public or affordable housing sectors, our team will work closely with you to advise on both portfolios and projects to bring you competitive edge no matter what point of the market or development cycle.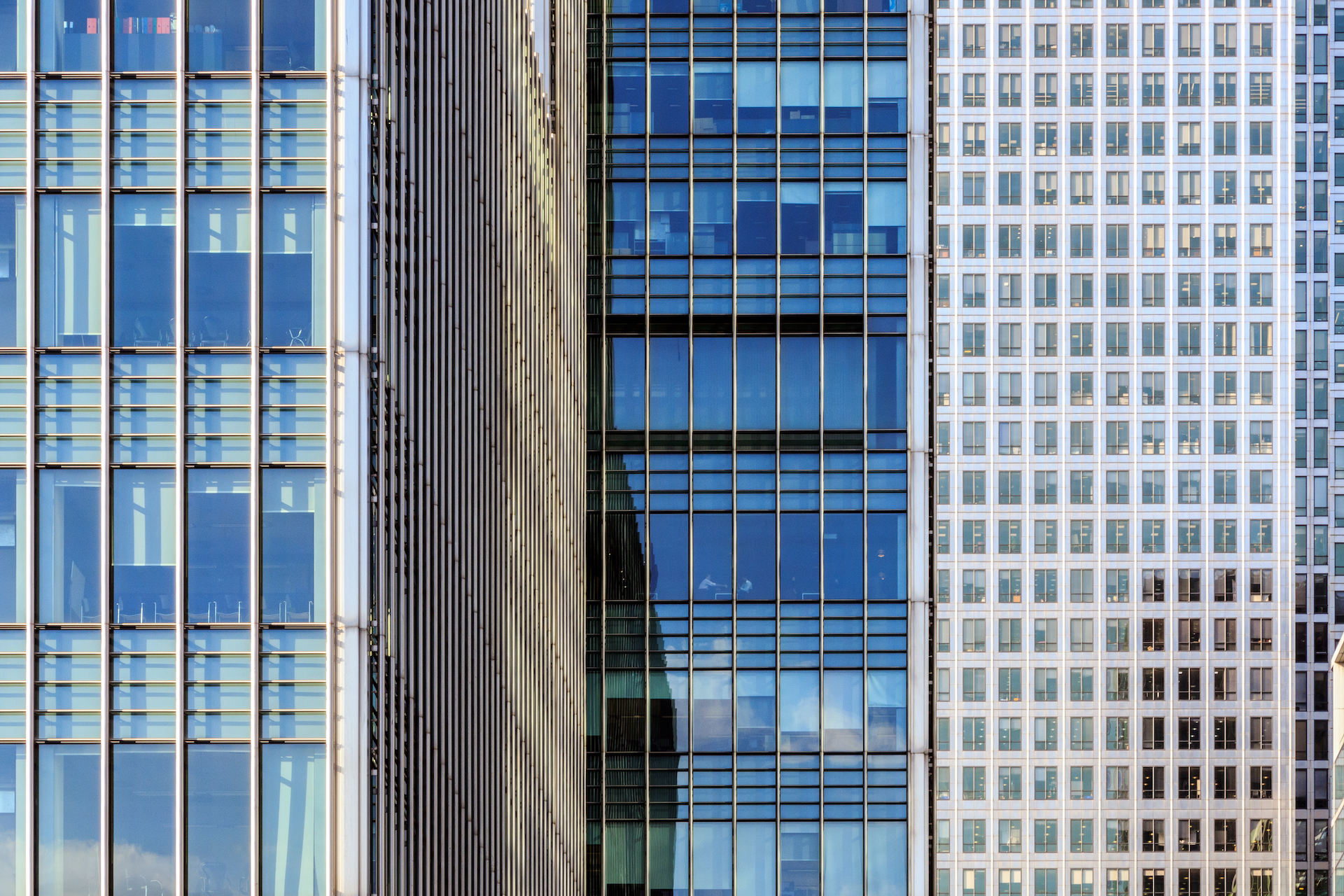 Get In touch
Key contacts
Gain national and local expertise through our multidisciplinary teams of experts.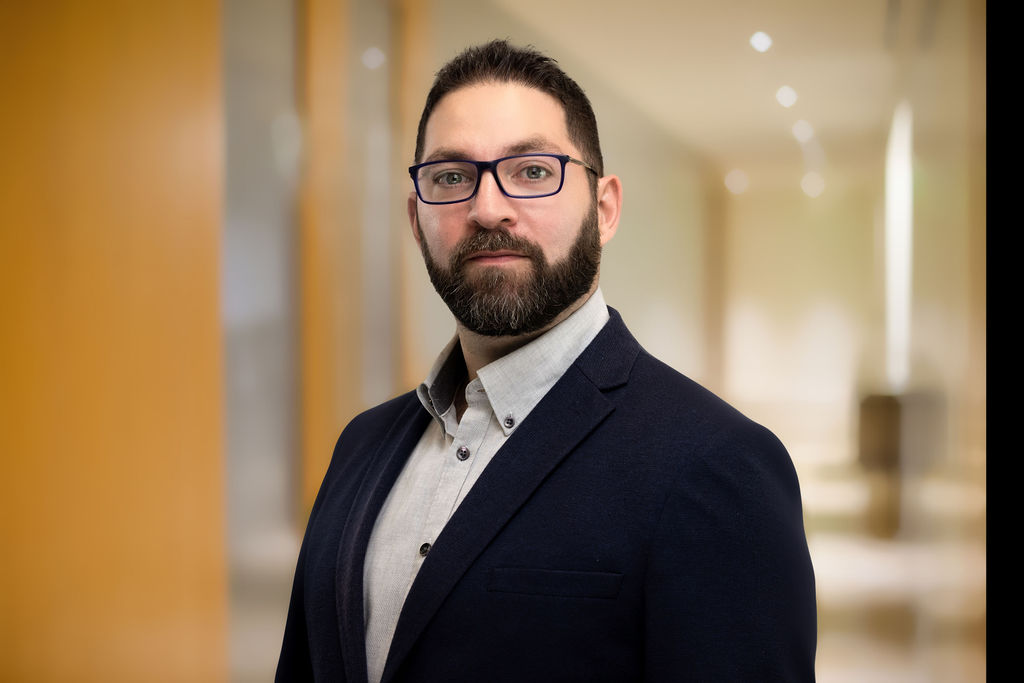 Partner & Head of Residential – Residential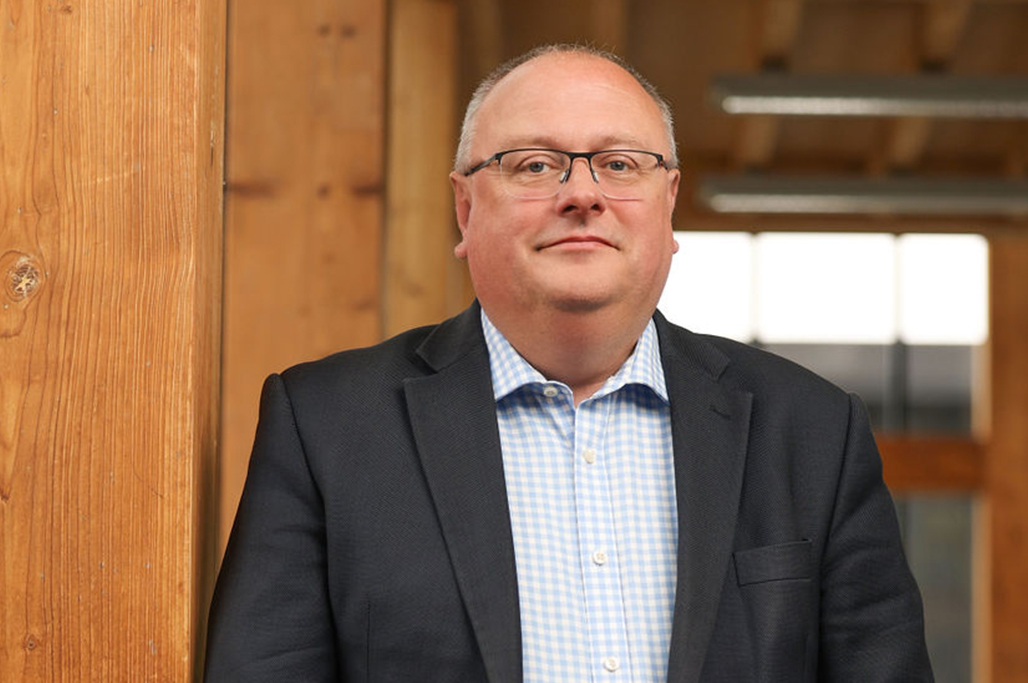 Partner & Head of Rapleys Living – Residential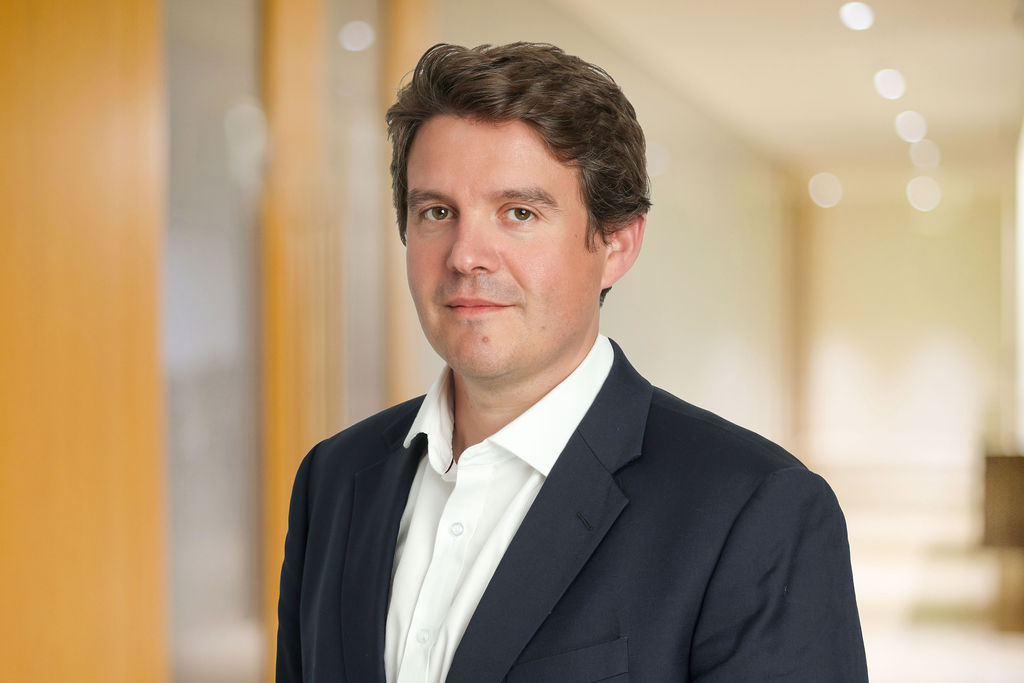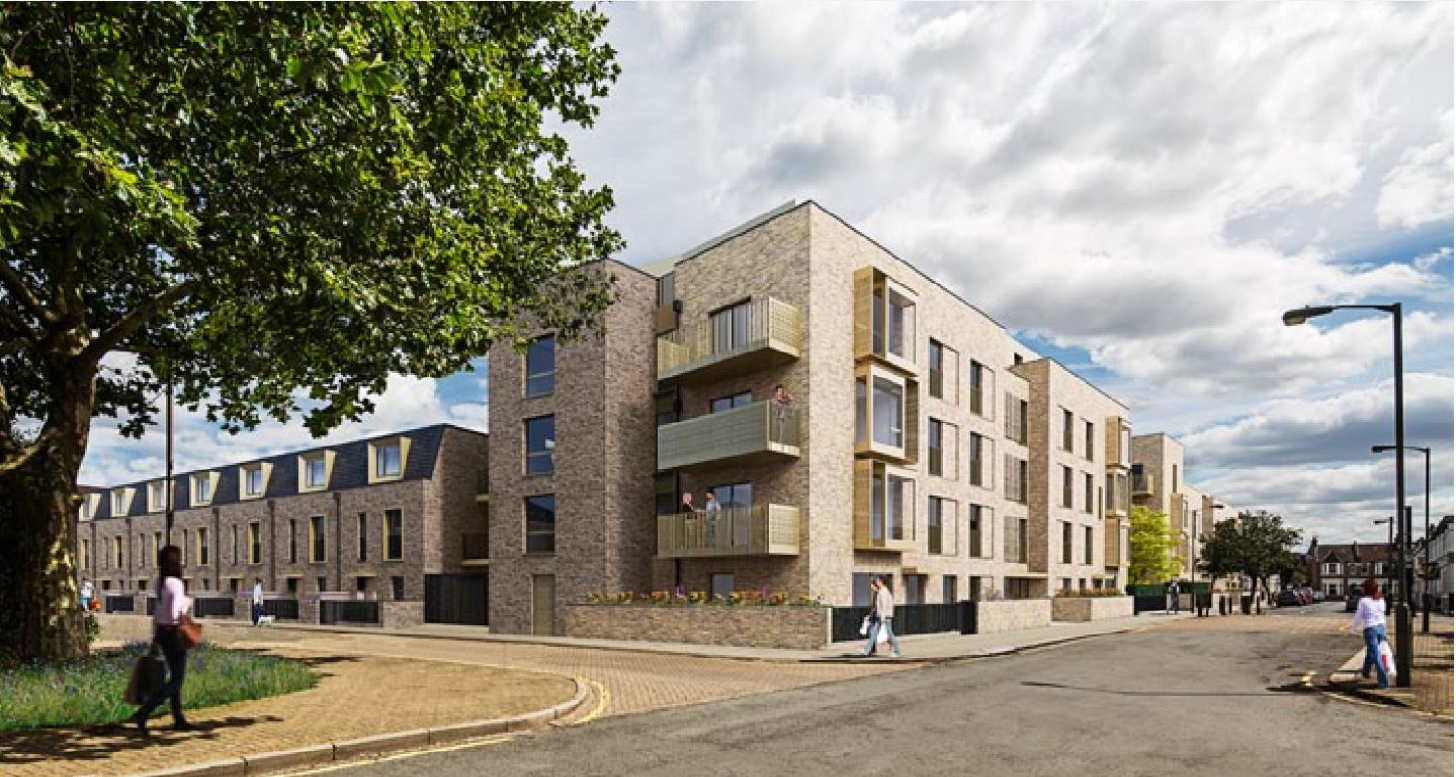 Higgins Homes
Affordable Housing valuation for a mixed use scheme, Garratt Lane, Wandsworth
Development Consultancy advice to support a planning application for a mixed use scheme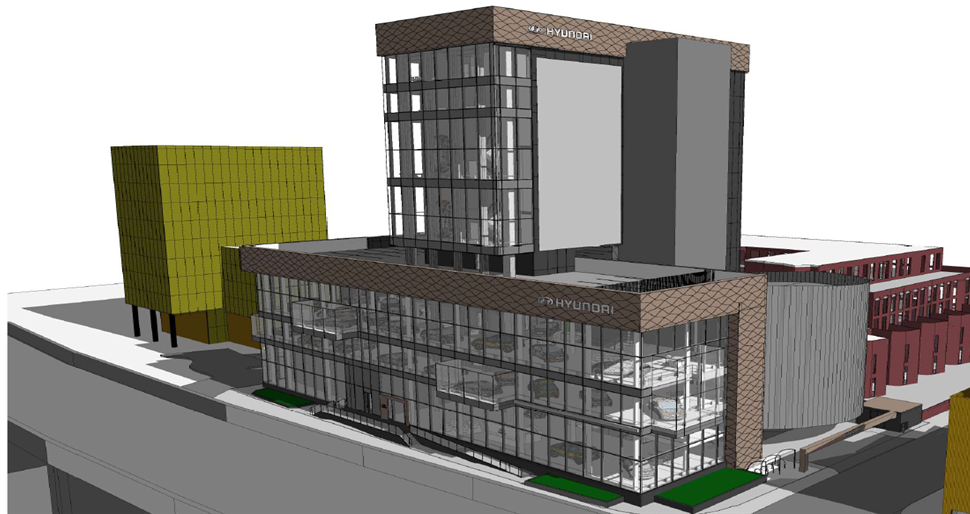 Ropemaker Properties Limited
Alfa Laval Tower, Brentford
Assessed the financial viability of the scheme for a planning appeal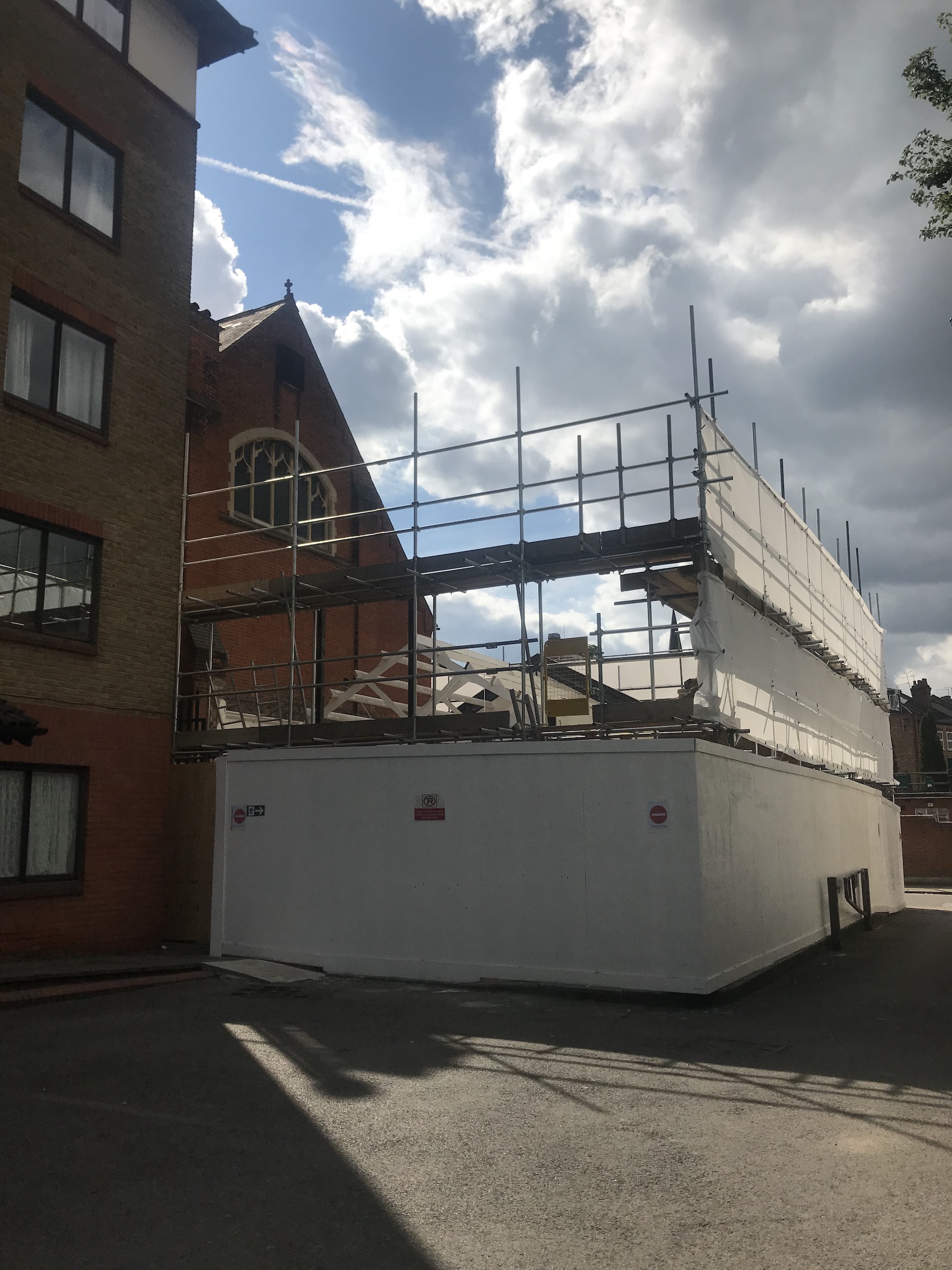 Willesden Green Baptist Church
Church redevelopment, North West London
Negotiated the best terms possible while complying with the Charities Act 2011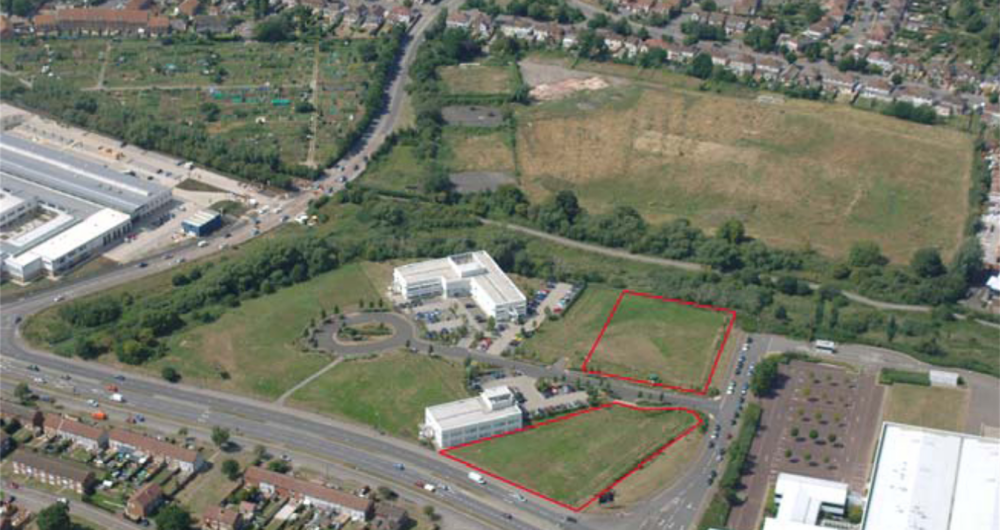 Henry Davidson Developments & Taylor Wimpey
Development of a mixed-use scheme, Great Western Park, Didcot
Provided an FVA, development advice and affordable housing strategy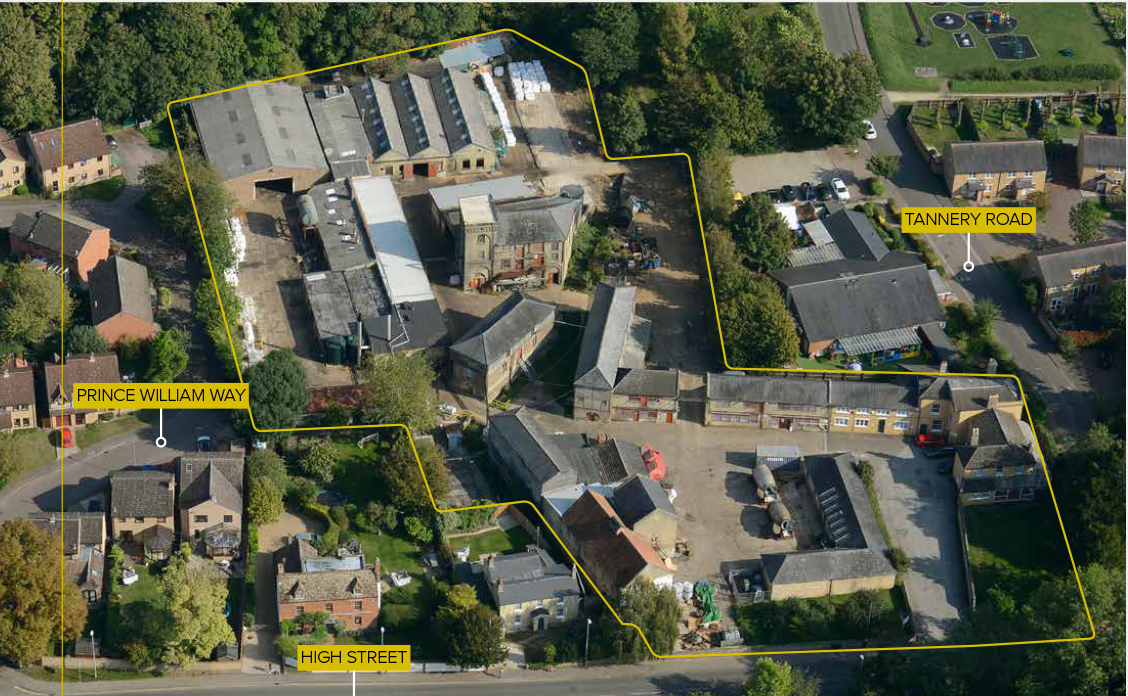 Hutchings & Hardings Ltd
Development sale, Sawston, Cambridgeshire
Instructed to seek unconditional offers on a historic 2.5 acre site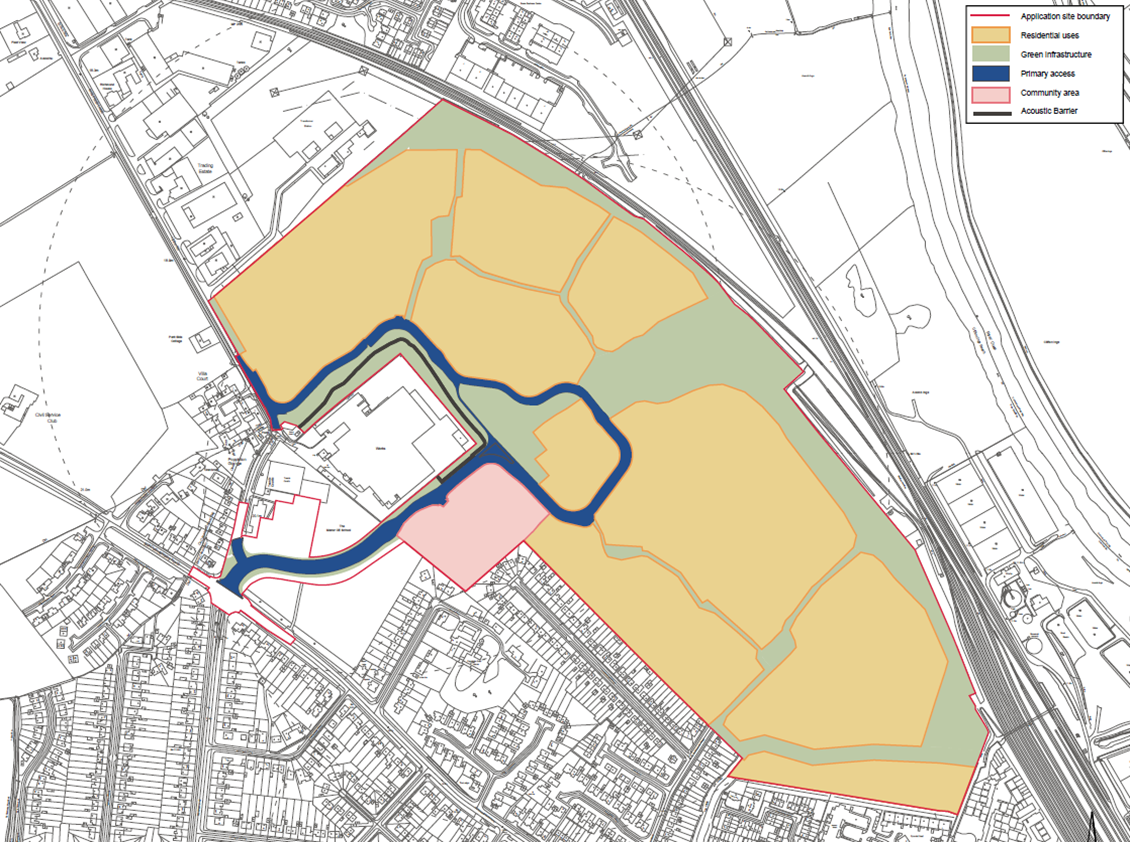 British Sugar PLC
Financial Viability Assessment on a brownfield redevelopment, York
Prepared a detailed FVA for a residential led scheme on the site of a former factory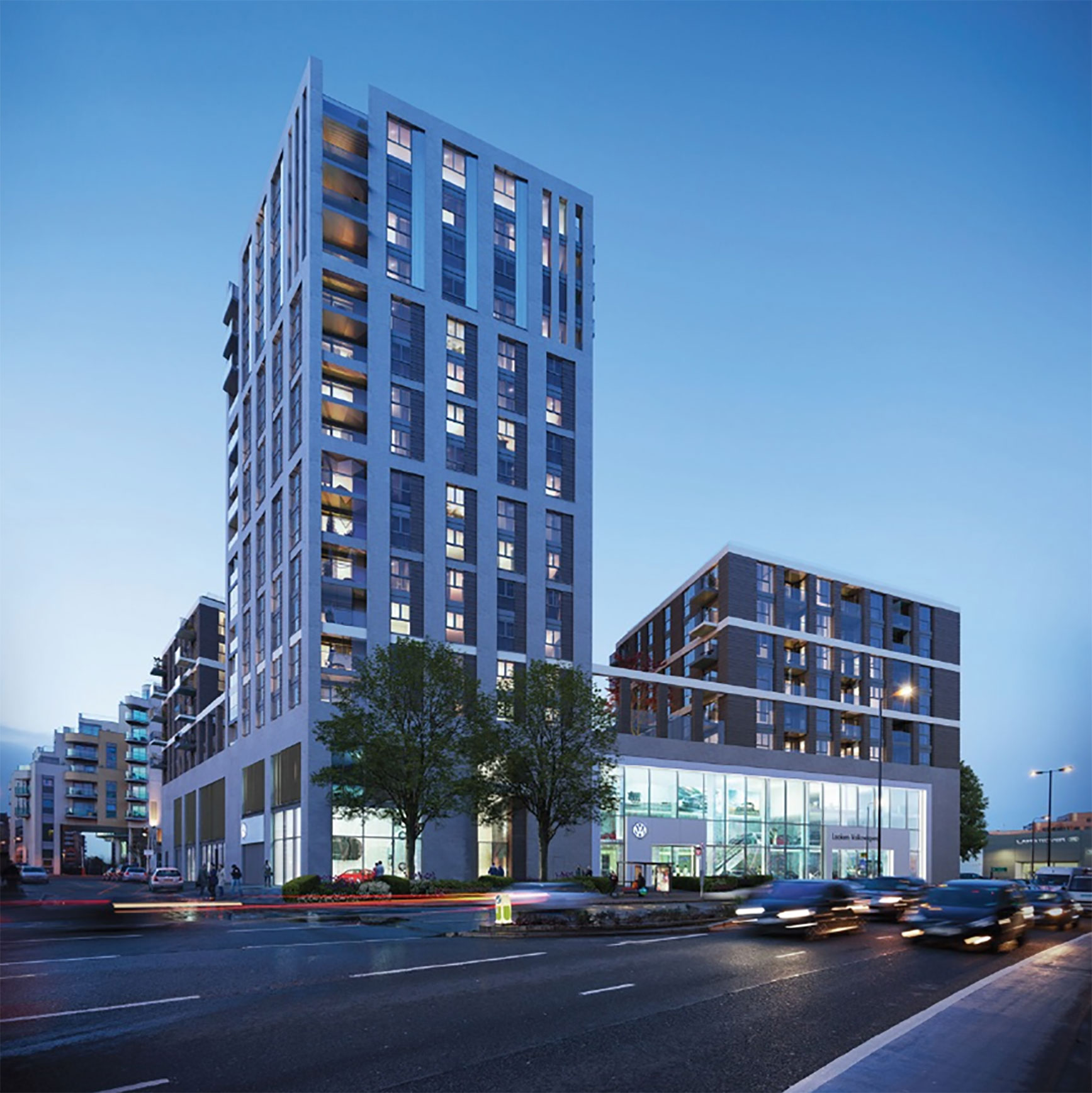 Lookers Plc
Redevelopment of York Road, Battersea
Instructed to maximise the redevelopment potential of a VW site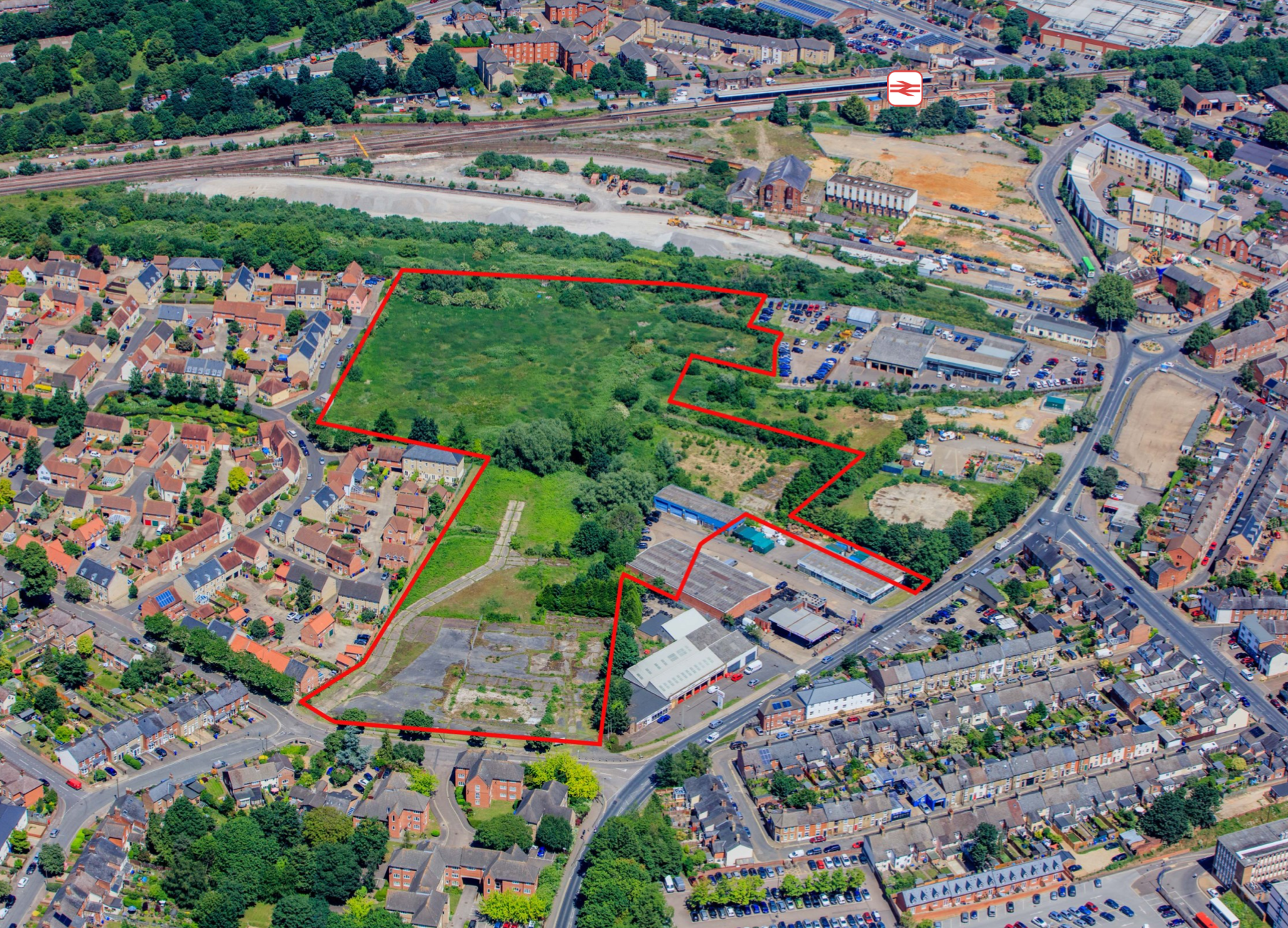 Pigeon Investment Management
Sale of Tayfen Road development site, Bury St Edmunds
Instructed to market the site with outline permission for 59 homes and 129 apartments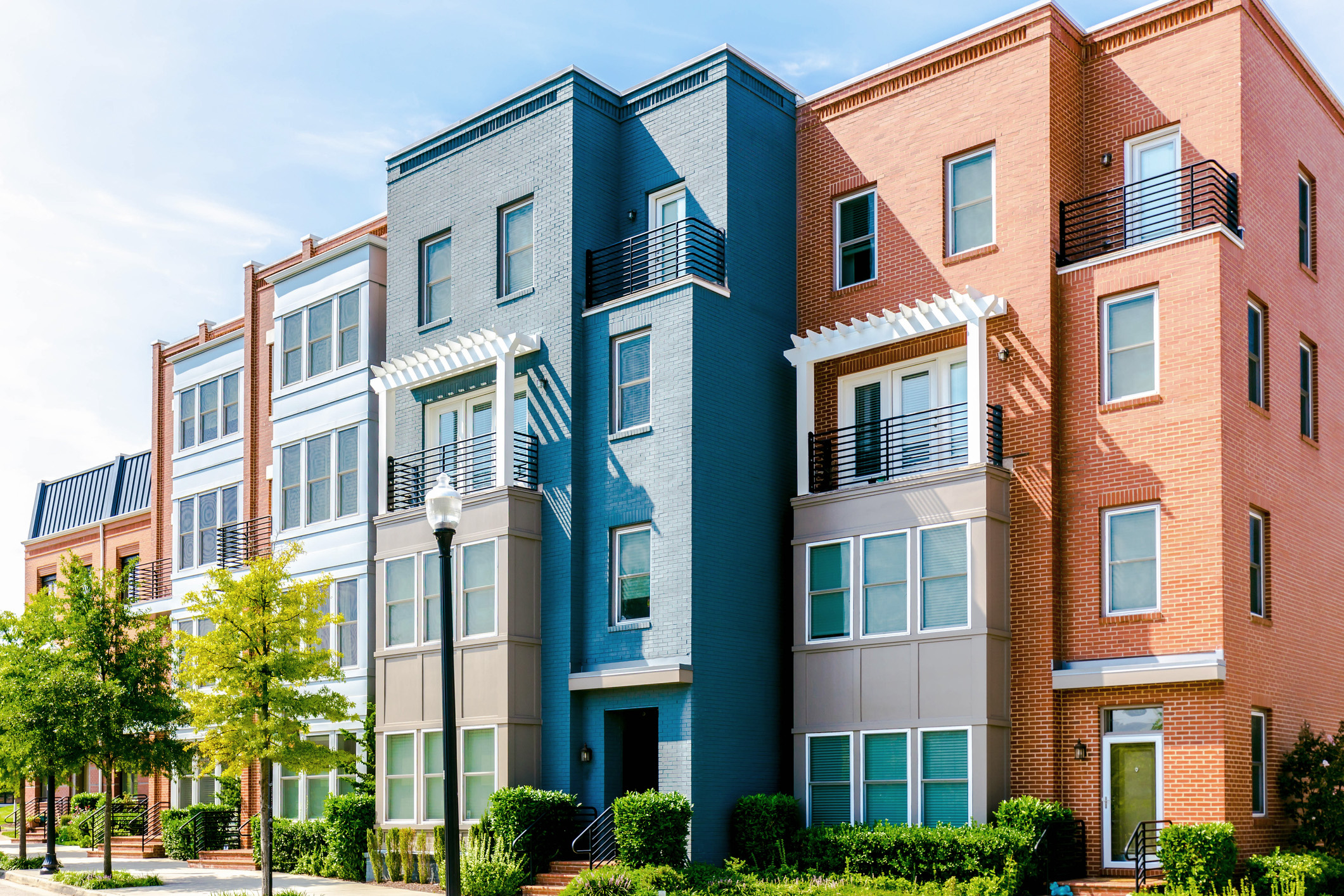 London Borough of Barnet
Surplus property feasibilities, London Borough of Barnet
Instructed to undertake initial development feasibilities of nine potential development sites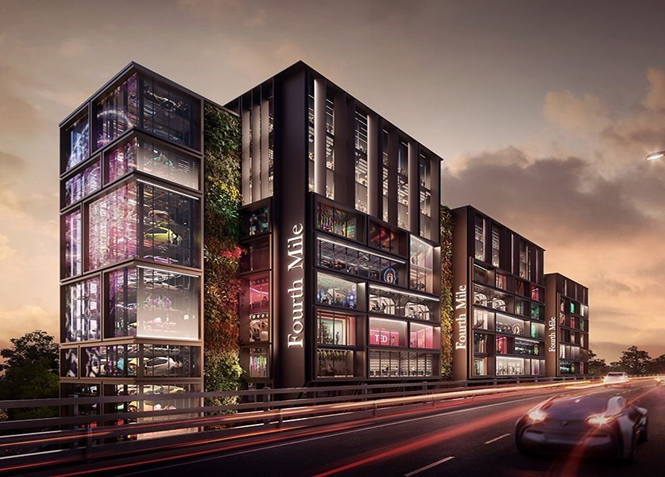 The Fourth Mile, Chiswick, London
Provided an FVA, Needs Assessment and Affordable Housing Statement