Our people
Nick Fell
Partner & Head of Residential – Residential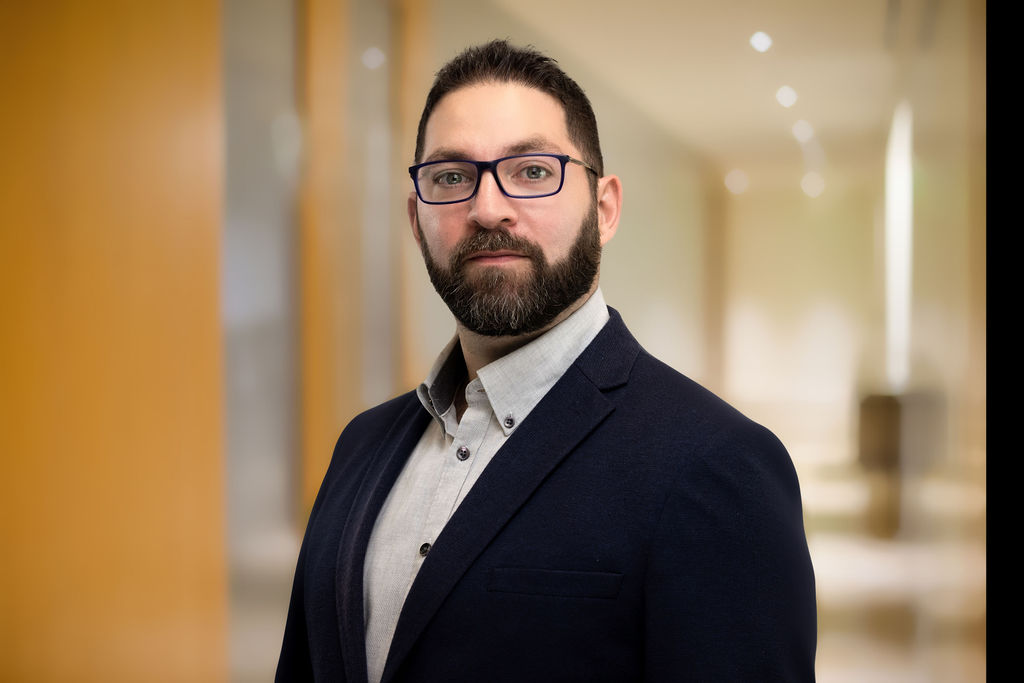 Nick Fell expertise
LL.B (Hons)
PG.Dip
MRICS (RICS Registered Valuer)
Nick joined Rapleys as a partner in 2015, became an equity partner in 2019 and in October 2022 became Head of the Residential Division. Nick specialises in providing detailed development valuation advice for residential and mixed-use sites, with a particular emphasis on the valuation of affordable housing and development viability. He has provided advice to developers in both the public and private sectors and has been on the valuation panel for the majority of the G15 housing associations within Greater London.
Nick has acted on behalf of private developers in connection with viability negotiations with Local Authorities in order to assess the appropriate level of affordable housing. Following completion of s.106 agreements, he has acted on behalf of both private developers and Registered Providers in connection with the valuation, acquisition and disposal of 'Package Price' s.106 affordable housing contributions.
He has also acted on behalf of land owners and developers in the acquisition and sale of development sites within London and the Home Counties. Nick is able to offer clients strategic valuation advice in connection with the redevelopment of their sites, including appropriate affordable housing strategy in order to maximise both land and resale values. He regularly acts as an Expert Witness in residential development matters.

Press Cutting
Published in Property Week on 7 February 2023 and EG on 8 February 2023 Lucy Frazer is leaving her post as housing minister at the Department of Levelling Up, Housing and Communities, to become the secretary of state for the Department for Culture, Media and Sport (DCMS), as part of prime minister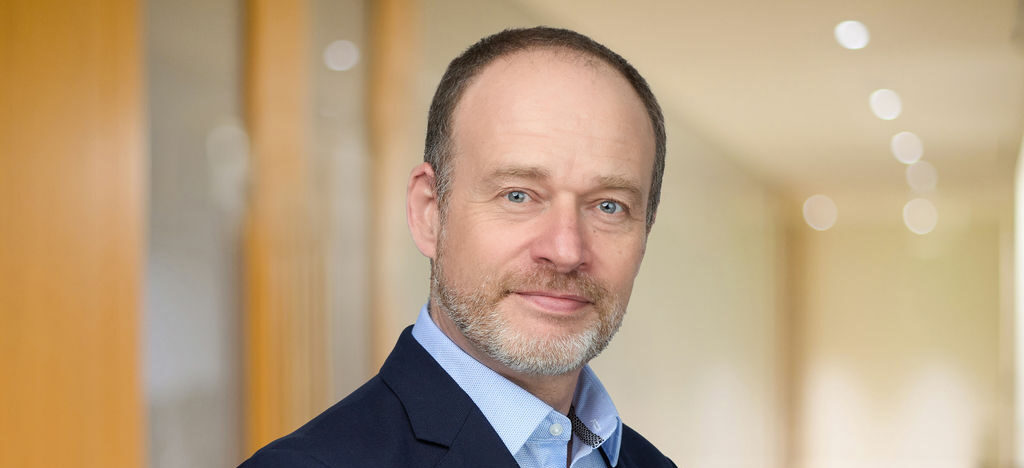 Key contact