Track record
International retailer's non-operational property portfolio
Private Client
Proactively managed the portfolio to maximise value and minimise risk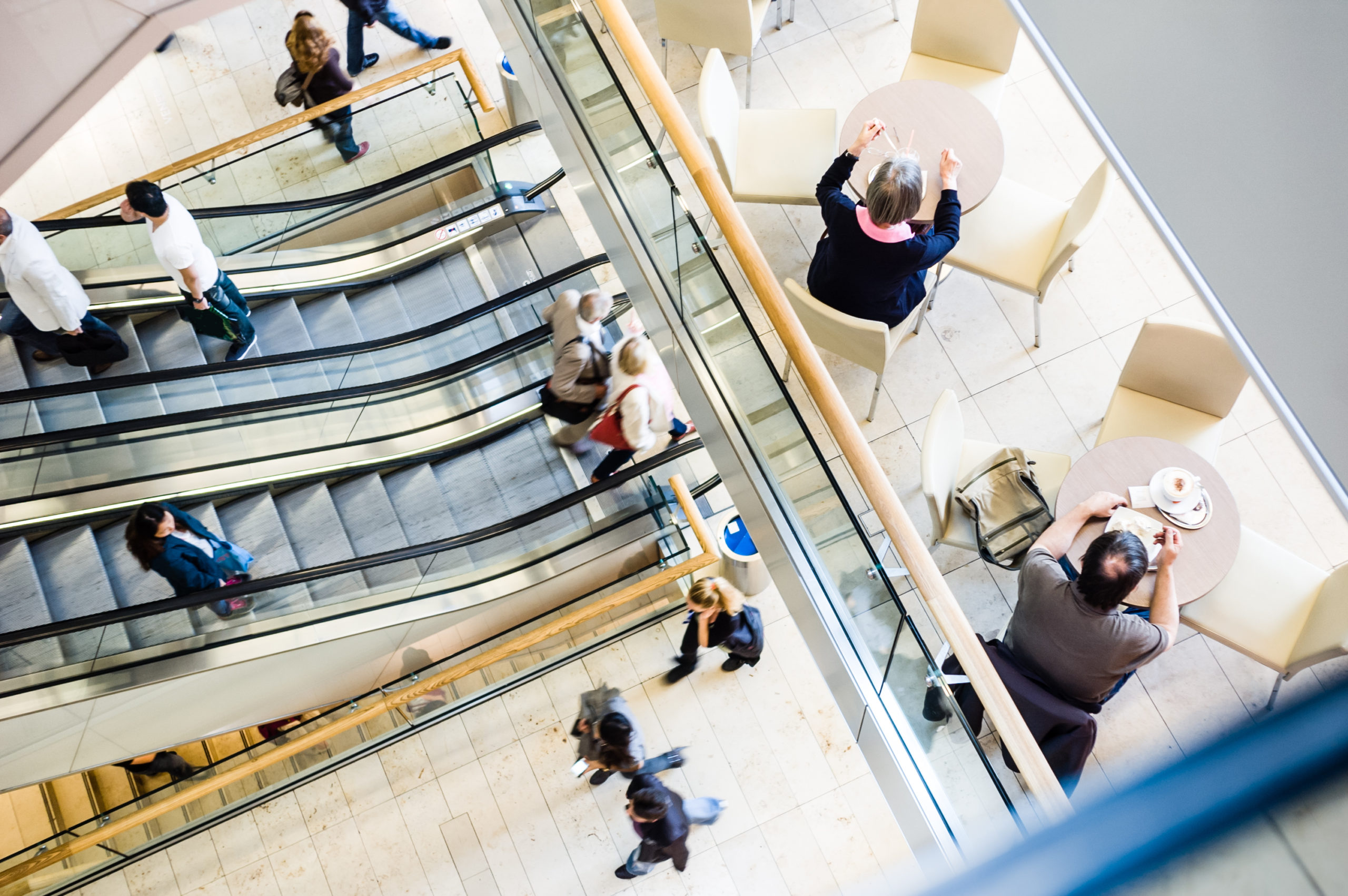 Strategic Asset Management
Investment
Lease Advisory
Service
Retail & Leisure
Industry
The project
Rapleys was appointed as a property consultant to manage the portfolio proactively. The portfolio encompasses the non-operational properties where the client owns property which they do not occupy or have a sub-lease on a similar basis.
The general remit was to maximise value and to minimise risk and to provide a data audit to provide a basis to manage the portfolio within a derived contractual and legislative structure.
Our solution
The data audit resulted in finding and delivering c£750,000 in contracted revenue that was previously unidentified
The data analysis has provided a complete base to report correctly and concisely and to advise timely on lease events to maximise income and minimise costs
Transactionally, we have negotiated several new leases and opportunistic lease regears to protect and increase income streams
The debt recovery position improved from 53% collection of due rents when we took over the instruction in December 2019 to 93% currently. We have done this by proactively working through tenants Administrations and CVA's, agreeing contractual payment plans with tenants and ongoing stronger debt control
Delivered over 1600 test point inspections within the client's non occupied Portfolio, to safeguard the clients statutory, insurance and reputational position
Working closely with other service lines within Rapleys, actively managing the client's obligations on building maintenance and managing tenant's lease obligations.
Get in touch
Key contacts
Gain national and local expertise through our multidisciplinary teams of experts.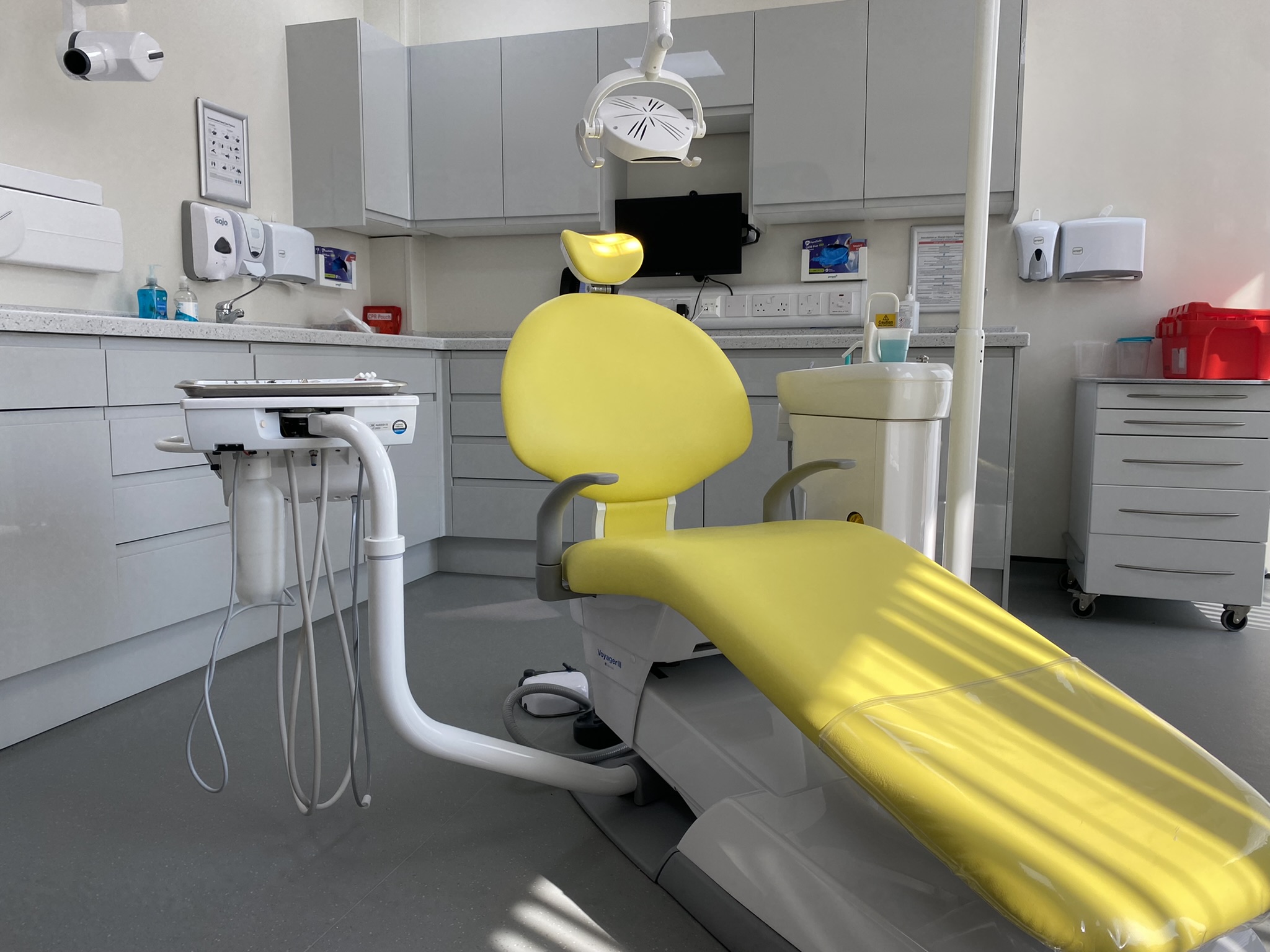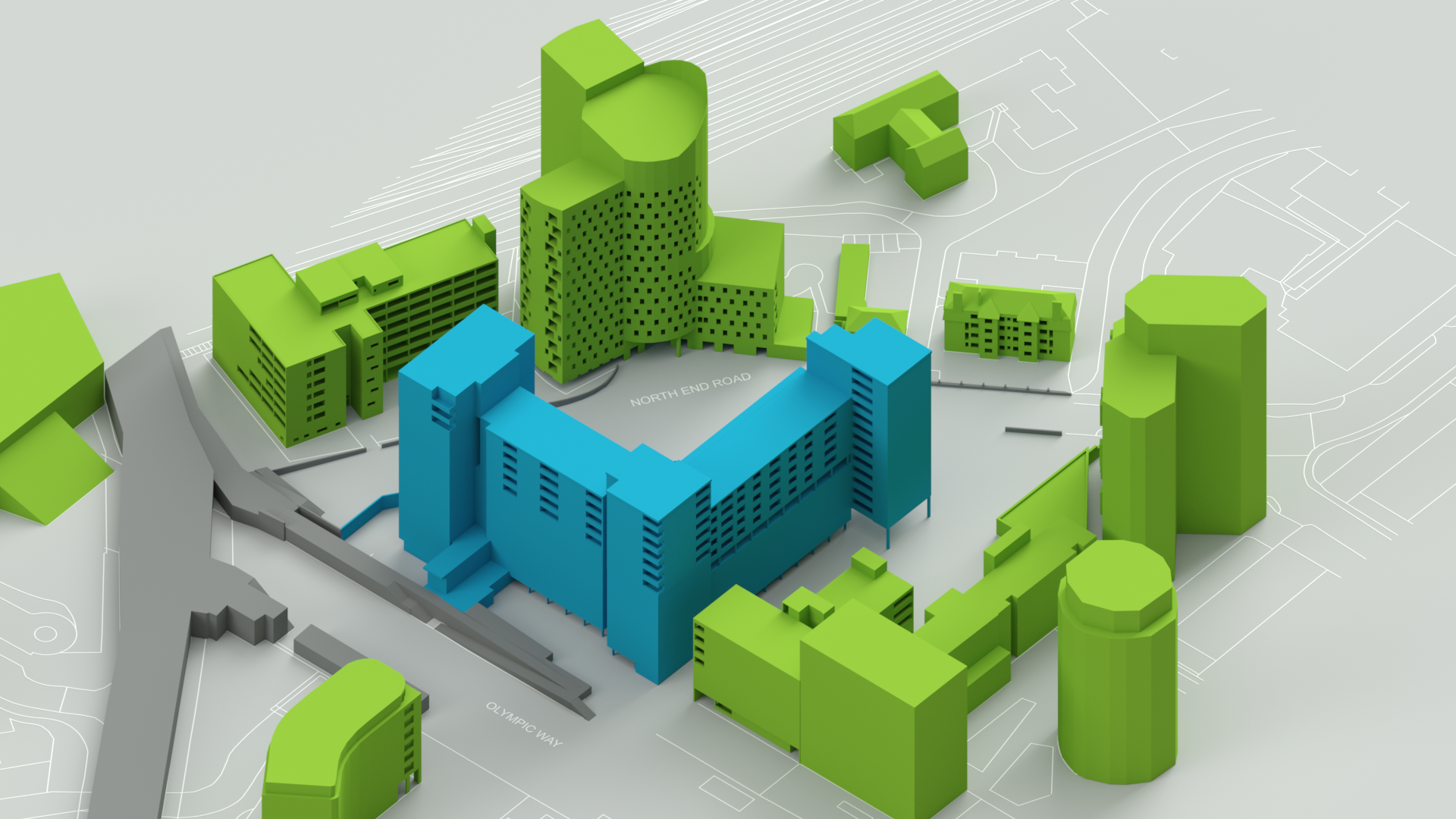 Stadium Holdings Ltd
1 Olympic Way, Wembley
Neighbourly Matters advice for a 7-storey extension to provide student accommodation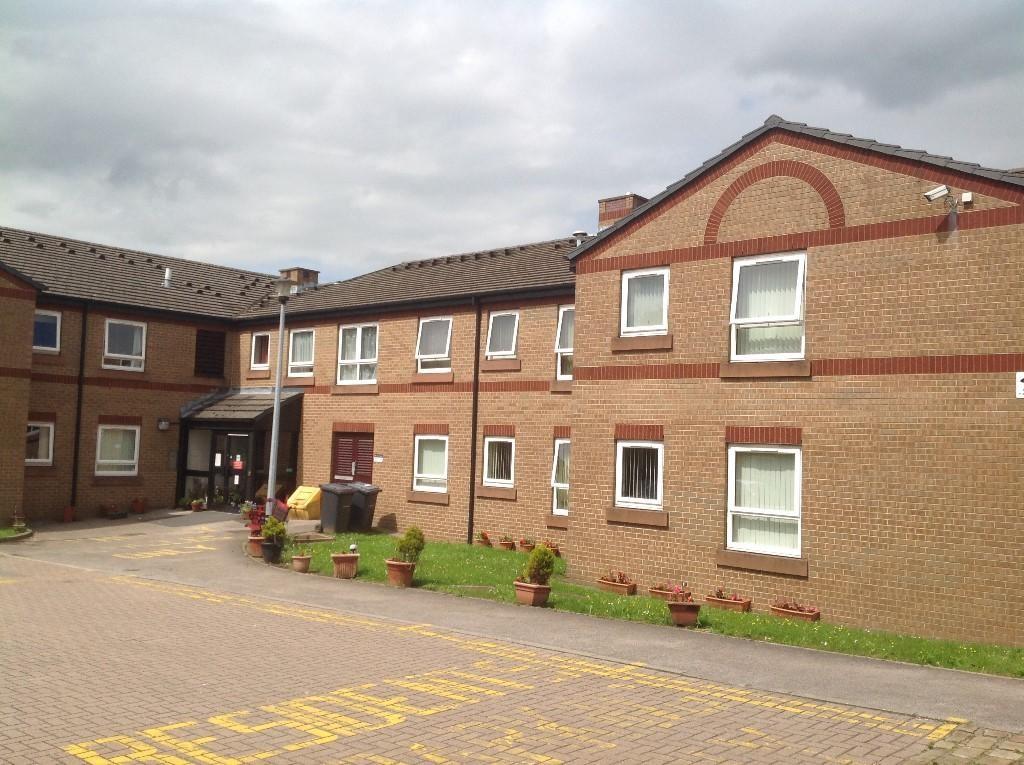 Yorkshire Housing
12,000 Stock Condition Surveys – Yorkshire Housing
Appointed by Yorkshire Housing via the Fusion21 Framework to complete 12,000 stock condition surveys over a 3-year period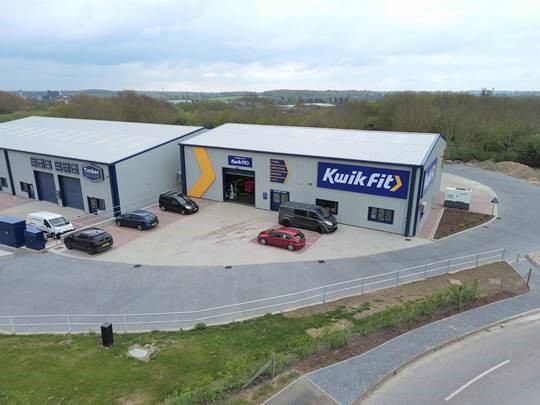 Kwik Fit
Acquisition for Kwik Fit, Atex Business Park, Stowmarket
Instructed by Kwik Fit as national retained acquisition agents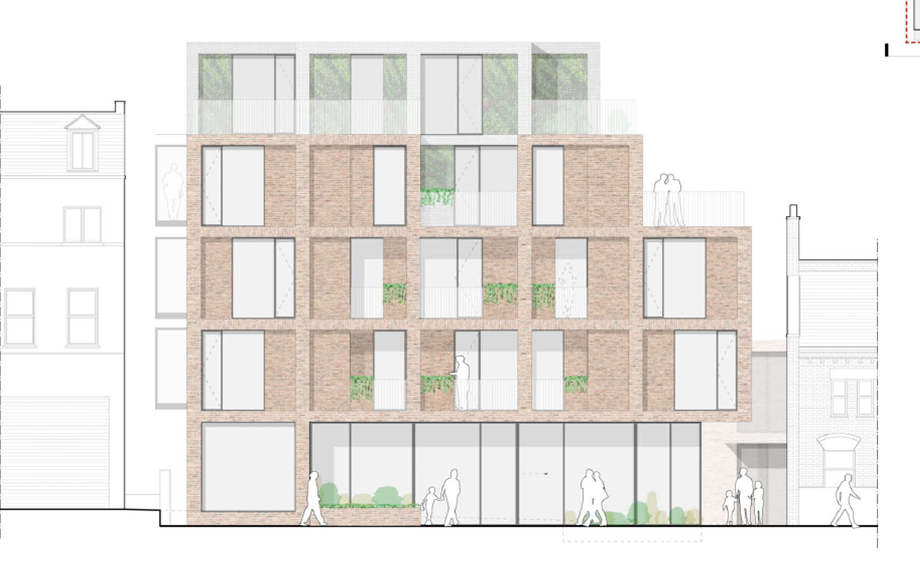 Bernard Construction
Affordable housing provisions for a mixed-use scheme, Balham
Provided a detailed FVA, development advice and affordable housing strategy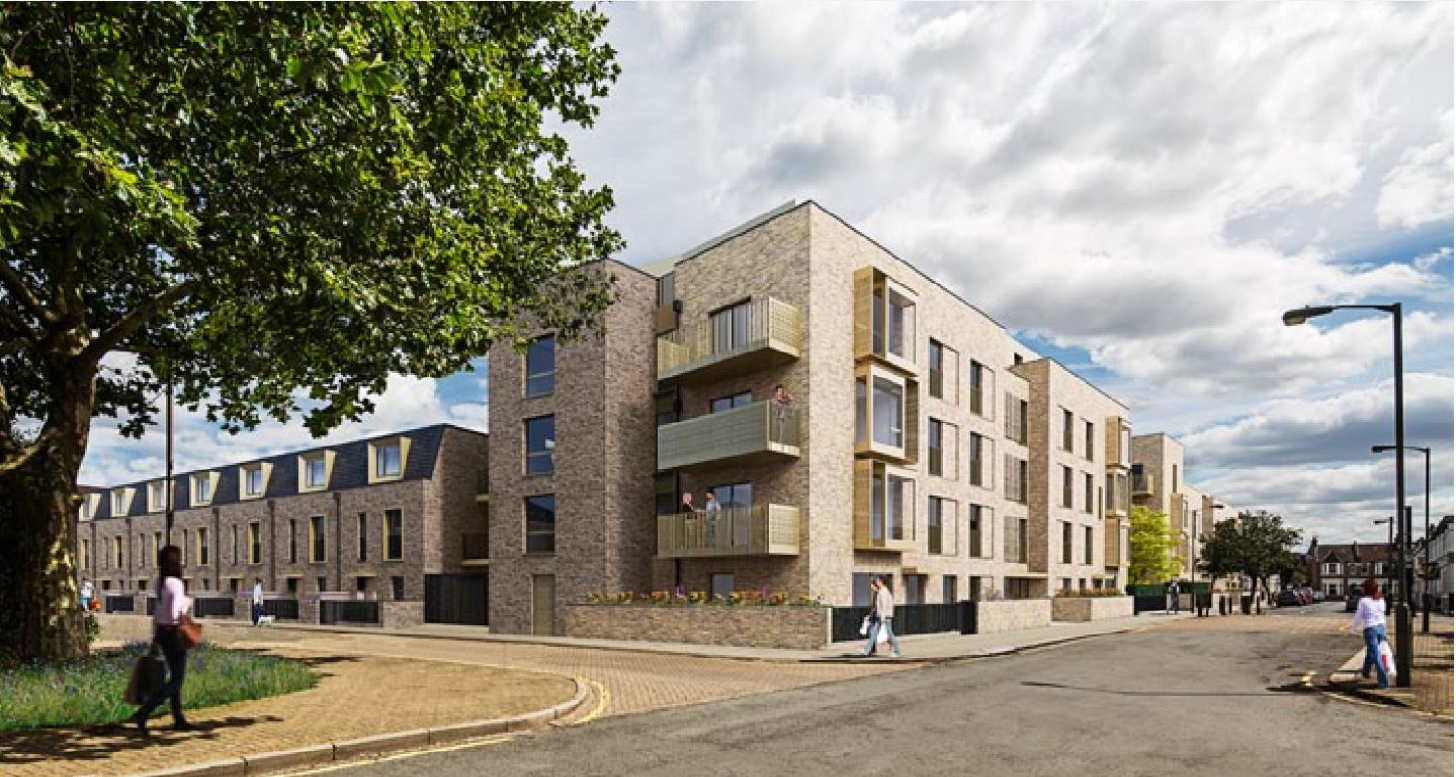 Higgins Homes
Affordable Housing valuation for a mixed use scheme, Garratt Lane, Wandsworth
Development Consultancy advice to support a planning application for a mixed use scheme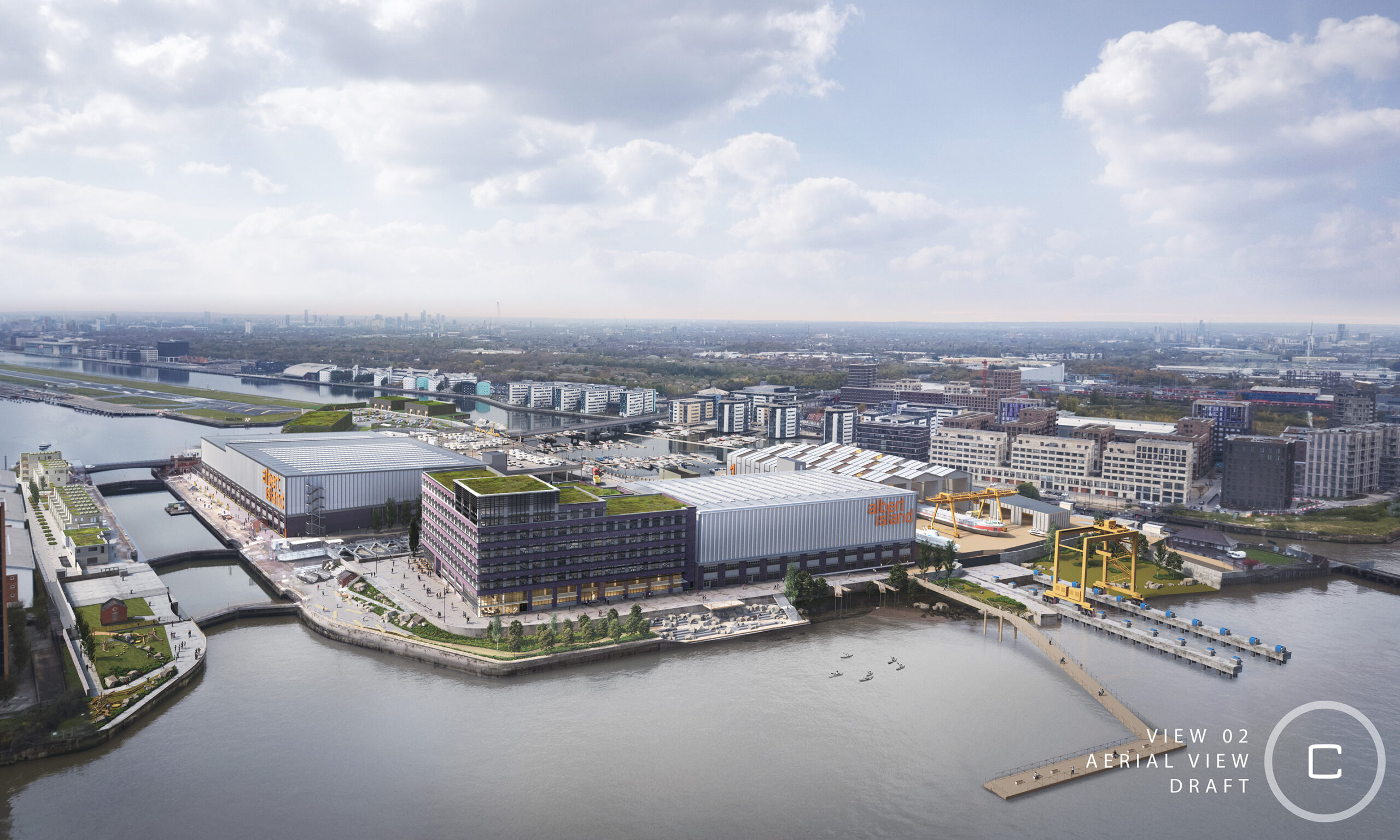 London and Regional
Albert Island Redevelopment
Providing Cost Management & Quantity Surveying services on an exemplar industrial intensification project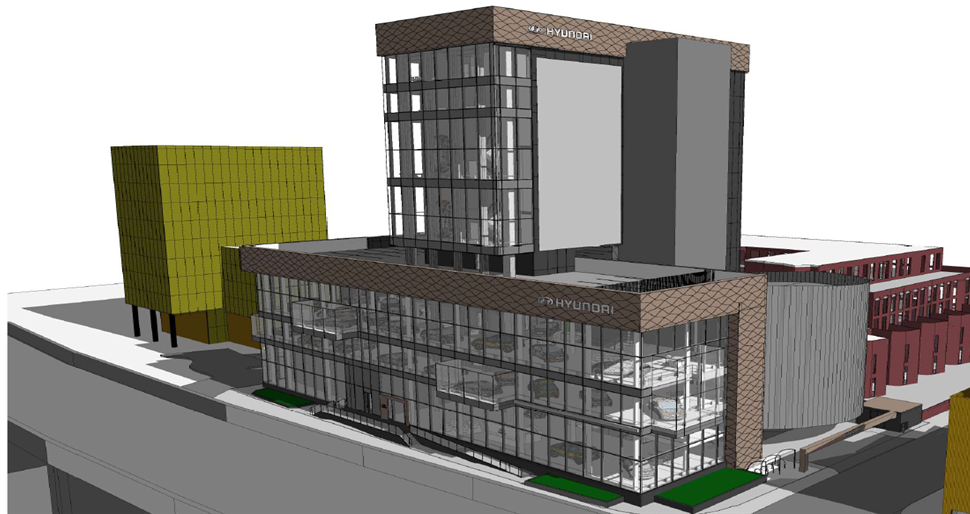 Ropemaker Properties Limited
Alfa Laval Tower, Brentford
Assessed the financial viability of the scheme for a planning appeal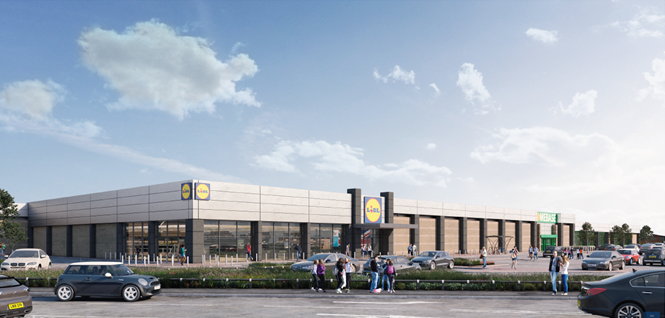 Orchard Street Investment Management
Altrincham Retail Park expansion
Secured planning permission via a Section 78 appeal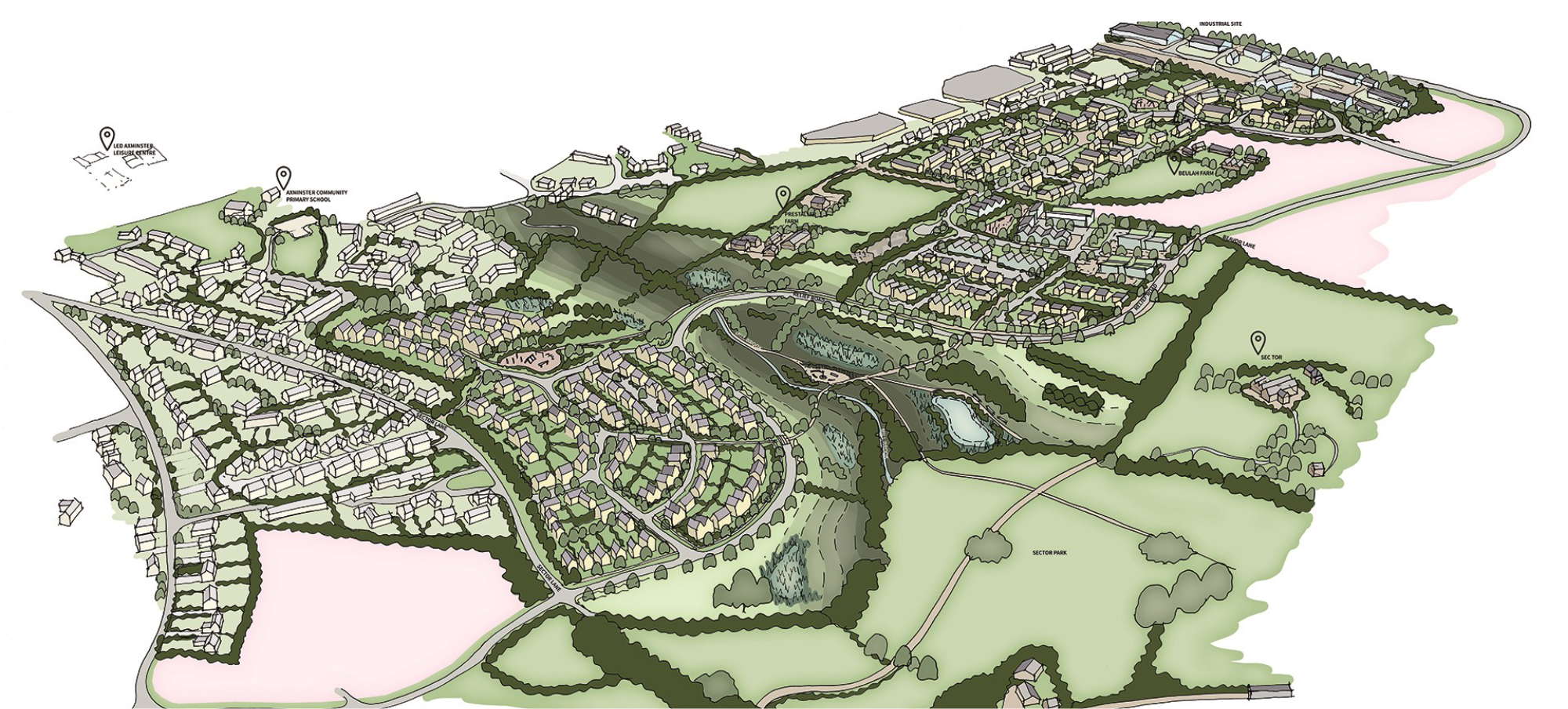 The Crown Estate
Application and Environmental Impact Assessment for land off Beavor Lane, Axminster
Planning application and EIA for for part of the east Axminster urban extension