Graham Smith expertise
BSc
MRICS
RICS Registered Valuer
Graham joined Rapleys in 2015 and has progressed to be a partner. He shares the leadership of the charities sector within development services. Graham brings together his general practice surveying experience with his skill of working with clients and groups from all backgrounds.
His professional services experience has included real estate consultancy, residential and commercial development appraisal, and investment advice for private clients and charities.
Graham has a broad spread of project management and valuation experience that has been based in London and the home counties, Cambridge and East Anglia.
He leads the professional services valuations team who undertake;
Valuations of commercial properties;

Office, retail, industrial
Investment/owner-occupied
Portfolio valuations

Valuation for;

Secured borrowing
Accounting purposes
Probate

Residential development appraisals
Monitoring and interim valuations during construction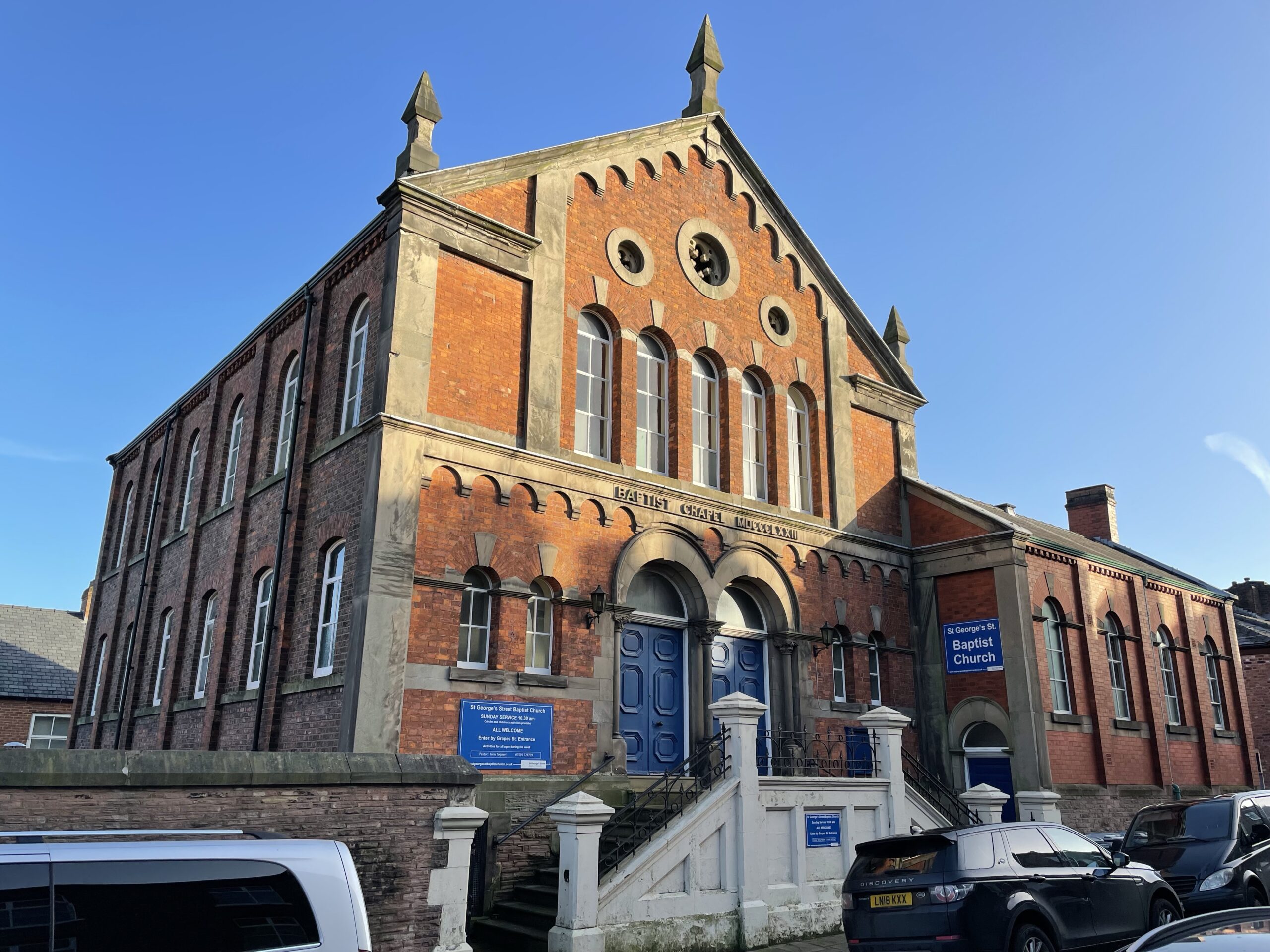 News Article
Published in 'Bricks & Mortar', The Times, 03 March 2023 If you're searching for a heavenly home, you might find the answer to your prayer in a church — seriously.
Key contact