Track record
Acquisition of a former public house, Godalming
Majestic Wine
Identified and acquired the site for Majestic Wine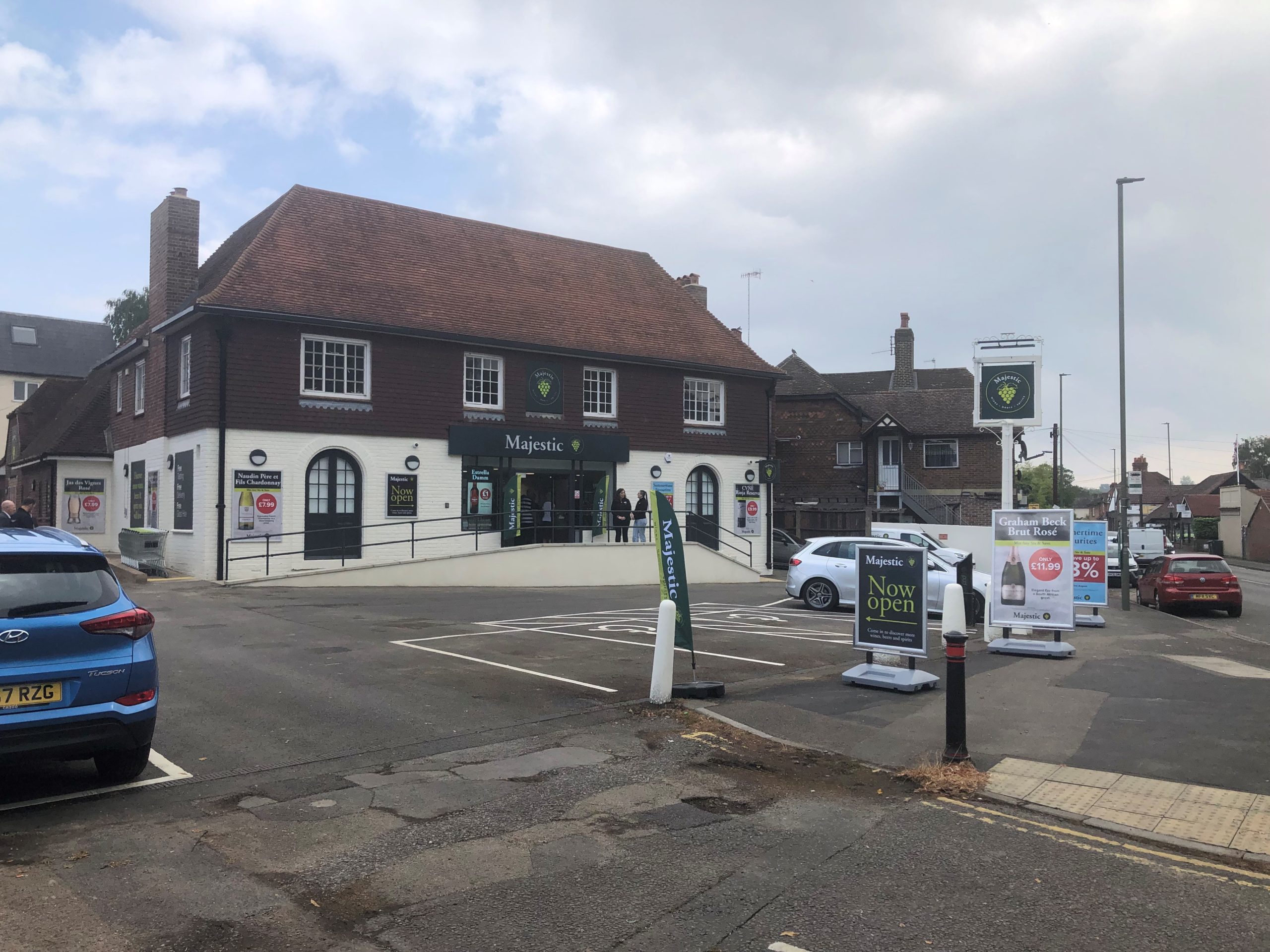 Agency
Building Surveying
Applications
Service
Retail & Leisure
Industry
The project
Rapleys were appointed as Planning Consultant, Building Surveyor and Employer's Agent on this conversion, extension and fit-out project. We identified the site, supported the client with acquisition, developed the design, collated/submitted a planning application and obtained consent for change of use. The building had stood vacant for a long period of time and had become a hotspot for fly-tipping, along with general deterioration impacting the historic streetscape in a conspicuous location. Its subsequent development and end use was warmly received by the local community. The development included the restoration of the existing historic building, followed by modern fit-out of the Majestic Wine Warehouse, creating a flagship store to accommodate traditional sales alongside fine wine tasting events.
Due to time constraints, we developed a design and build procurement strategy with the client, on a negotiated basis with their preferred contractor. This enabled design and construction stages to overlap. A collaborative approach andacceleration of the programme within the condensed timescale allowed the grand opening to take place on the originally planned date.
Our solution
Appointed a structural engineer to survey the existing building and identify immediate and long-term risks. The structural engineer was novated to the Principal Contractor and recommended remediation works completed, including re-coating steel structure and reducing chimney stack heights
Moisture to basement –Utilised existing air brick penetrations to retrofit mechanical ventilation and installed a sump pump for flood conditions
Budget restrictions –With the condition of the historic building and an obligation to improve the thermal performance, the budget was under immense pressure and numerous examples of value-engineering were identified in both buildability and specification
A new 3-phase electrical supply was required but could not be installed prior to grand opening. A mitigation strategy was implemented to open the store on the existing single-phase supply and then seamlessly switch to the permanent 3-phase supply at a later date
The existing roof structure was utilised to form a vaulted ceiling, creating an aesthetically pleasing and unique feature.
Get in touch
Key contacts
Gain national and local expertise through our multidisciplinary teams of experts.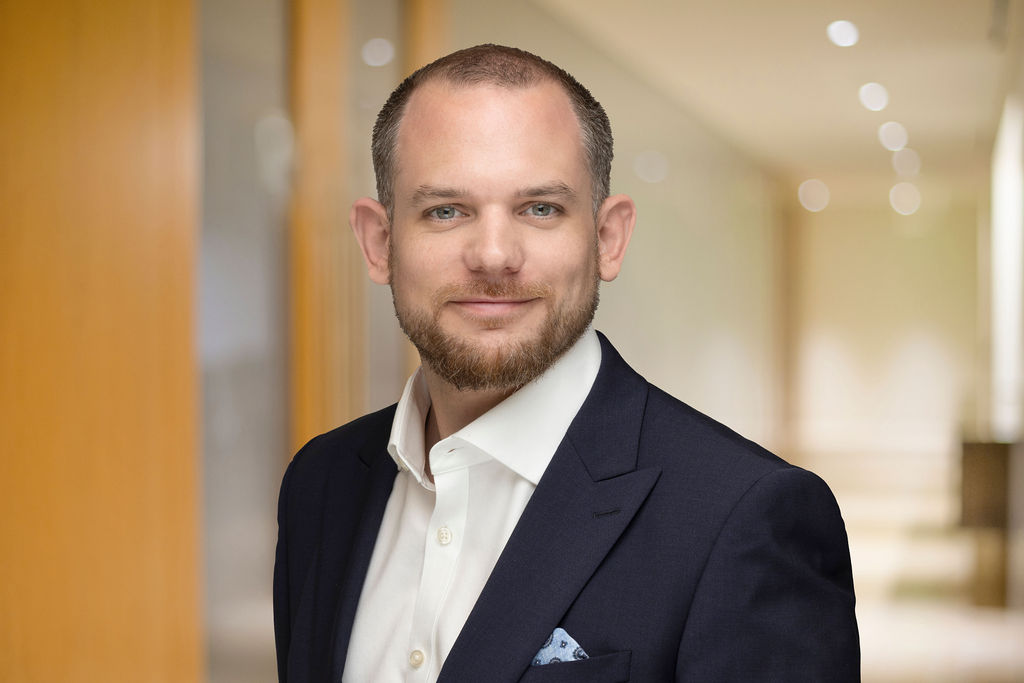 Partner – Building Consultancy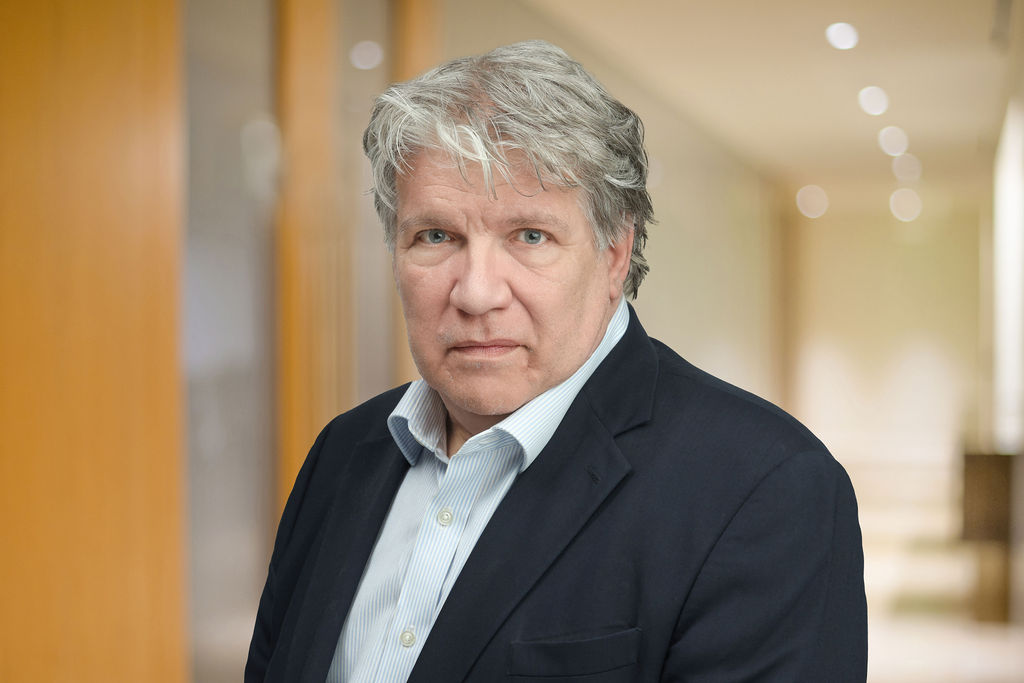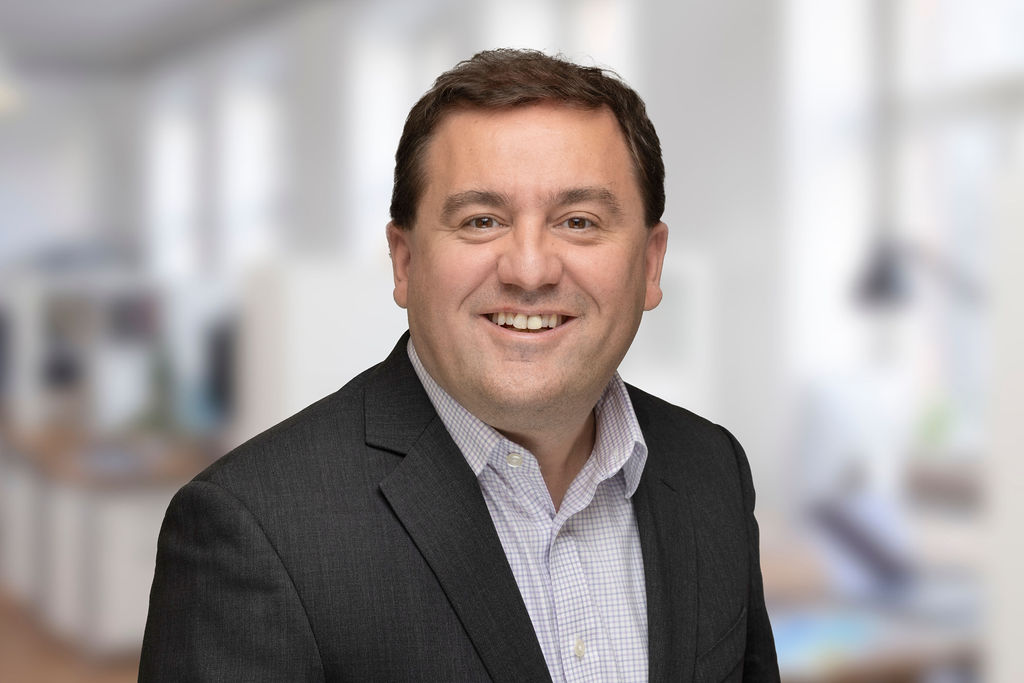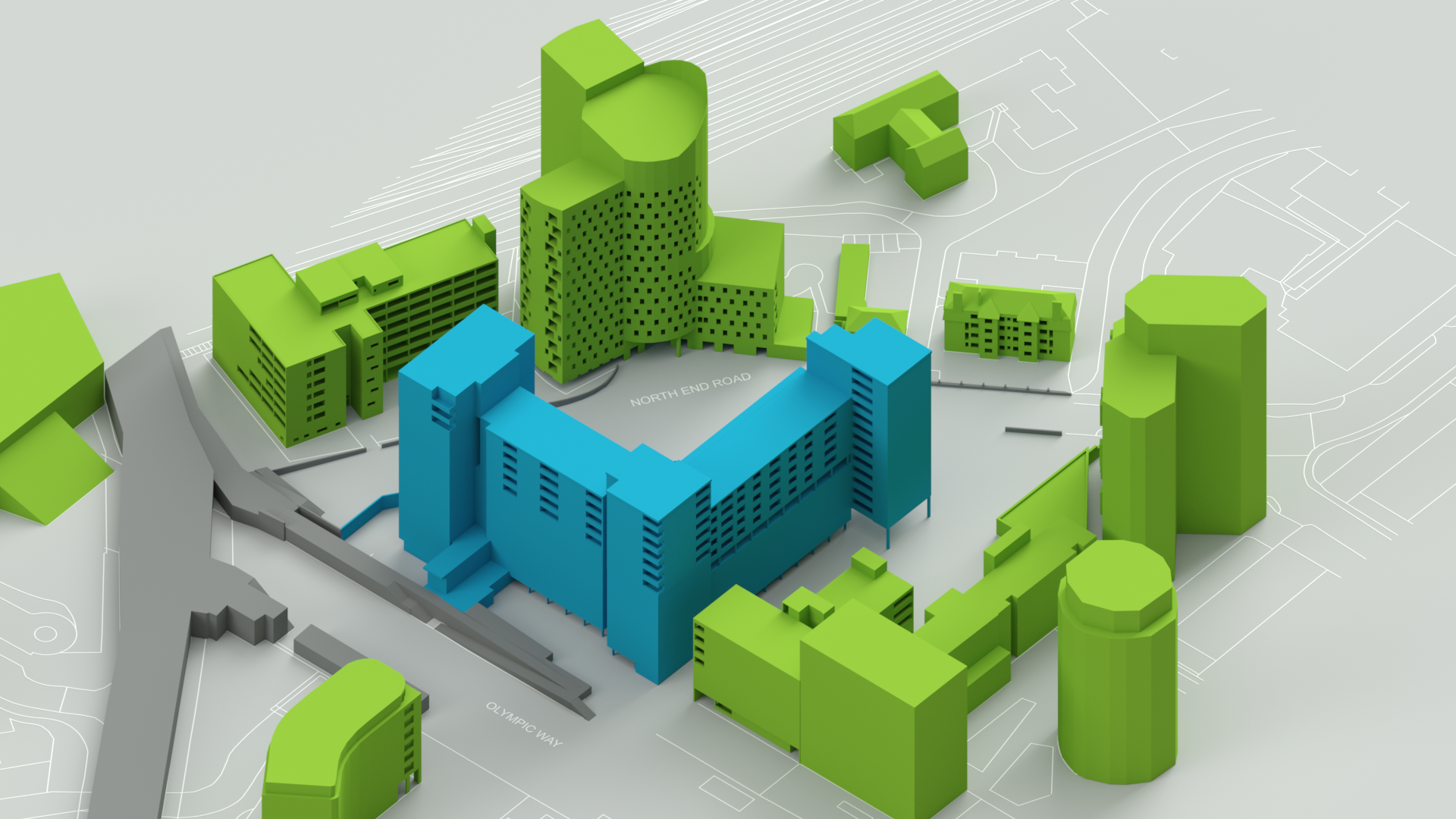 Stadium Holdings Ltd
1 Olympic Way, Wembley
Neighbourly Matters advice for a 7-storey extension to provide student accommodation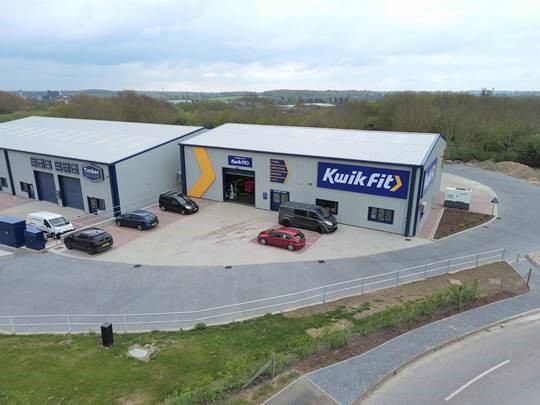 Kwik Fit
Acquisition for Kwik Fit, Atex Business Park, Stowmarket
Instructed by Kwik Fit as national retained acquisition agents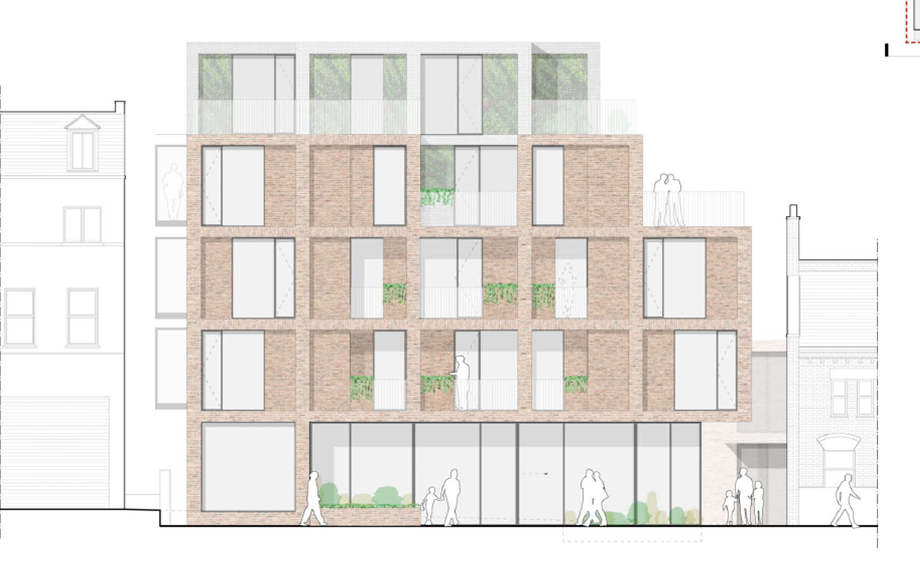 Bernard Construction
Affordable housing provisions for a mixed-use scheme, Balham
Provided a detailed FVA, development advice and affordable housing strategy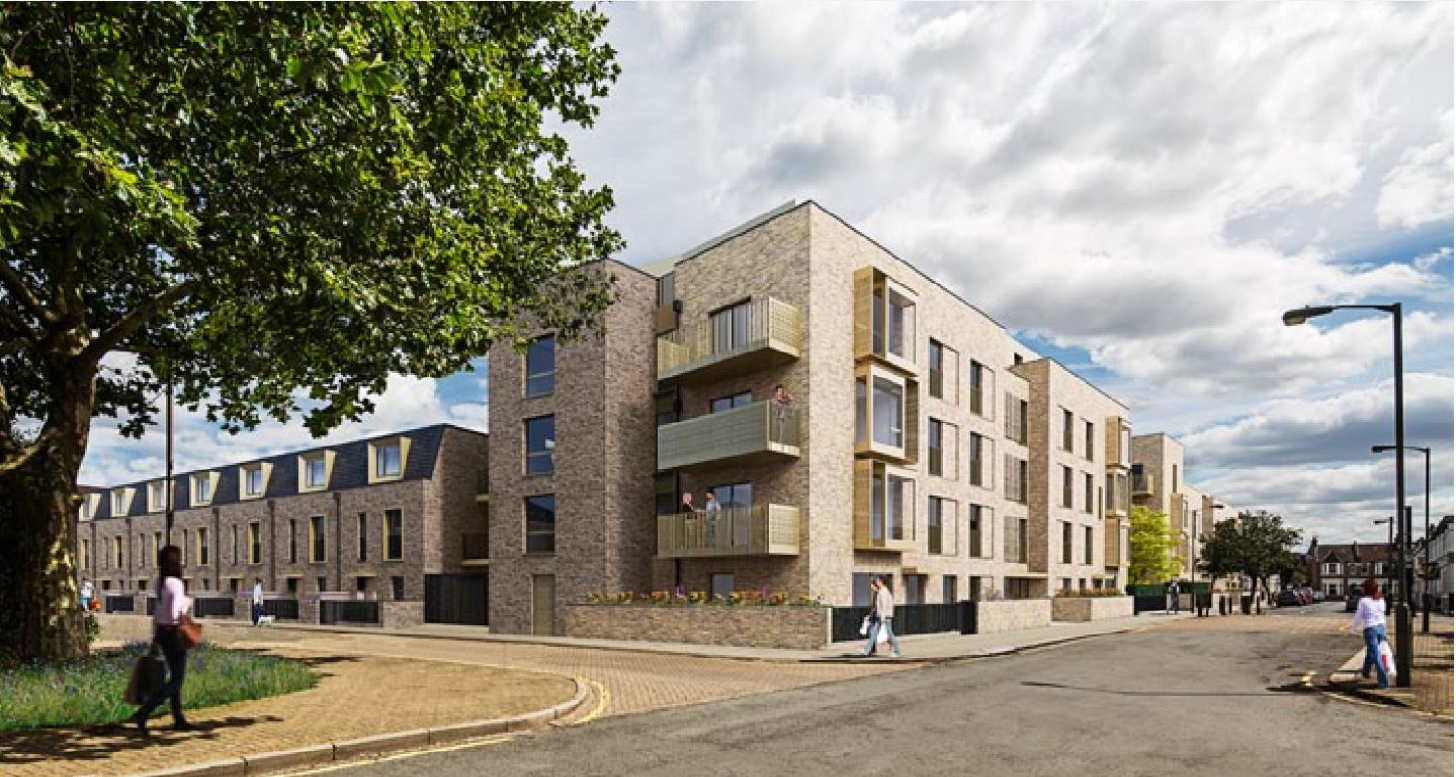 Higgins Homes
Affordable Housing valuation for a mixed use scheme, Garratt Lane, Wandsworth
Development Consultancy advice to support a planning application for a mixed use scheme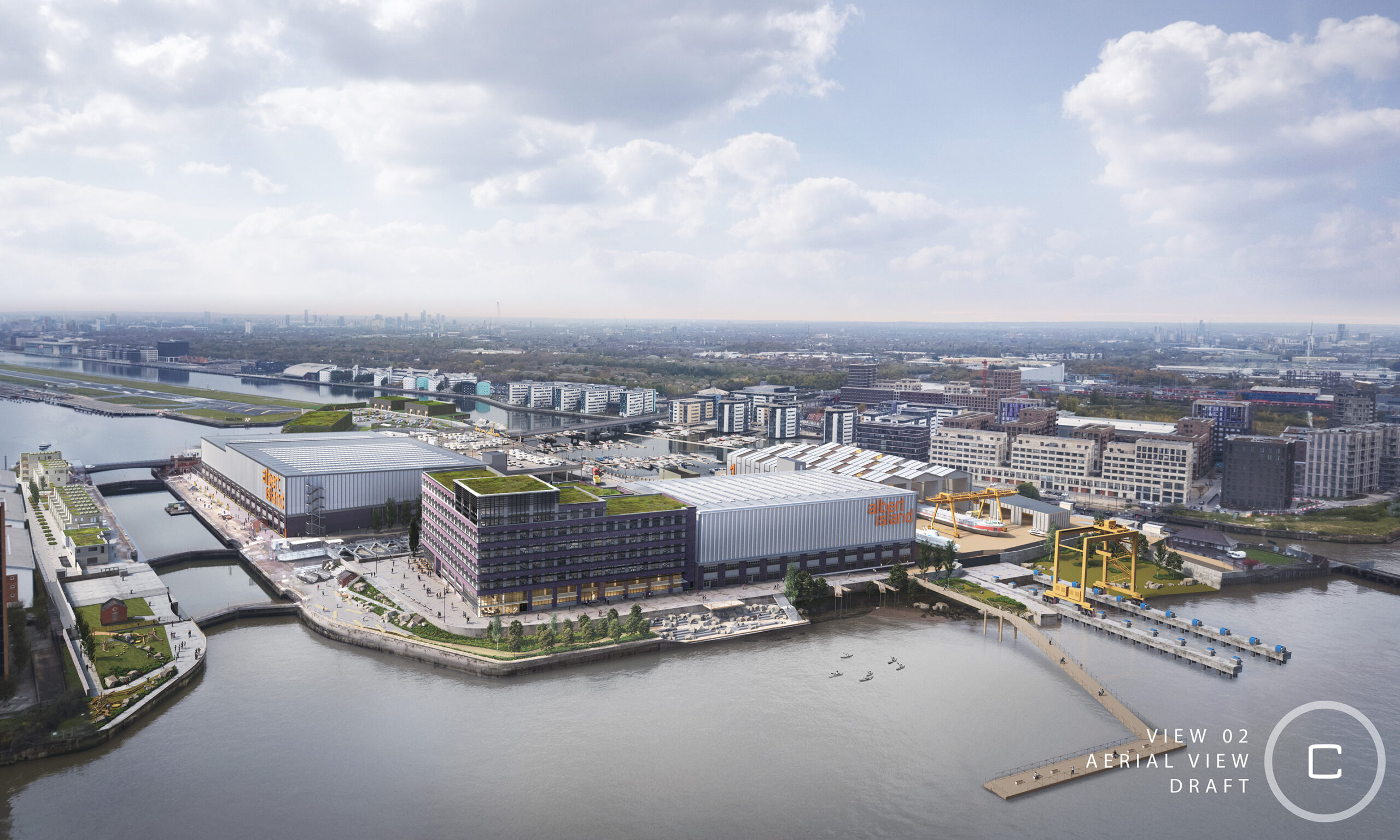 London and Regional
Albert Island Redevelopment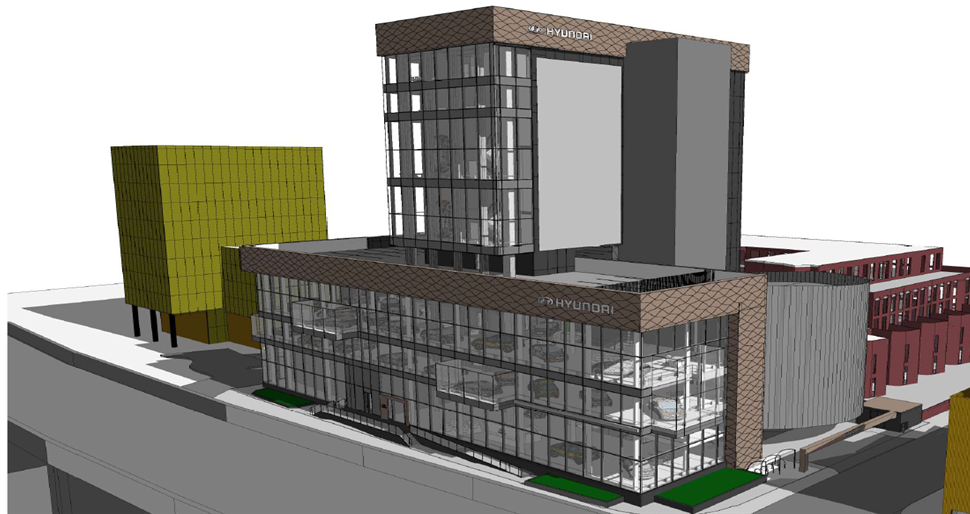 Ropemaker Properties Limited
Alfa Laval Tower, Brentford
Assessed the financial viability of the scheme for a planning appeal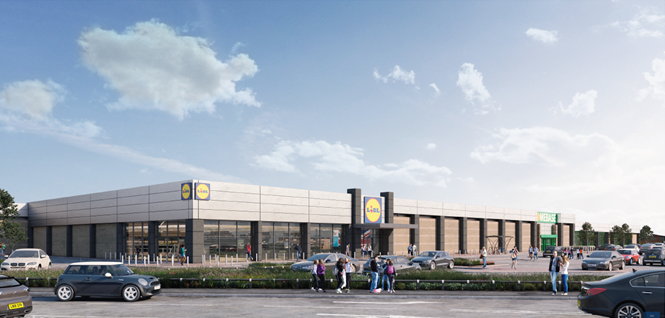 Orchard Street Investment Management
Altrincham Retail Park expansion
Secured planning permission via a Section 78 appeal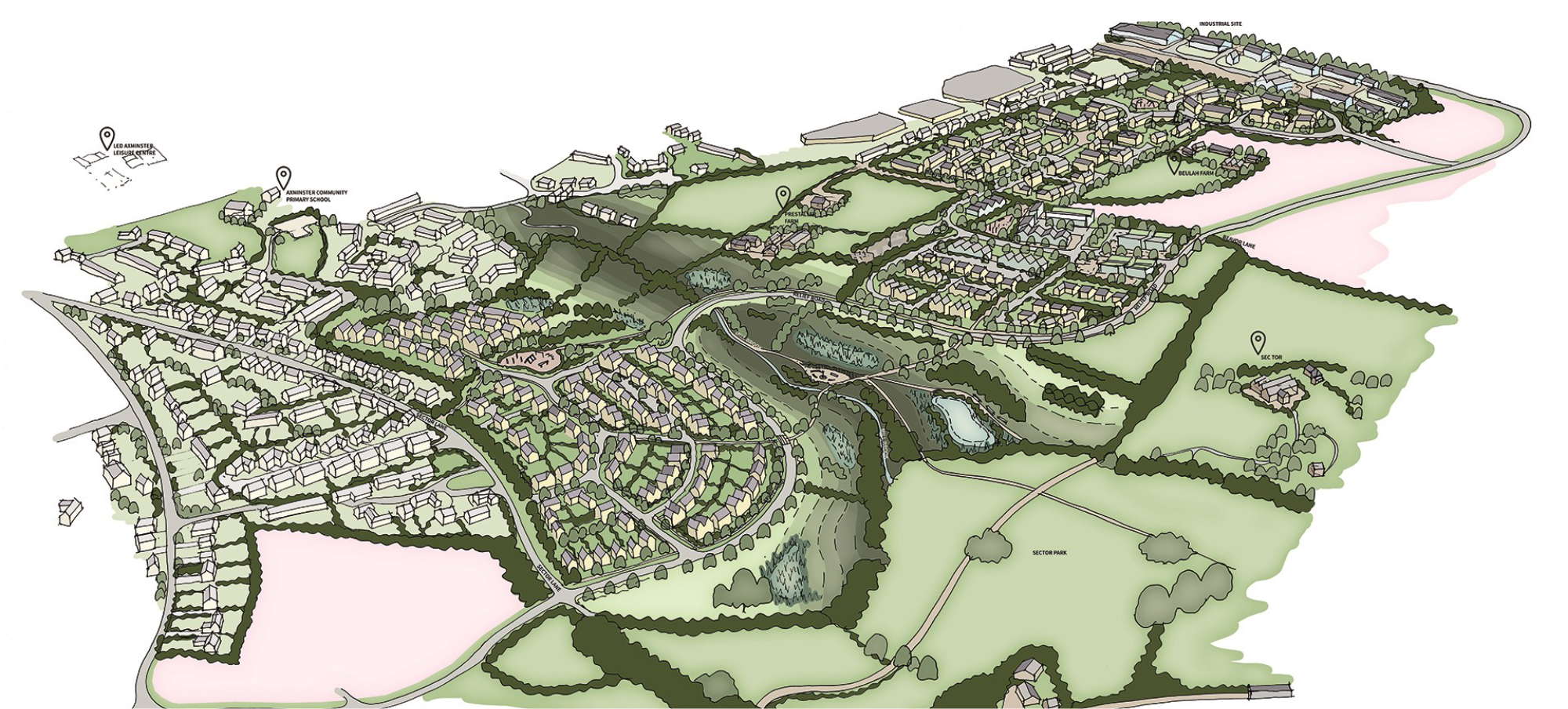 The Crown Estate
Application and Environmental Impact Assessment for land off Beavor Lane, Axminster
Planning application and EIA for for part of the east Axminster urban extension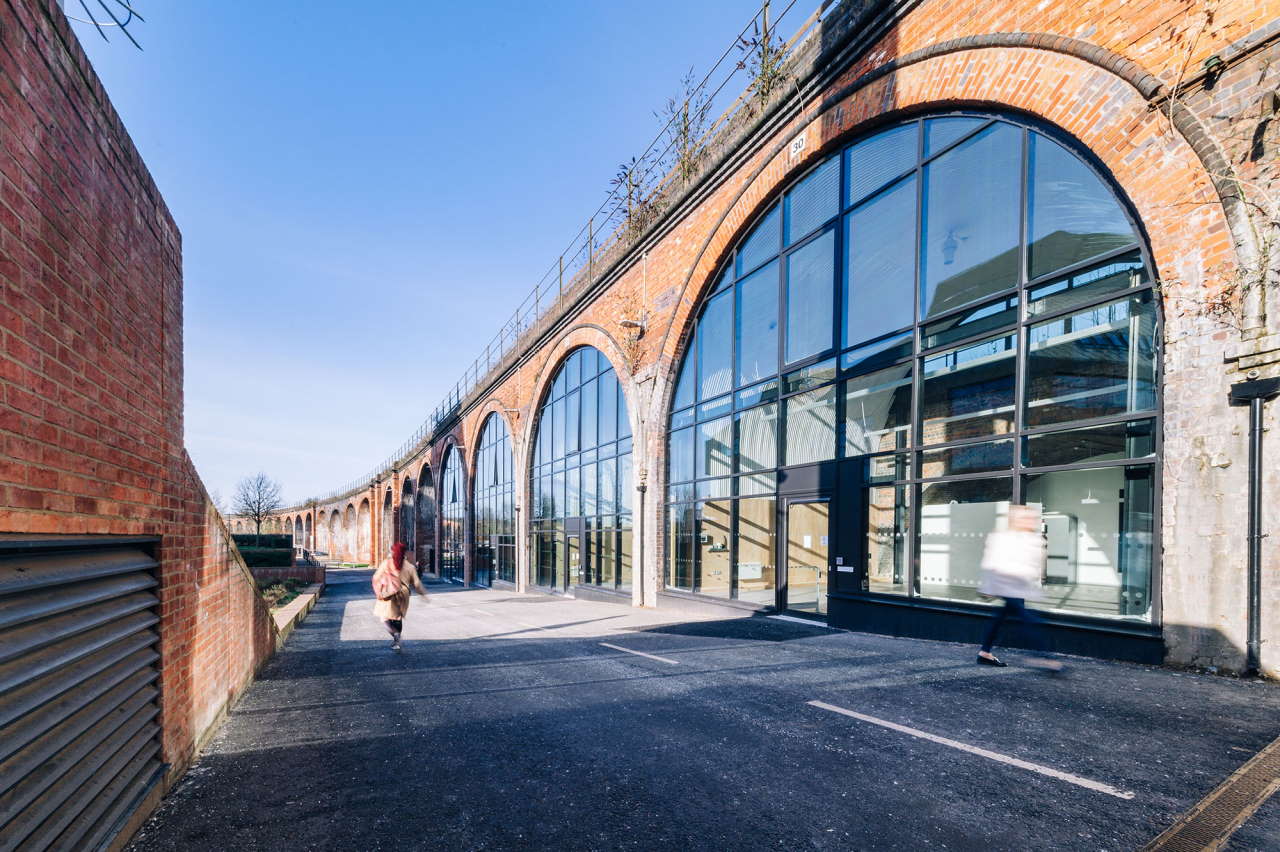 The Arch Company
Arch refurbishments
Providing a full suite of Building Consultancy services throughout the UK

London and Regional
Archers Spring, land North of Welwyn Road, Hertford
Instructed to to provide strategic land and planning application advice