James joined Rapleys as a Planning Partner and Equity Partner in May 2022. His expertise is in successfully taking forward planning proposals for large schemes; which include complex office, retail, residential and mixed-use major regeneration schemes. These all involve complex or sensitive sites, constrained by planning designations, operational requirements and other considerations.
James focuses on successfully working with local authorities to obtain permission by negotiation. Clients for these services are predominantly developers, landowners, financial and other institutions. Examples include British Land, Grainger, Transport for London, Helical, Aviva and Imperial College London.
He provides planning strategy advice for projects, as well as assessing opportunities and constraints, submitting outline and detailed planning applications and appeals, preparing planning briefs, making representations to Development Plans to change planning policies, giving evidence at Inquiries and political engagement with councillors and MPs to maximise chances of success. James also assists in managing teams of consultants through the planning stages of the project.
James is both a planner and a surveyor, with memberships for the Royal Town Planning Institute and the Royal Institution of Chartered Surveyors.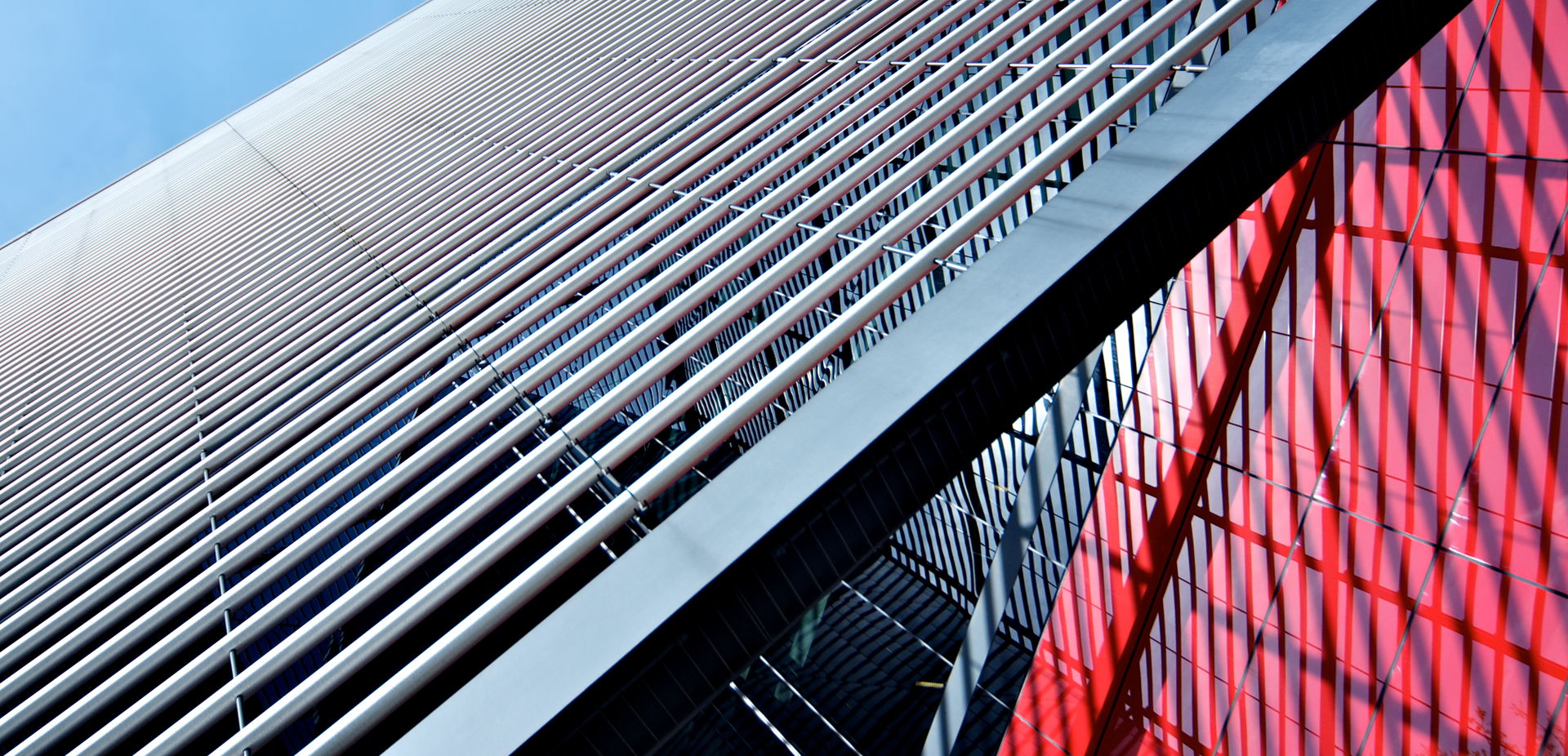 News Article
Residential: Nick Fell, head of residential at Rapleys, said: "A lot has been said about housing in recent weeks but despite this it feels like there is still a lack of crucial focus on the practical delivery of much needed housing in all major political speeches other than very high targets so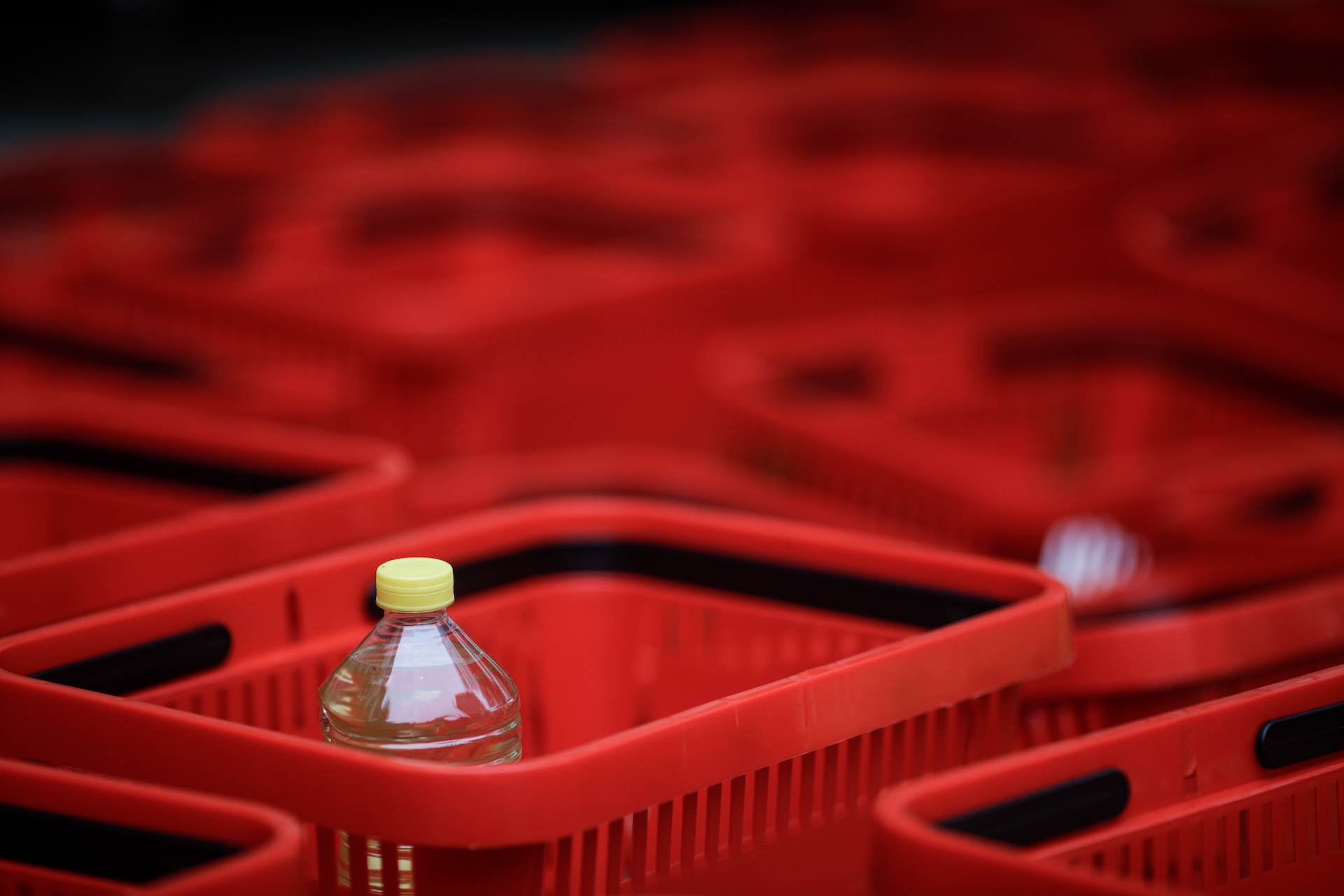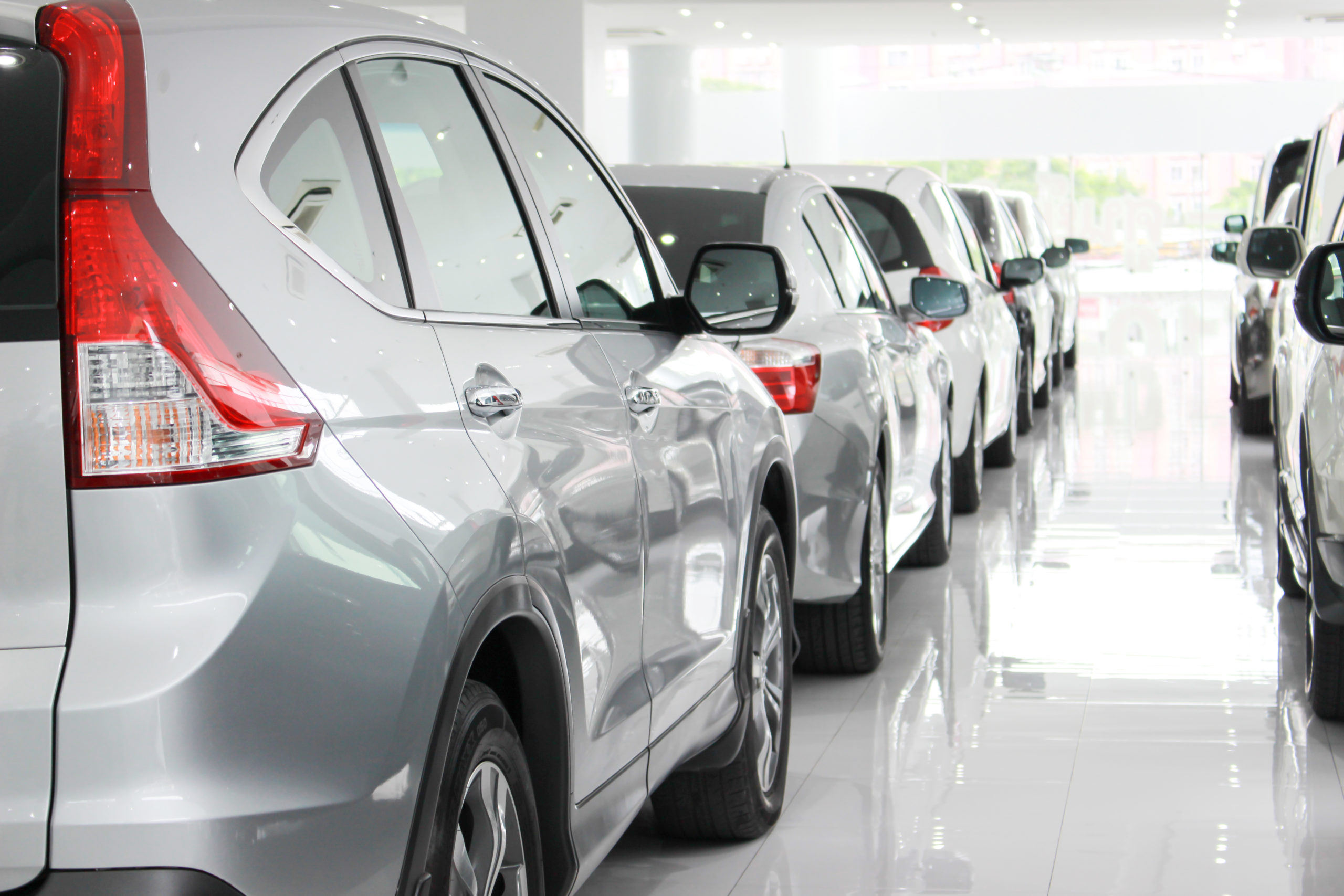 Key contact