Our people
Martin Gladwin
Associate Partner – Head of Housing Consultancy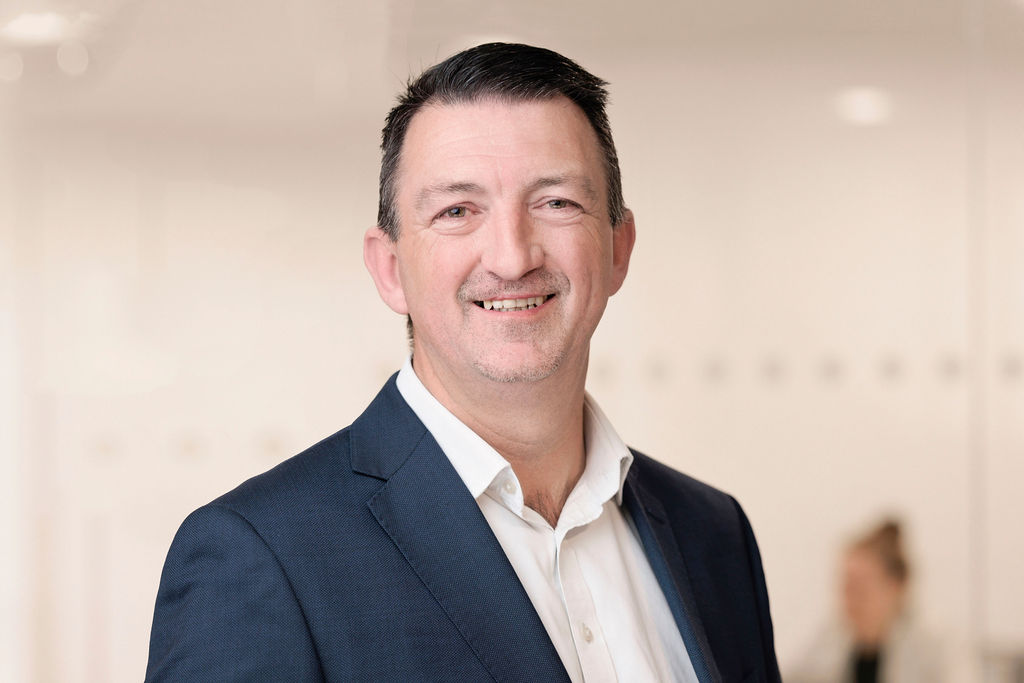 Martin is a Chartered Building Surveyor with over 25 years' experience in the social housing sector. After completing a Building Surveying Degree in 1988, Martin has worked for Hunter and Partners, Savills, Ridge and Partners LLP and Plus Dane Housing (a registered provider operating in the North West), where he was Head of Asset Management for seven years, managing a portfolio of over 13,000 homes.
He joined Rapleys in 2020 as a Senior Associate, leading the Housing Consultancy team which provides a comprehensive range of specialist asset management consultancy services to Local Authorities, Housing Associations, ALMO's and other owners of residential housing portfolios across the UK.
Having worked in both public and private sectors, Martin uses his extensive experience of property asset management, financial business plan modelling, viability and sustainability assessments, stock condition surveys and energy efficiency to provide expert advice to clients with a full understanding of the regulatory, strategic and operational issues that define excellent and modern asset management practices.
Martin specialises in stock condition surveys and has completed some of the largest and most complex surveys to date in the UK. He works with clients to understand the nature and performance of their assets to deliver informed options appraisals, to determine and prioritise actions and ensure the portfolio is managed effectively, professionally and in alignment with business plans.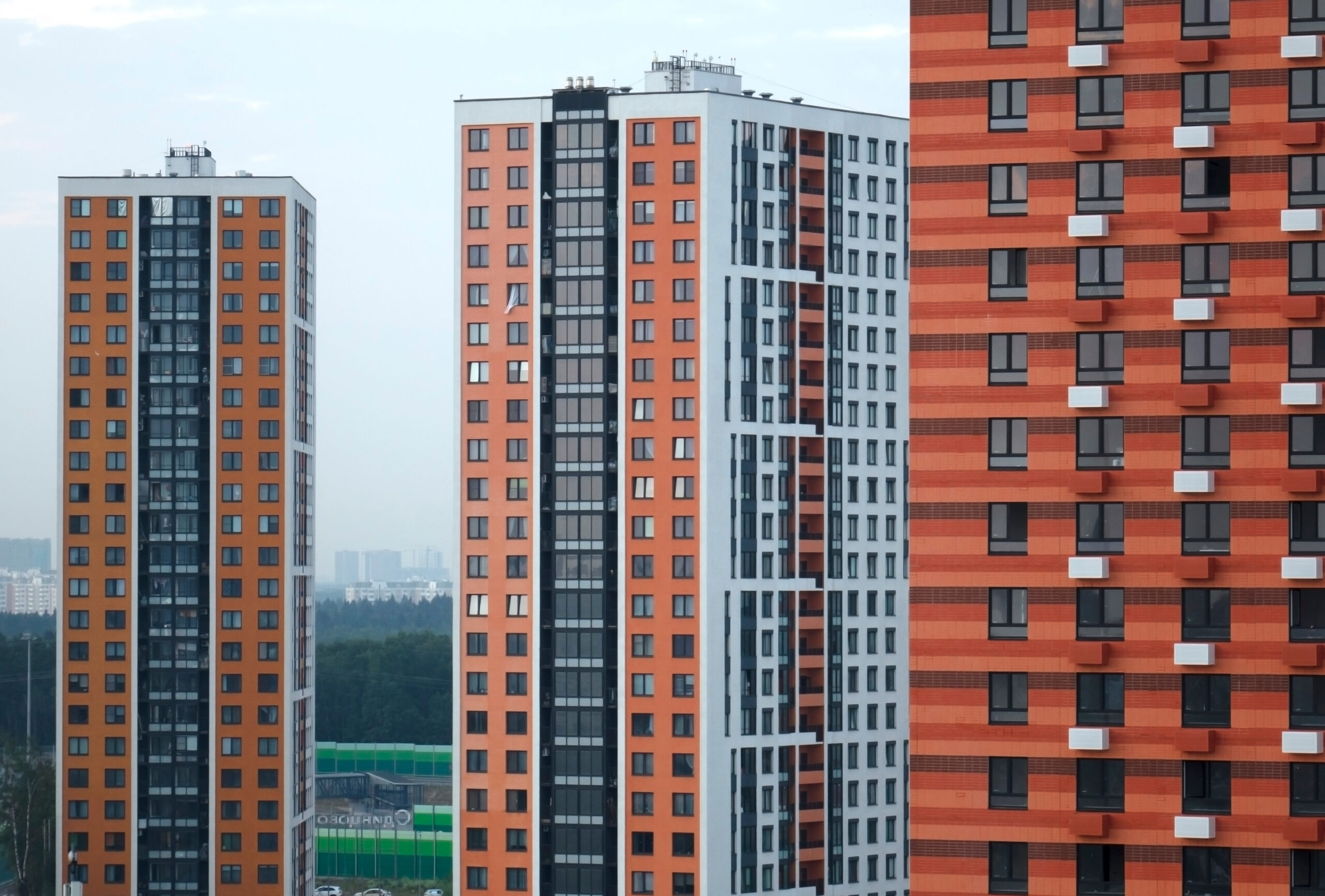 Press Cutting
Published in CHIC (Communities & Housing Investment Consortium) Newsletter 'CHIC CHAT' – February 2023 Camphill Village Trust, a recent new member, contacted CHIC with an urgent requirement for Stock Conditioning Surveys.


Key contact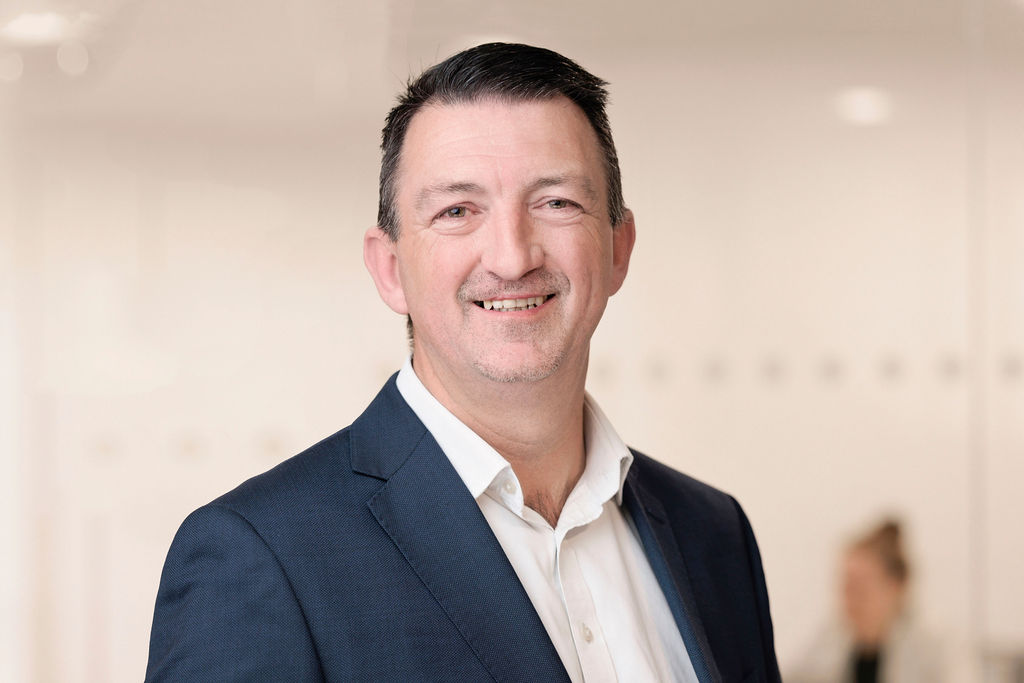 Associate Partner – Head of Housing Consultancy
Martin Gladwin