Track record
Stock condition surveys and EPCs for diverse residential portfolio
Camphill Village Trust
Provided stock condition surveys and EPCs on diverse residential portfolio located in both rural and town centre areas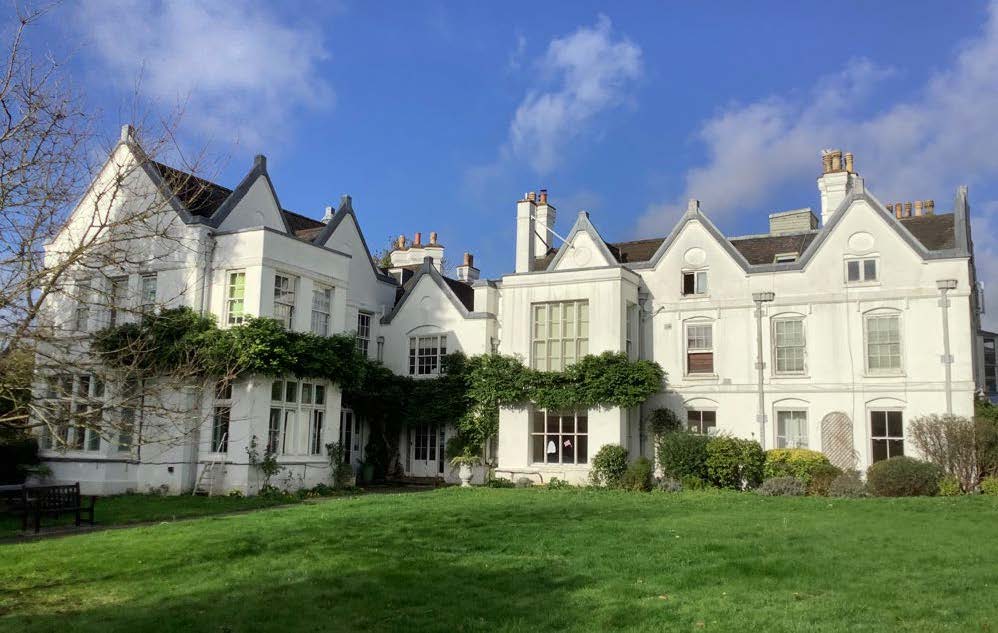 Housing Consultancy
Service
Residential
Charities Not for Profit
Industry
The project
Camphill Village Trust supports adults with learning disabilities, providing supported living and day placement opportunities in nine communities throughout England. Most sites are in rural locations, but some are within busy town environments.
Rapleys Housing Consultancy was commissioned in August 2023 to complete a 100% external and internal stock condition survey of Camphill Village Trust's diverse portfolio of 343 properties, including Energy Performance Certificates (EPCs) to their residential properties. The survey was to determine the current condition and future maintenance requirements of the properties, informing a proactive property investment strategy.
Following comprehensive analysis of the portfolio, Rapleys commenced surveys in September 2022 and completed all  site work in early November 2022. We worked in close partnership with Camphill Village Trust from the outset, engaging positively with staff and residents at each community enabling efficient completion of all survey work with the minimum of disruption to staff and residents.
The portfolio comprised many unusual and challenging buildings, allowing Rapleys to demonstrate our extensive range of surveying and Energy Assessor skills. All surveys were completed using Rapleys bespoke stock condition survey application, issuing our reports, survey data, photographs and Energy Performance Certificates to Camphill Village Trust in December 2022.
Rapleys undertook a presentation to our clients Investment Committee on completion of the project, providing an excellent platform and data set to inform our client's Asset Management and Estates Strategy.
Our solution
Dedicated and experienced team completed nearly 350 surveys and 180 EPCs across an extensive geographic area in nine weeks
Very diverse range of buildings including residential, commercial and agricultural buildings
Proactive and comprehensive customer engagement work enabled Rapleys to achieve 100% access to all buildings
Minimal disruption for vulnerable residents during our surveys
Provision of all survey data, photographs and EPCs to our client on completion
Presentation to our client's Investment Committee, enabling full understanding of process, outcomes and impact of the survey findings
Get in touch
Key contacts
Gain national and local expertise through our multidisciplinary teams of experts.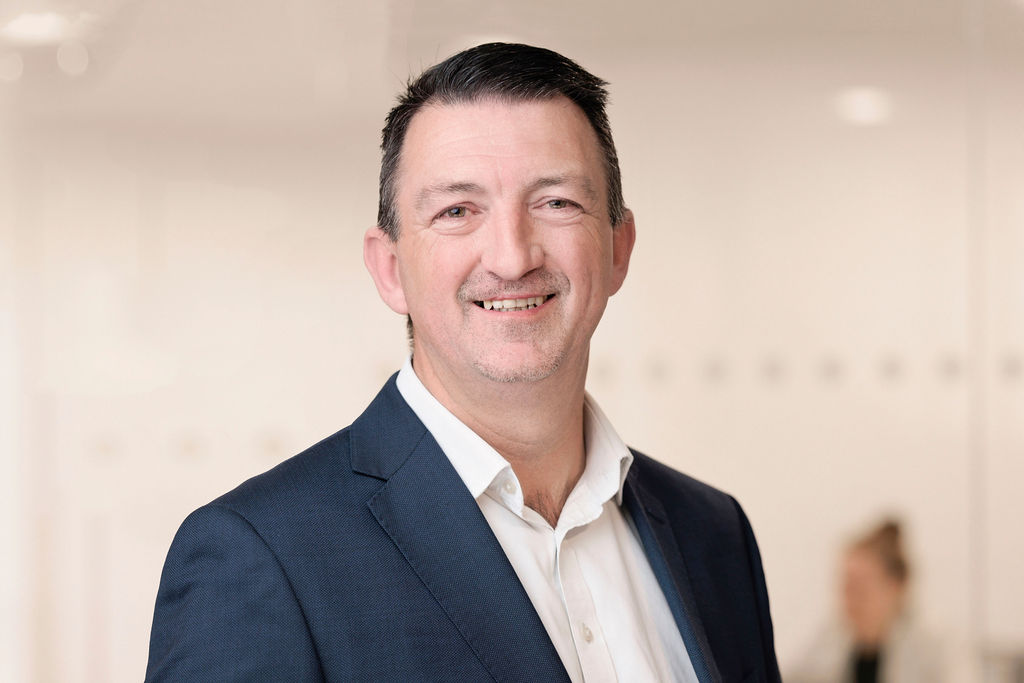 Head of Housing Consultancy – Building Consultancy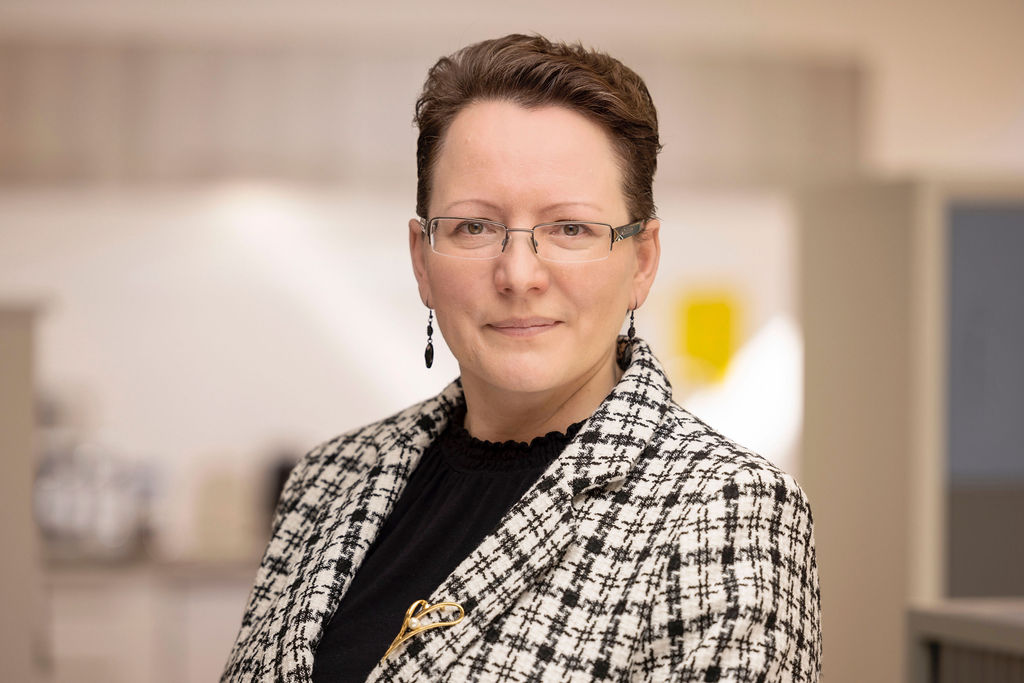 Programme Manager & Resident Liaison Manager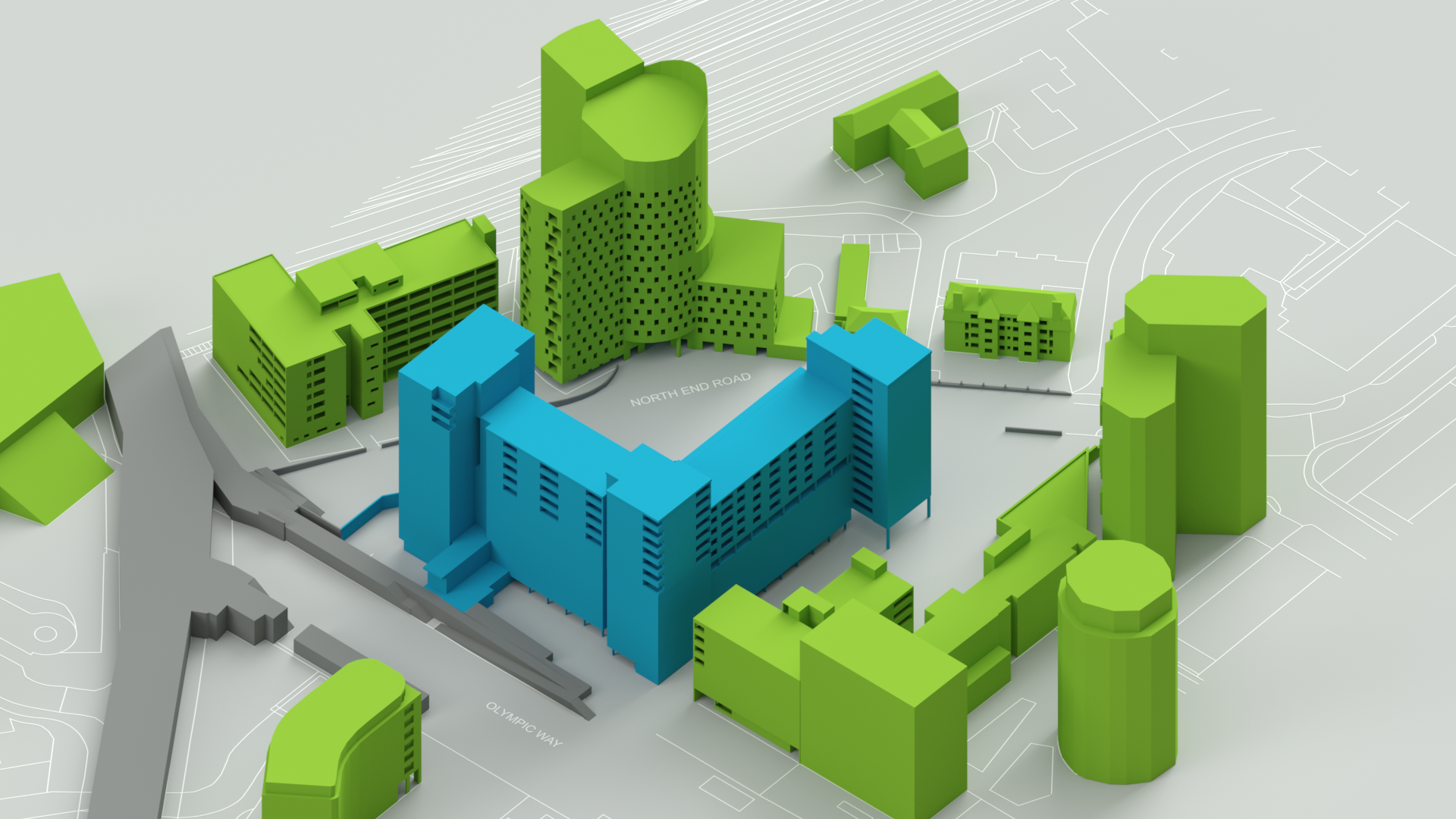 Stadium Holdings Ltd
1 Olympic Way, Wembley
Neighbourly Matters advice for a 7-storey extension to provide student accommodation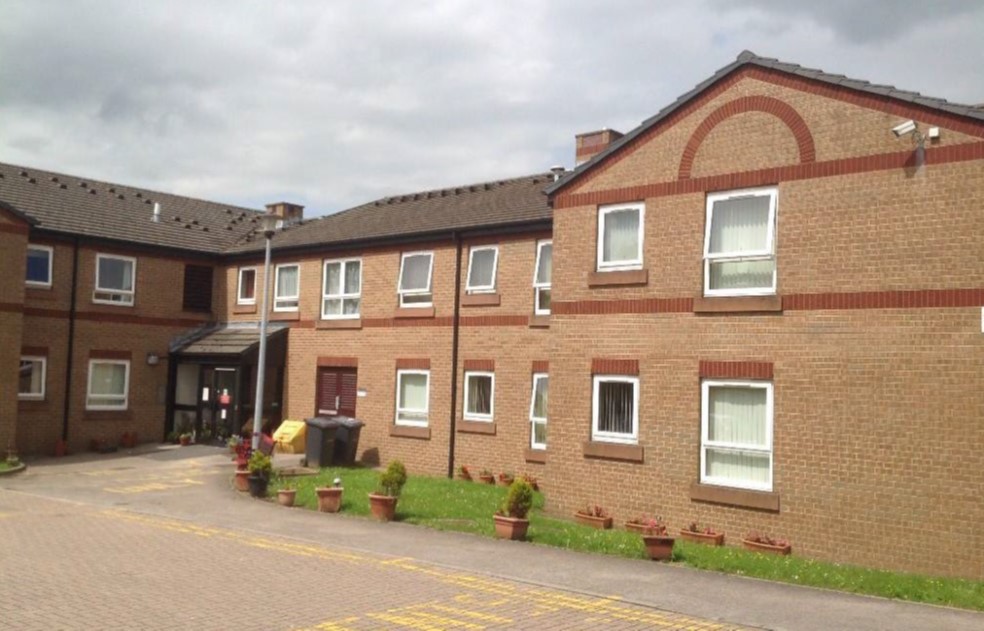 Yorkshire Housing
12,000 Stock Condition Surveys – Yorkshire Housing
Appointed by Yorkshire Housing via the Fusion21 Framework to complete 12,000 stock condition surveys over a 3-year period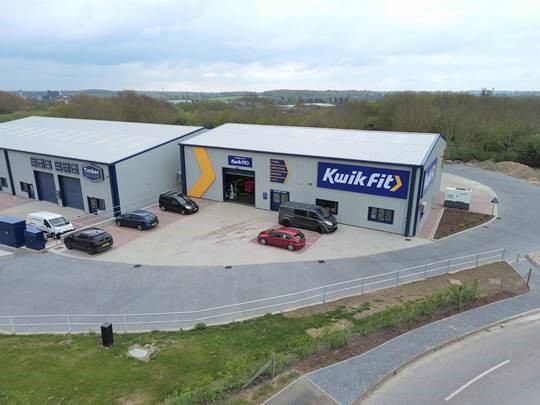 Kwik Fit
Acquisition for Kwik Fit, Atex Business Park, Stowmarket
Instructed by Kwik Fit as national retained acquisition agents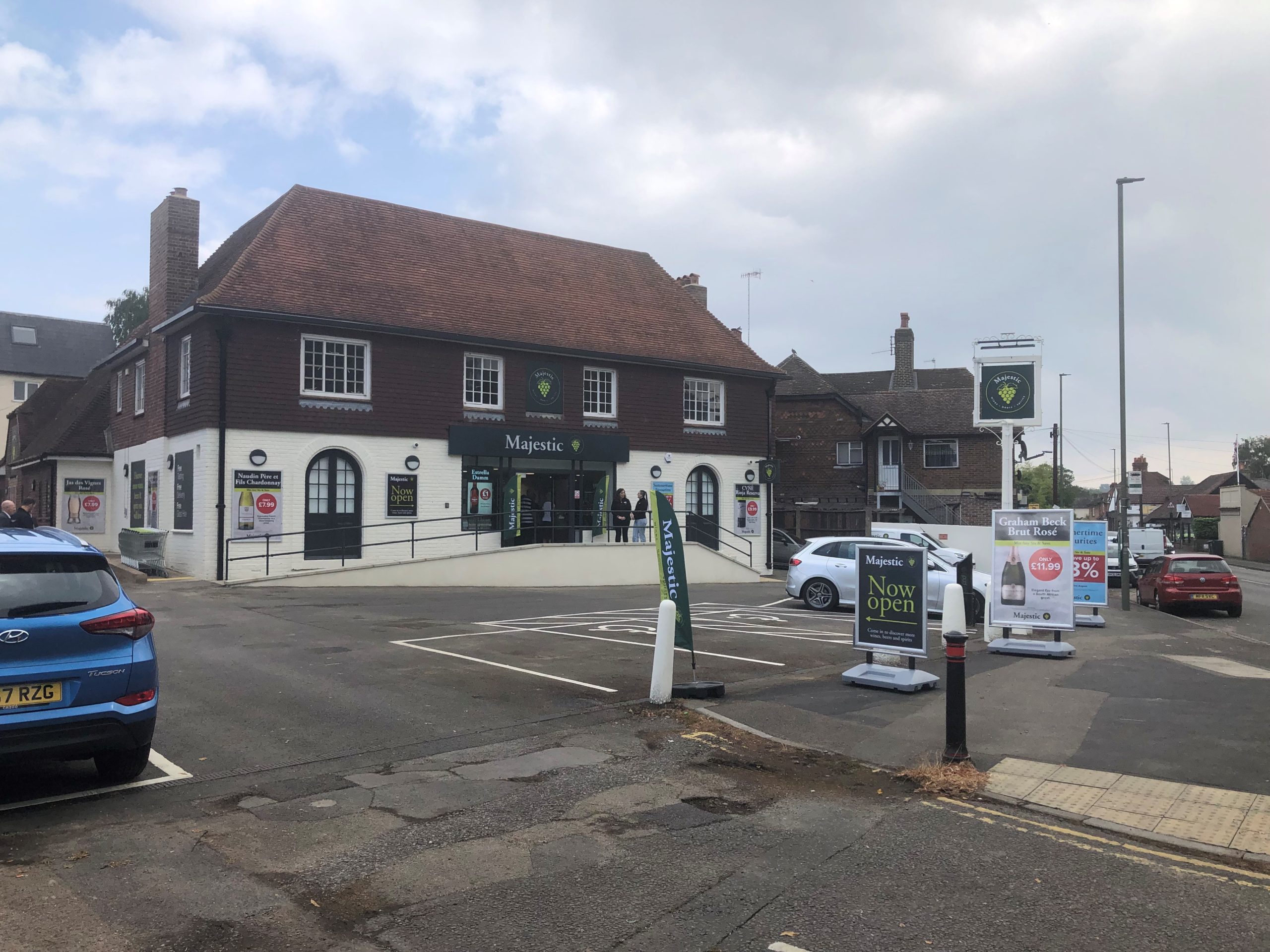 Majestic Wine
Acquisition of a former public house, Godalming
Identified and acquired the site for Majestic Wine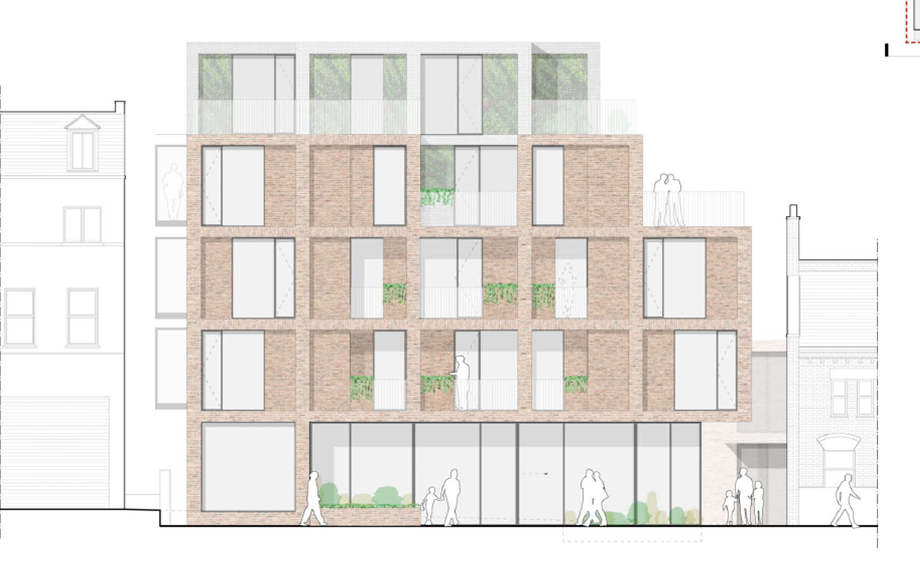 Bernard Construction
Affordable housing provisions for a mixed-use scheme, Balham
Provided a detailed FVA, development advice and affordable housing strategy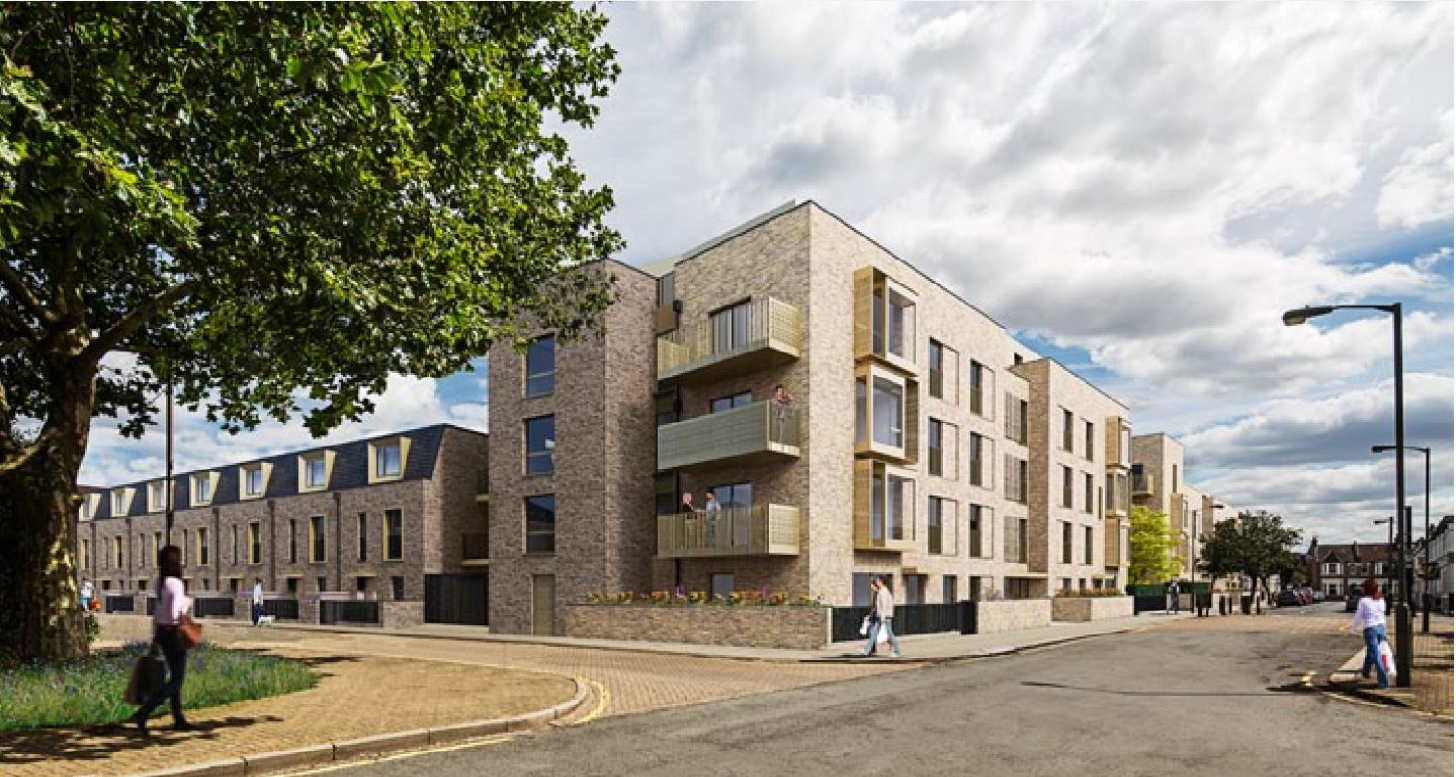 Higgins Homes
Affordable Housing valuation for a mixed use scheme, Garratt Lane, Wandsworth
Development Consultancy advice to support a planning application for a mixed use scheme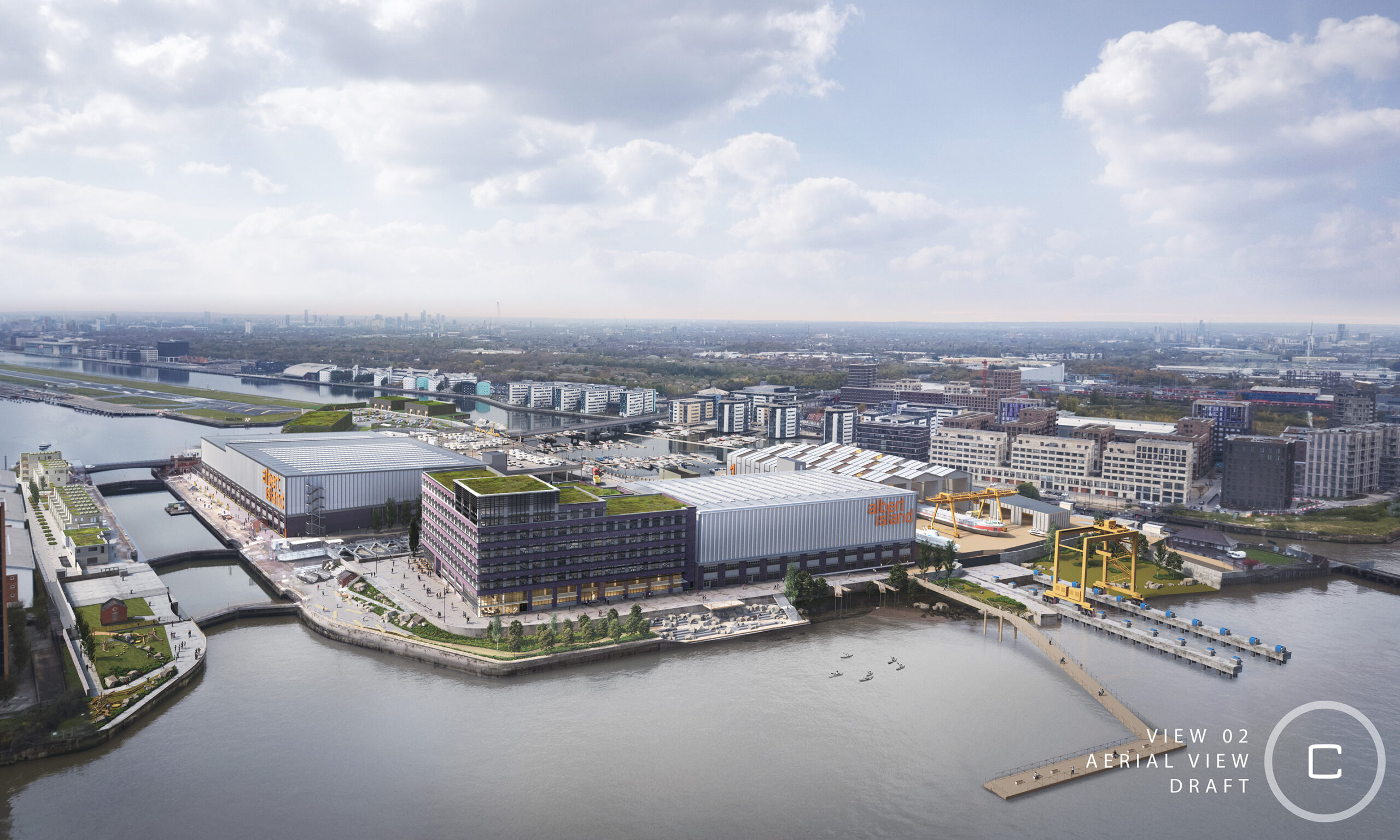 London and Regional
Albert Island Redevelopment
Providing Cost Management & Quantity Surveying services on an exemplar industrial intensification project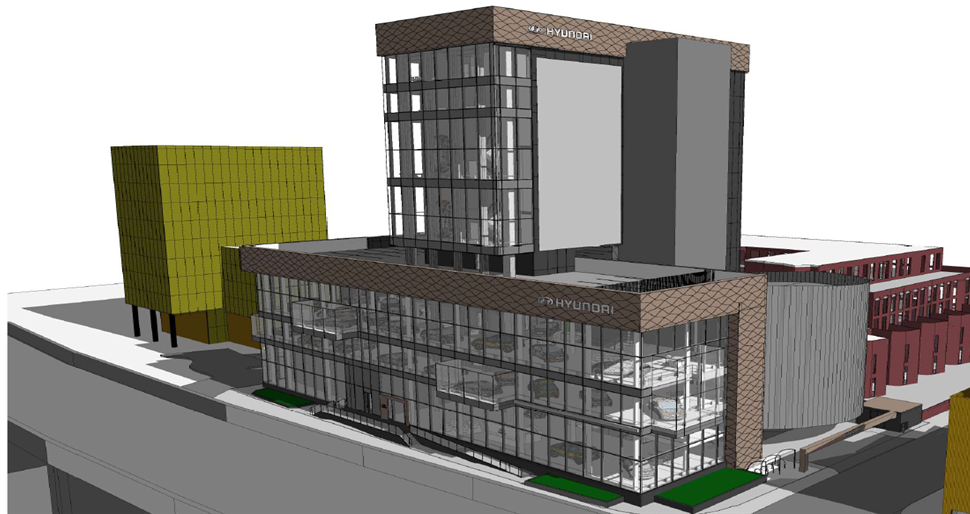 Ropemaker Properties Limited
Alfa Laval Tower, Brentford
Assessed the financial viability of the scheme for a planning appeal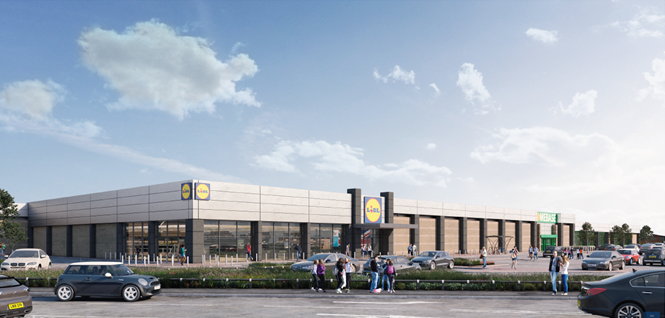 Orchard Street Investment Management
Altrincham Retail Park expansion
Secured planning permission via a Section 78 appeal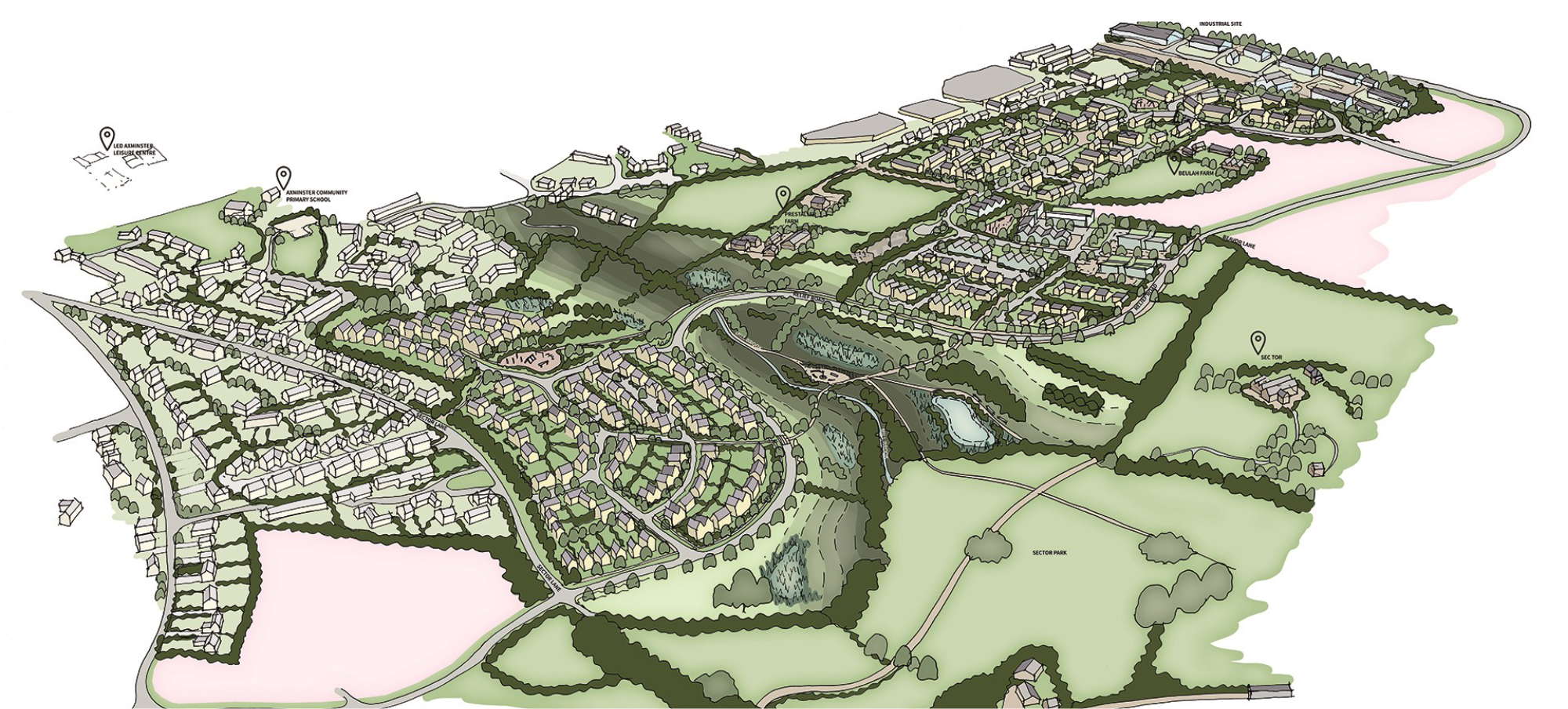 The Crown Estate
Application and Environmental Impact Assessment for land off Beavor Lane, Axminster
Planning application and EIA for for part of the east Axminster urban extension