What we do
Rights to Light
Protect your right to light with our specialist team of experts.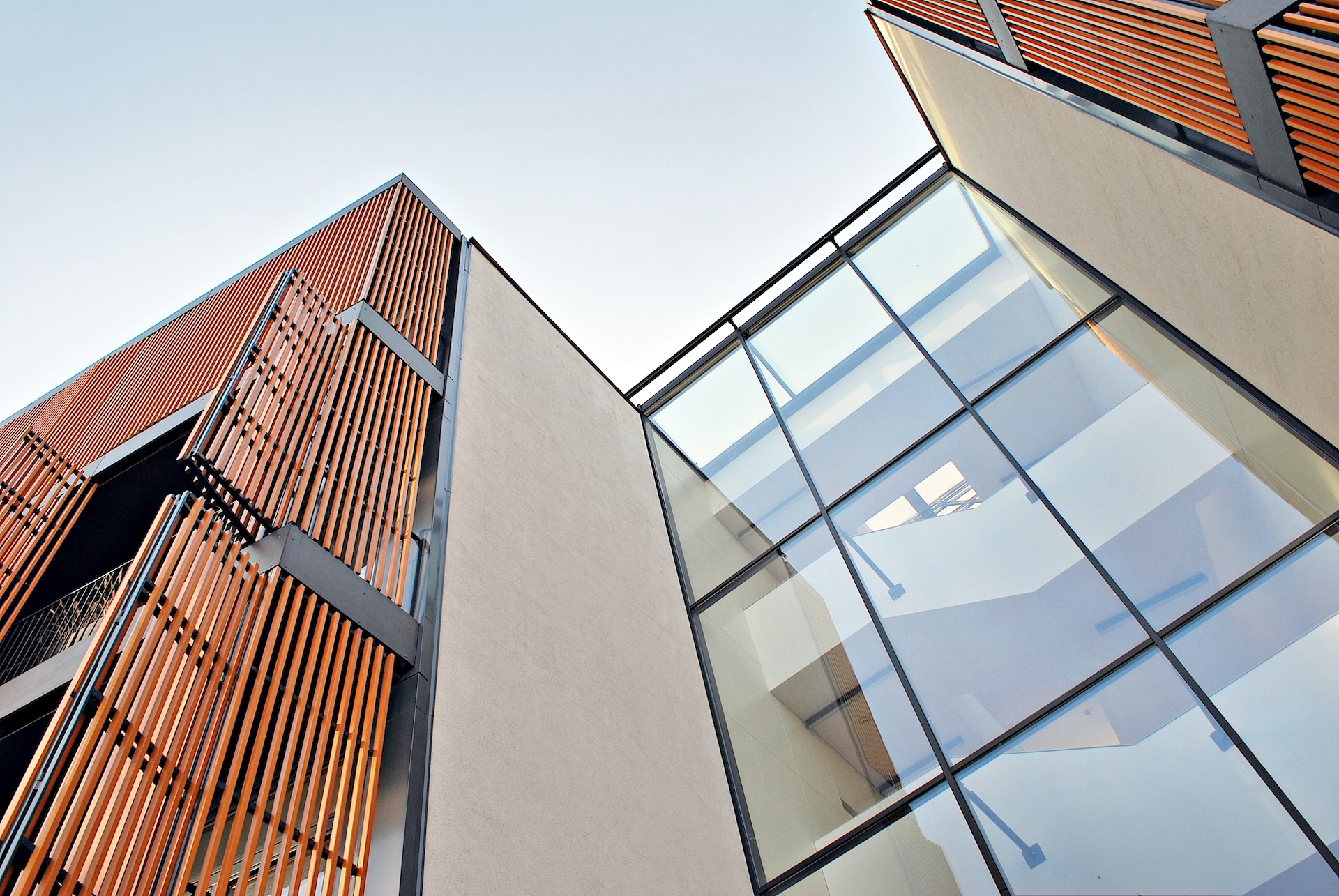 Protect your right to receive natural light
If a proposed development impacts or infringes the natural light received by a neighbouring property, then our specialist team of experts can assist you.
Whether dealing with planning matters (Daylight & Sunlight Amenity) or legal aspects (Rights to Light), our team represent developers and neighbours to development on all types of property across the UK.
Using in-house industry standard software applied to 3D models, our team can analyse and advise, working alongside other disciplines from architects, town planners, solicitors and insurers.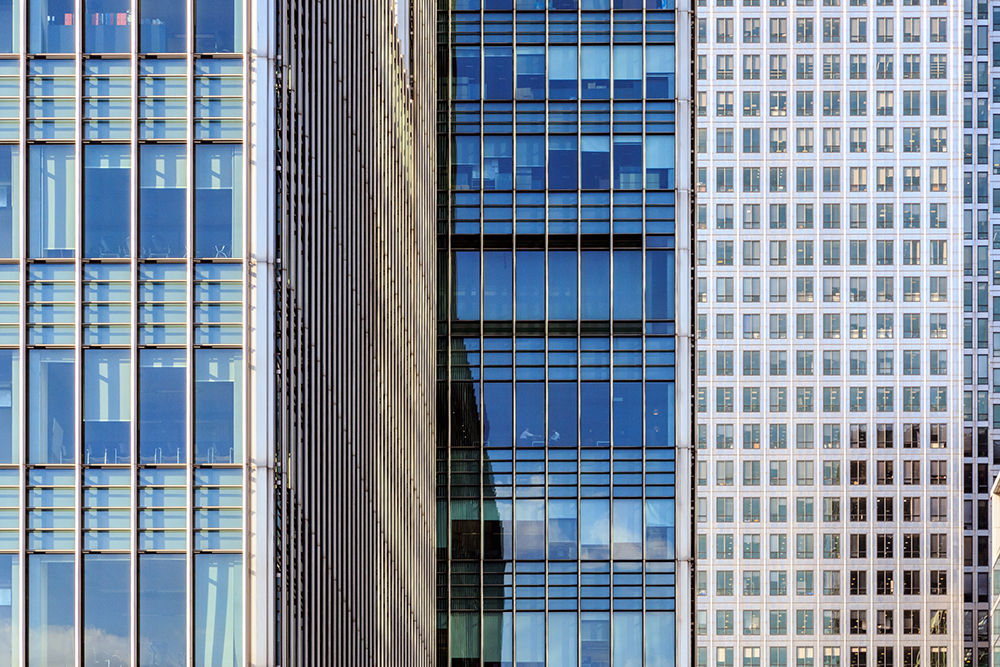 Get in touch
Key contacts
Gain national and local expertise through our multidisciplinary teams of experts.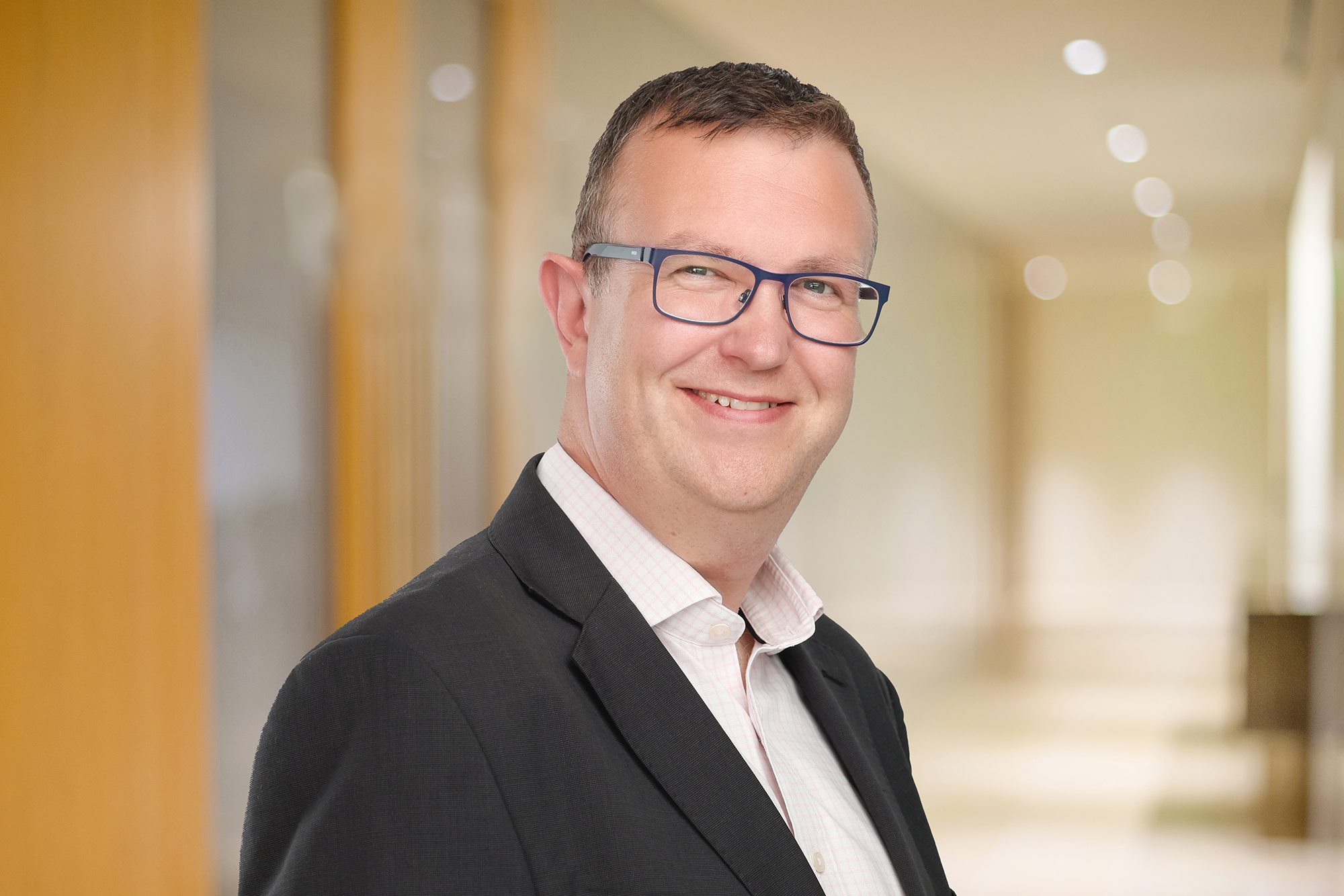 Partner & Head of Neighbourly Matters – Building Consultancy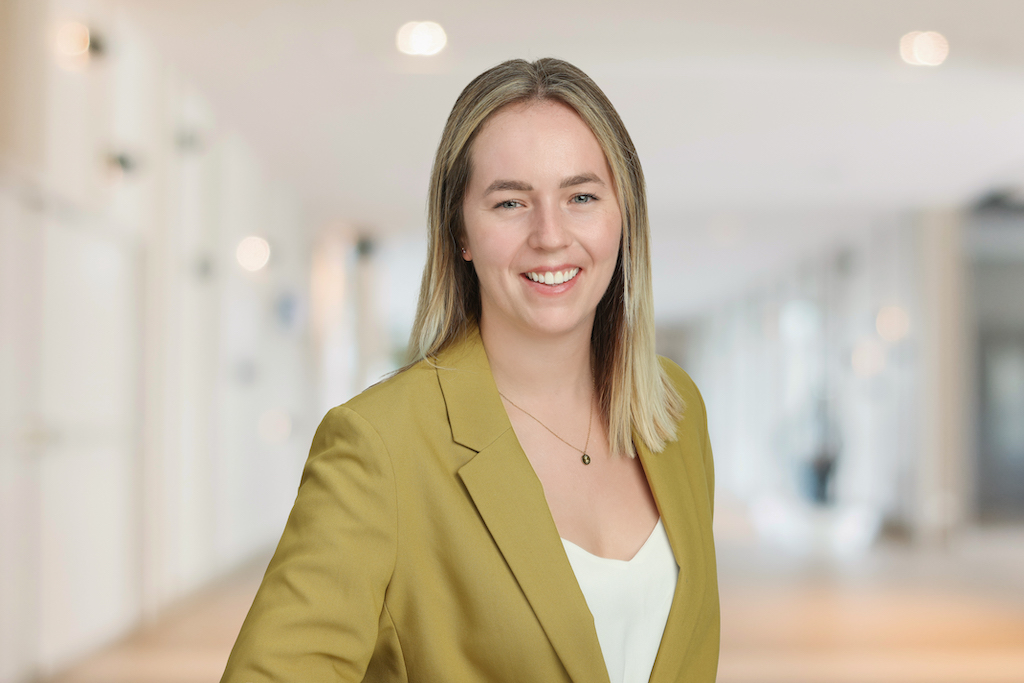 Partner – Building Consultancy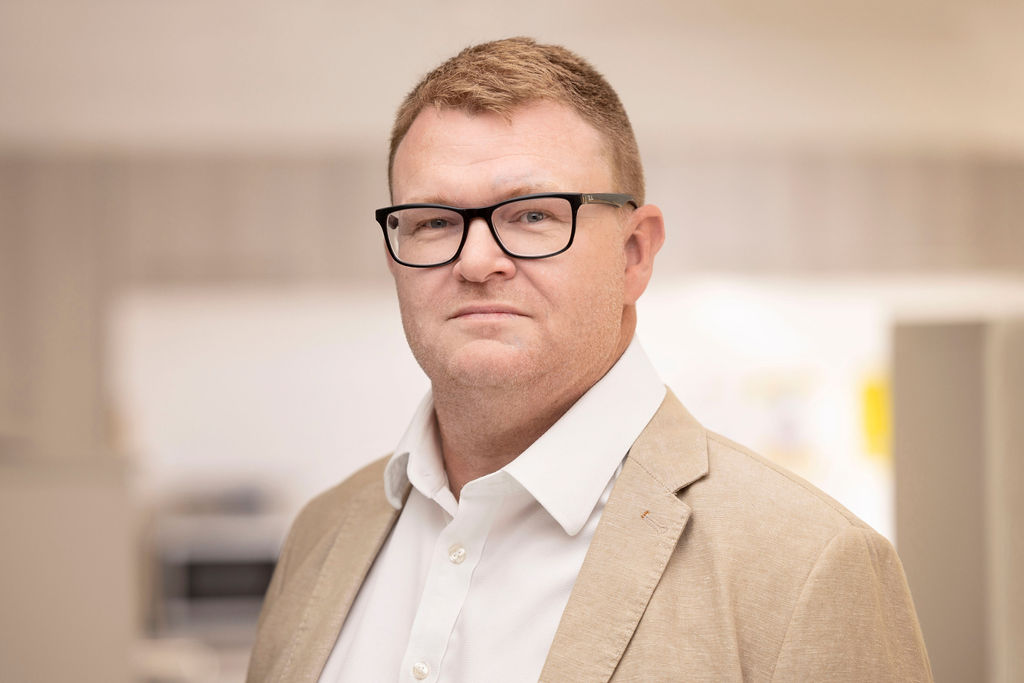 Associate Partner – Building Consultancy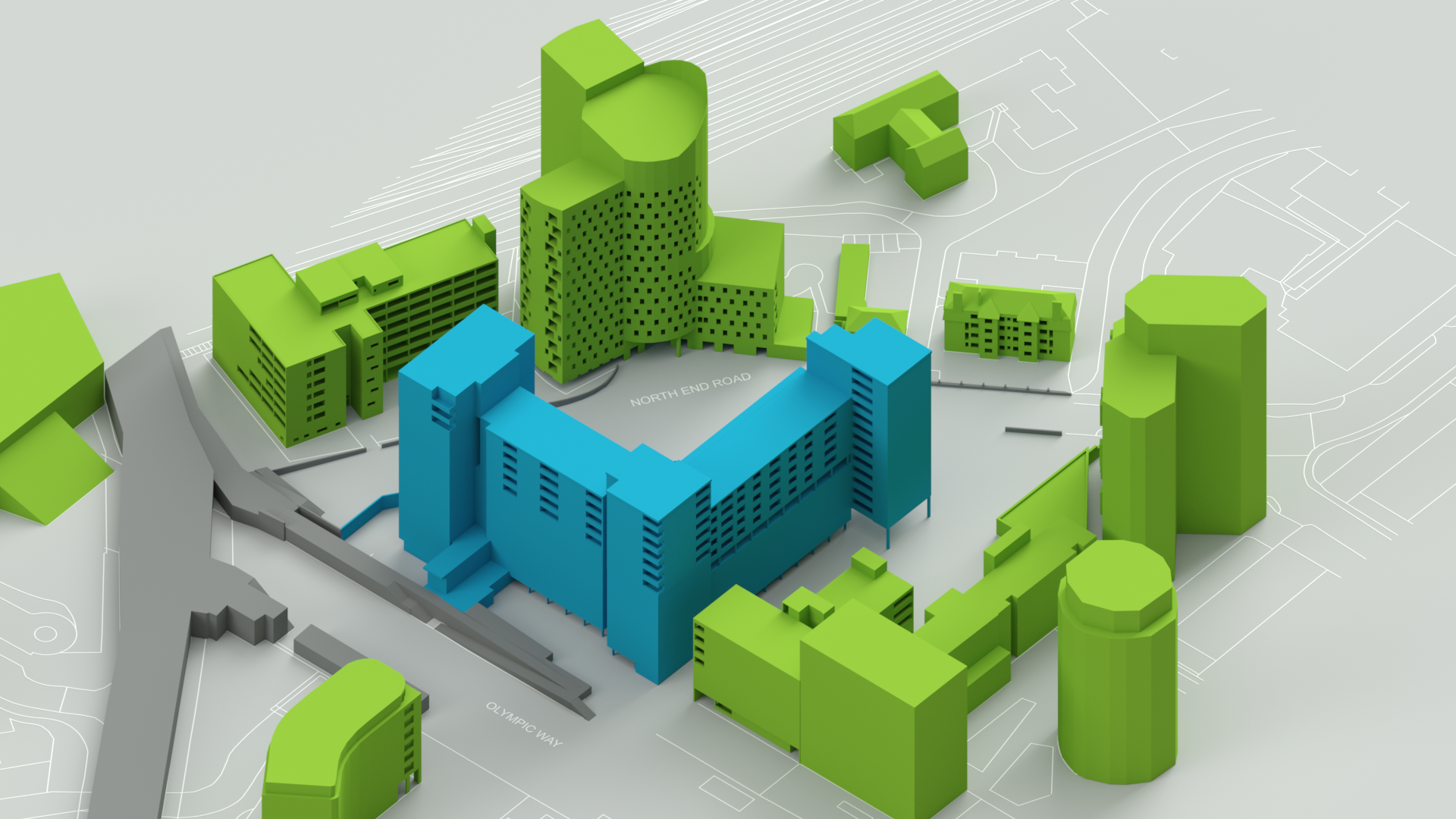 Stadium Holdings Ltd
1 Olympic Way, Wembley
Neighbourly Matters advice for a 7-storey extension to provide student accommodation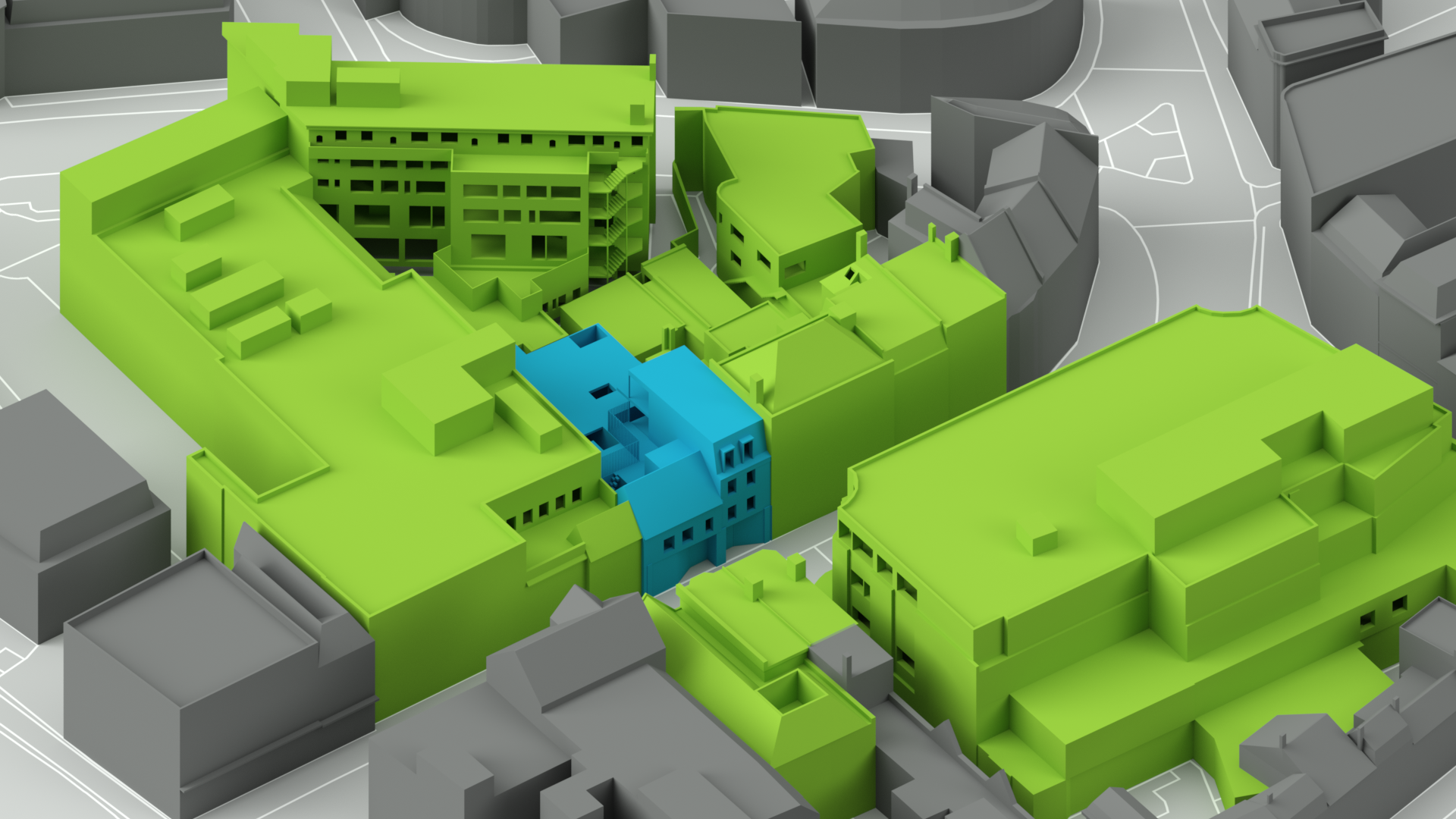 Sheen Lane Developments Ltd
Commercial building extension, George Street, Richmond
Instructed to provide Daylight and Sunlight services for the development proposals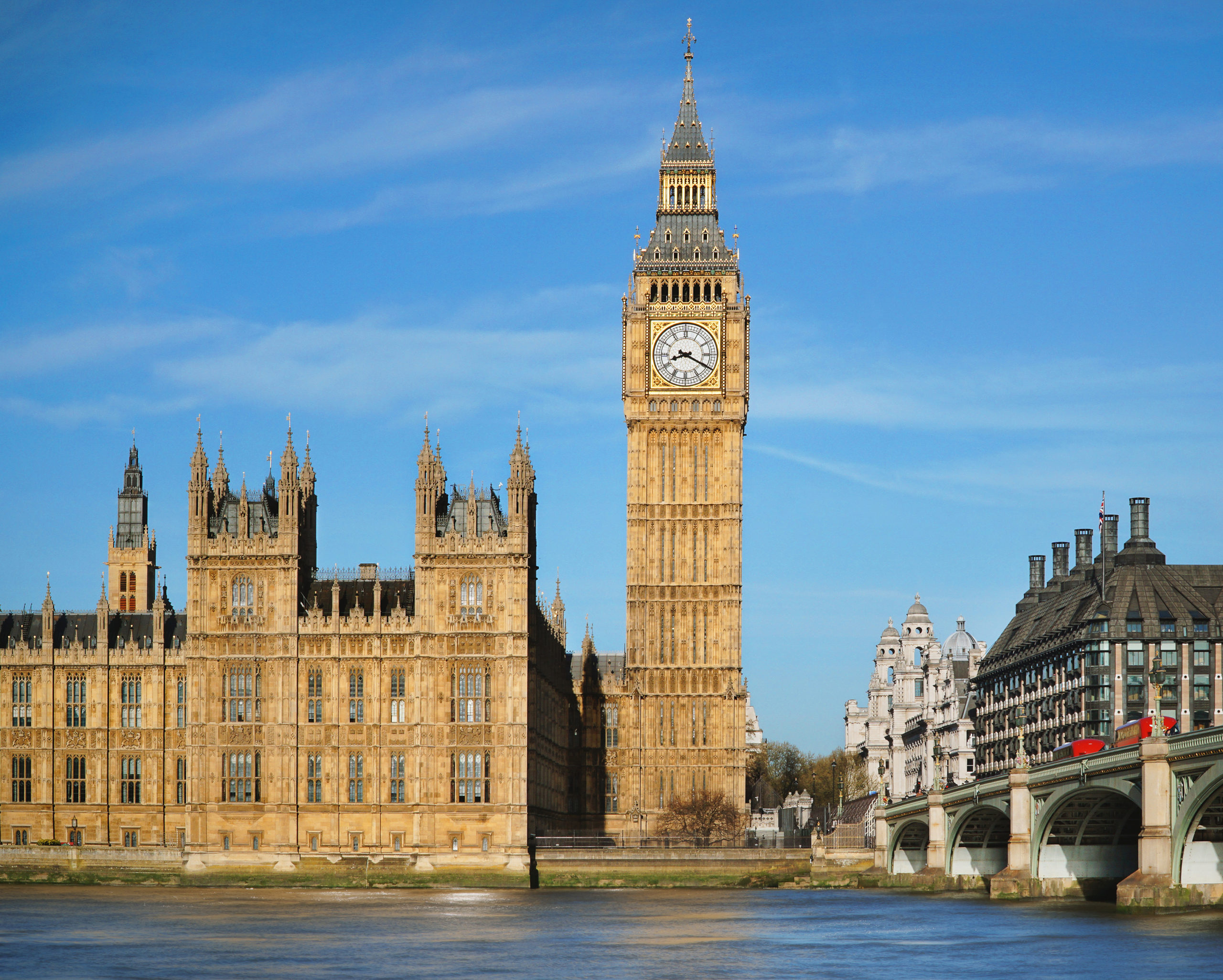 Rights to Light Framework for Westminster City Council, London
Provided a Rights to Light consultancy services framework operating over 4 years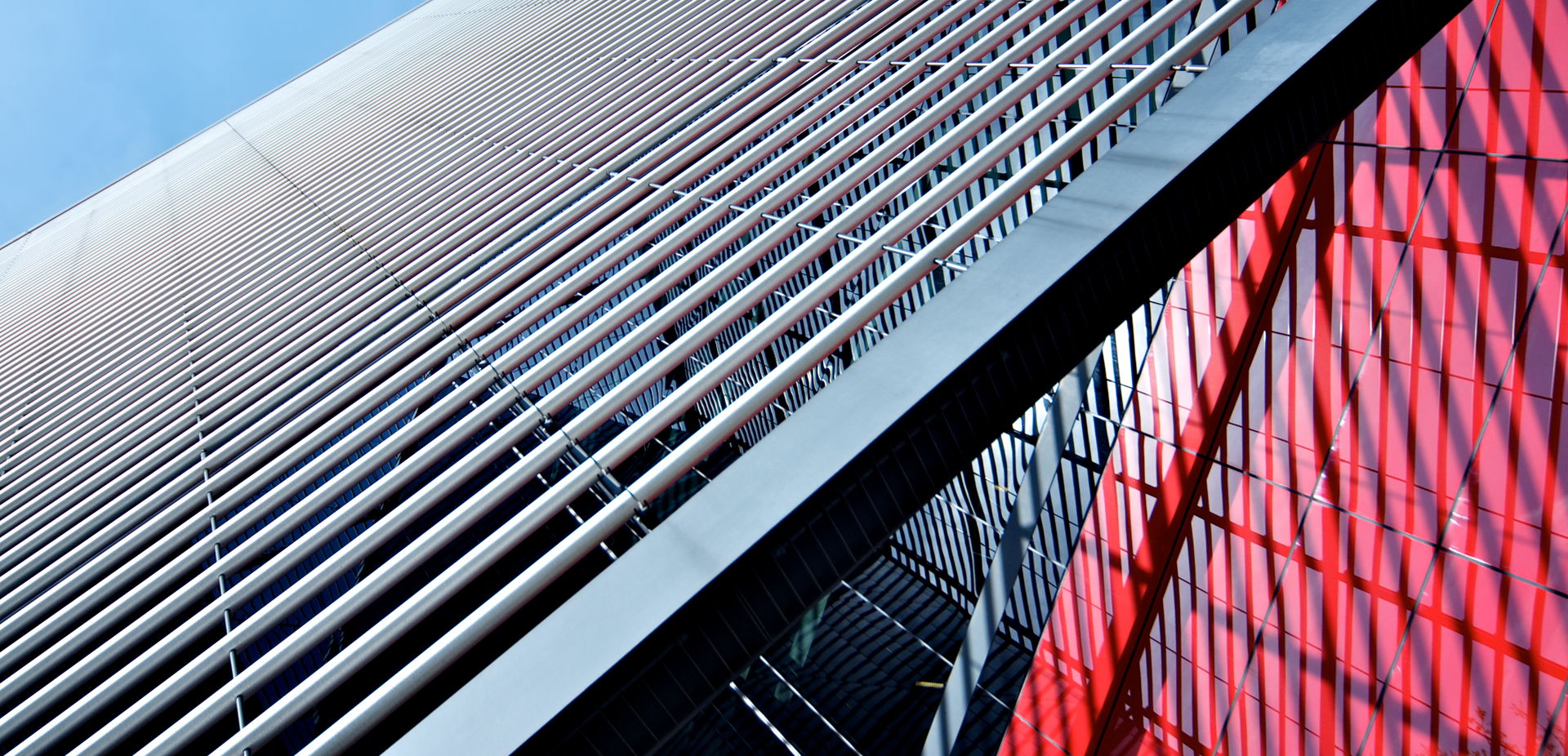 News Article
Residential: Nick Fell, head of residential at Rapleys, said: "A lot has been said about housing in recent weeks but despite this it feels like there is still a lack of crucial focus on the practical delivery of much needed housing in all major political speeches other than very high targets so