Track record
Commercial building extension, George Street, Richmond
Sheen Lane Developments Ltd
Instructed to provide Daylight and Sunlight services for the development proposals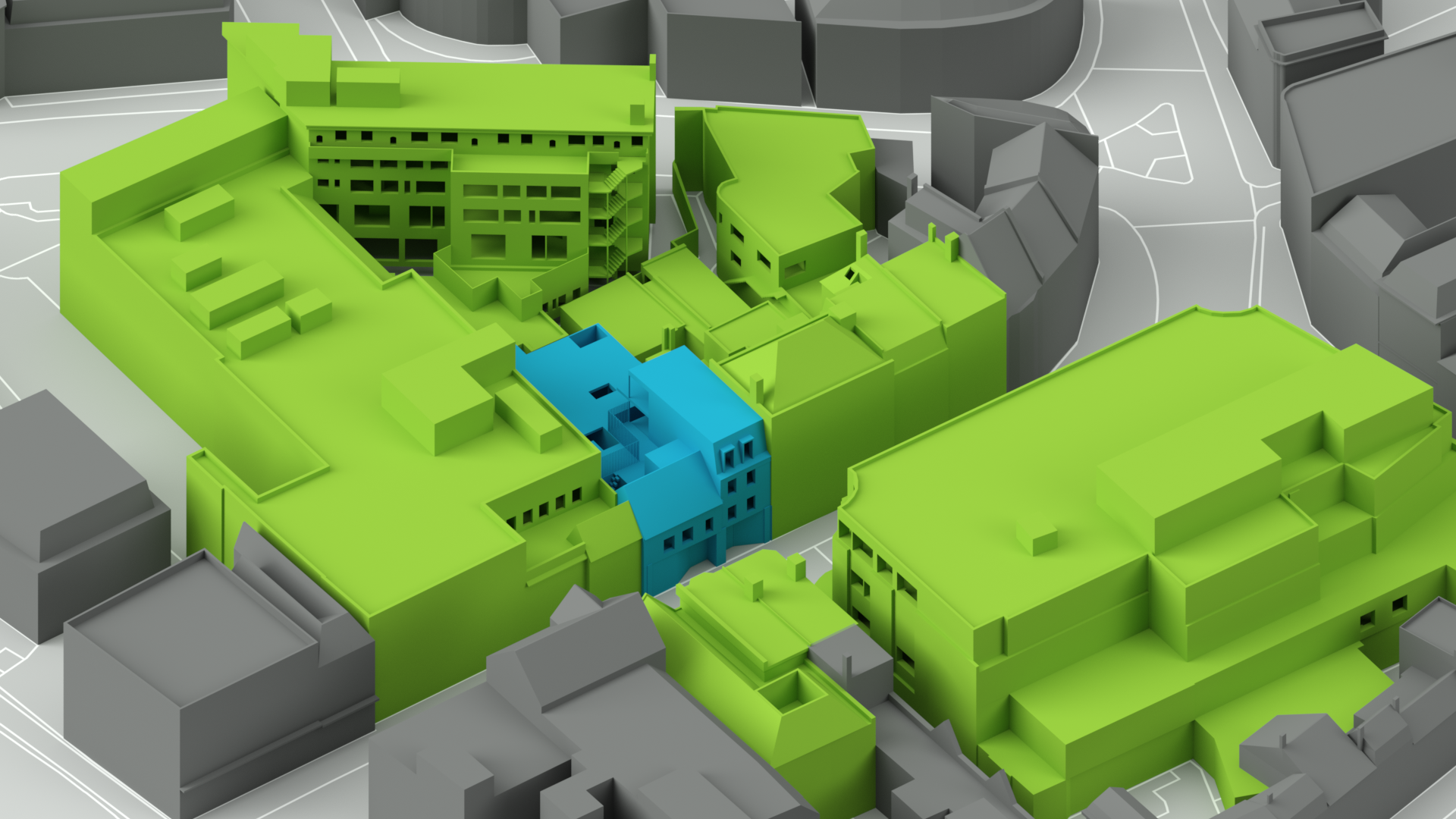 Neighbourly Matters
Rights to Light
Service
The project
St Georges Street is a high street in Richmond comprising hotels, shops, restaurants and residential properties. 9- 10 Georges Street was a two-storey commercial building with an attic loft and a furniture shop on the ground floor. Sheen Lane Developments Ltd acquired the site and sought to construct a series of extensions, maintaining a commercial unit on the ground floor and creating residential units on the storeys above.
Rapleys Neighbourly Matters team were instructed to provide Daylight and Sunlight (Neighbouring & Internal) services on the proposals for this development. This was to assess the adequacy of light available to neighbouring properties and the amount received with the proposed development itself.
Our solution
Making use of vantage point access to a property facing the rear of the proposed development, we were able to provide constructive initial advice to the developer and architect from an early stage
Compiled a comprehensive 3D model of the site and neighbouring properties. The architect's proposals were incorporated and our specialist in-house software was applied to the model
3D model findings, commentary and conclusions were presented to the client for onward submission
The findings were used in a report submitted to the Local Authority, prosing the development to be a 'good neighbour'
Our input was closely linked with the design process, to ensure changes to the development met the Daylight & Sunlight requirements.
Get in touch
Key contacts
Gain national and local expertise through our multidisciplinary teams of experts.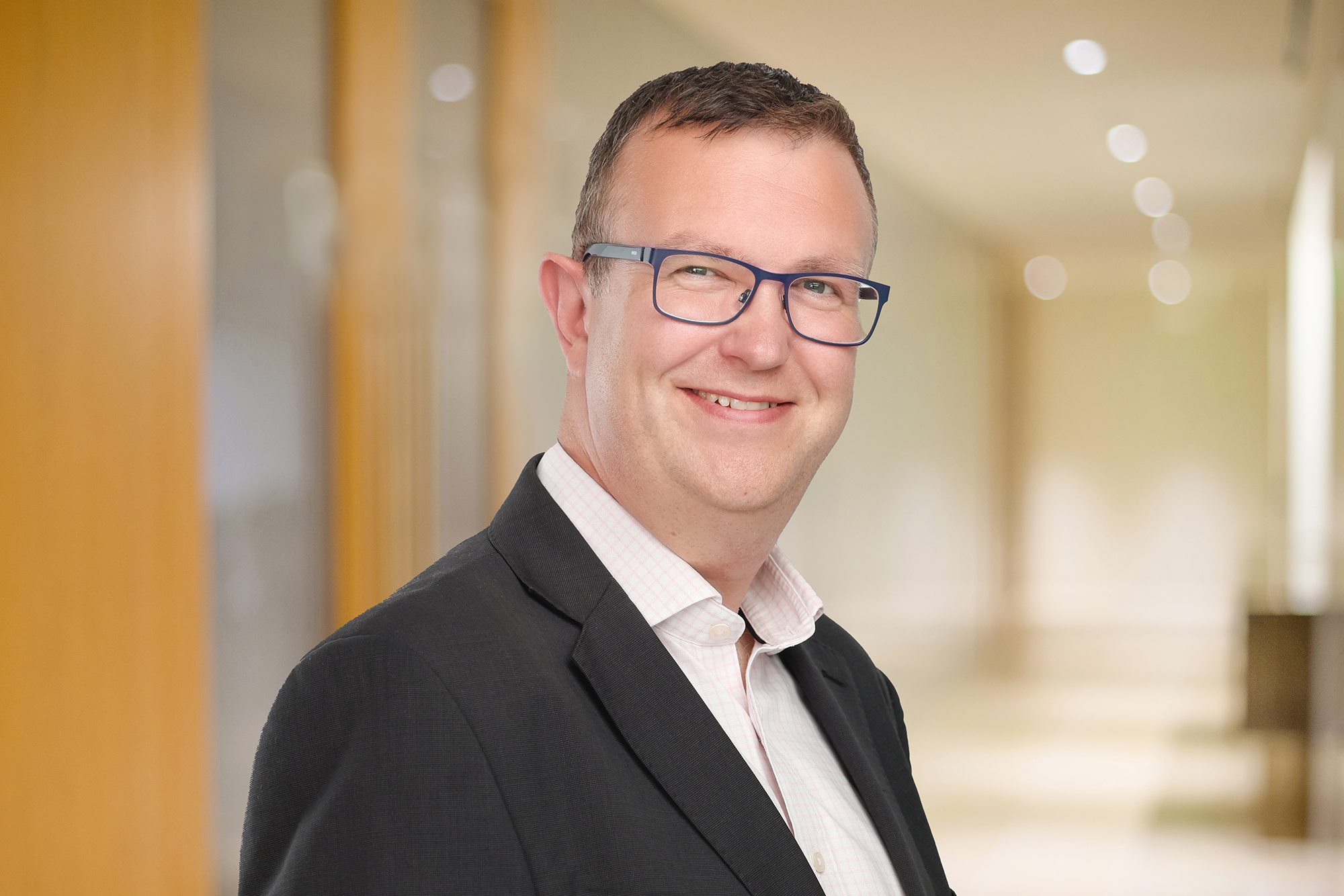 Partner & Head of Neighbourly Matters – Building Consultancy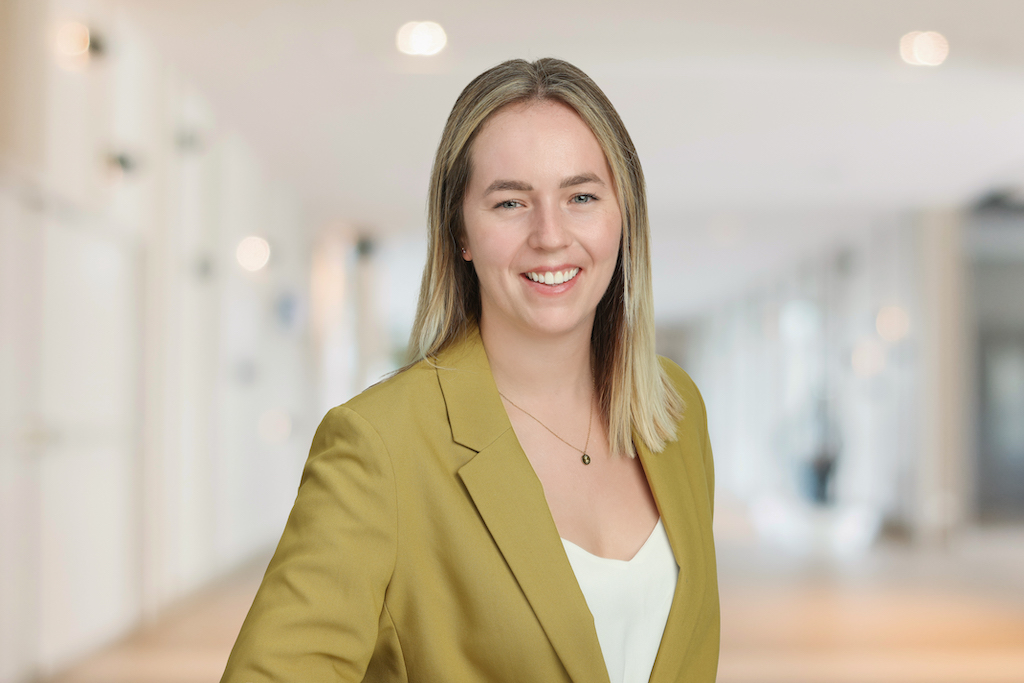 Partner – Building Consultancy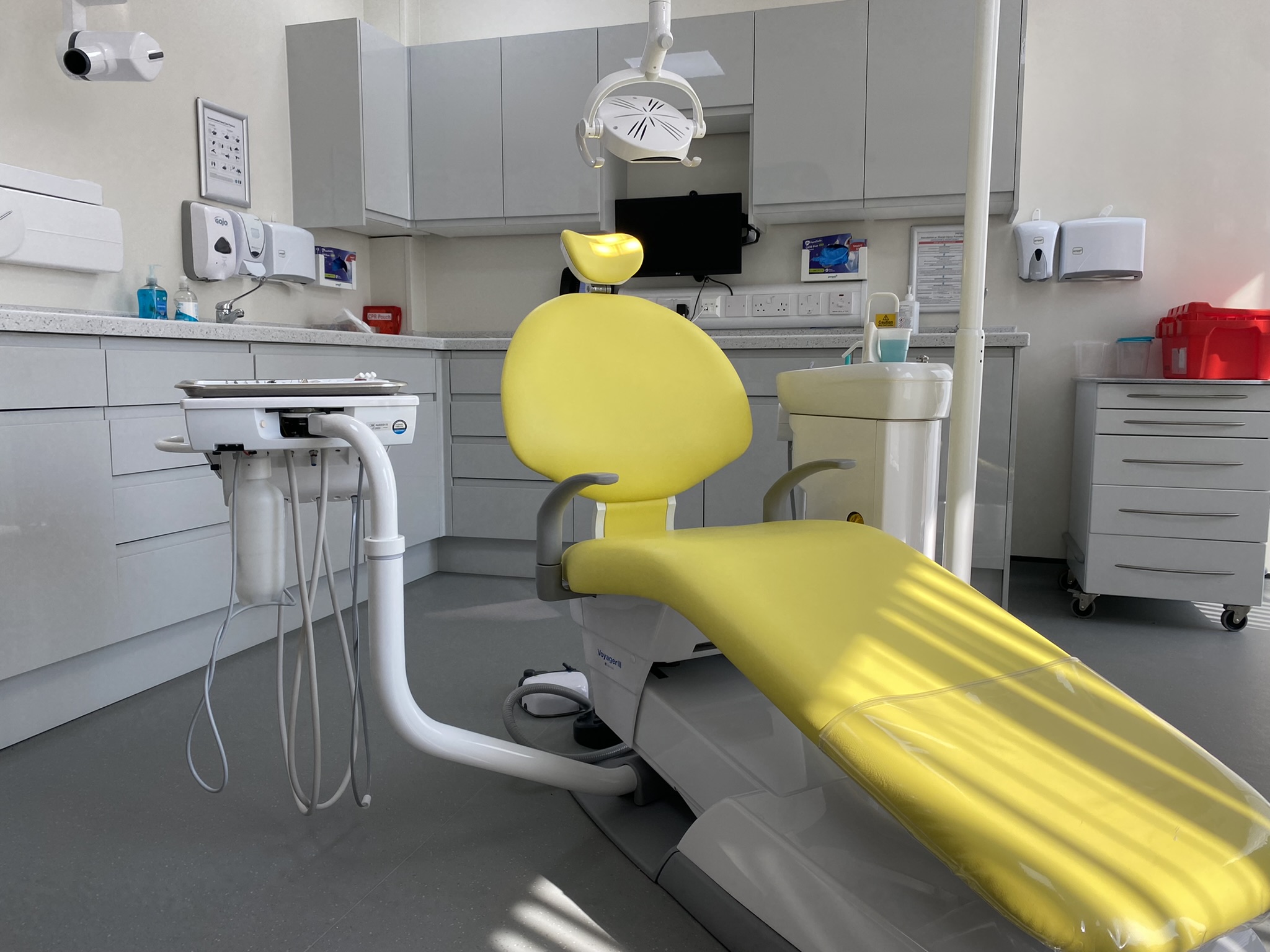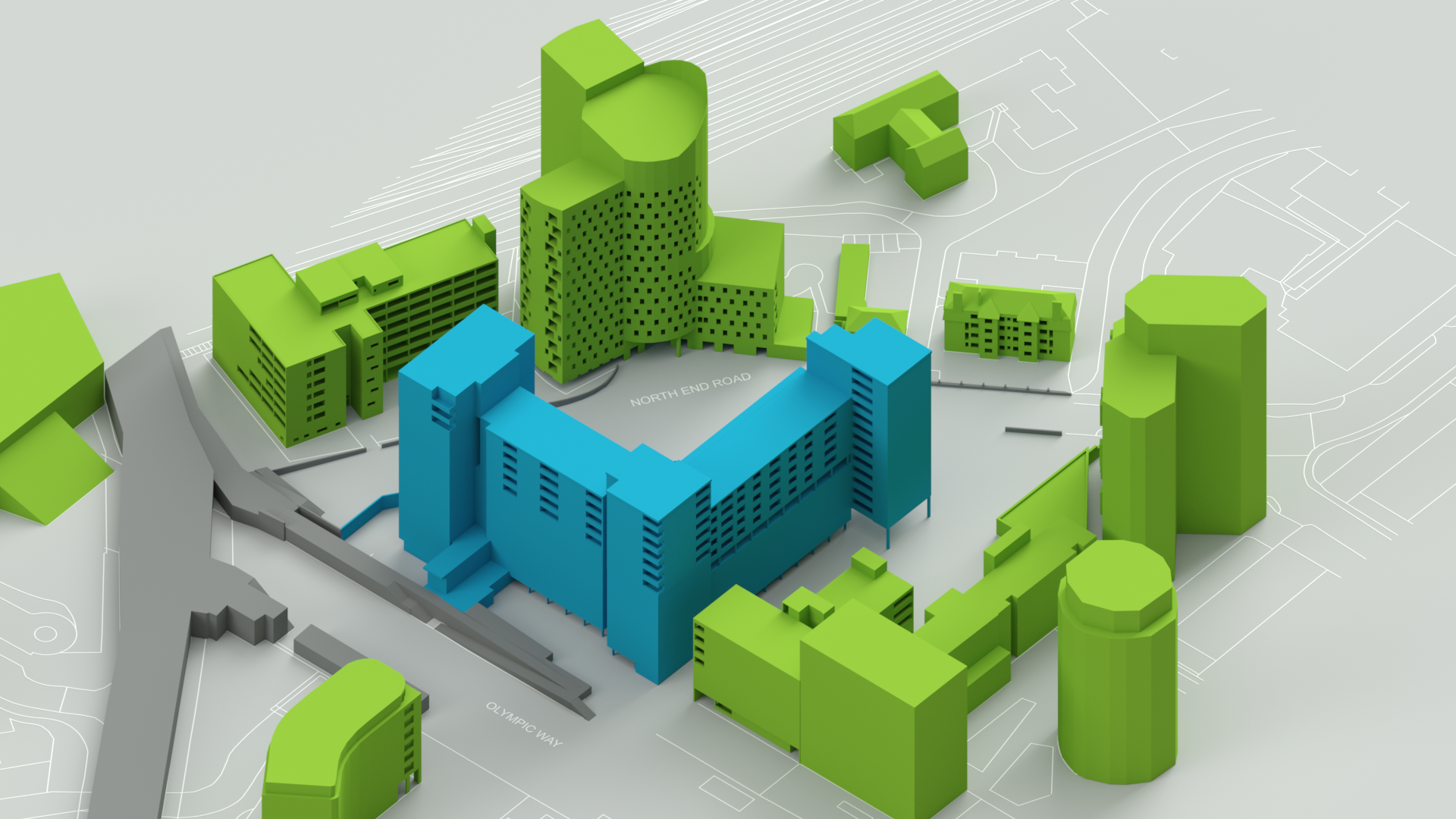 Stadium Holdings Ltd
1 Olympic Way, Wembley
Neighbourly Matters advice for a 7-storey extension to provide student accommodation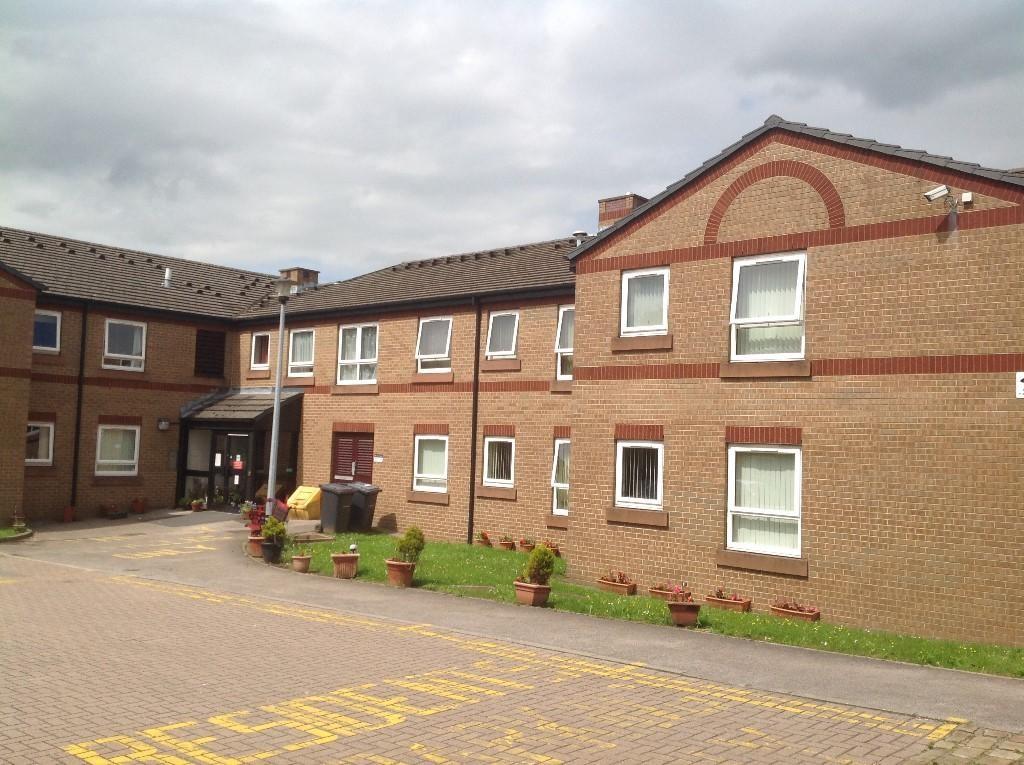 Yorkshire Housing
12,000 Stock Condition Surveys – Yorkshire Housing
Appointed by Yorkshire Housing via the Fusion21 Framework to complete 12,000 stock condition surveys over a 3-year period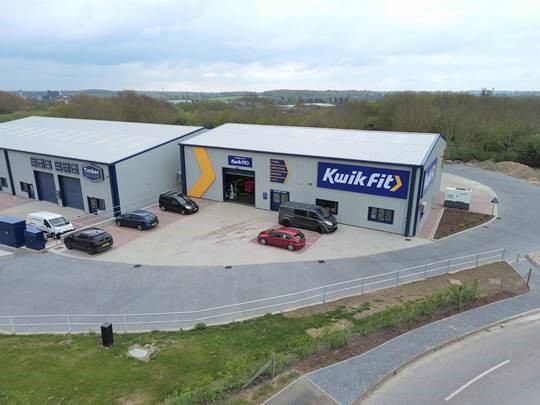 Kwik Fit
Acquisition for Kwik Fit, Atex Business Park, Stowmarket
Instructed by Kwik Fit as national retained acquisition agents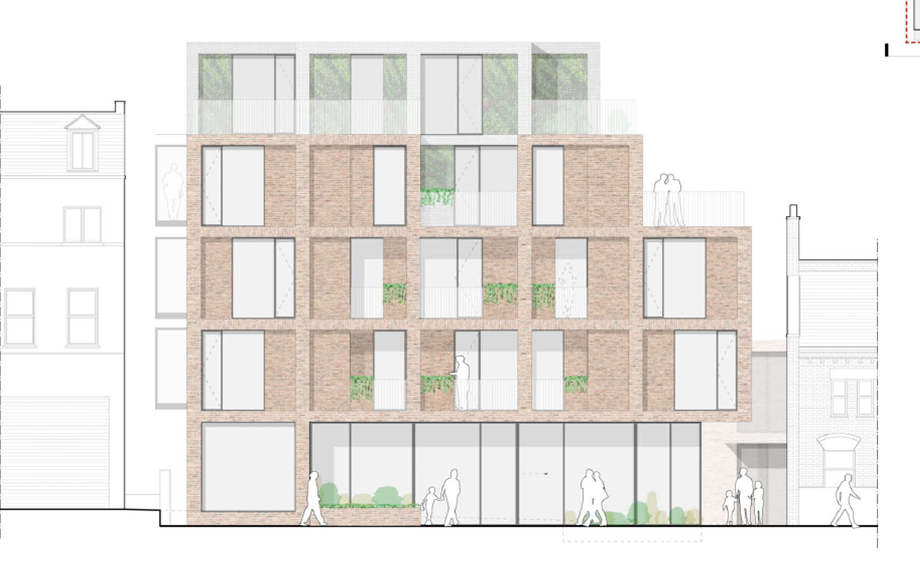 Bernard Construction
Affordable housing provisions for a mixed-use scheme, Balham
Provided a detailed FVA, development advice and affordable housing strategy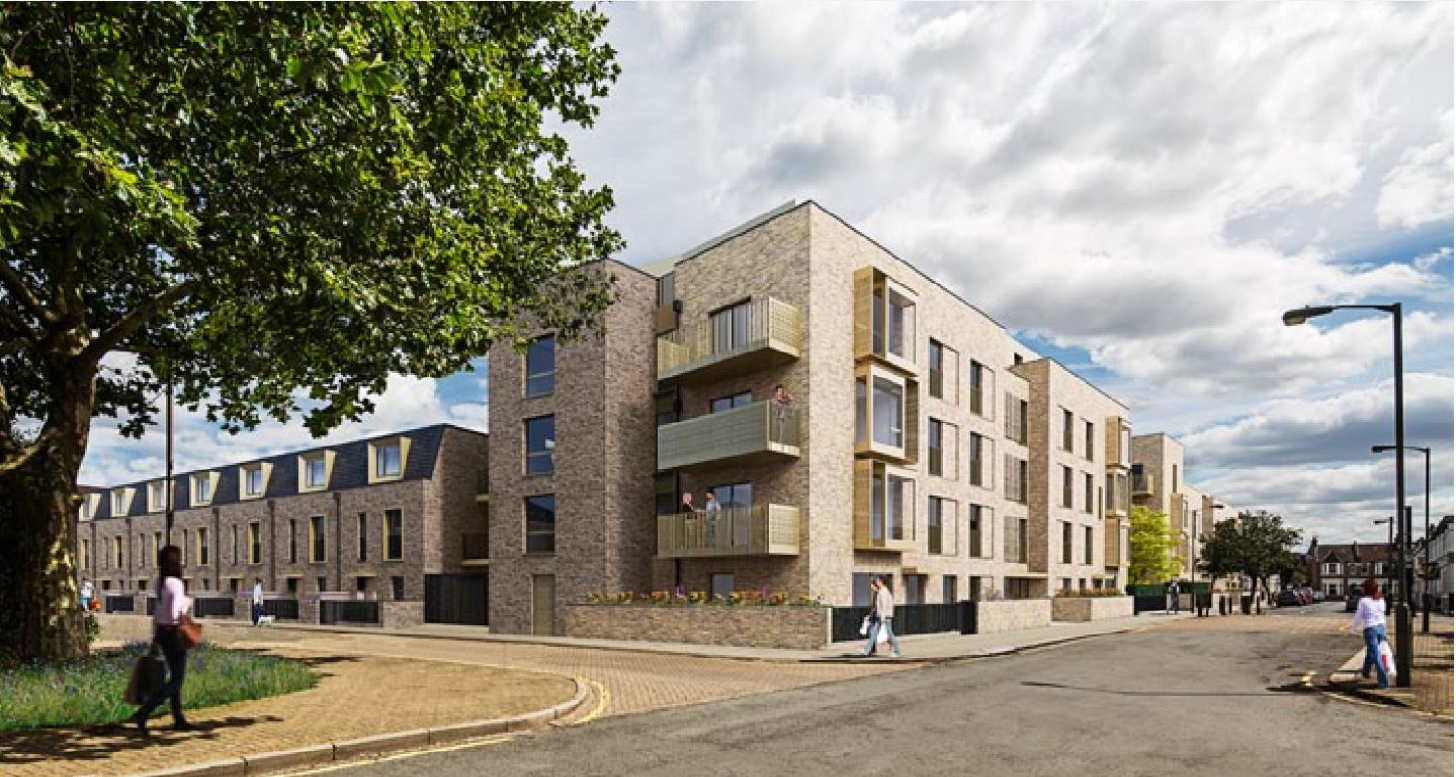 Higgins Homes
Affordable Housing valuation for a mixed use scheme, Garratt Lane, Wandsworth
Development Consultancy advice to support a planning application for a mixed use scheme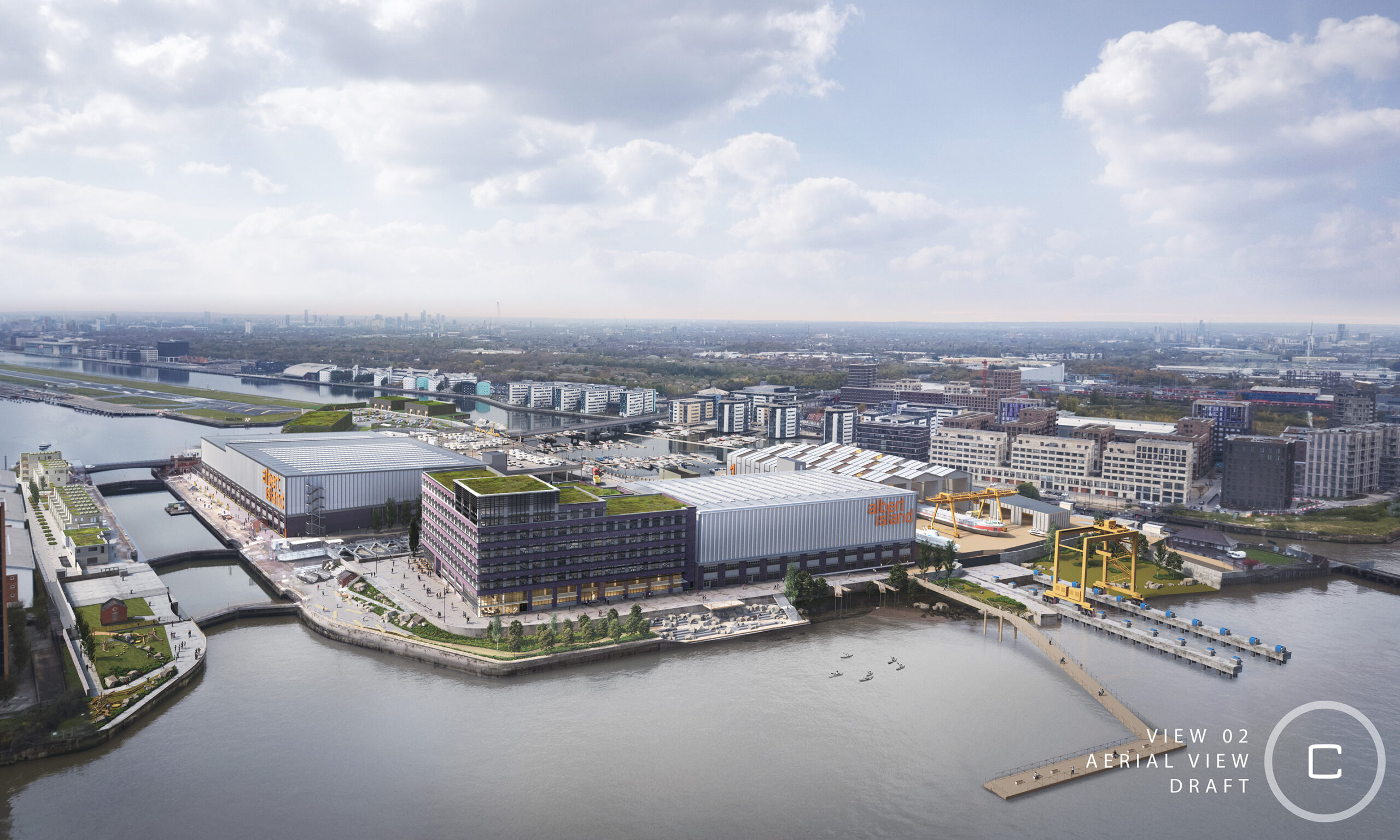 London and Regional
Albert Island Redevelopment
Providing Cost Management & Quantity Surveying services on an exemplar industrial intensification project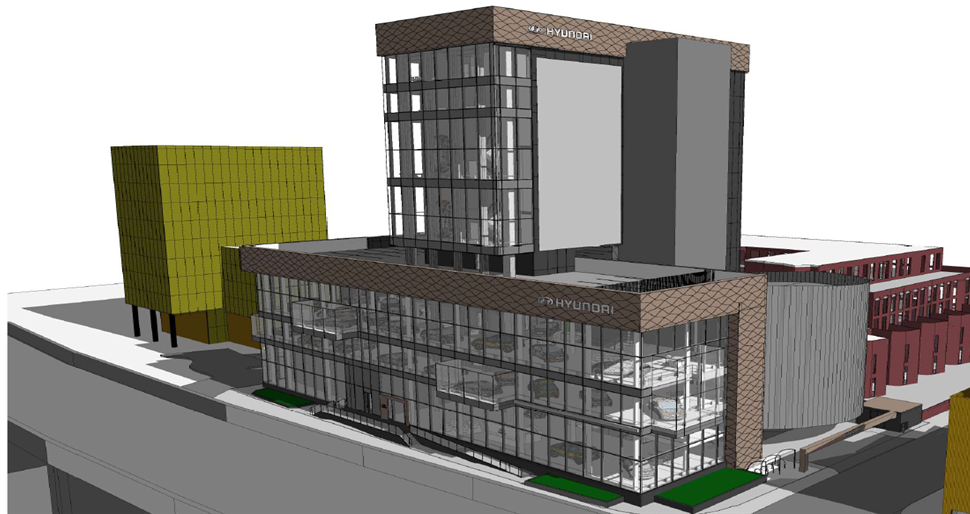 Ropemaker Properties Limited
Alfa Laval Tower, Brentford
Assessed the financial viability of the scheme for a planning appeal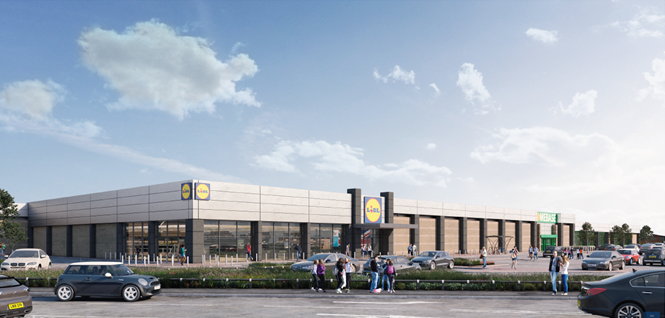 Orchard Street Investment Management
Altrincham Retail Park expansion
Secured planning permission via a Section 78 appeal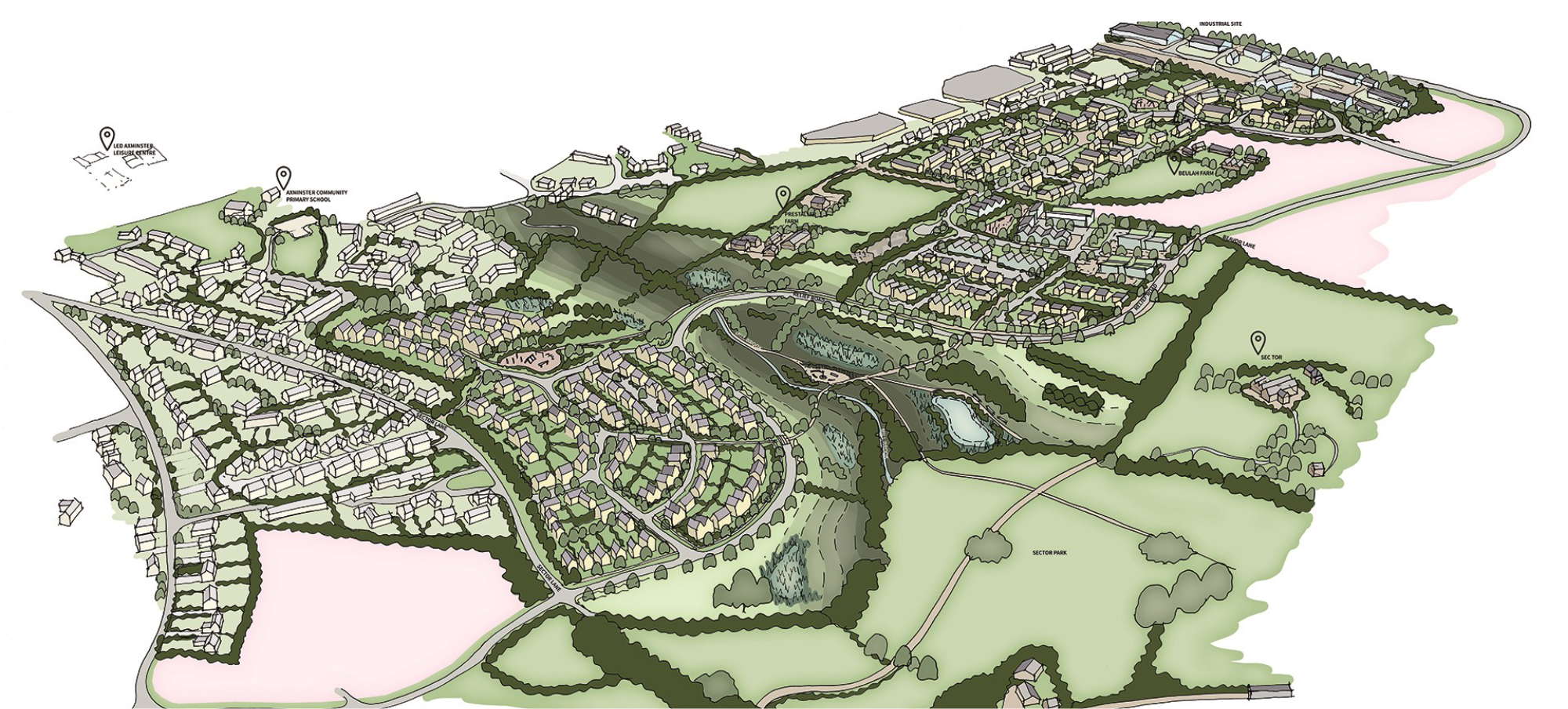 The Crown Estate
Application and Environmental Impact Assessment for land off Beavor Lane, Axminster
Planning application and EIA for for part of the east Axminster urban extension