Our people
Natasha Bray
Head of Rights to Light – Building Consultancy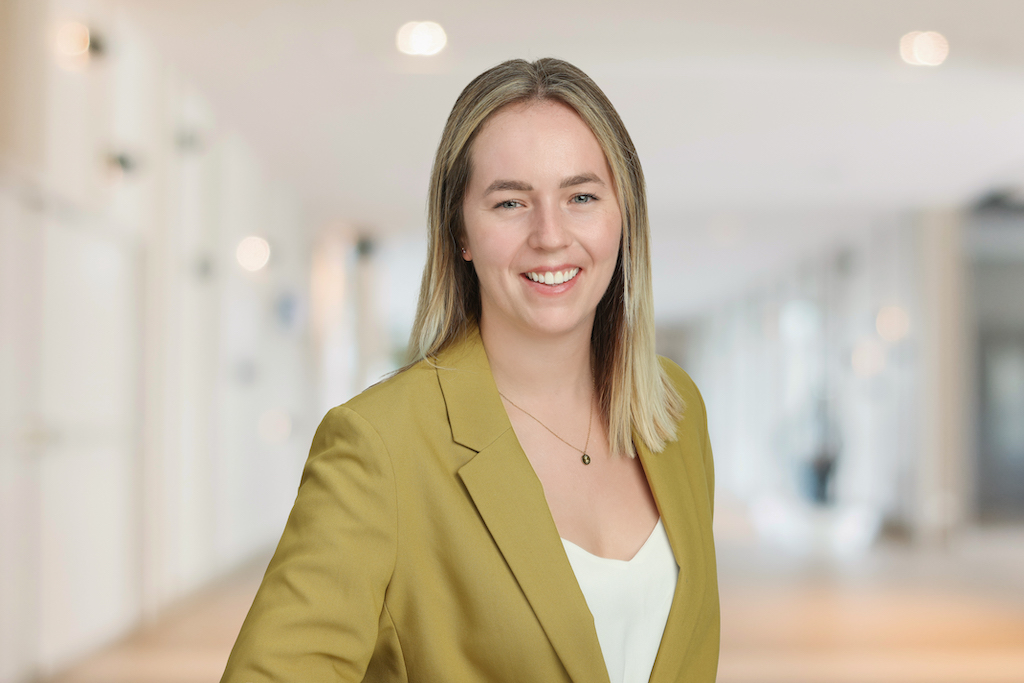 Natasha Bray expertise
LLB (Hons)
RICS Accredited Expert Witness
Natasha joined Rapleys in November 2017 and is the lead contact for neighbourly matters services in London. She specialises in Daylight and Sunlight, and legal Rights of Light.
Natasha previously worked as a Rights of Light Surveyor and Expert Witness, and has a particular interest in these services.
Her main focus is maximising the development potential of sites whilst providing efficient and client based service. Natasha has a strong background in compulsory purchase and s.203 Housing and Planning Act 2016 with council related schemes. She also has experience in managing large scale developments and schemes with a large number of potentially affected neighbours.
Natasha also has a further strong focus on protecting rights of neighbours affected by proposed developments.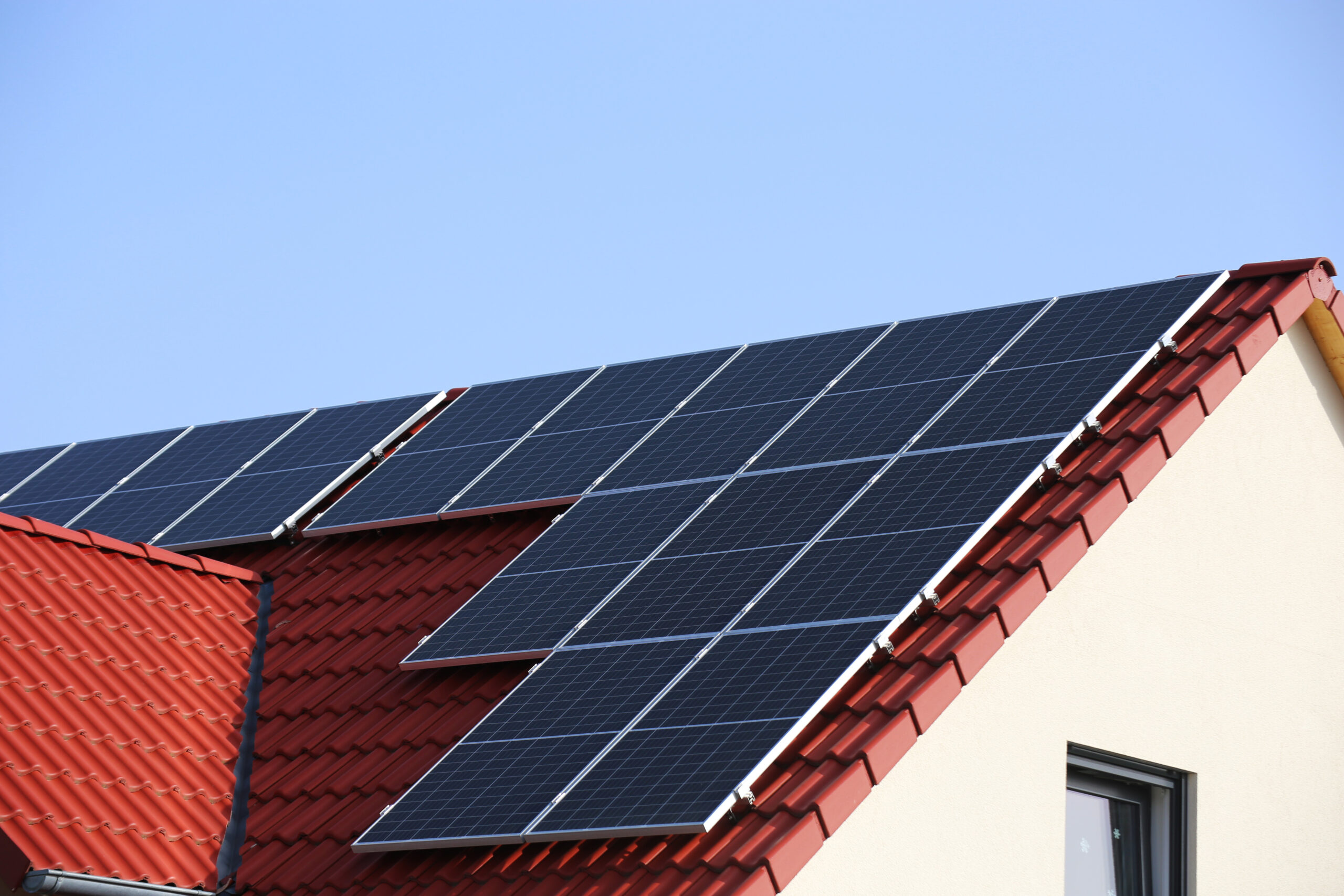 Press Release
UK, 24 March 2023 – Property consultancy Rapleys has warned that 130,000 commercial properties across England and Wales face becoming obsolete with values effectively being wiped in a number of days as the Government's commercial EPC targets take effect.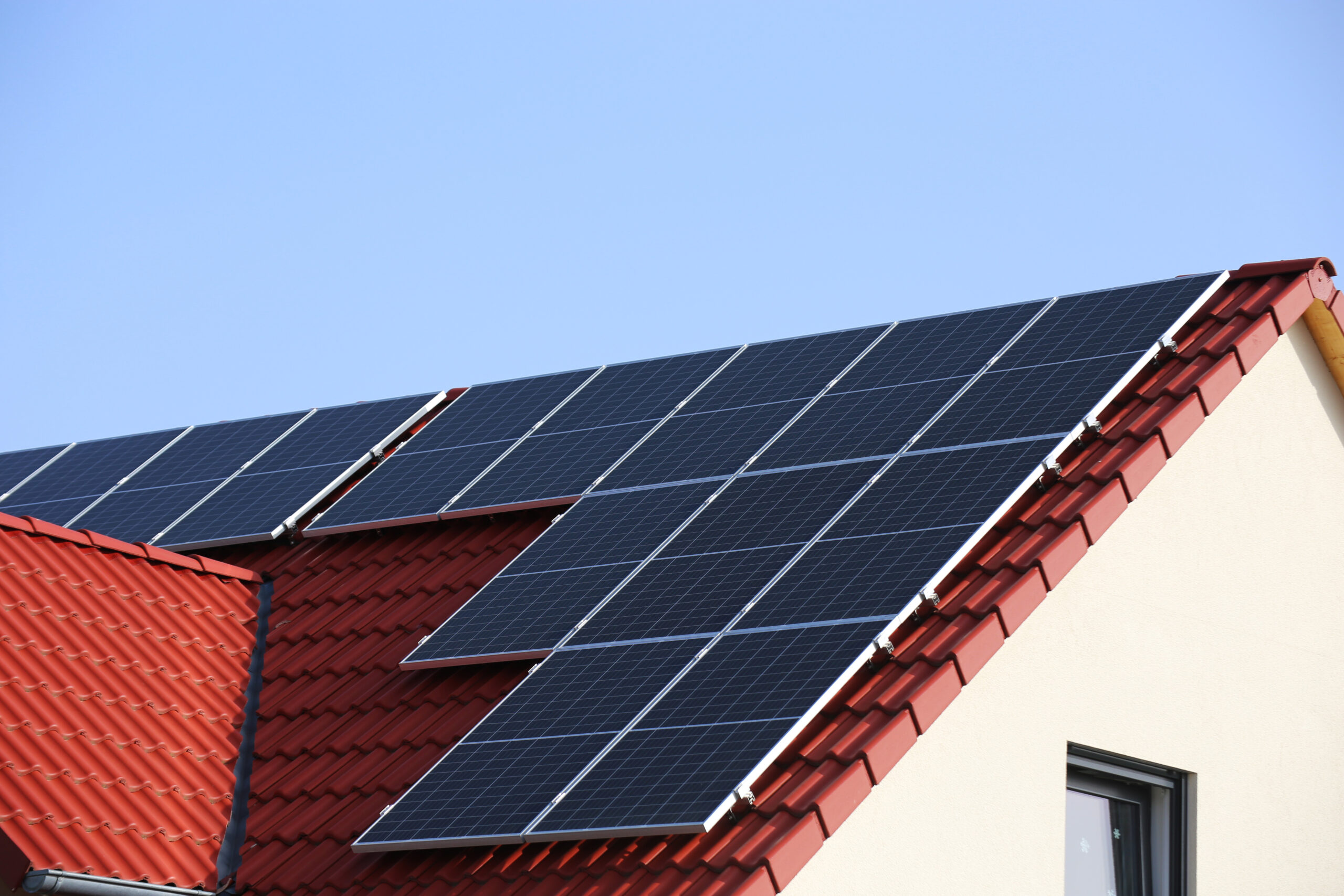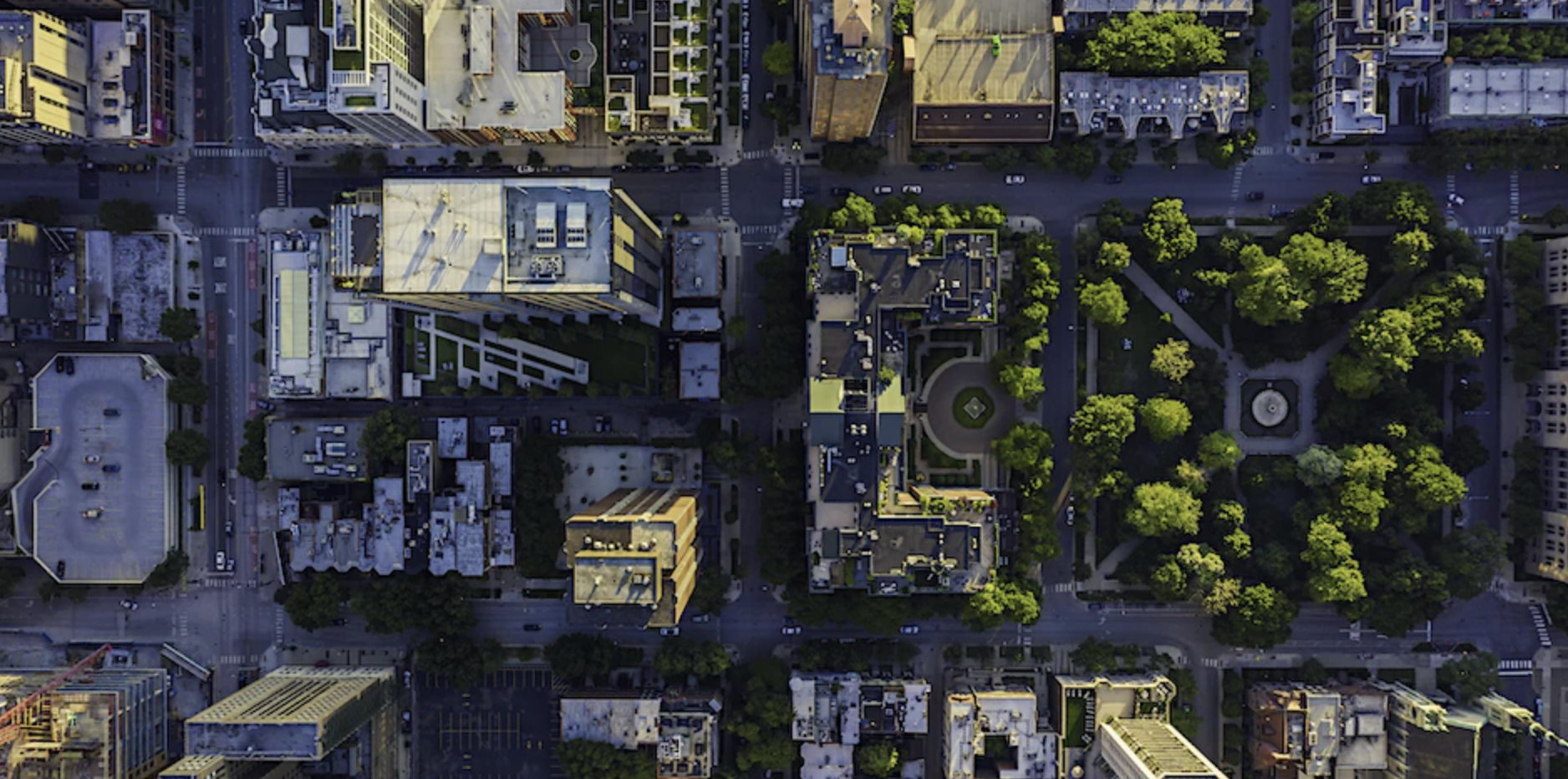 Key contact