Track record
Residential Development, the Old Vicarage, Bristol
Rengen
Neighbourly Matters consultancy advice for two separate 3-storey residential developments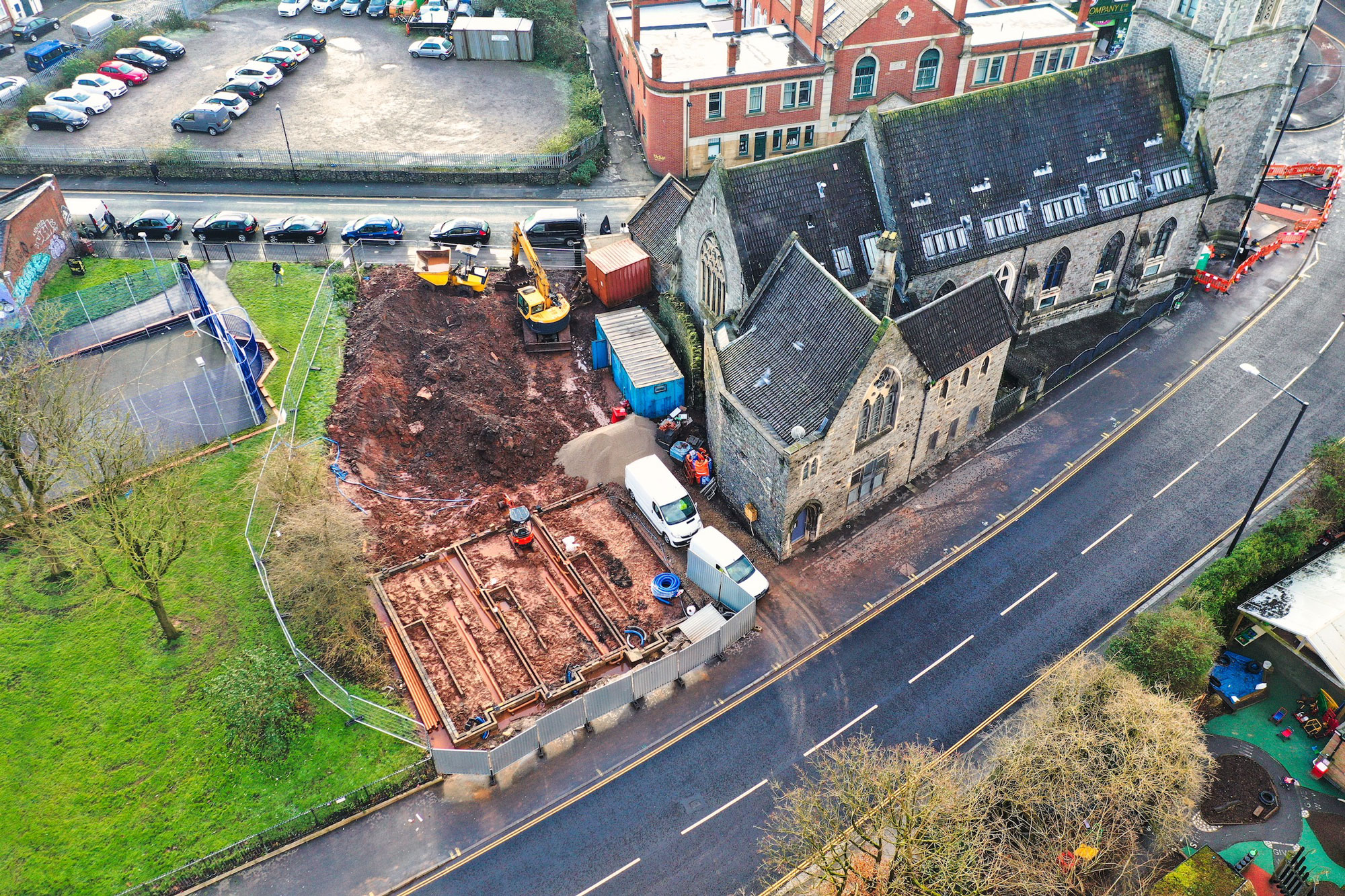 Neighbourly Matters
Service
The project
The project comprised two separate 3-storey residential developments, including a subterraneous parking area within a tight site in Bristol. Being neighboured by a listed building made for careful consideration.
Rapleys was instructed at an early stage to provide Neighbourly Matters consultancy advice. This led to our appointment as Party Wall Surveyors on the project.
Our solution
We reviewed the proposals and informed the client where notification would be required and advised on the necessary statutory timescales to observe and likely costs. We subsequently served notices, undertook photographic schedules of condition, drafted, negotiated and published the party wall awards arising.
The challenges from this appointment were found to be contacting neighbouring properties and their owners in order to gain access for undertaking schedules of condition. We were able to gain access and undertake photography and create a report to present to the relevant parties.
The wider Building Consultancy Group at Rapleys were also well placed to provide Principle Designer services on this project, ensuring all necessary health & safety documentation relating to the CDM Regulations were in place prior to commencement.
Our expertise, awareness and positive relationships with the Adjoining Owners and representatives led to the successful agreement of the Awards enabling the contractor to commence on site without impacting upon the contract programme.
Get in touch
Key contacts
Gain national and local expertise through our multidisciplinary teams of experts.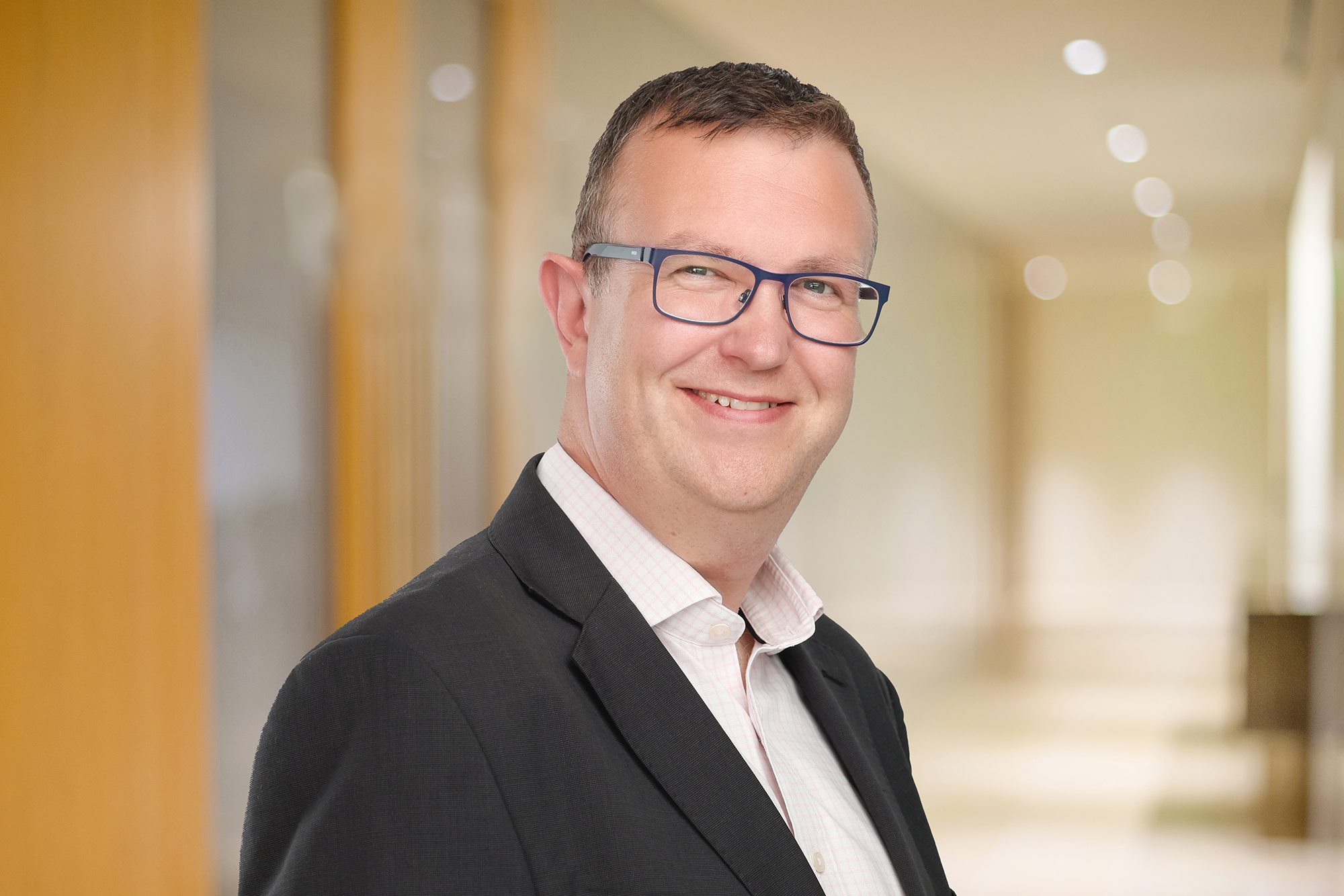 Partner & Head of Neighbourly Matters – Building Consultancy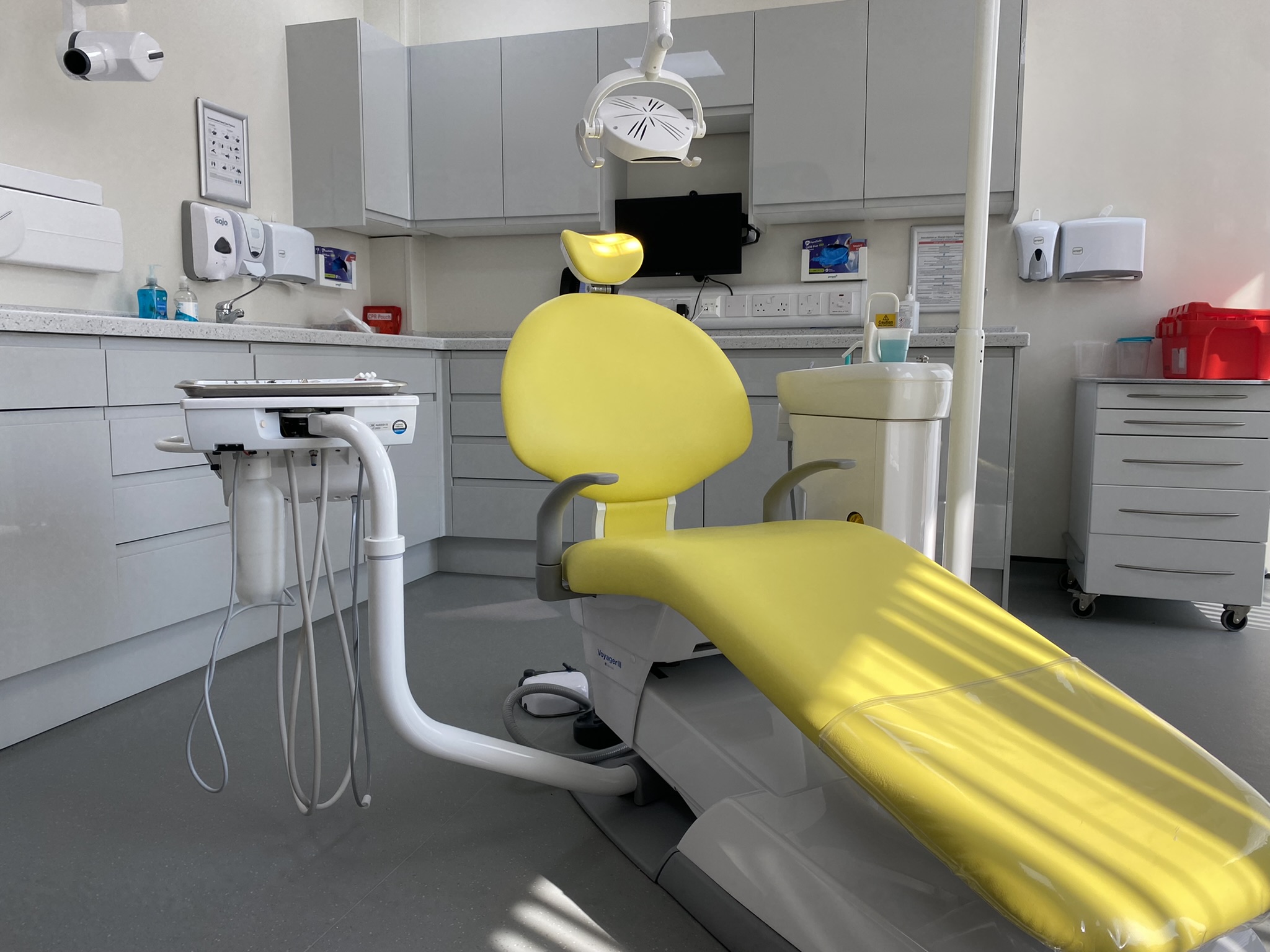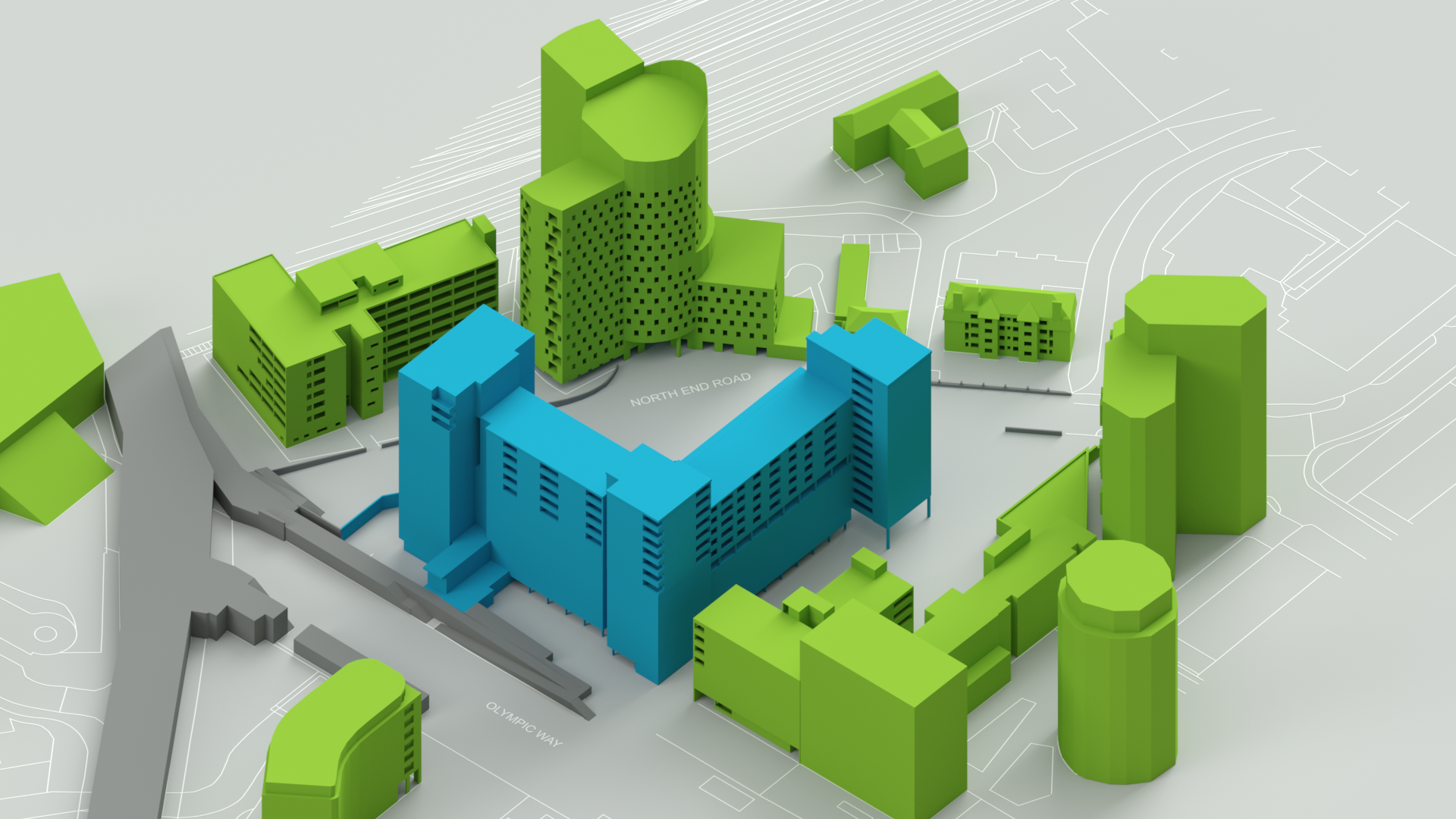 Stadium Holdings Ltd
1 Olympic Way, Wembley
Neighbourly Matters advice for a 7-storey extension to provide student accommodation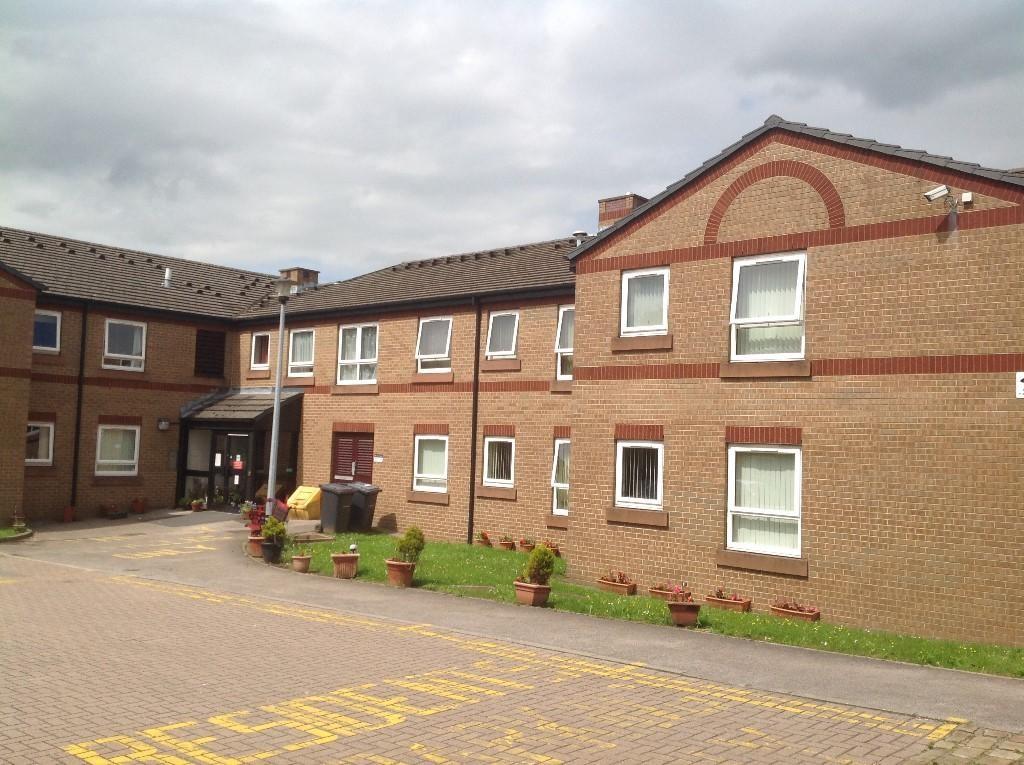 Yorkshire Housing
12,000 Stock Condition Surveys – Yorkshire Housing
Appointed by Yorkshire Housing via the Fusion21 Framework to complete 12,000 stock condition surveys over a 3-year period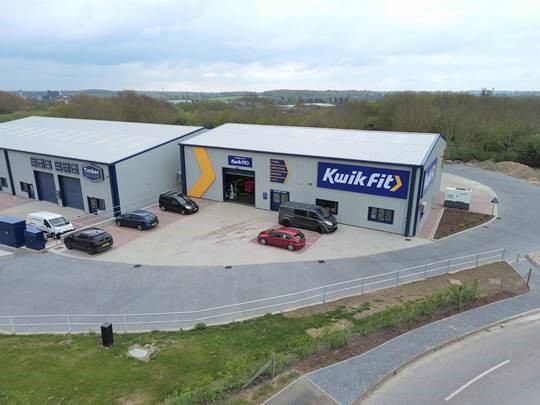 Kwik Fit
Acquisition for Kwik Fit, Atex Business Park, Stowmarket
Instructed by Kwik Fit as national retained acquisition agents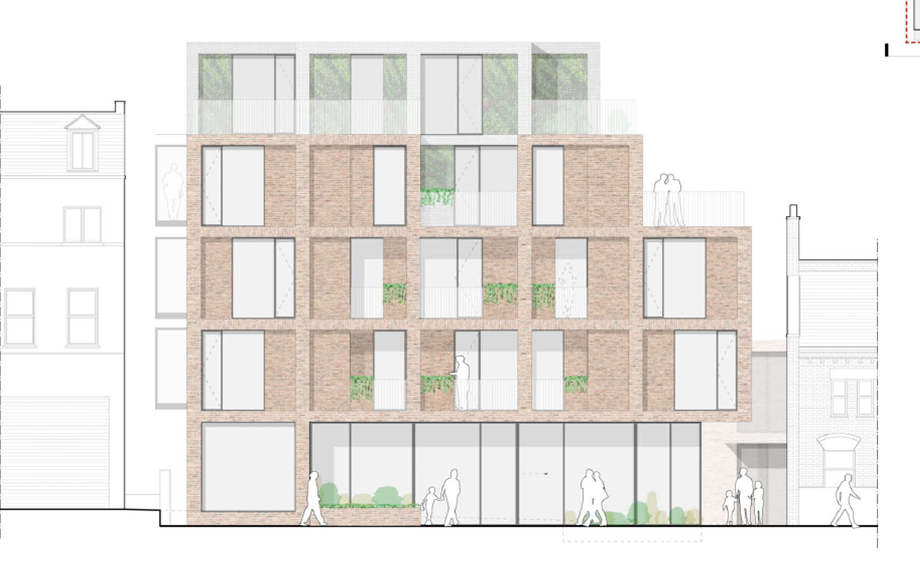 Bernard Construction
Affordable housing provisions for a mixed-use scheme, Balham
Provided a detailed FVA, development advice and affordable housing strategy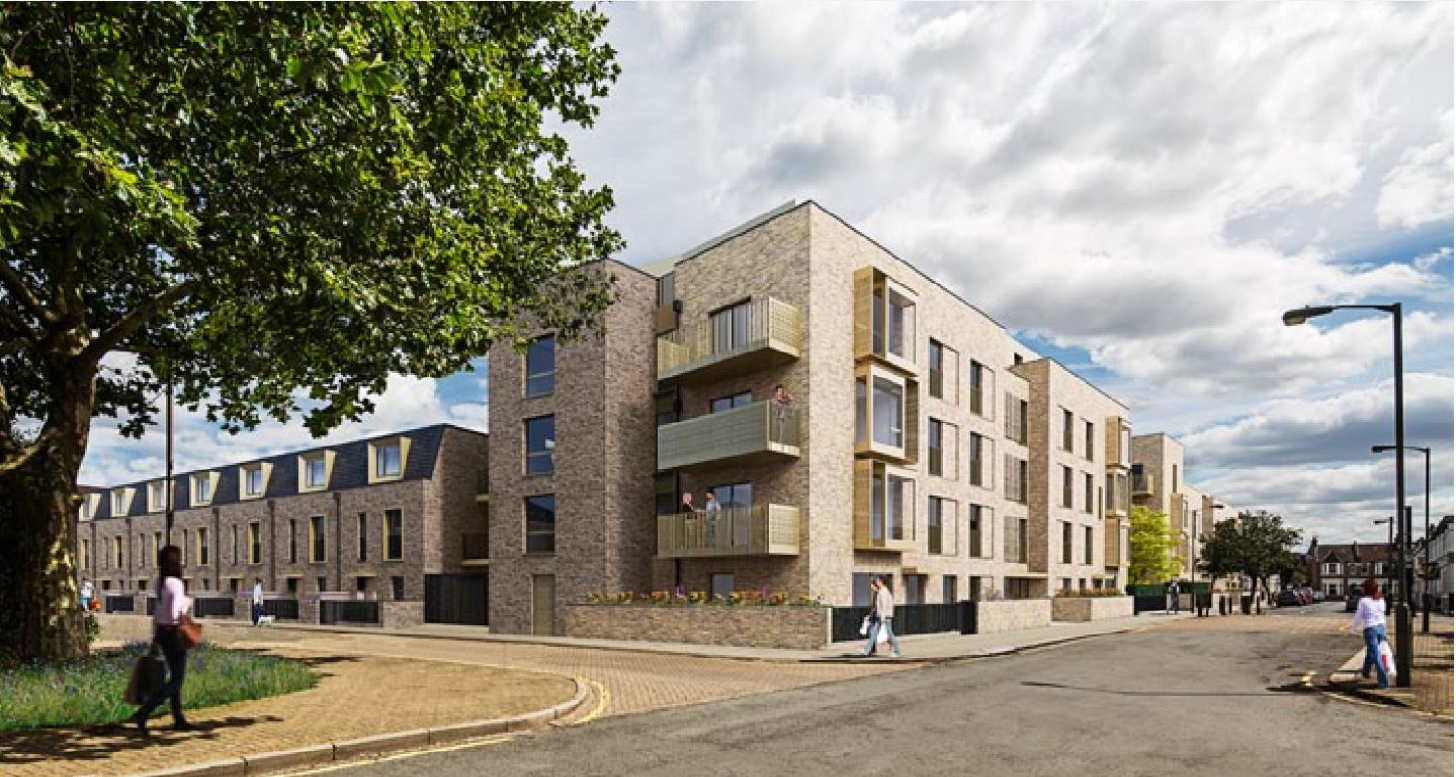 Higgins Homes
Affordable Housing valuation for a mixed use scheme, Garratt Lane, Wandsworth
Development Consultancy advice to support a planning application for a mixed use scheme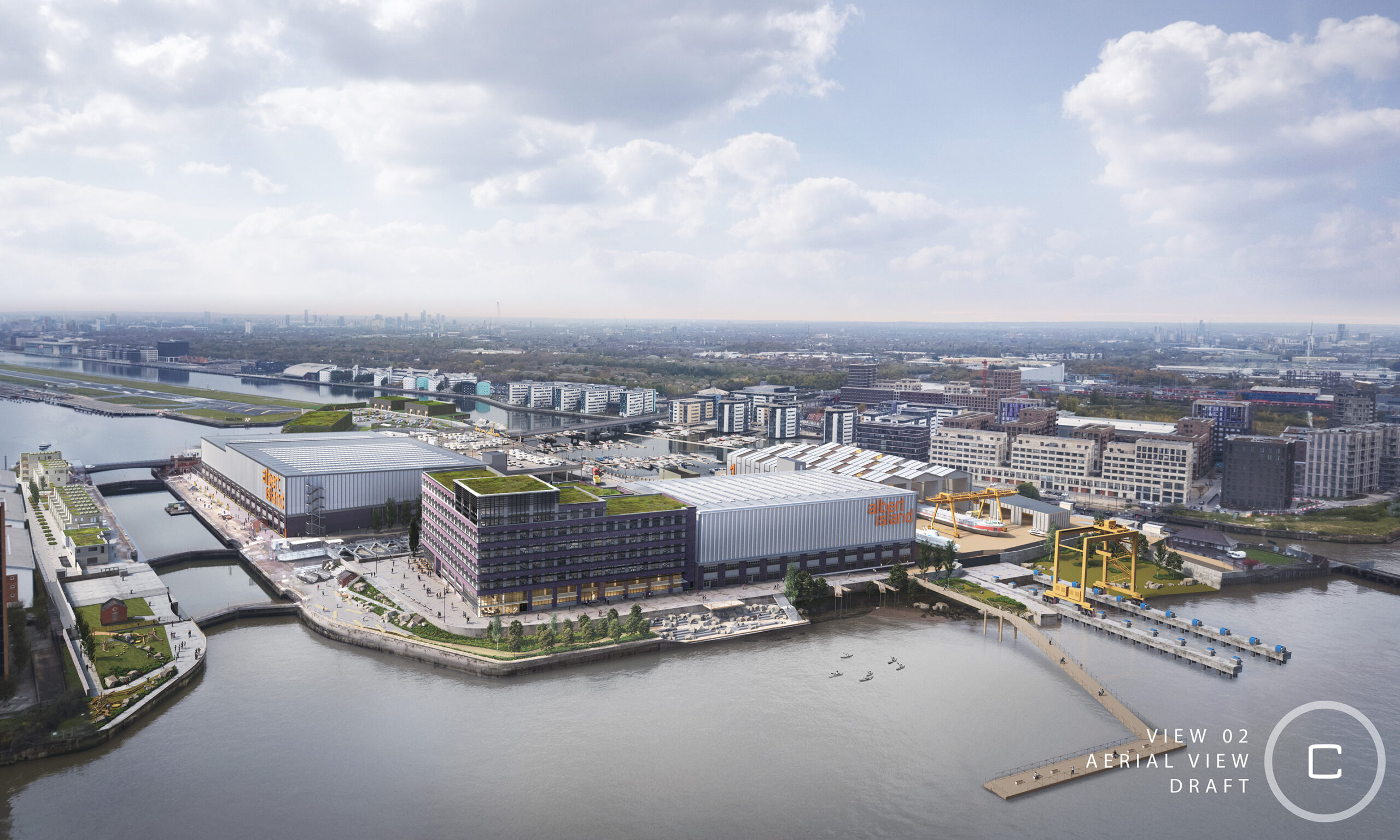 London and Regional
Albert Island Redevelopment
Providing Cost Management & Quantity Surveying services on an exemplar industrial intensification project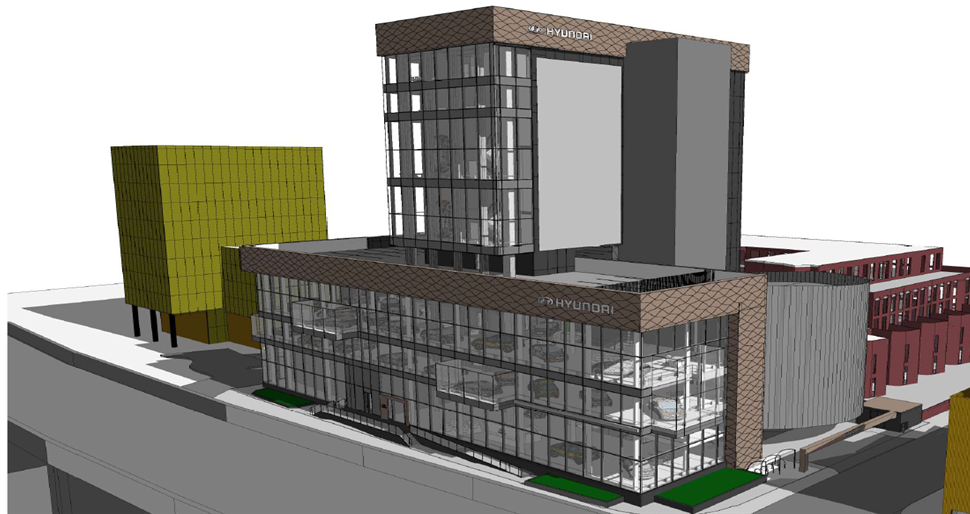 Ropemaker Properties Limited
Alfa Laval Tower, Brentford
Assessed the financial viability of the scheme for a planning appeal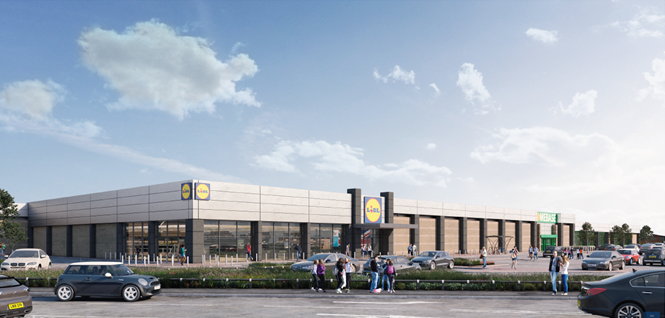 Orchard Street Investment Management
Altrincham Retail Park expansion
Secured planning permission via a Section 78 appeal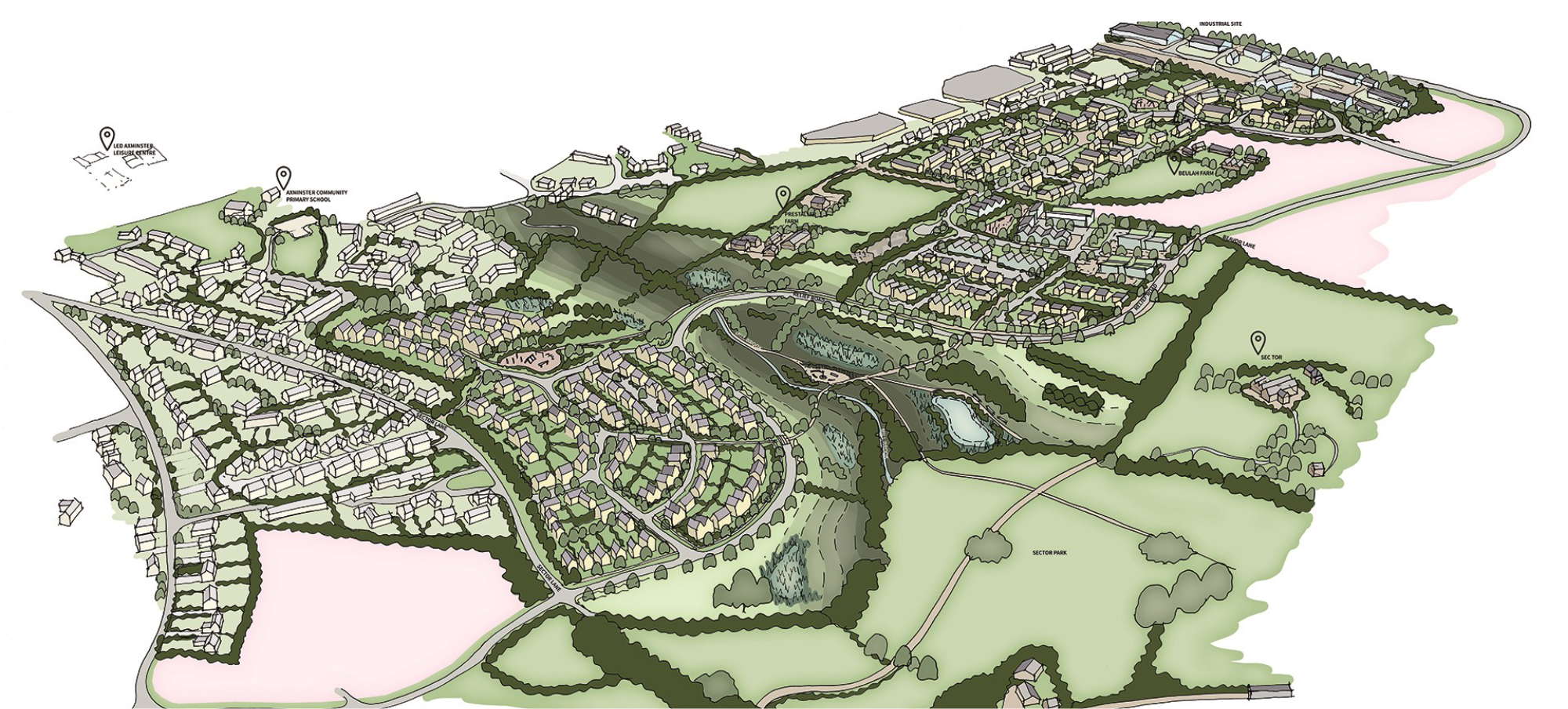 The Crown Estate
Application and Environmental Impact Assessment for land off Beavor Lane, Axminster
Planning application and EIA for for part of the east Axminster urban extension