Track record
Party Wall advice for The Chapel, Clifton, Bristol
Lindley Ventures
Addressed Party Wall matters for a basement excavation adjacent to a chapel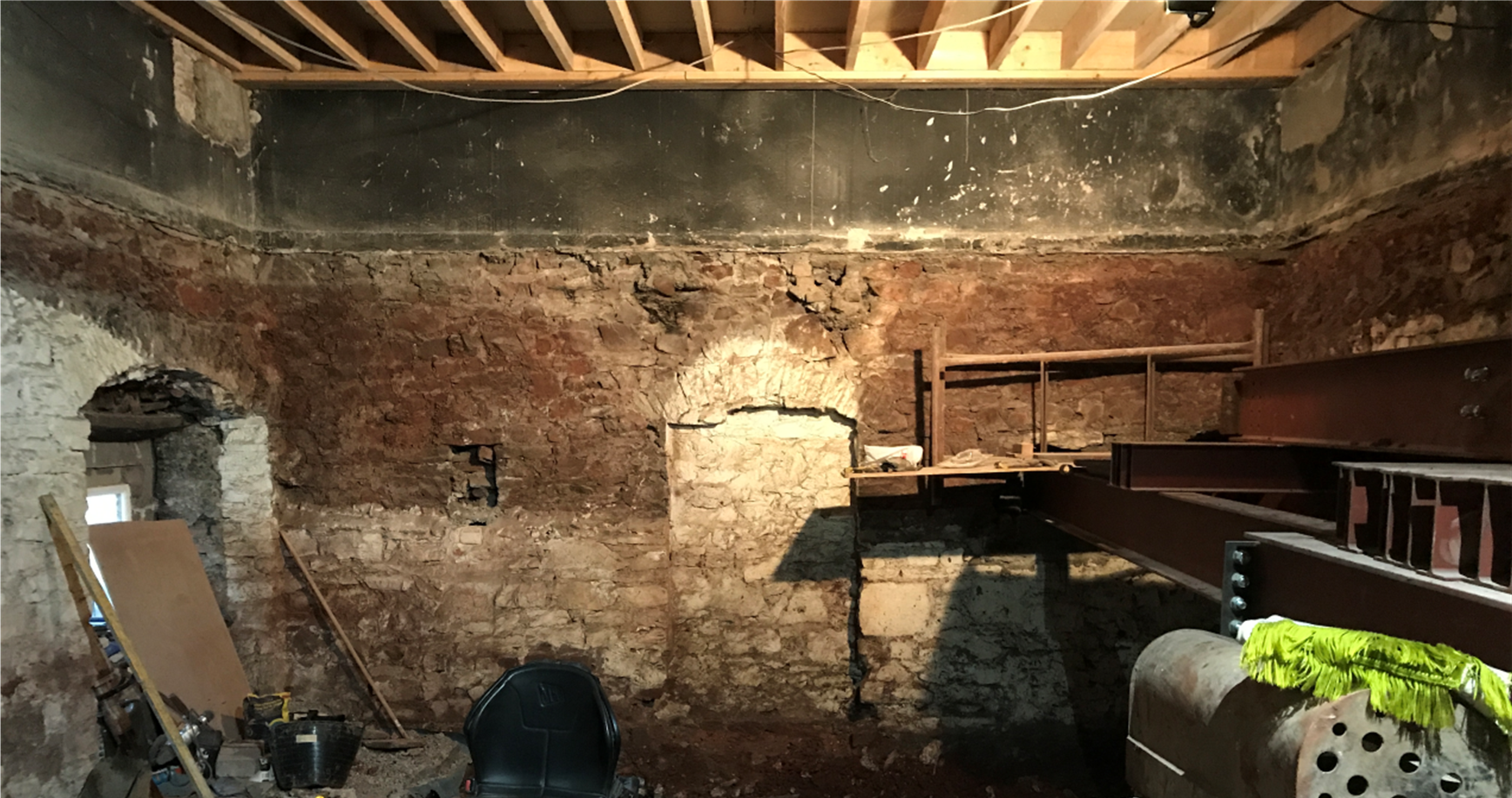 Neighbourly Matters
Party Walls
Service
The project
The project involved addressing Party Wall matters arising from a substantial basement excavation project adjacent to a chapel which had been painstakingly refurbished by our client (the Adjoining Owner) into their home, having retained many of its original features and characteristics. The neighbouring development posed many challenges and risks to the Adjoining Owner's property which had to be safeguarded. Rapleys Neighbourly Matters team were instructed by Lindley Ventures as Adjoining Owner's Party Wall Surveyor.
Our solution
We met with the Developer's representative (the Building Owner's Surveyor) to review the proposals leading to the agreement of a Party Wall Award. We then undertook inspections throughout the development to ensure the works were undertaken in accordance with the agreed terms of the Award.
Access to the site was incredibly narrow and the quantum of excavated material was substantial. Having overseen other excavation related projects in the locality, we were familiar with the rich iron content of the red soil which unfortunately led to dust becoming engrained on the adjoining owner's property. In addition, numerous items of damage arose requiring rectification including dampness, damage to rendered surfaces and incoming services.
The developer was reluctant to engage and undertake the making good work which, after costing the scope of the repair works, led to the publishing of a further Award. Thereafter Rapleys and the Adjoining Owner initiated Magistrates Courts proceedings, at which point the developer relented and settled the claim plus the outstanding professional's fees in full.
Rapleys extensive Party Wall experience safeguarded the Adjoining Owner's position as intended. Our local knowledge of the site was also useful in anticipating and managing issues as they arose. The escalating of matters via the Magistrates Courts is relatively rare but proved successful under the circumstances.
Get in touch
Key contacts
Gain national and local expertise through our multidisciplinary teams of experts.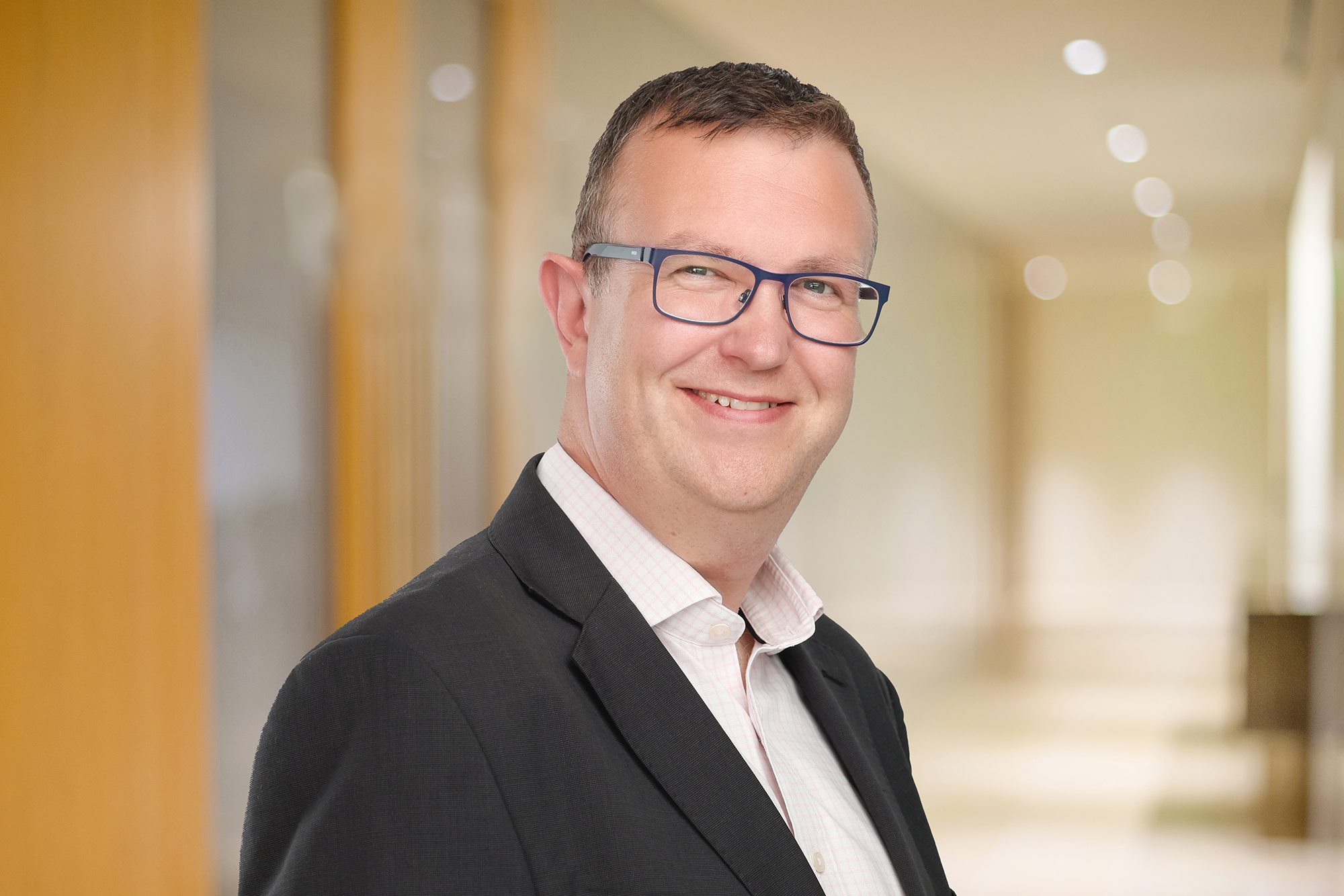 Partner & Head of Neighbourly Matters – Building Consultancy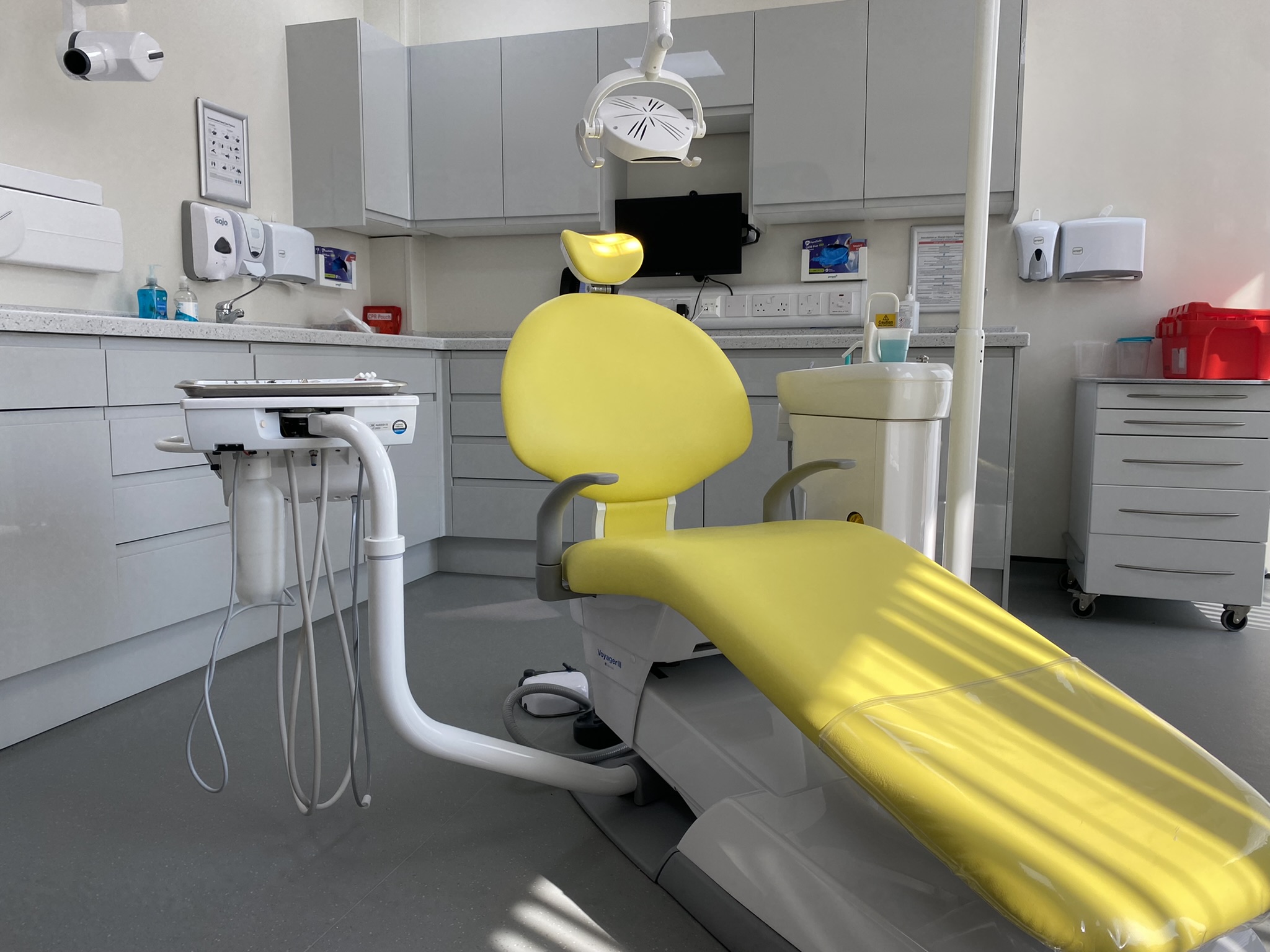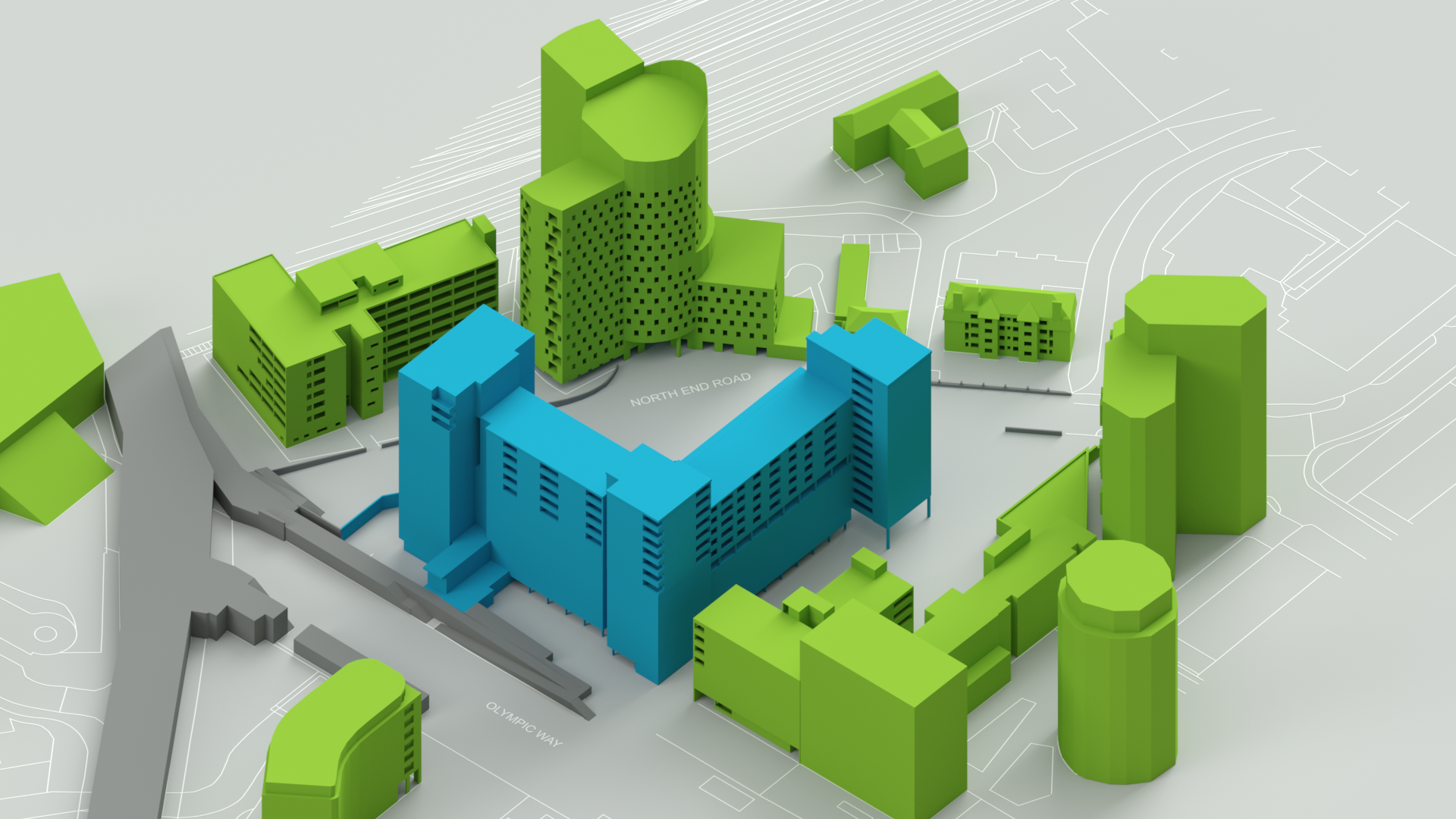 Stadium Holdings Ltd
1 Olympic Way, Wembley
Neighbourly Matters advice for a 7-storey extension to provide student accommodation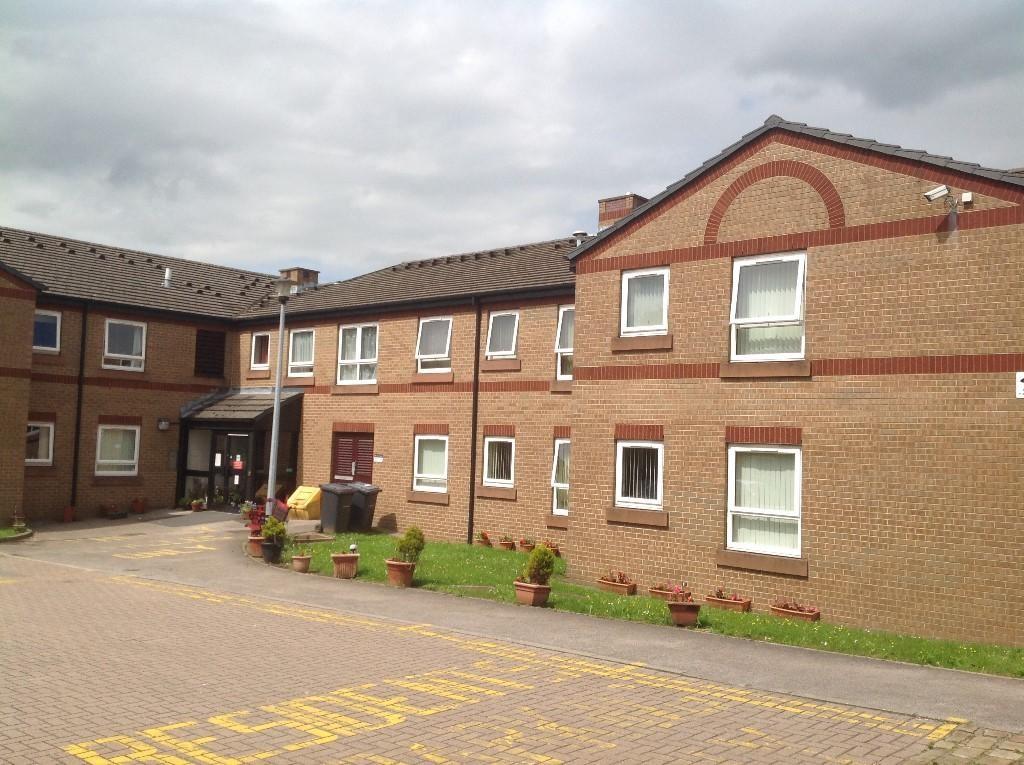 Yorkshire Housing
12,000 Stock Condition Surveys – Yorkshire Housing
Appointed by Yorkshire Housing via the Fusion21 Framework to complete 12,000 stock condition surveys over a 3-year period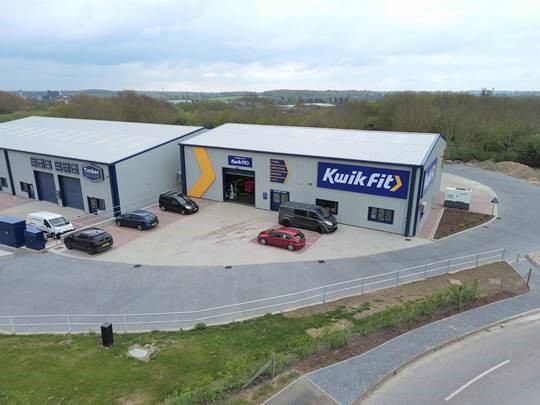 Kwik Fit
Acquisition for Kwik Fit, Atex Business Park, Stowmarket
Instructed by Kwik Fit as national retained acquisition agents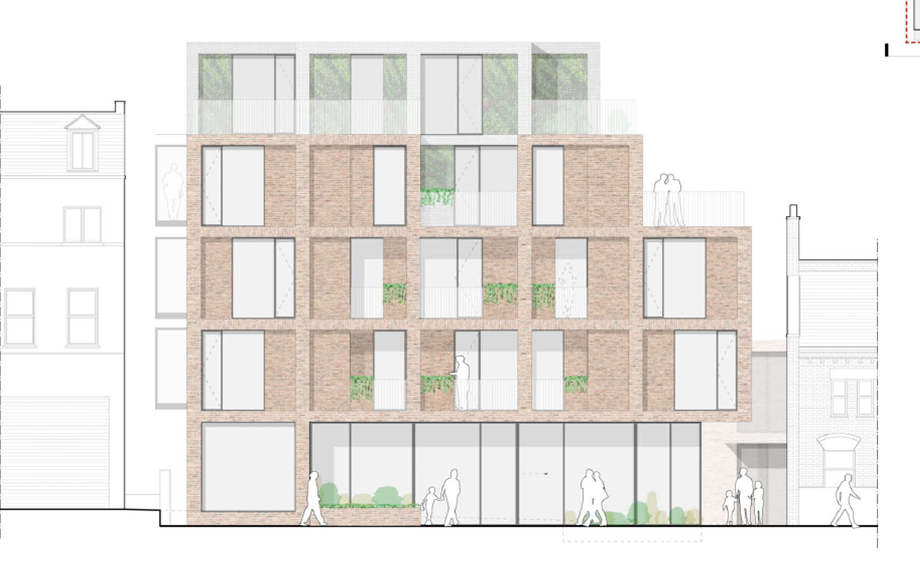 Bernard Construction
Affordable housing provisions for a mixed-use scheme, Balham
Provided a detailed FVA, development advice and affordable housing strategy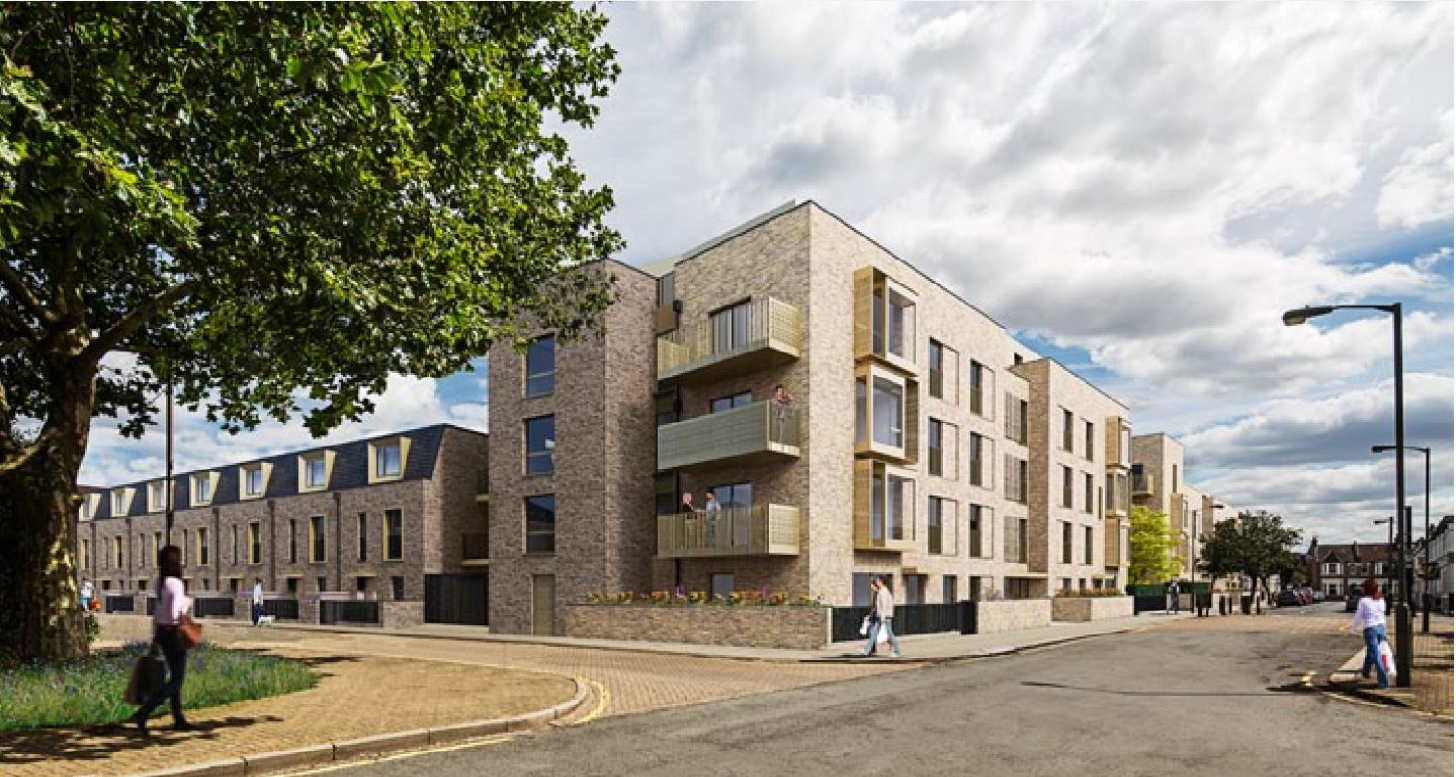 Higgins Homes
Affordable Housing valuation for a mixed use scheme, Garratt Lane, Wandsworth
Development Consultancy advice to support a planning application for a mixed use scheme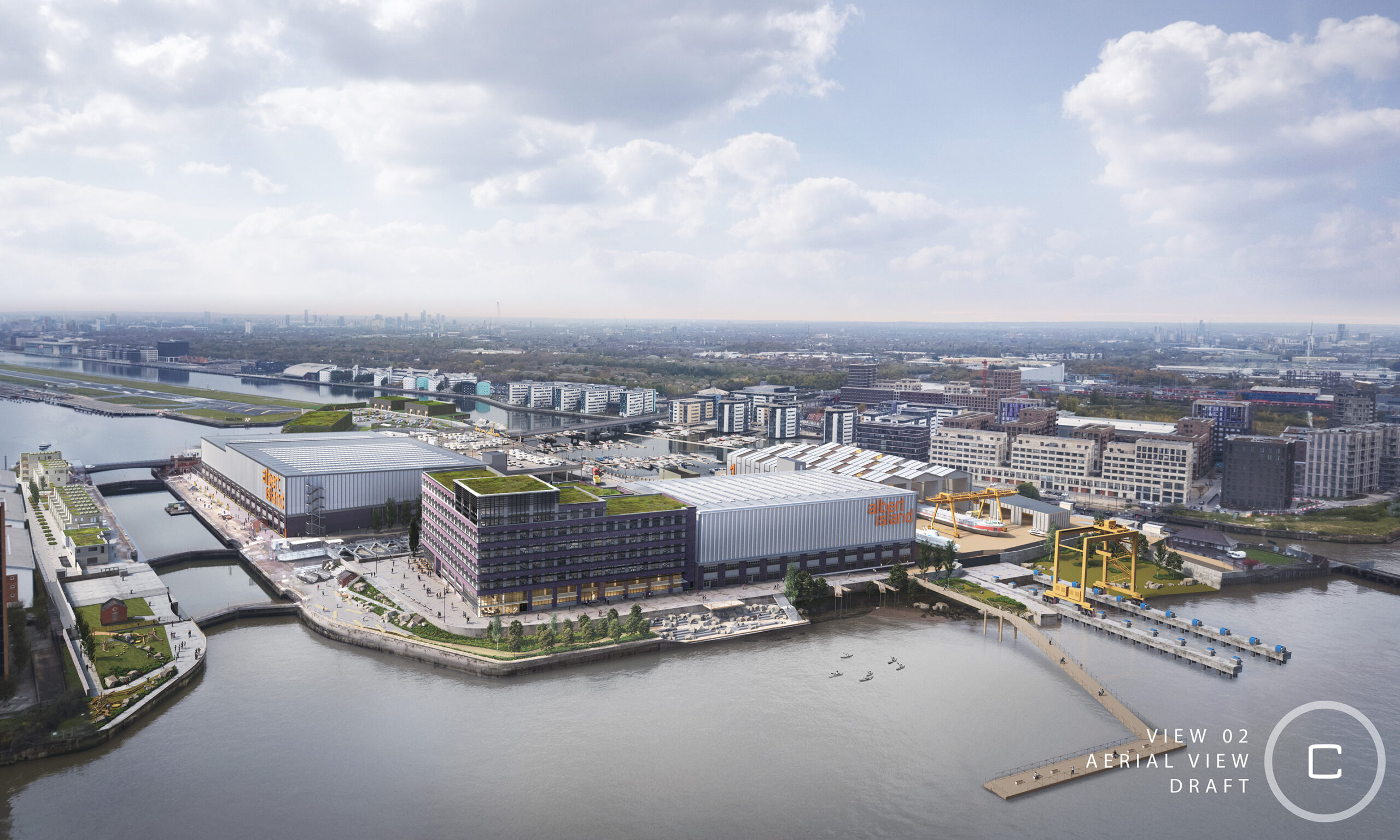 London and Regional
Albert Island Redevelopment
Providing Cost Management & Quantity Surveying services on an exemplar industrial intensification project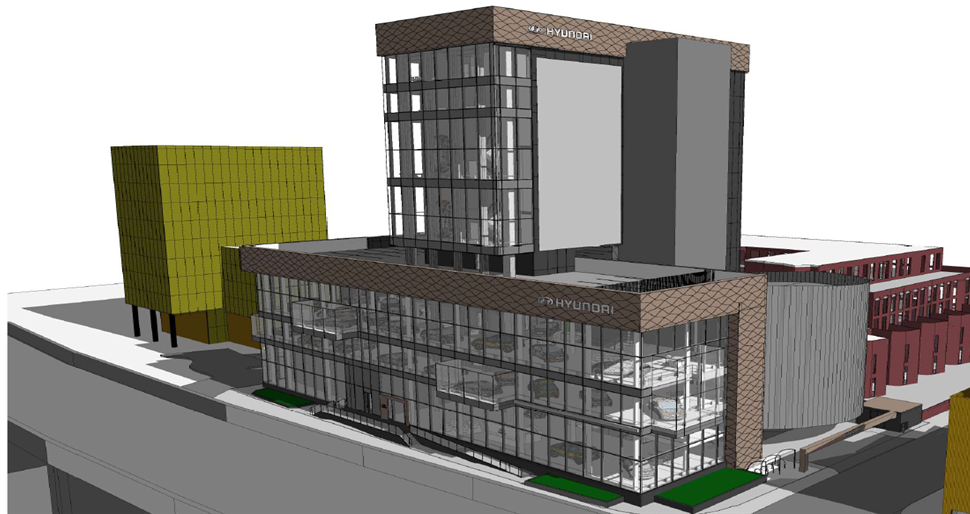 Ropemaker Properties Limited
Alfa Laval Tower, Brentford
Assessed the financial viability of the scheme for a planning appeal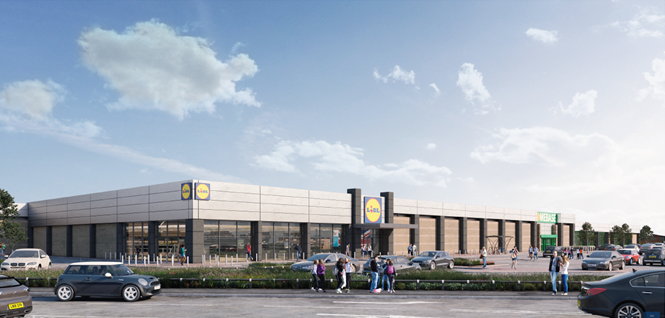 Orchard Street Investment Management
Altrincham Retail Park expansion
Secured planning permission via a Section 78 appeal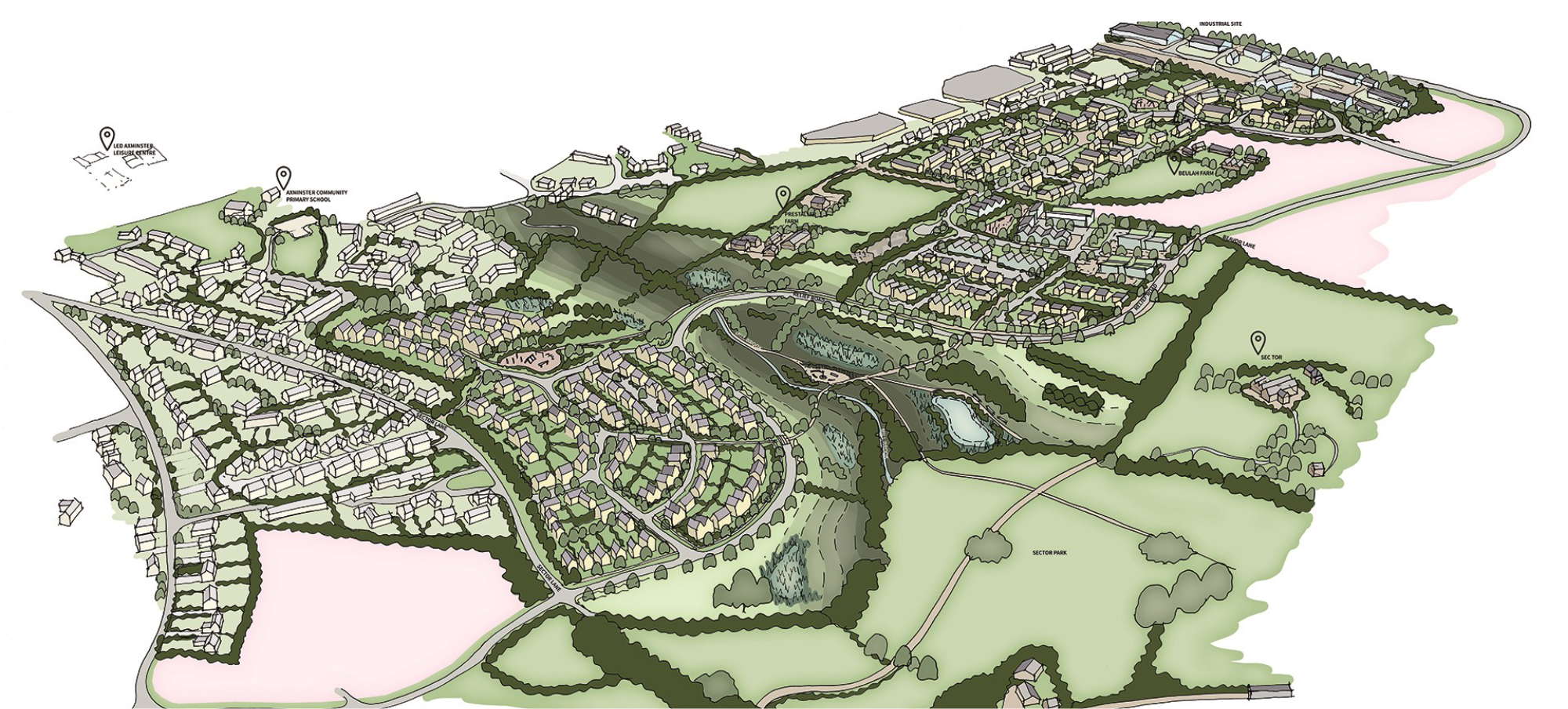 The Crown Estate
Application and Environmental Impact Assessment for land off Beavor Lane, Axminster
Planning application and EIA for for part of the east Axminster urban extension