Track record
Snapshot of various schemes for Party Wall Services
Pocket Living
Snapshot of various schemes Rapleys have assisted Pocket Living providing Party Wall Services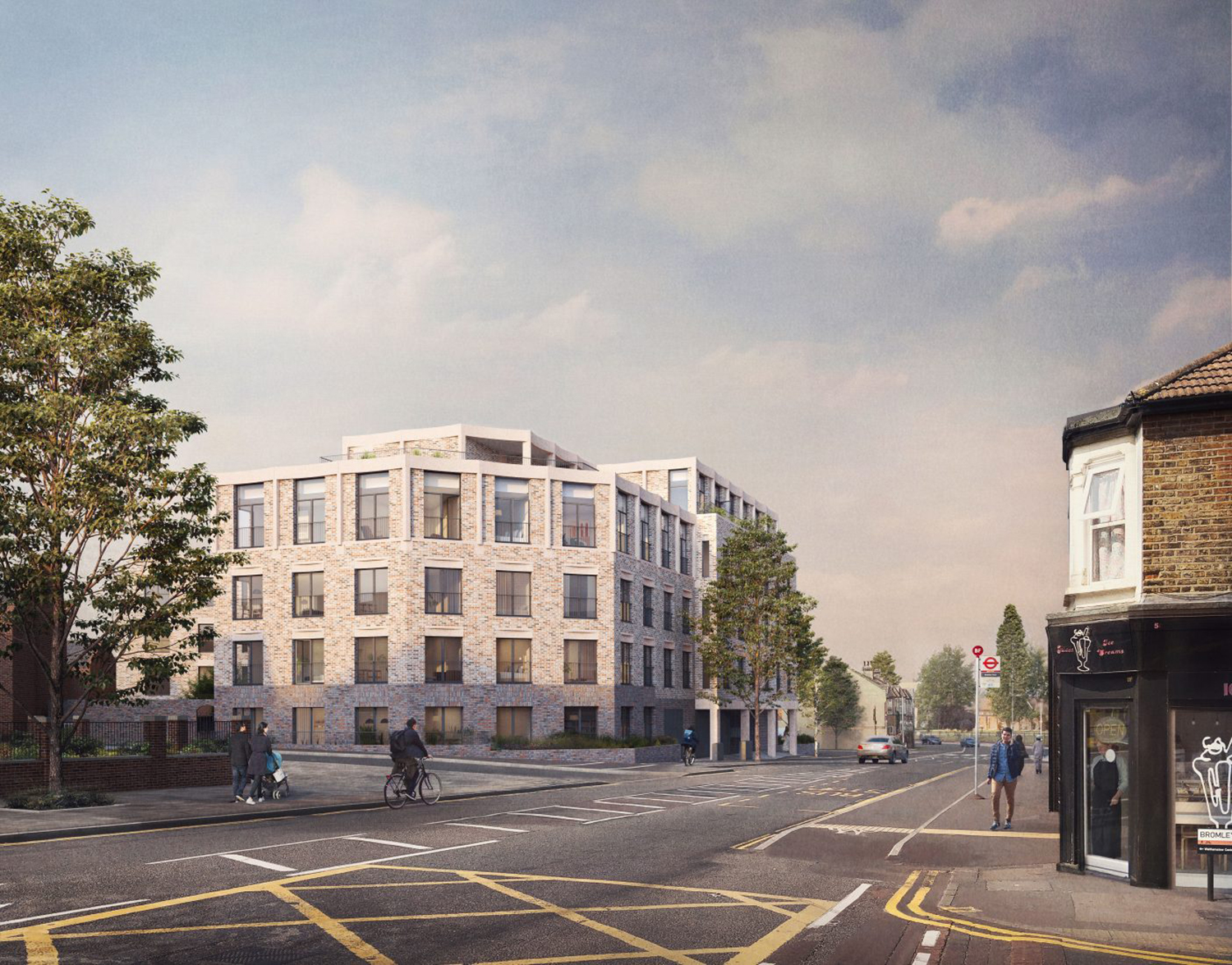 Neighbourly Matters
Party Walls
Service
The project
Forest Road E17
Located in the heart of Walthamstow, Forest Road will deliver 90 one bedroom discounted Pocket homes for Waltham Forest's first time buyers. 8 of the homes will be adaptable for wheelchair users and some also have private terraces.
Osier Way E10
This project comprises 197 one, two and three bed discounted Pocket homes for first time buyers living/working in Waltham Forest. Featuring 3 roof terraces with space to play and socialise, Osier Way will also have 13 amenity rooms exclusively for the use of the residents.
Sheepcote Road HA1
Sheepcote Road will bring 149 one bed homes to Harrow for local first time buyers. 16 of these homes will be wheelchair adaptable. Benefitting from a communal garden and 2 rooftop terraces, there will be plenty of space for neighbours to meet and relax.
Woodside Park N12
The site is located adjacent to Woodside Park Station in Barnet. The development will provide 86 Pocket one-bedroom homes across 2 separate buildings each arranged over 5 storeys. All residents will have access to a rooftop garden with lush planting and allotment beds for occupiers to grow their own produce.
Our solution
Site appraisal to determine the application of the Party Wall etc. Act 1996.
Delivery of all Party Wall services including serving Party Wall notification, compiling schedules of condition, engagement with the Adjoining Owners and appointed surveyors, negotiating and agreeing Party Wall Awards in good time, prior to the commencement of the works.
Advice, monitoring and ongoing consultation with the Design Team to compile the necessary information and to overcome technical queries and unique conditions relating to neighbouring properties and the Party Wall etc, Act 1996.
Ensuring that all deliverables including Party Wall Awards and Access Licences are in place in sufficient time to enable the project to commence in accordance with the programme of works.
Establishing and maintaining positive neighbourly relations given that Pocket Living will be owner occupiers post construction.
Get in touch
Key contacts
Gain national and local expertise through our multidisciplinary teams of experts.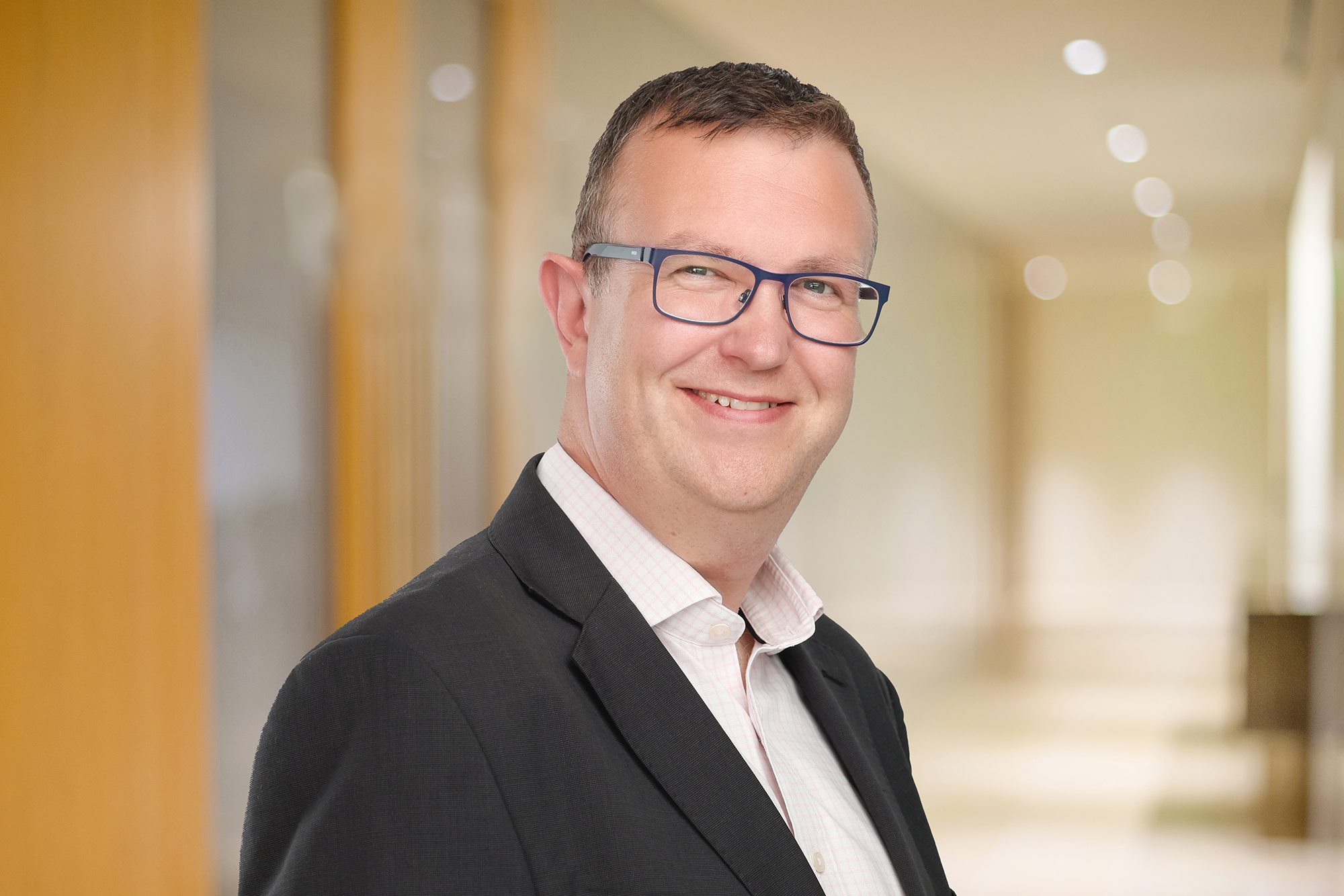 Partner & Head of Neighbourly Matters – Building Consultancy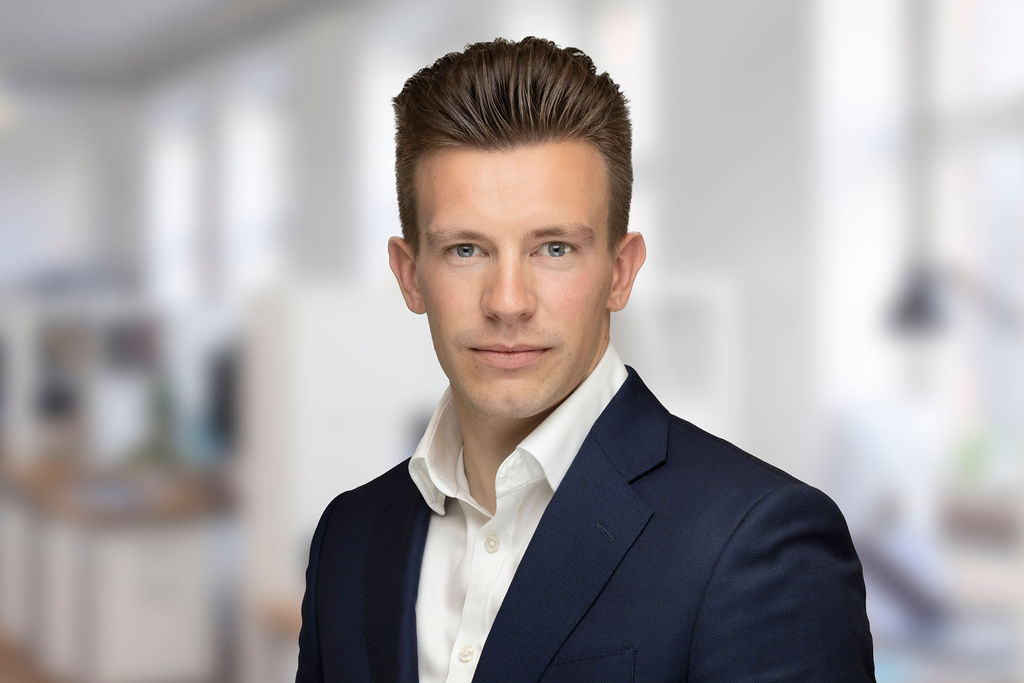 Head of Party Wall – Building Consultancy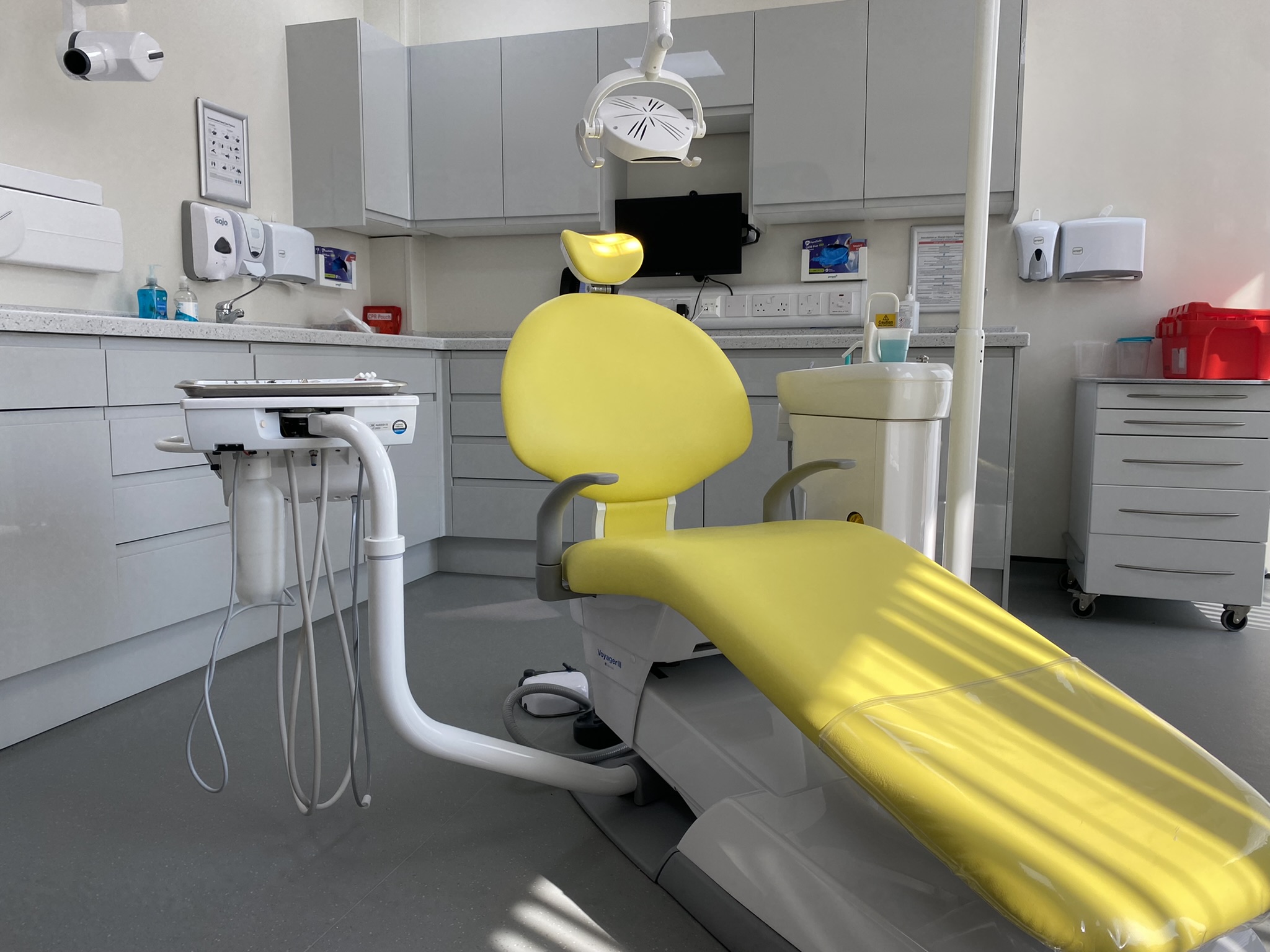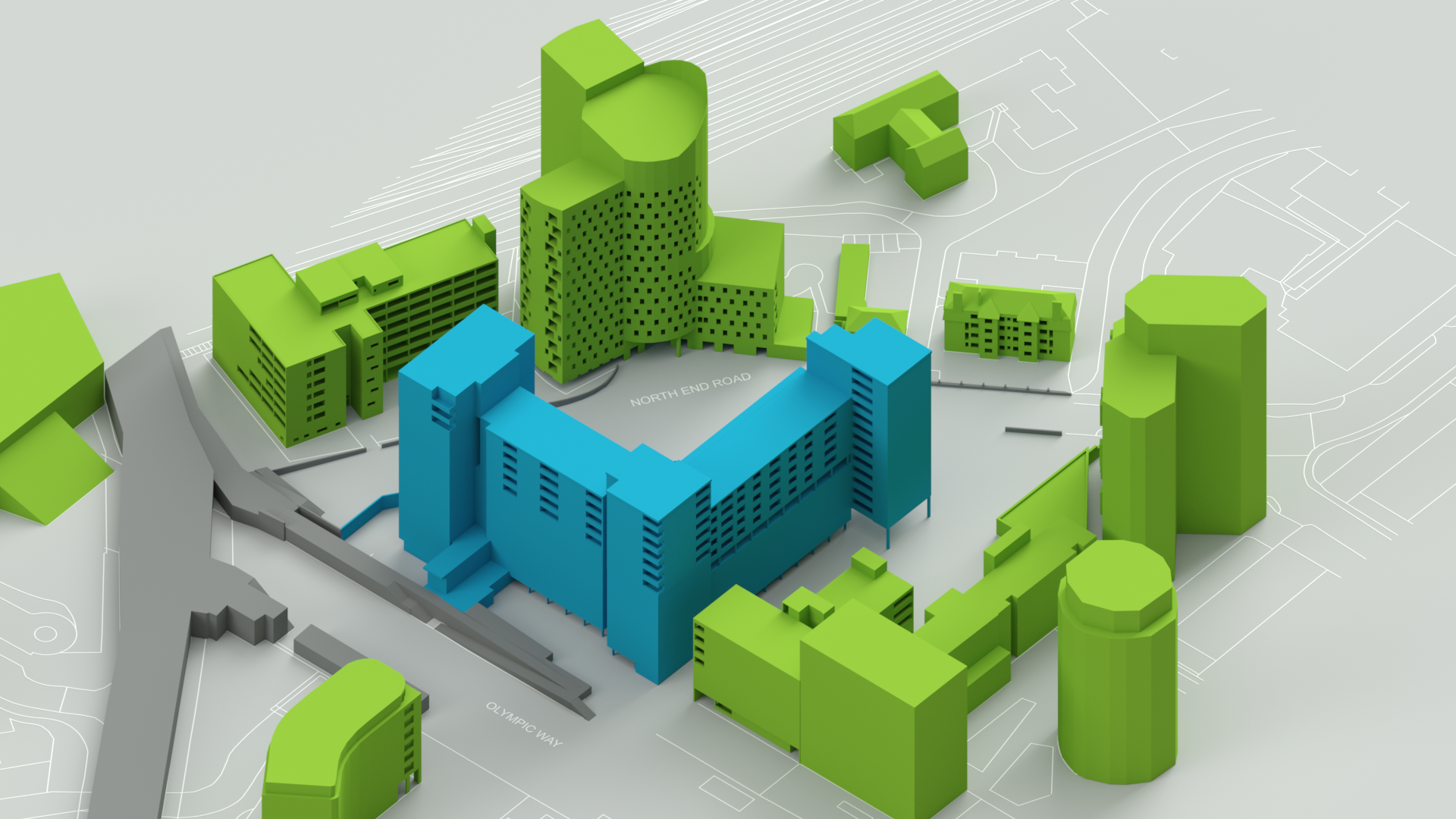 Stadium Holdings Ltd
1 Olympic Way, Wembley
Neighbourly Matters advice for a 7-storey extension to provide student accommodation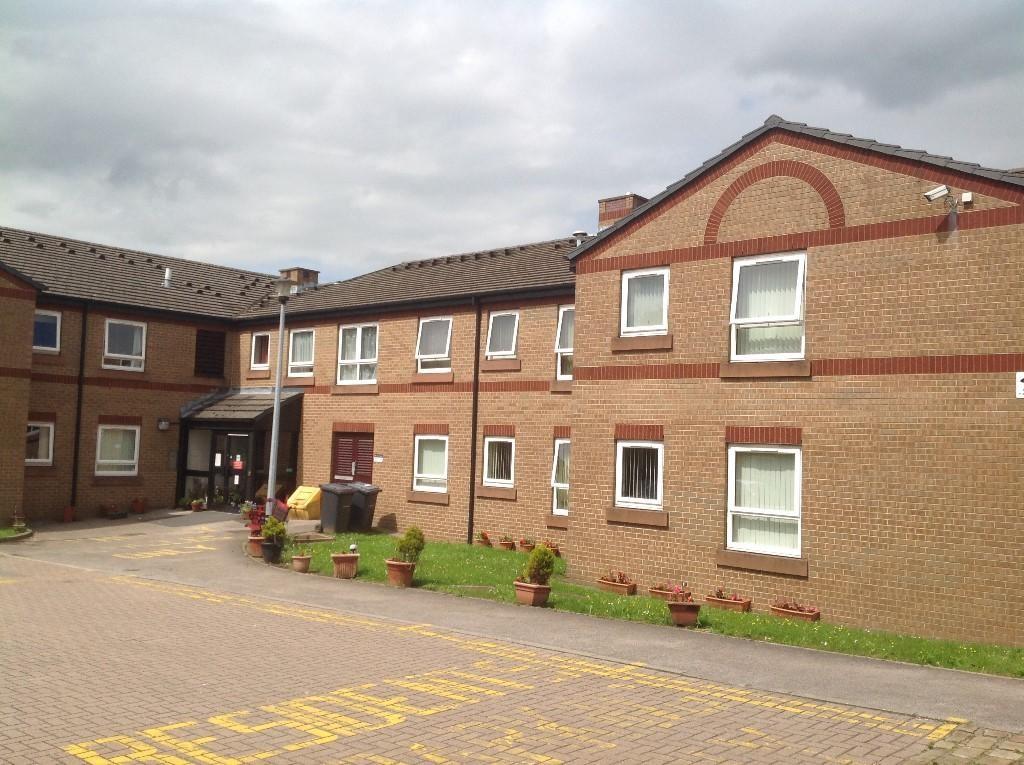 Yorkshire Housing
12,000 Stock Condition Surveys – Yorkshire Housing
Appointed by Yorkshire Housing via the Fusion21 Framework to complete 12,000 stock condition surveys over a 3-year period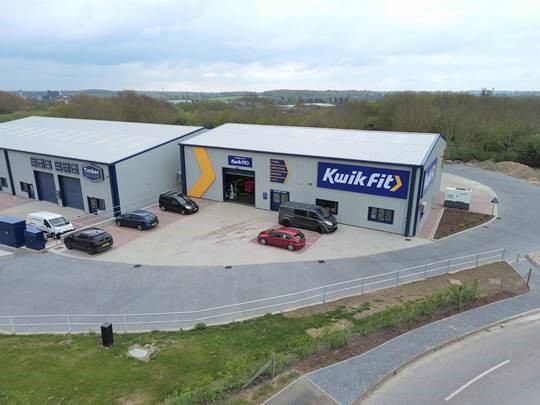 Kwik Fit
Acquisition for Kwik Fit, Atex Business Park, Stowmarket
Instructed by Kwik Fit as national retained acquisition agents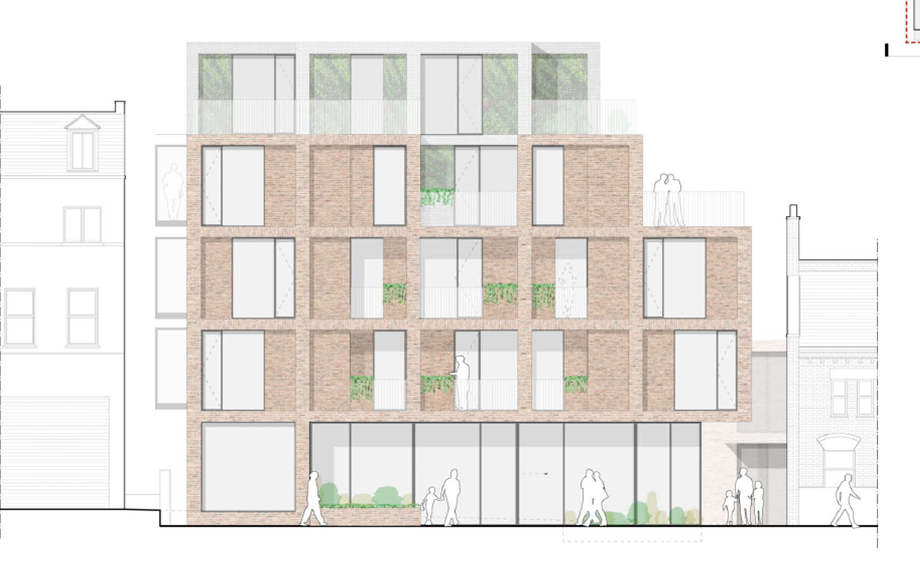 Bernard Construction
Affordable housing provisions for a mixed-use scheme, Balham
Provided a detailed FVA, development advice and affordable housing strategy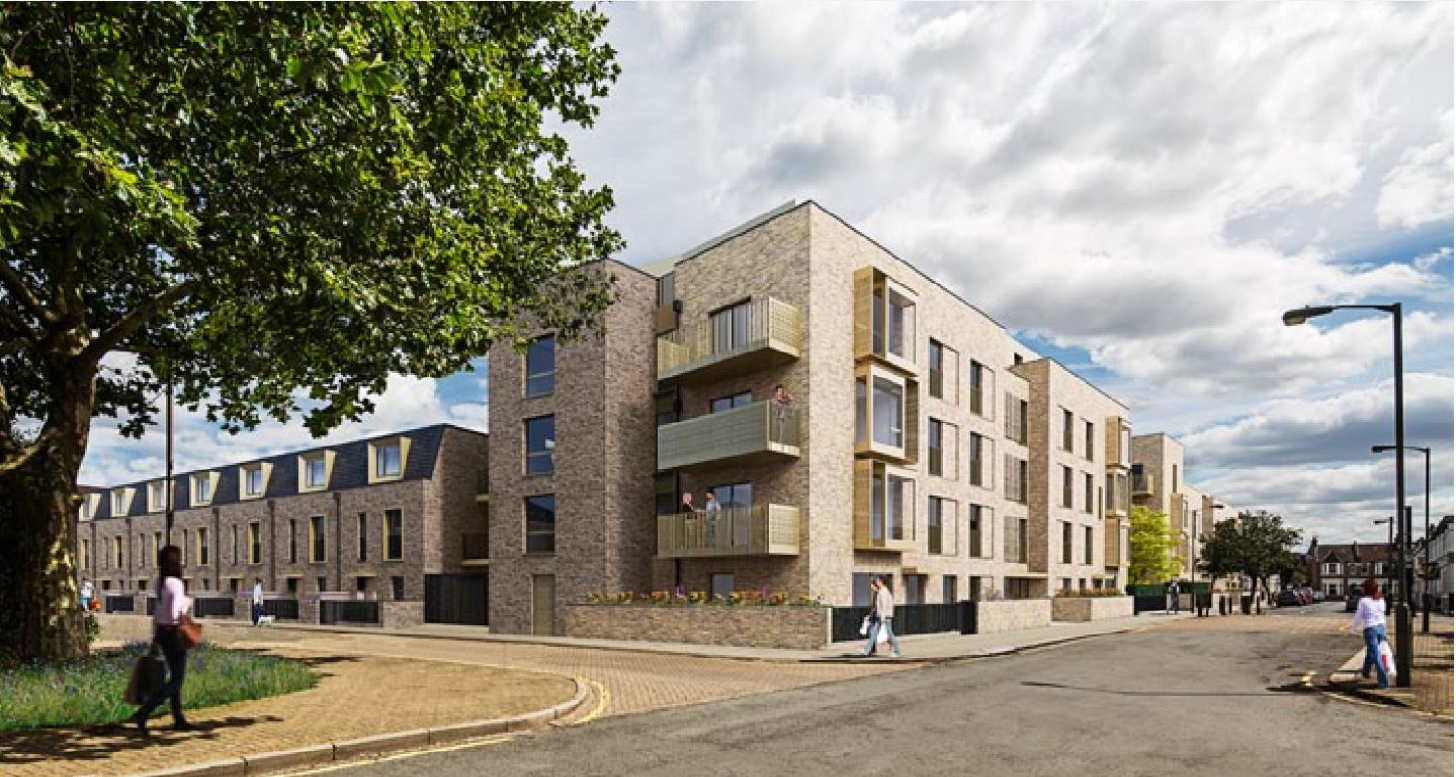 Higgins Homes
Affordable Housing valuation for a mixed use scheme, Garratt Lane, Wandsworth
Development Consultancy advice to support a planning application for a mixed use scheme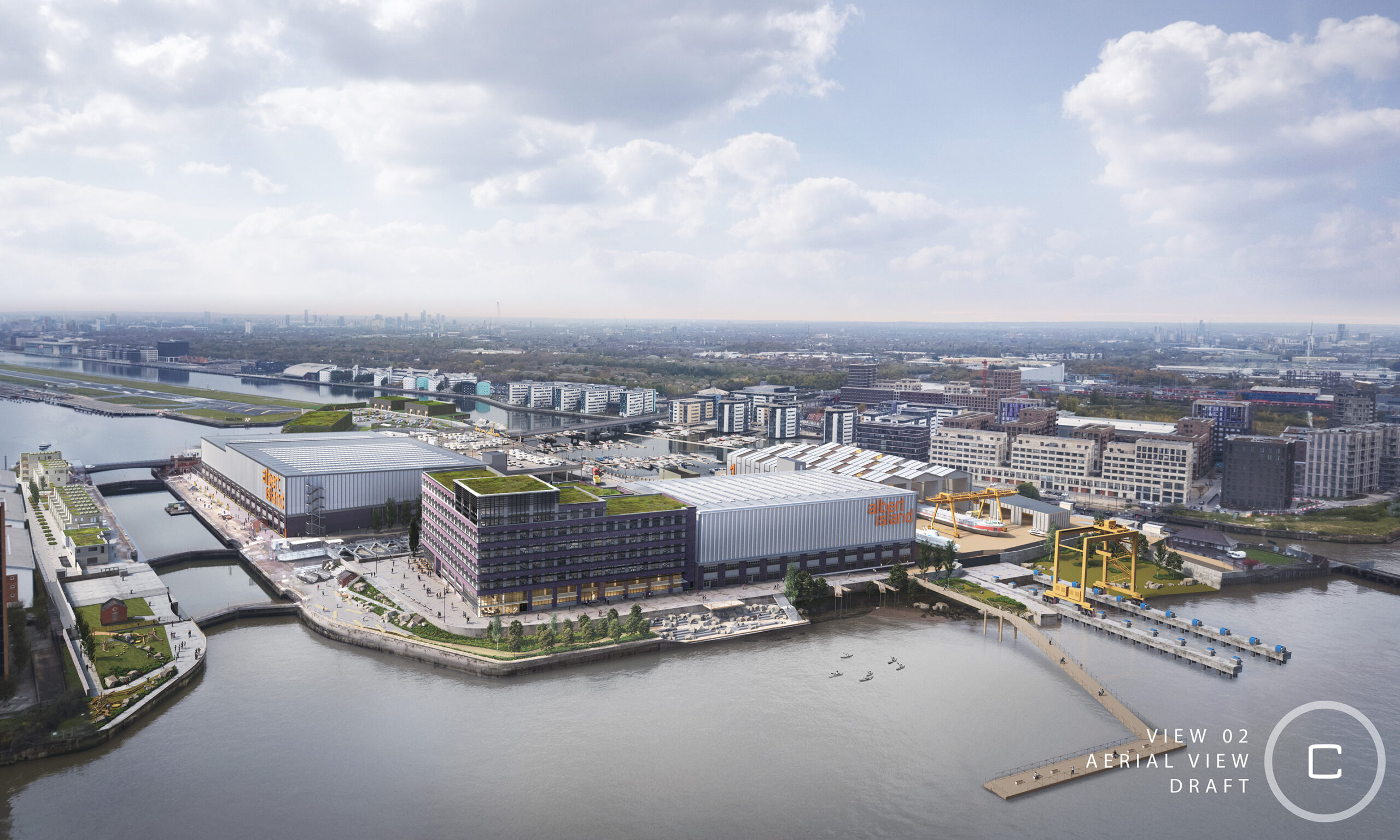 London and Regional
Albert Island Redevelopment
Providing Cost Management & Quantity Surveying services on an exemplar industrial intensification project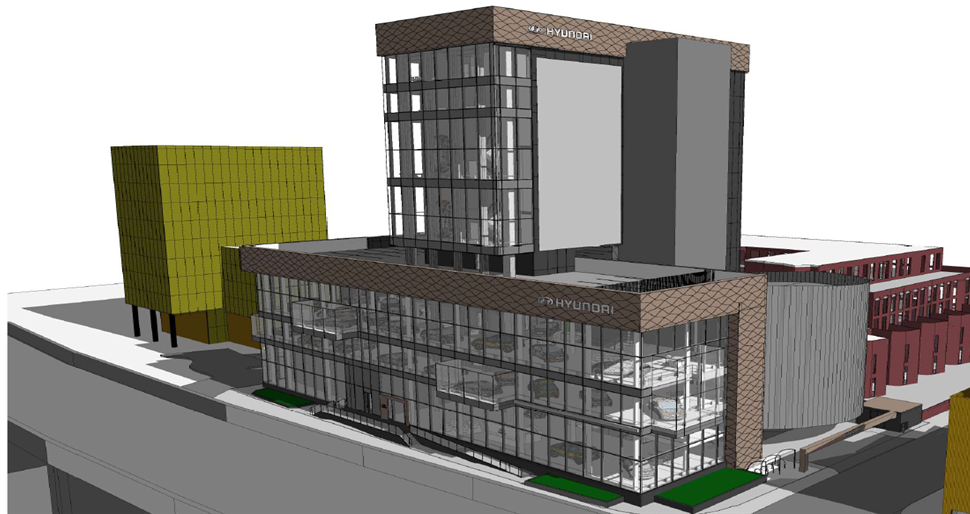 Ropemaker Properties Limited
Alfa Laval Tower, Brentford
Assessed the financial viability of the scheme for a planning appeal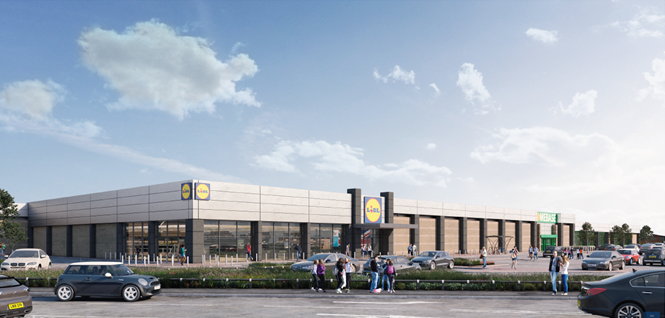 Orchard Street Investment Management
Altrincham Retail Park expansion
Secured planning permission via a Section 78 appeal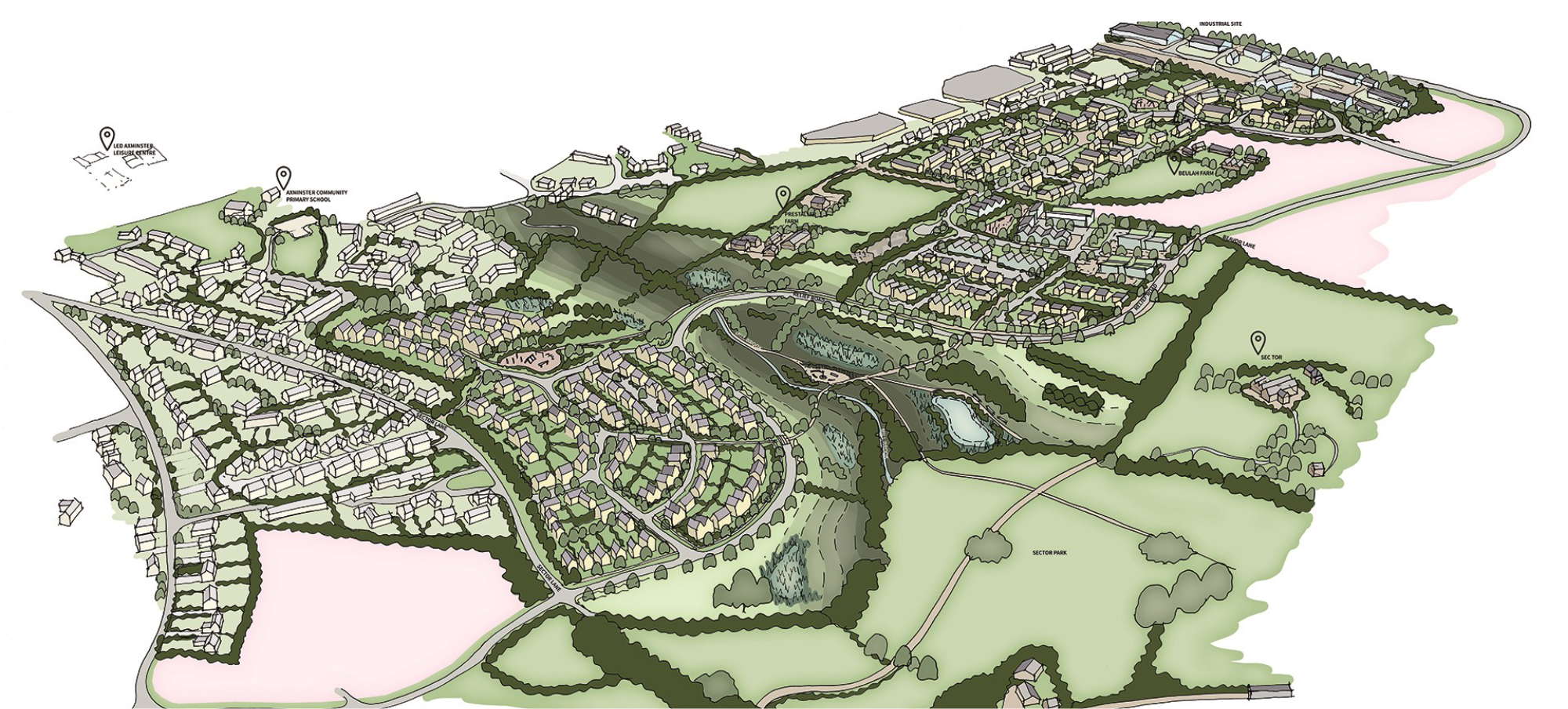 The Crown Estate
Application and Environmental Impact Assessment for land off Beavor Lane, Axminster
Planning application and EIA for for part of the east Axminster urban extension