Our people
Wakako Hirose
Associate Partner – Planning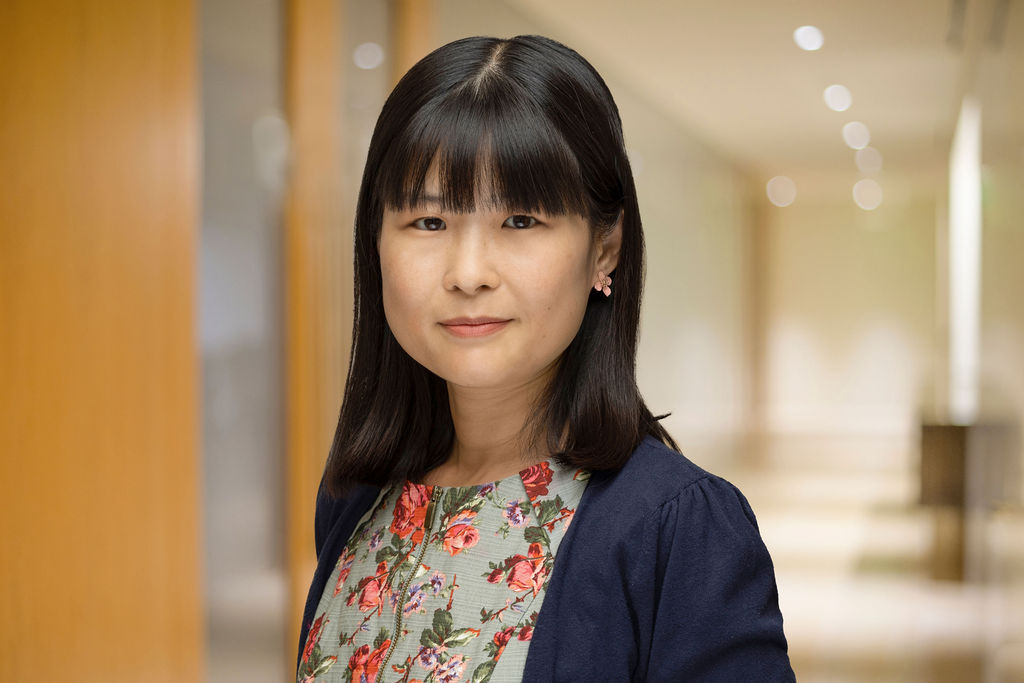 Wakako is an Associate Partner in Rapleys' town planning team and has advised on a wide range of planning projects involving commercial, leisure, retail, residential and mixed use commercial developments. Her experience includes project management and co-ordination of multi-disciplinary teams in a number of planning applications and appeals, as well as providing advice on the policy formulation process in protecting and promoting clients' interests.
She has represented clients at appeal hearings and assisted the expert planning witness in giving evidence at a major Inquiry, as well as providing assistance in support of various large scale mixed use regeneration schemes. She has also negotiated with various agencies and stakeholders through a number of complex planning applications.
Wakako has also represented clients at Local Plan examination hearings.
Wakako joined Rapleys in 2006 as a graduate planner, and was promoted to senior associate in 2015.
Key contact