Track record
Residential development with motor dealership, Battersea
Lookers Plc
Secured a development plan allocation and planning permission for 170 units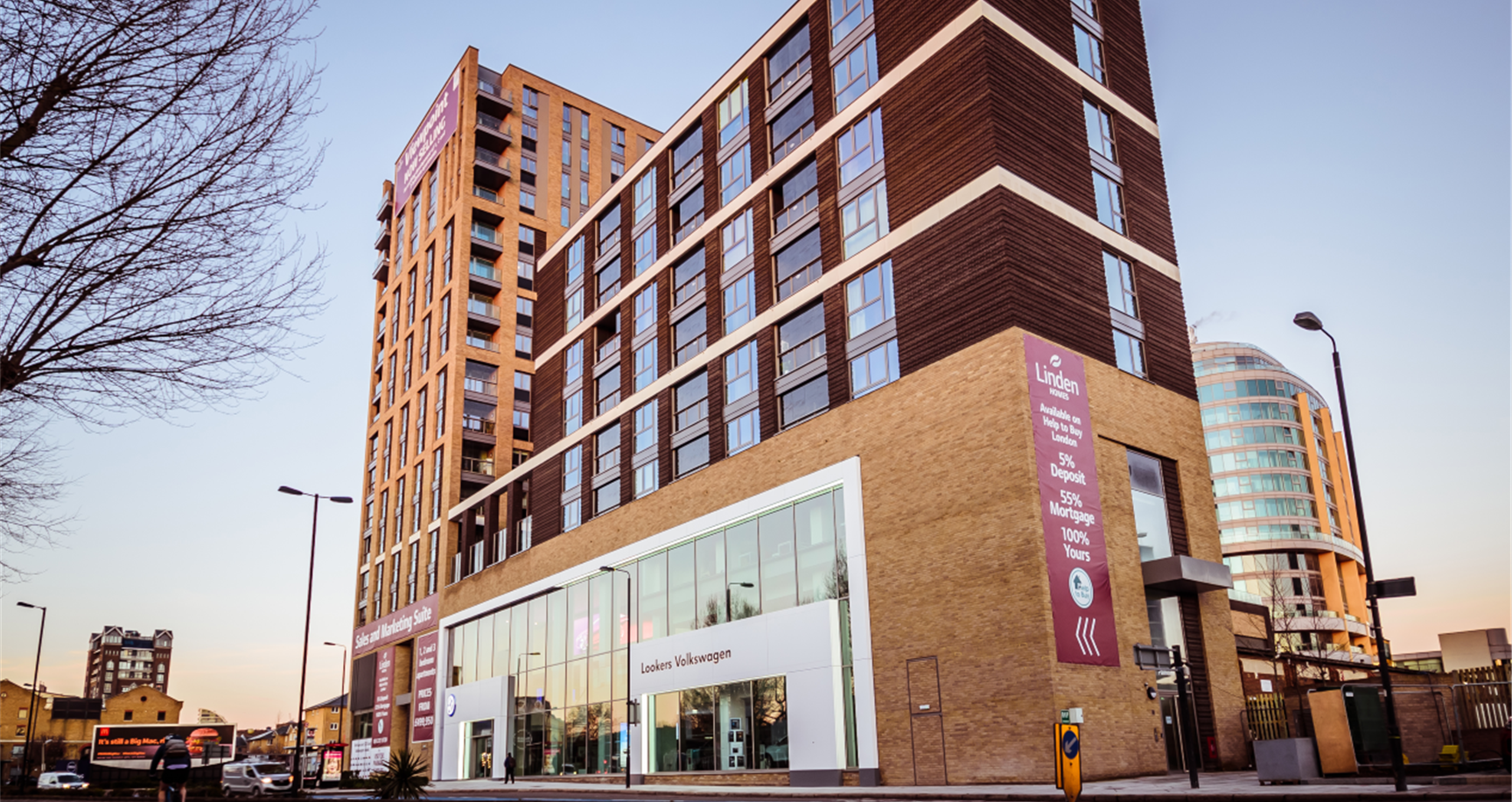 Residential
Automotive & Roadside
Industry
The project
The site was a former car dealership, and Rapleys had been instructed by the land owner (and dealership operator) to secure a development plan allocation for mixed-use development, including residential use, in advance of marketing the site.
Once the site had been allocated, Rapleys were retained by the site purchaser to secure planning permission for approximately 170 units above an upgraded, state of the art flagship dealership. The key drivers were to secure the maximum level of residential development, with the most favourable position relative to planning obligations, whilst also ensuring that the site retained employment through a viable and high quality dealership offer.
Our solution
The project was, for the local authority, a challenging one. The uncommon mix of uses, a car dealership which included a workshop, within the same building as residential apartments, required extensive discussion to provide comfort to the local authority that the dealership would be viable, and the amenity of future residents protected.
The local authority were also initially reluctant to allow tall buildings on the site, but through sensitive and thorough liaison a position was agreed that maximised value. Additional consultation took place with the local community and the Wandsworth Design Review Panel to ensure that all views were – as far as possible – taken into account through the design process.
The planning application which consented the building was registered on submission, and diligently monitored through close liaison with the case officer and other senior officers. Issues arising were minor and were resolved quickly. The application was presented to the local authority's planning committee within the targeted 13 weeks following submission, with a positive officer recommendation, and members resolved to grant planning permission.
Get in touch
Key contacts
Gain national and local expertise through our multidisciplinary teams of experts.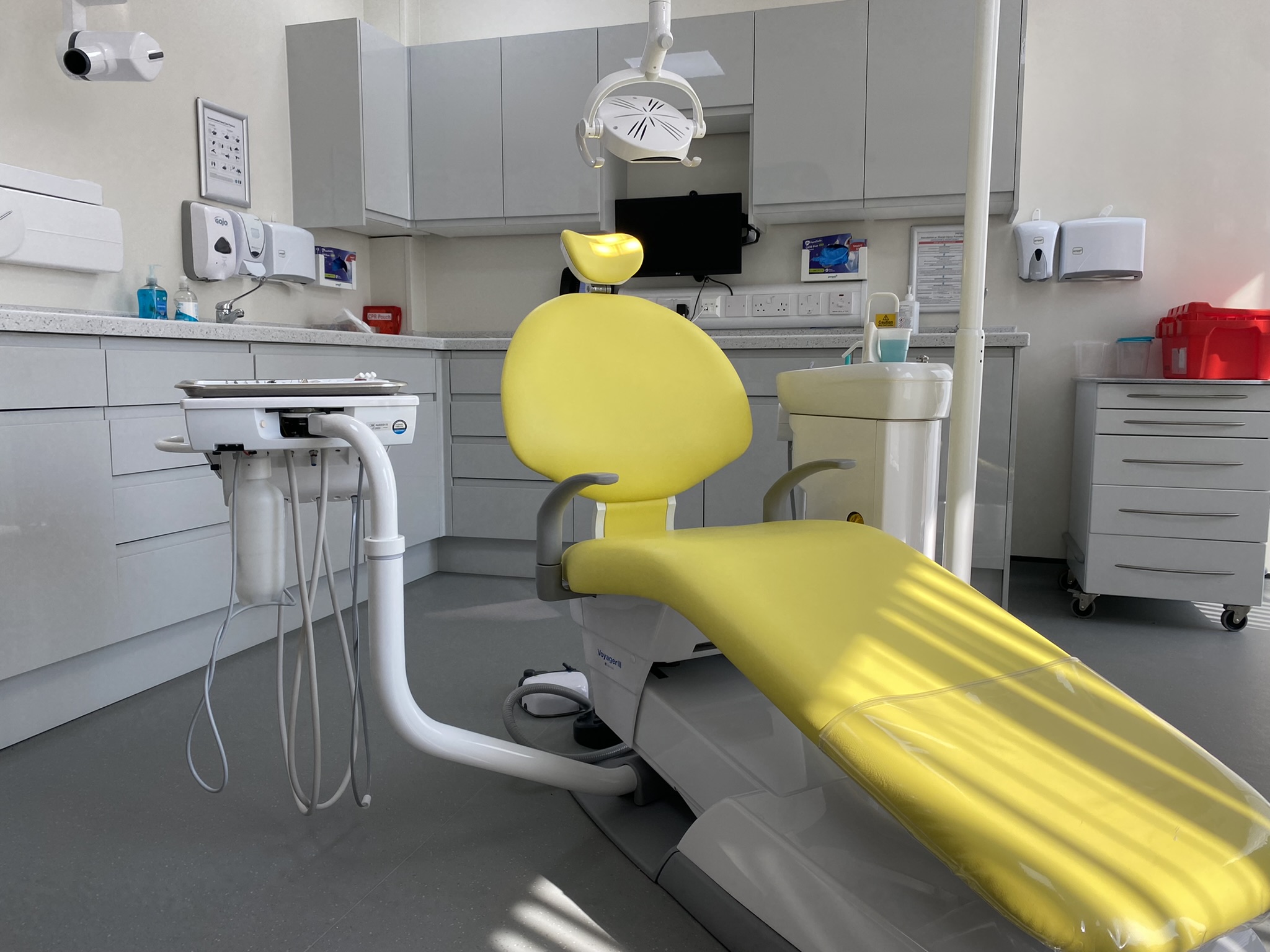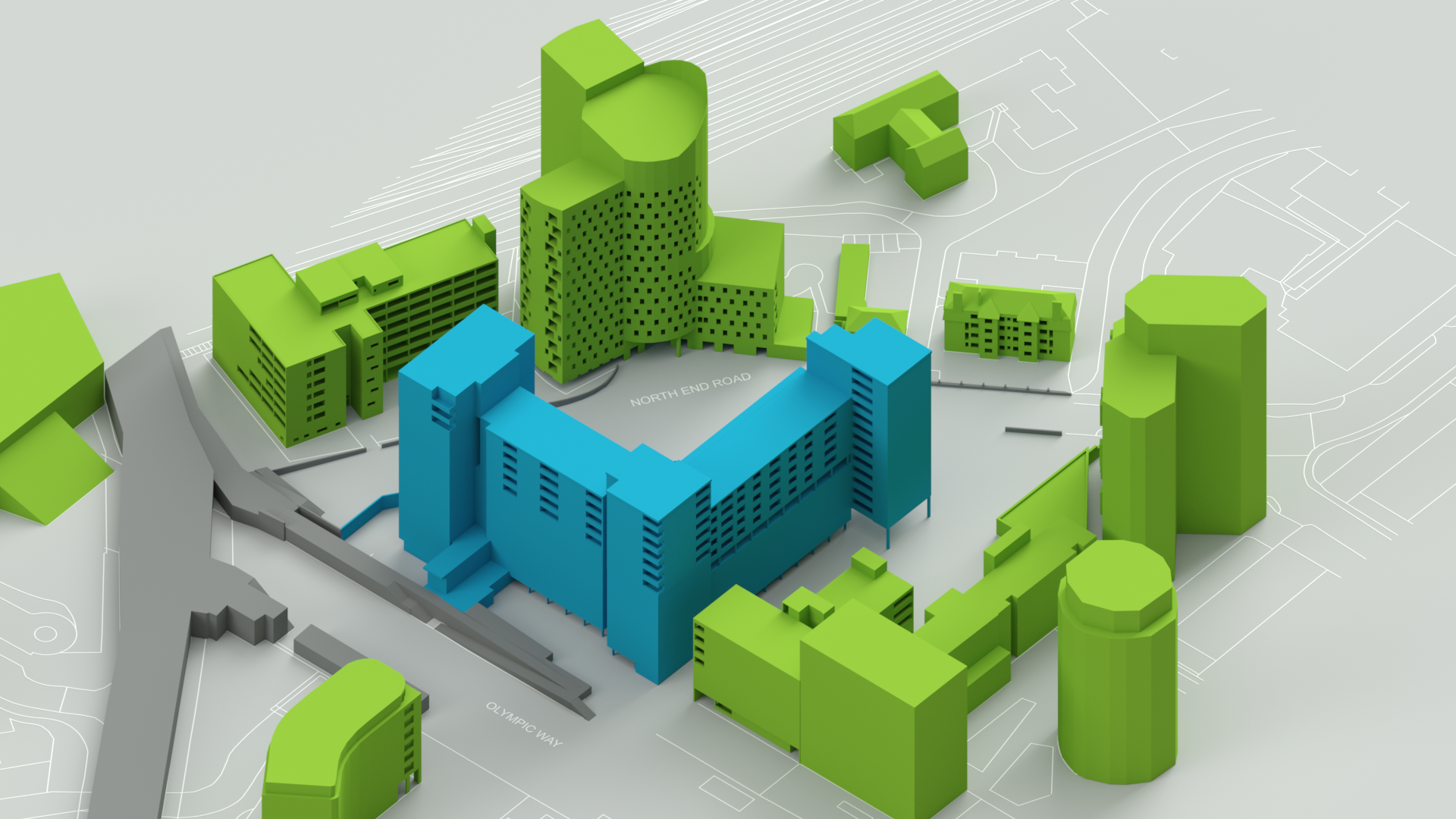 Stadium Holdings Ltd
1 Olympic Way, Wembley
Neighbourly Matters advice for a 7-storey extension to provide student accommodation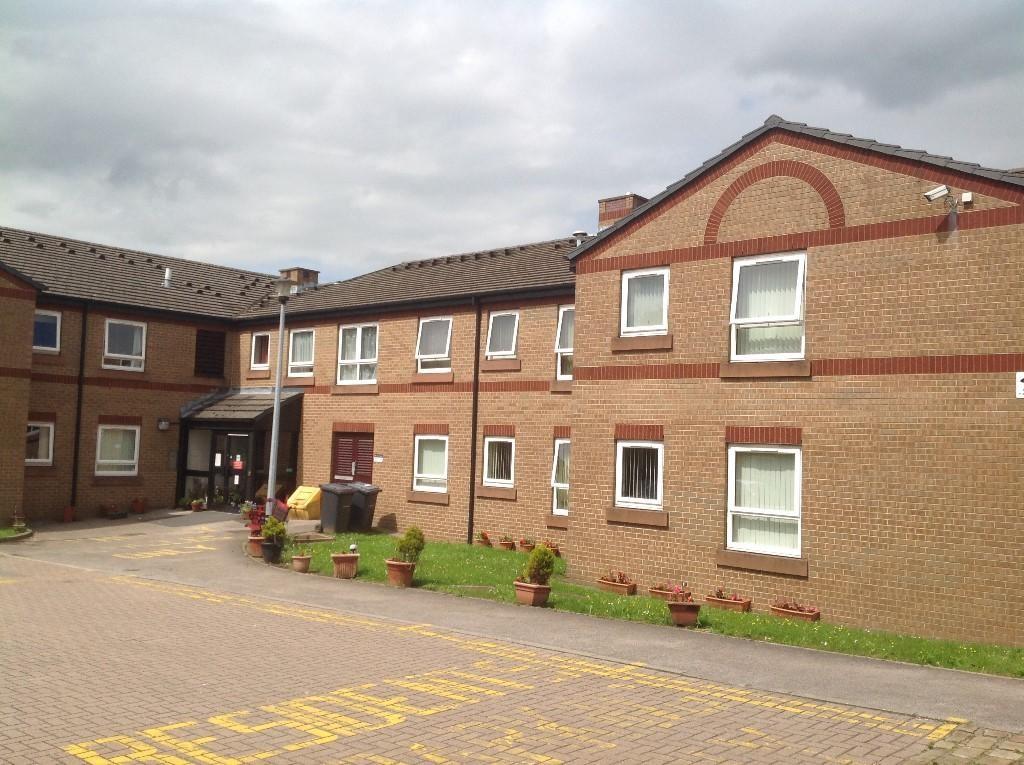 Yorkshire Housing
12,000 Stock Condition Surveys – Yorkshire Housing
Appointed by Yorkshire Housing via the Fusion21 Framework to complete 12,000 stock condition surveys over a 3-year period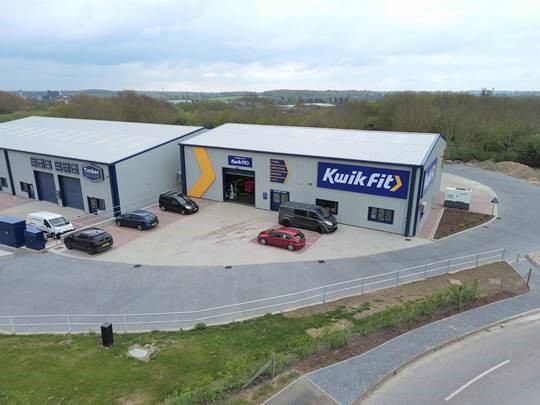 Kwik Fit
Acquisition for Kwik Fit, Atex Business Park, Stowmarket
Instructed by Kwik Fit as national retained acquisition agents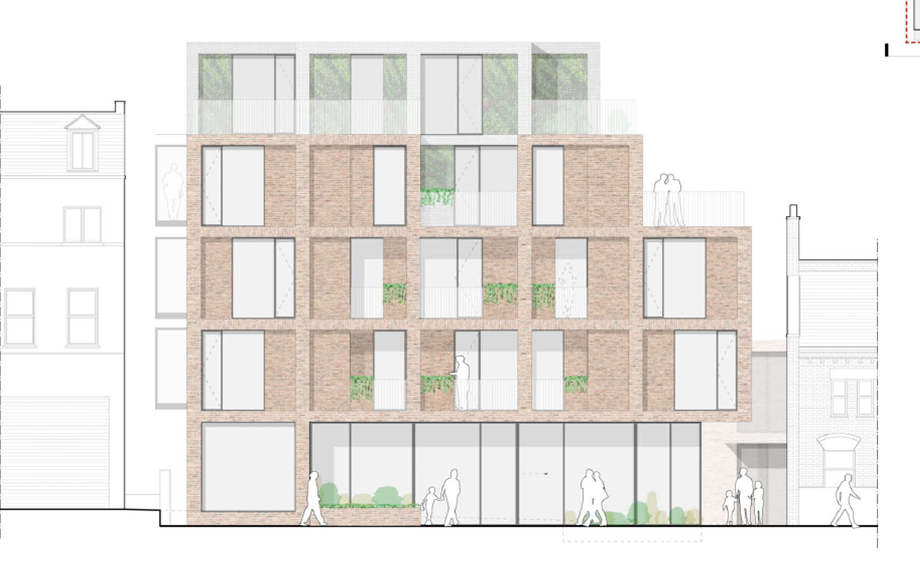 Bernard Construction
Affordable housing provisions for a mixed-use scheme, Balham
Provided a detailed FVA, development advice and affordable housing strategy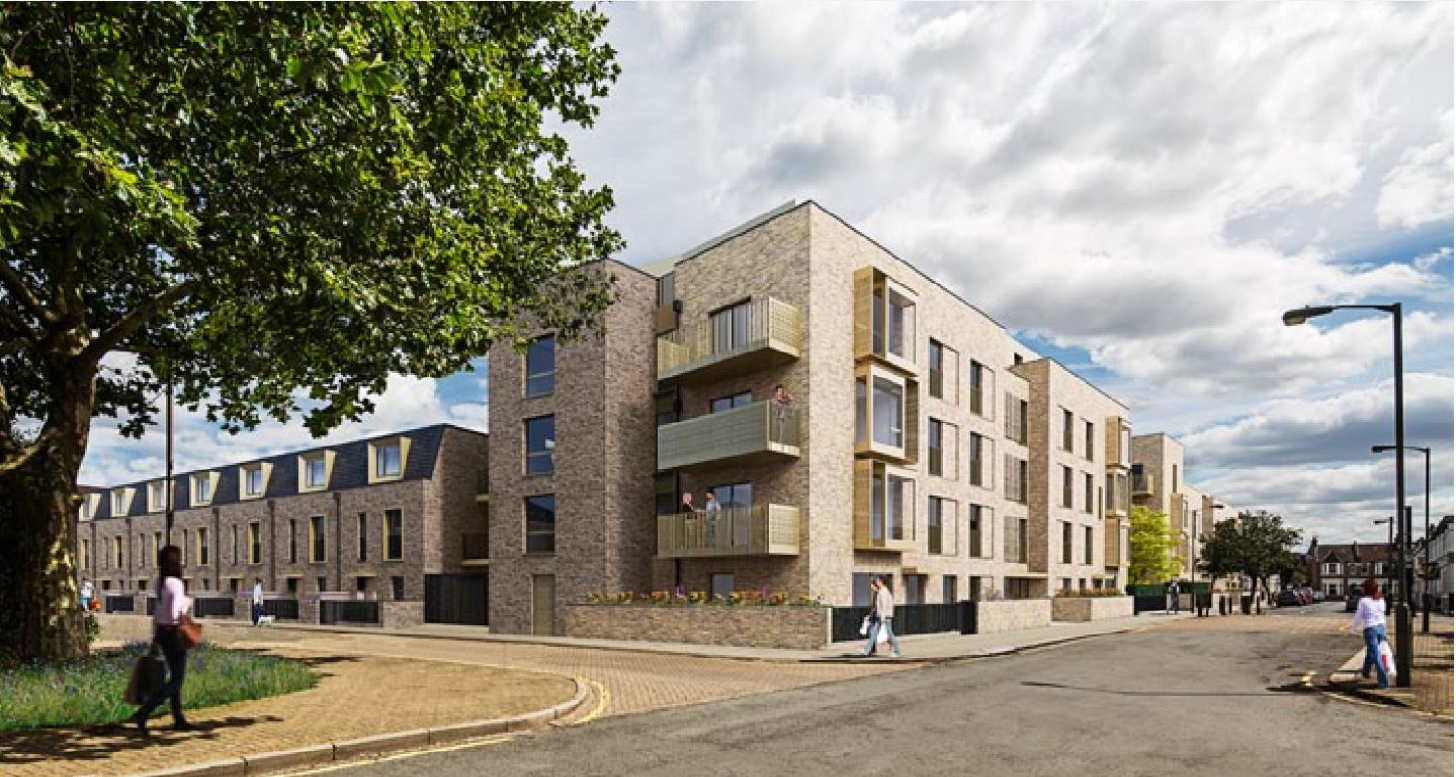 Higgins Homes
Affordable Housing valuation for a mixed use scheme, Garratt Lane, Wandsworth
Development Consultancy advice to support a planning application for a mixed use scheme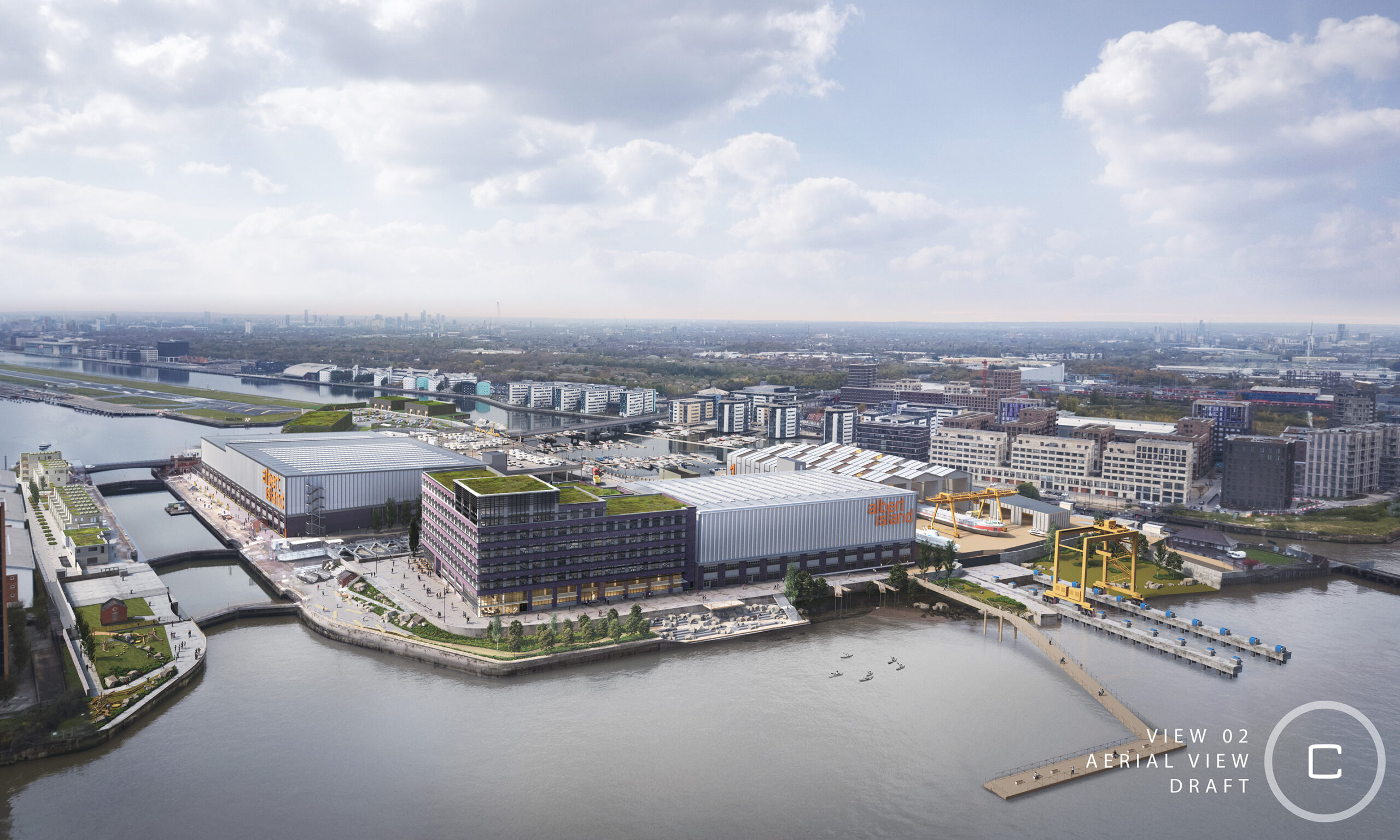 London and Regional
Albert Island Redevelopment
Providing Cost Management & Quantity Surveying services on an exemplar industrial intensification project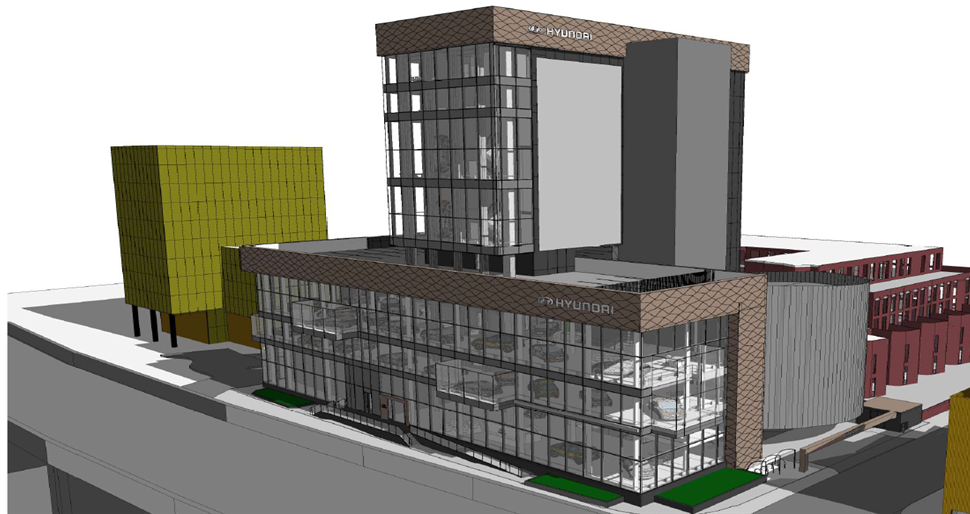 Ropemaker Properties Limited
Alfa Laval Tower, Brentford
Assessed the financial viability of the scheme for a planning appeal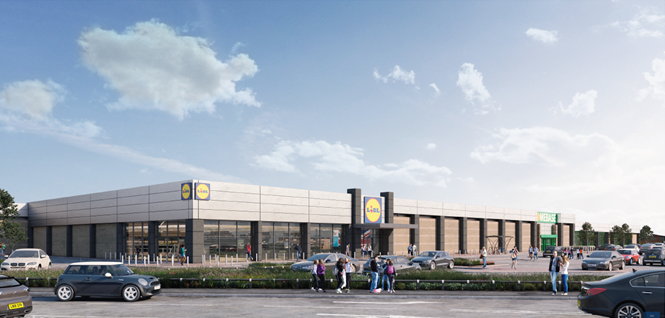 Orchard Street Investment Management
Altrincham Retail Park expansion
Secured planning permission via a Section 78 appeal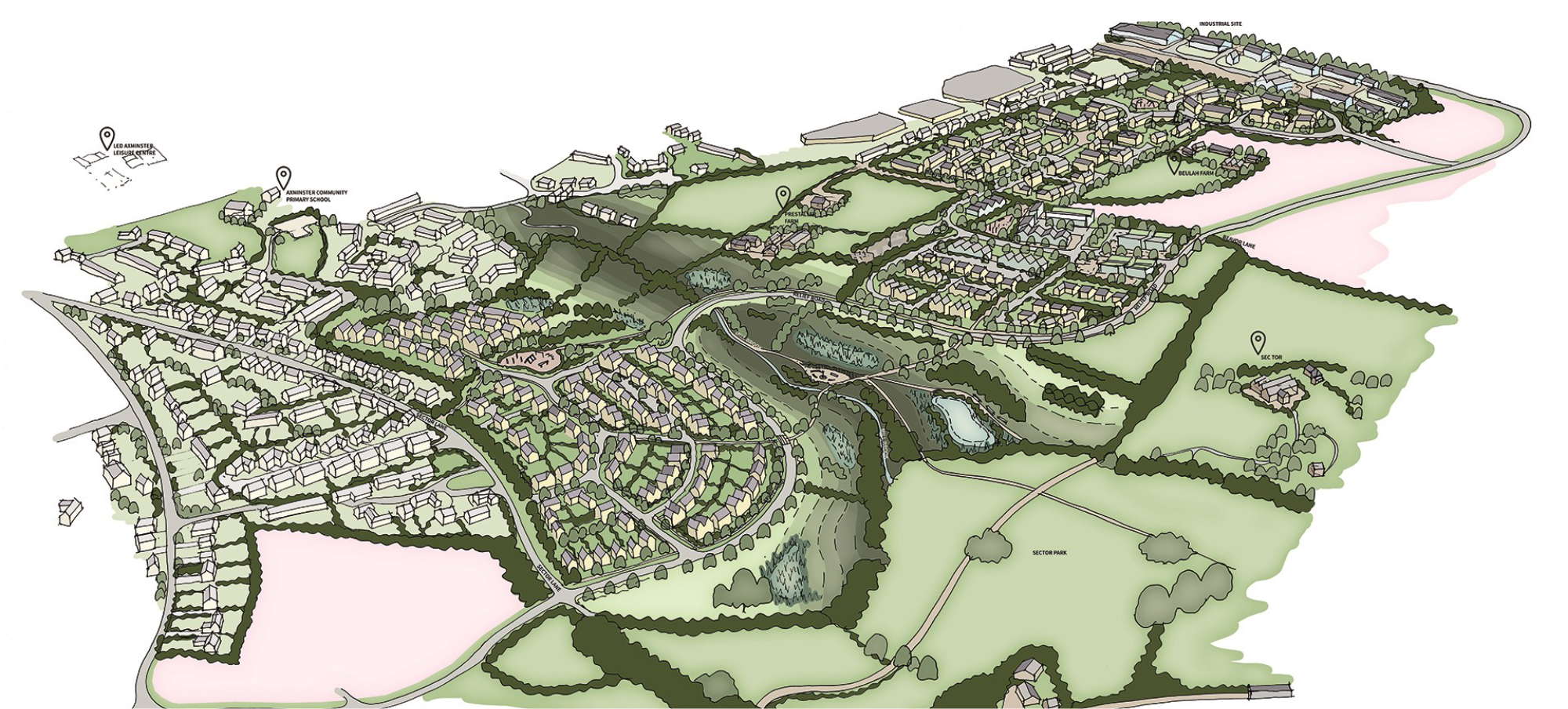 The Crown Estate
Application and Environmental Impact Assessment for land off Beavor Lane, Axminster
Planning application and EIA for for part of the east Axminster urban extension