Track record
Application and Environmental Impact Assessment for land off Beavor Lane, Axminster
The Crown Estate
Planning application and EIA for for part of the east Axminster urban extension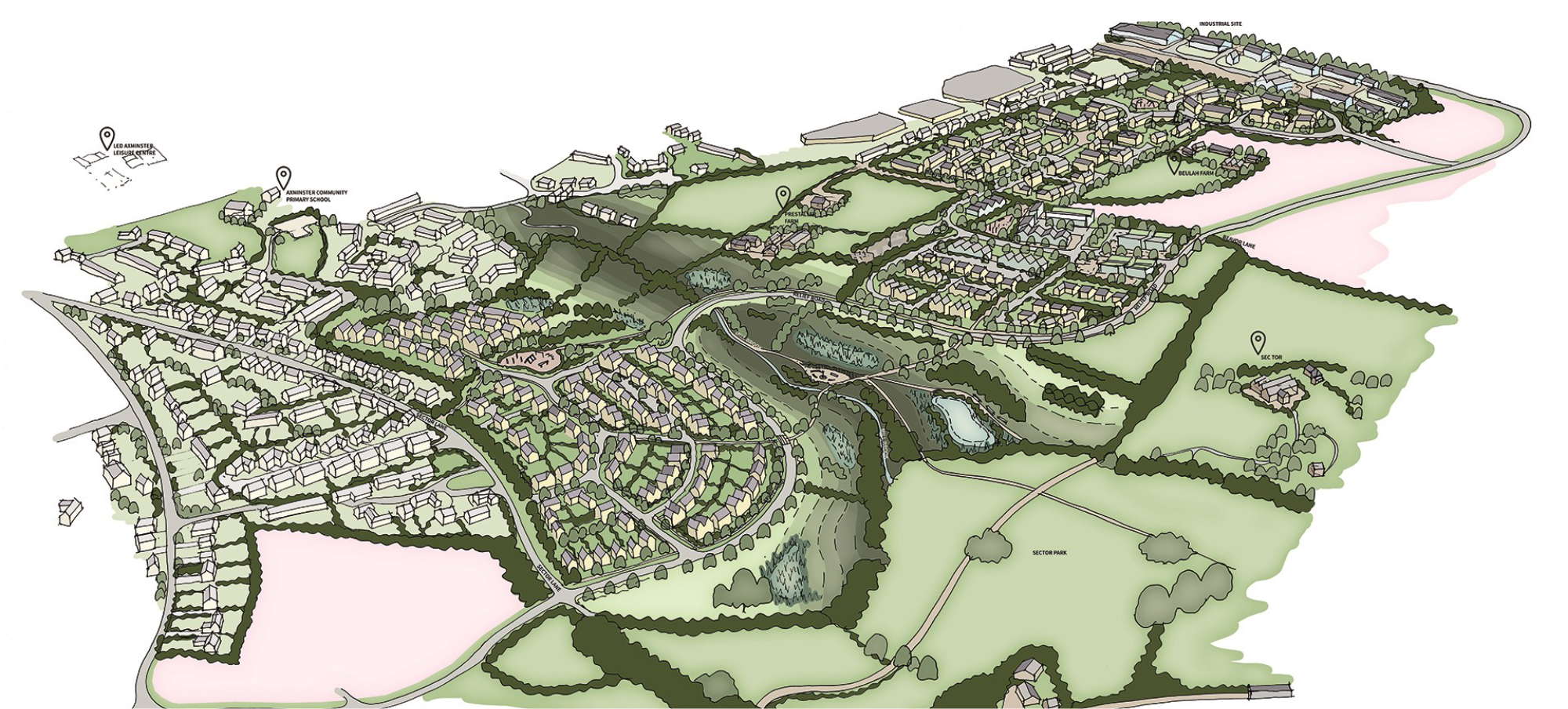 Environmental Impact Assessments
Service
The project
The Crown Estate appointed Rapleys to promote, prepare and submit an environmental impact assessment (EIA) to accompany a hybrid planning application for circa 441 dwellings, local centre, associated blue and green infrastructure and a section of the north-south relief road to the east of Axminster. The EIA and application sits alongside two applications on adjoining land parcel submitted by Persimmon, which together will deliver the east Axminster urban extension and associated relief road envisaged by Strategy 20 of the adopted Local Plan.
The EIA service provided by Rapleys involved the appointment of technical consultants, preparation of the scoping opinion report, drafting of the non-technical Environmental Statement chapters and the socio-economic chapter, drafting the Non-Technical Summary, reviewing the consultants technical reports/chapters, managing and co-ordinating the consultant team alongside the master planners, editing and finalising the Environmental Statement.
Our solution
Early assessment of the site context assisted in identifying what were likely to be key environmental issues – notably landscape impact, topography, drainage and the increasingly topical problem of phosphate levels in the River Axe Special Area Of Conservation (SAC) – to ensure the scheme design took account of technical and environmental evidence and requirements
Project managing the consultant team to ensure all elements of the project were delivered efficiently and to a high standard.
Get in touch
Key contacts
Gain national and local expertise through our multidisciplinary teams of experts.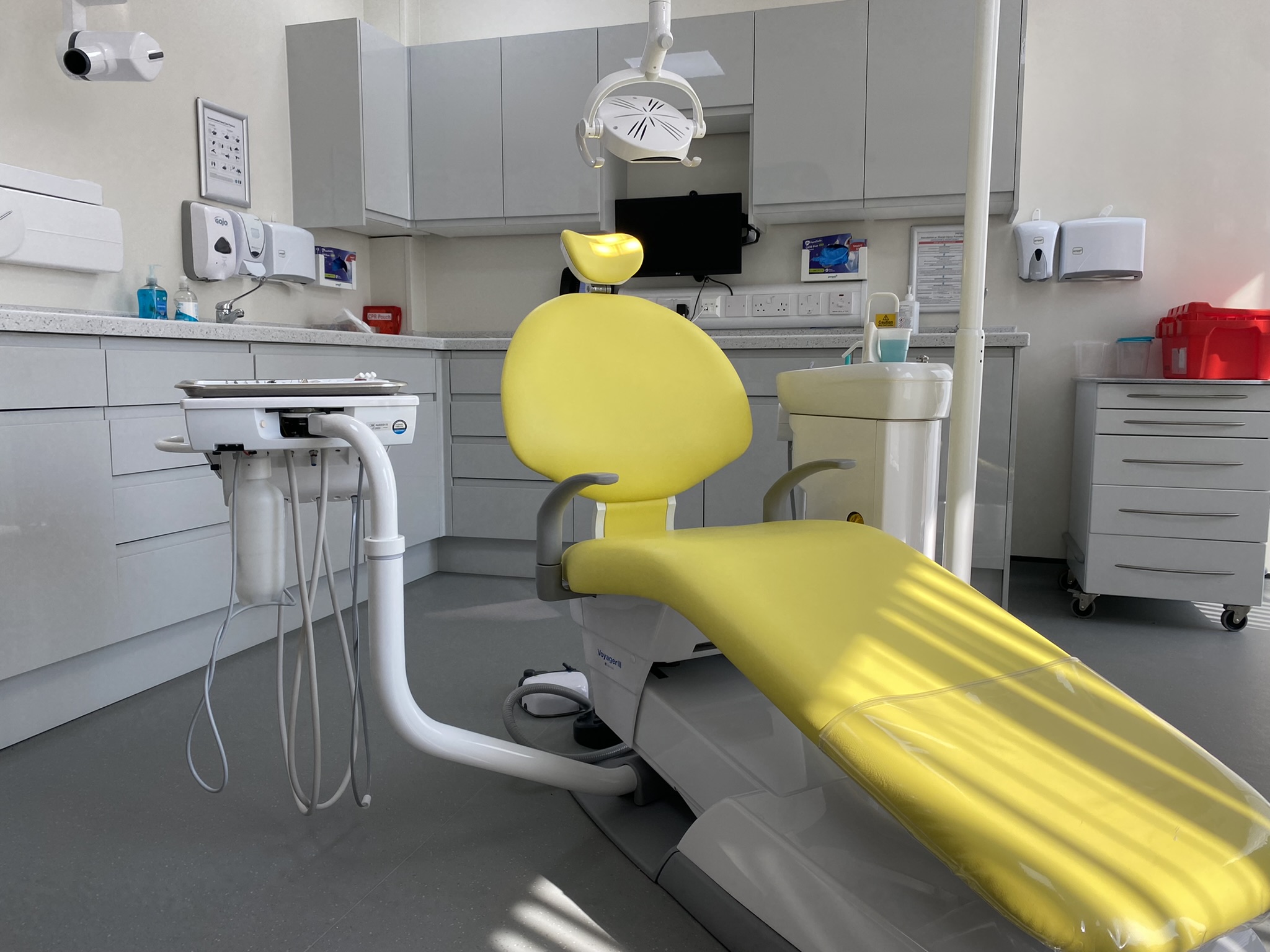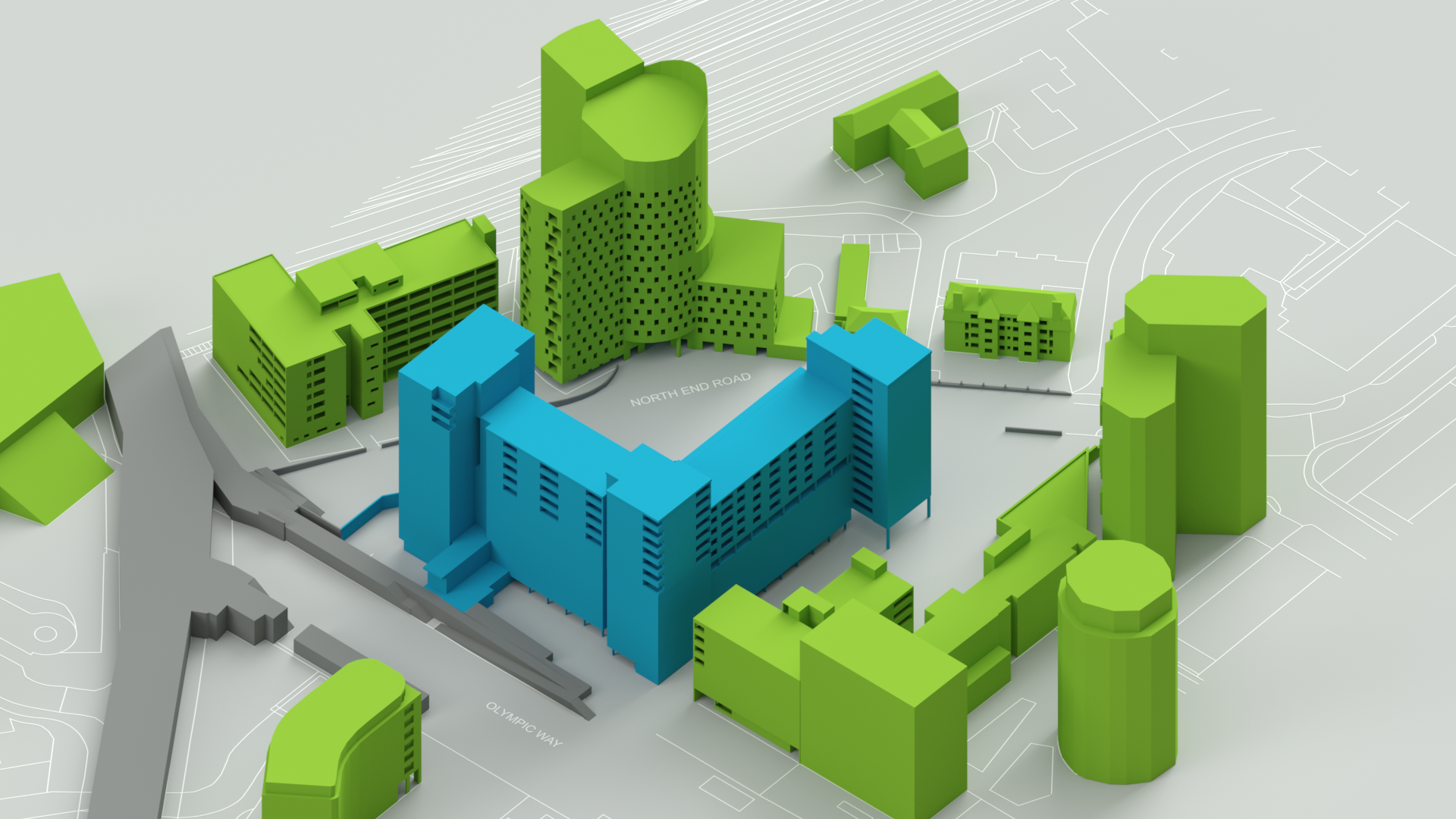 Stadium Holdings Ltd
1 Olympic Way, Wembley
Neighbourly Matters advice for a 7-storey extension to provide student accommodation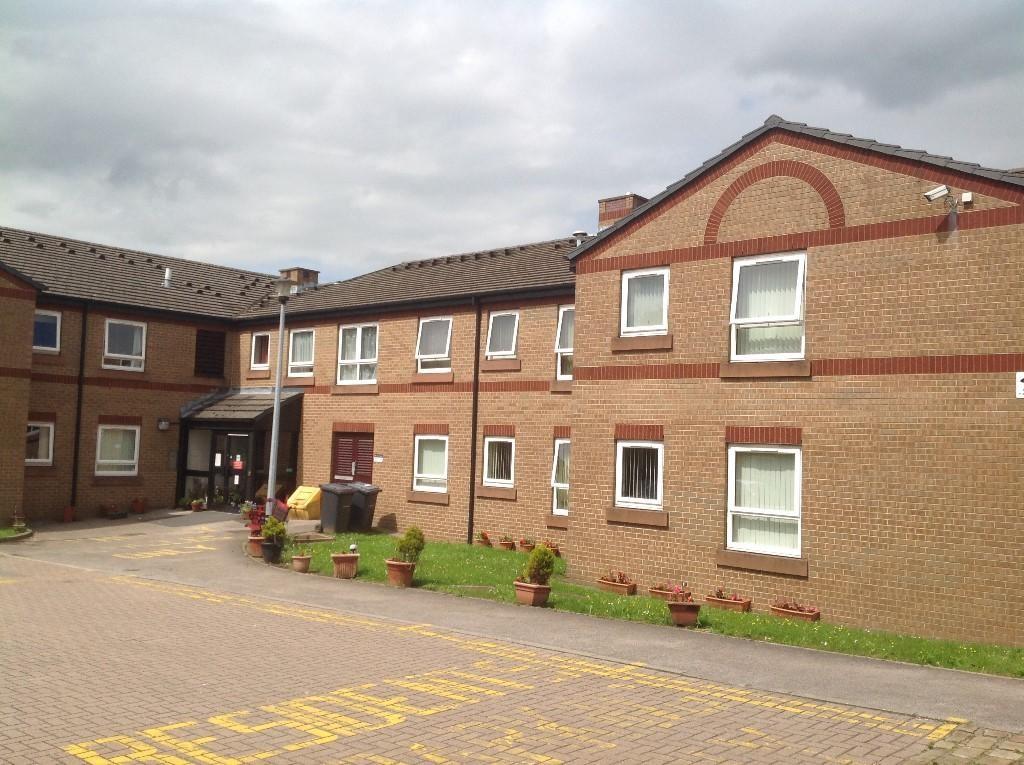 Yorkshire Housing
12,000 Stock Condition Surveys – Yorkshire Housing
Appointed by Yorkshire Housing via the Fusion21 Framework to complete 12,000 stock condition surveys over a 3-year period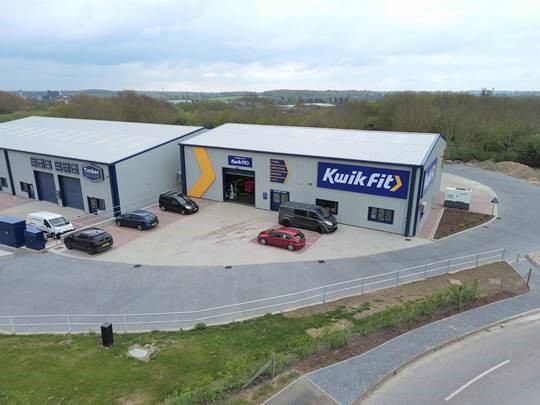 Kwik Fit
Acquisition for Kwik Fit, Atex Business Park, Stowmarket
Instructed by Kwik Fit as national retained acquisition agents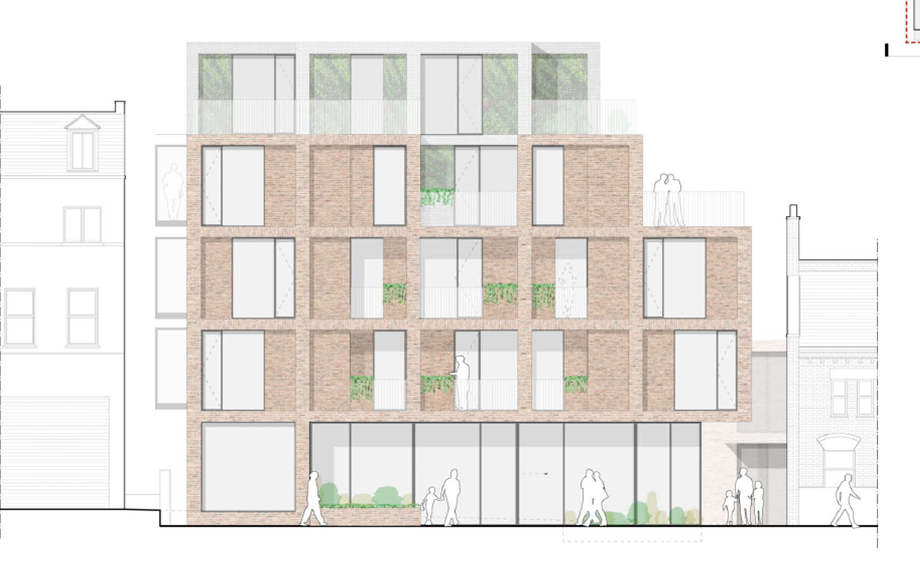 Bernard Construction
Affordable housing provisions for a mixed-use scheme, Balham
Provided a detailed FVA, development advice and affordable housing strategy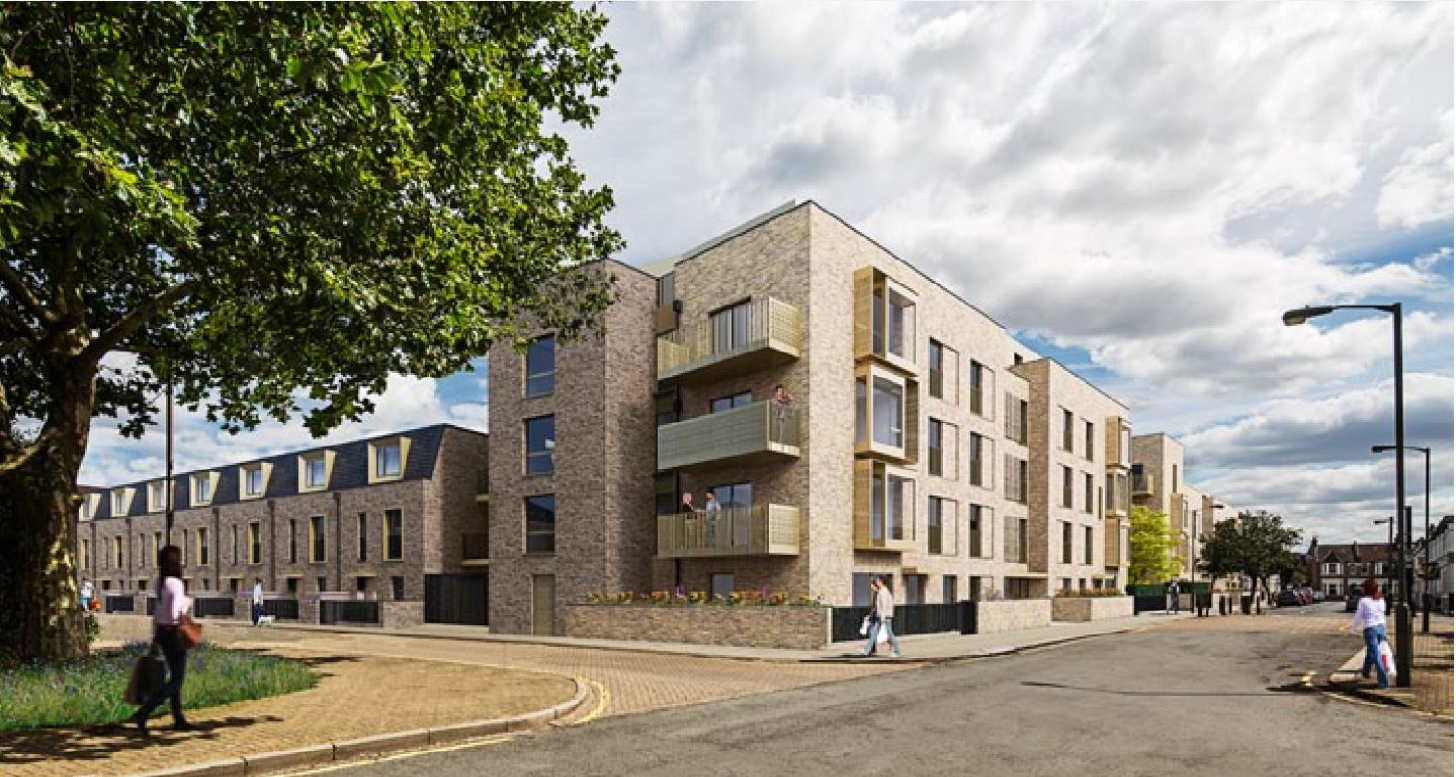 Higgins Homes
Affordable Housing valuation for a mixed use scheme, Garratt Lane, Wandsworth
Development Consultancy advice to support a planning application for a mixed use scheme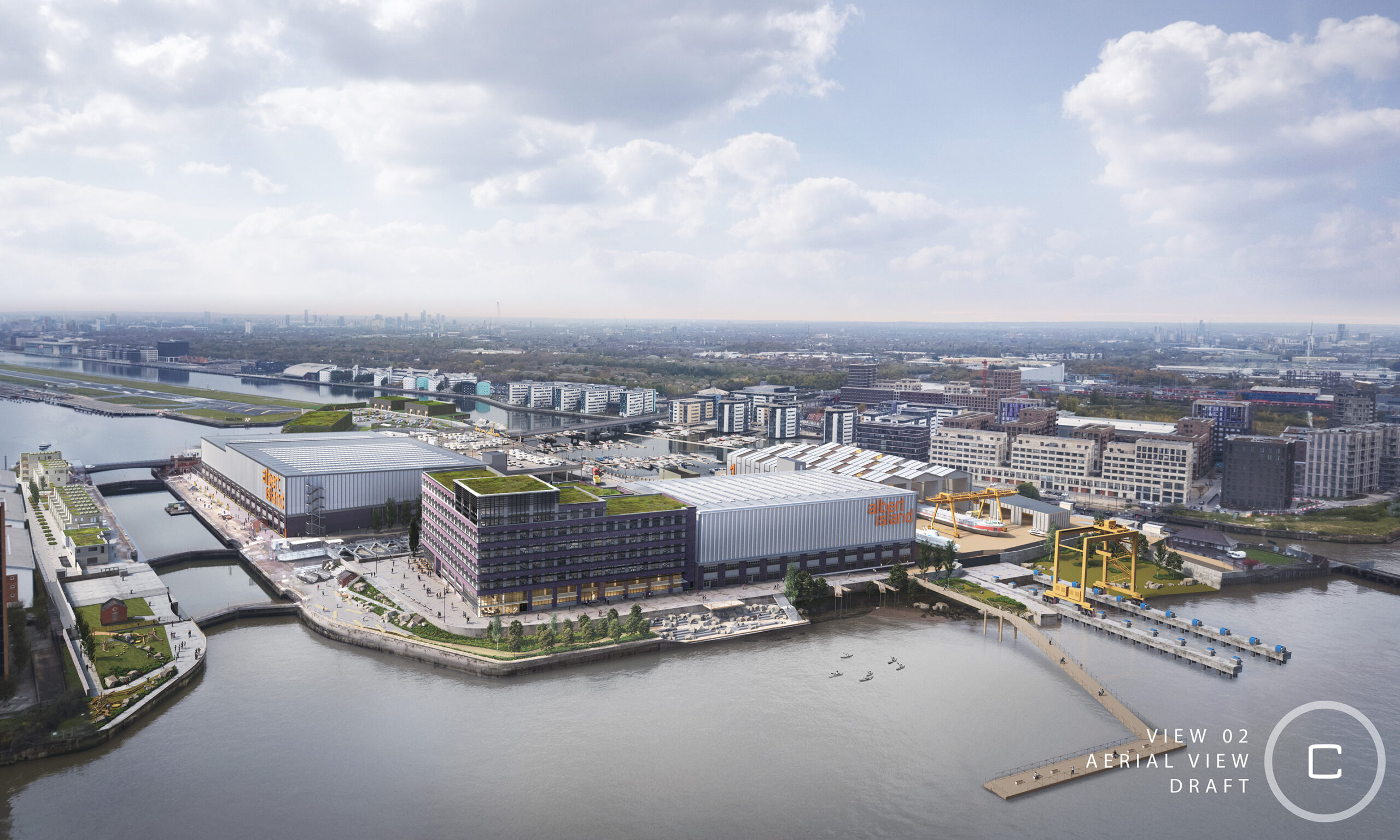 London and Regional
Albert Island Redevelopment
Providing Cost Management & Quantity Surveying services on an exemplar industrial intensification project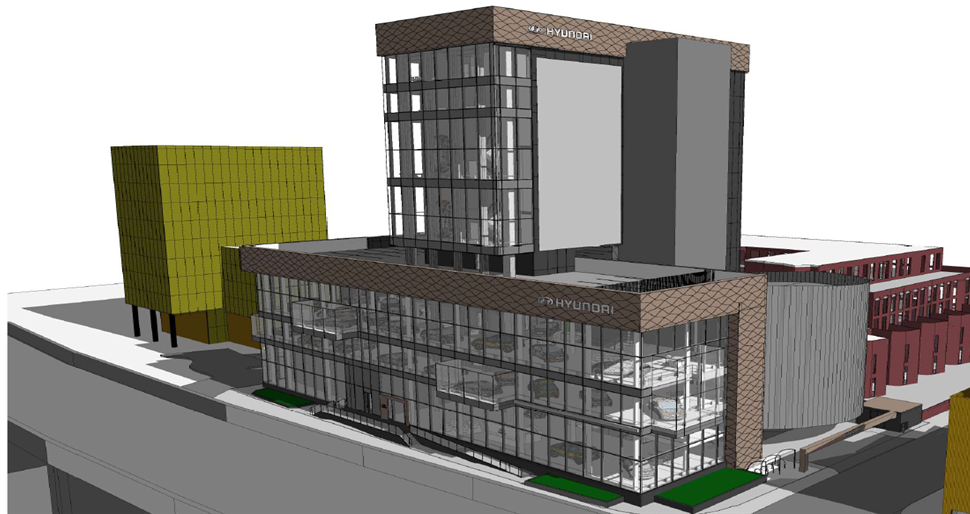 Ropemaker Properties Limited
Alfa Laval Tower, Brentford
Assessed the financial viability of the scheme for a planning appeal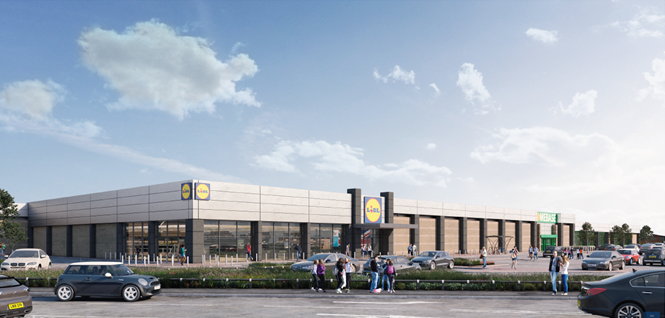 Orchard Street Investment Management
Altrincham Retail Park expansion
Secured planning permission via a Section 78 appeal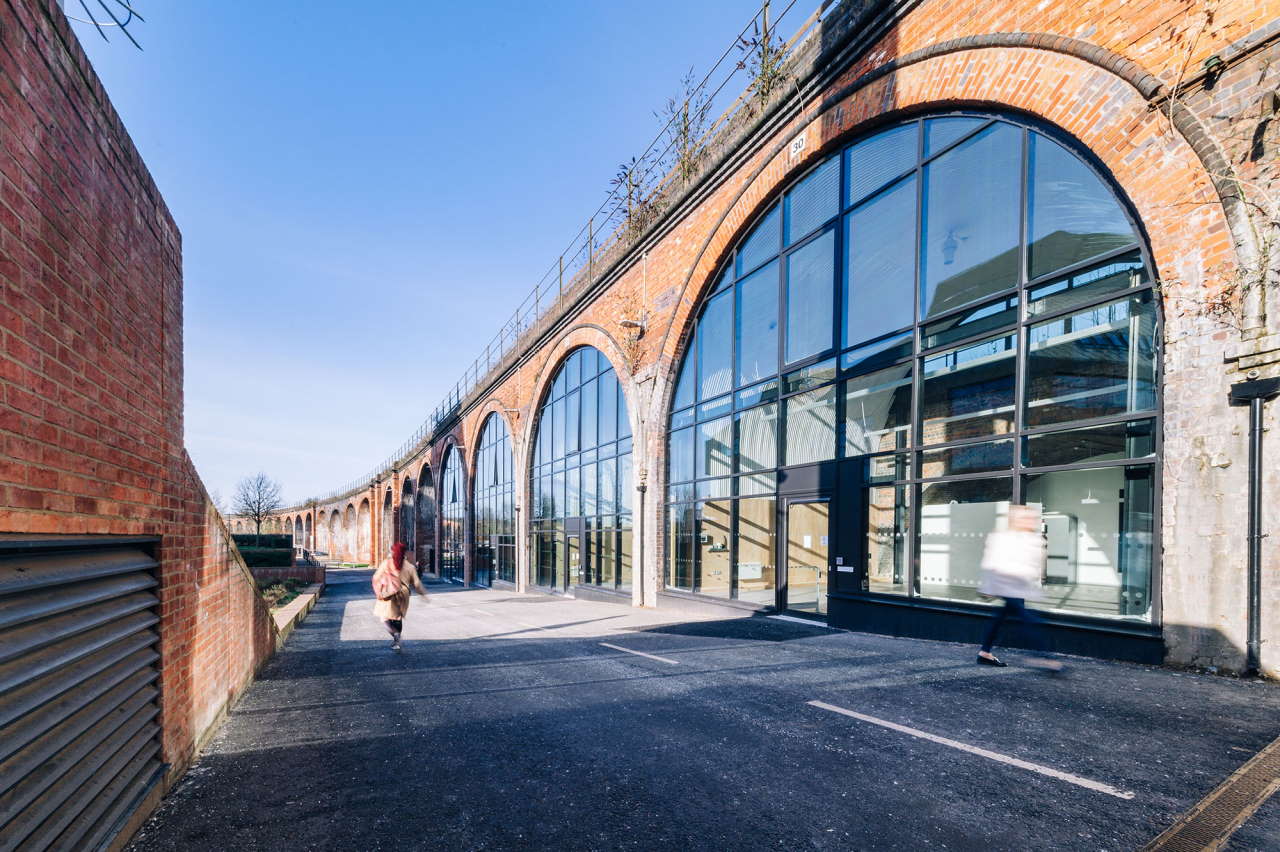 The Arch Company
Arch refurbishments
Providing a full suite of Building Consultancy services throughout the UK