Our people
Alan Watson
Consultant – Commercial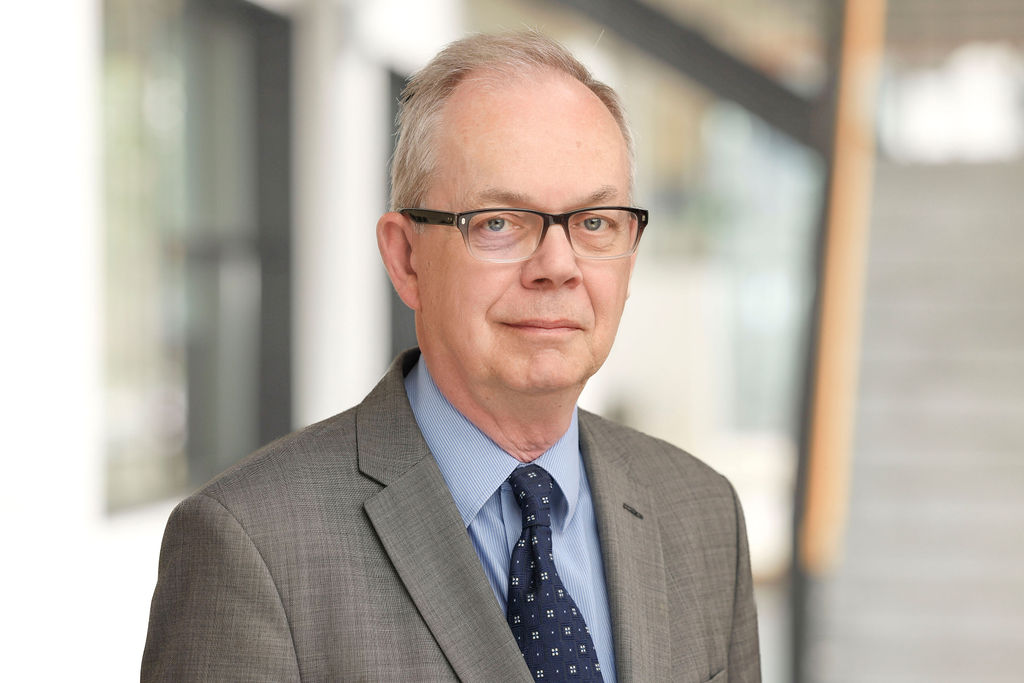 Alan is head of rating and has many years of experience in dealing with rating valuations of all types of commercial property from both the public and private sector.
Alan has appeared before the Valuation Tribunal on many occasions, acting as Advocate and Expert Witness. He has also successfully negotiated a case at an Upper Tribunal Hearing.
Having worked extensively on both sides of the rating fence, Alan has a thorough understanding of the complexities of rating and the various ways that clients' rates liabilities can be minimised.
Alan was elected partner at Rapleys on joining the firm in 2006, having previously been a Partner at Fuller Peiser and a Director at Evans & Payne from 1989 until he left in 2006.
Alan now works for Rapleys as a Consultant within the Rating Department.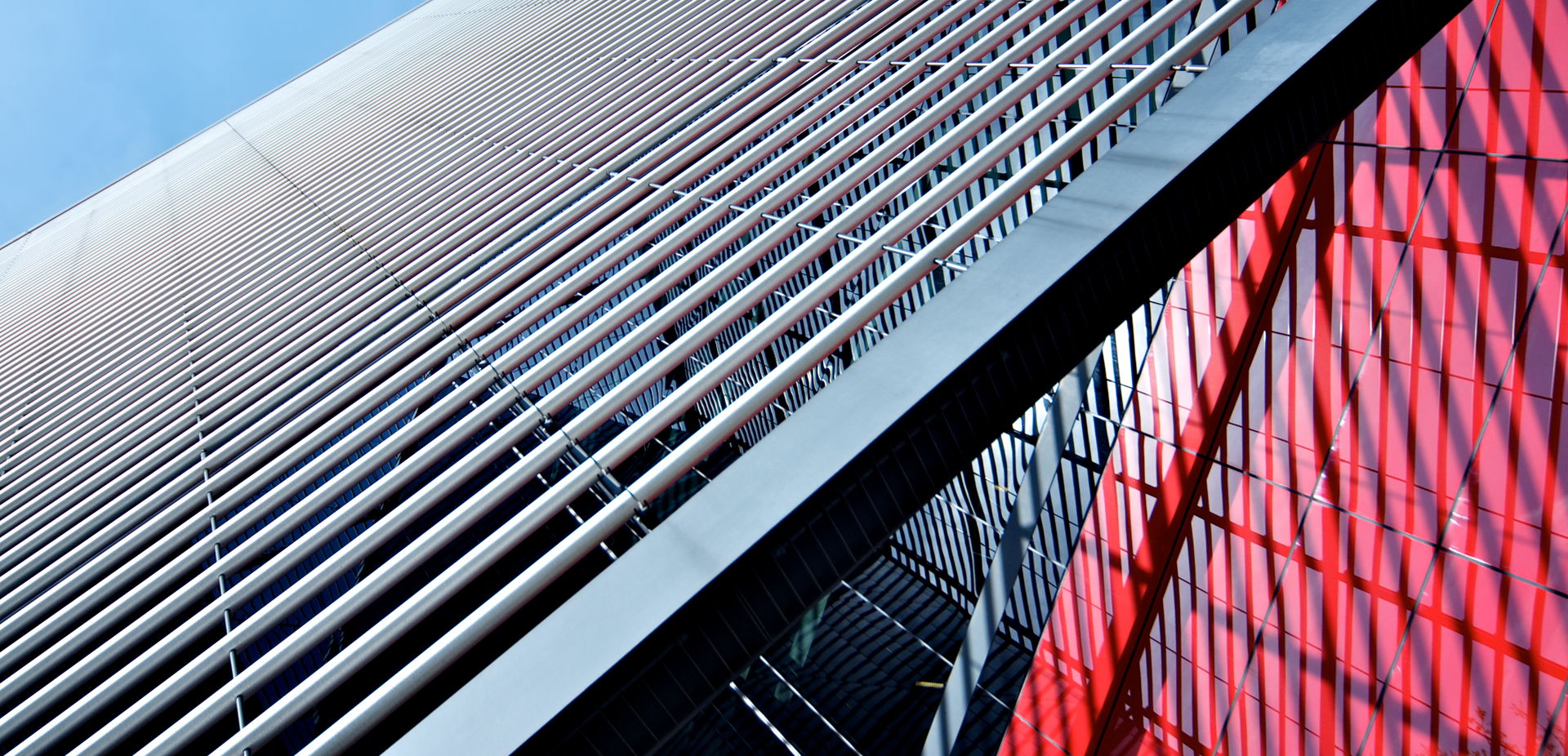 News Article
Residential: Nick Fell, head of residential at Rapleys, said: "A lot has been said about housing in recent weeks but despite this it feels like there is still a lack of crucial focus on the practical delivery of much needed housing in all major political speeches other than very high targets so
Key contact