Our people
Alex Marsh
Partner – Building Consultancy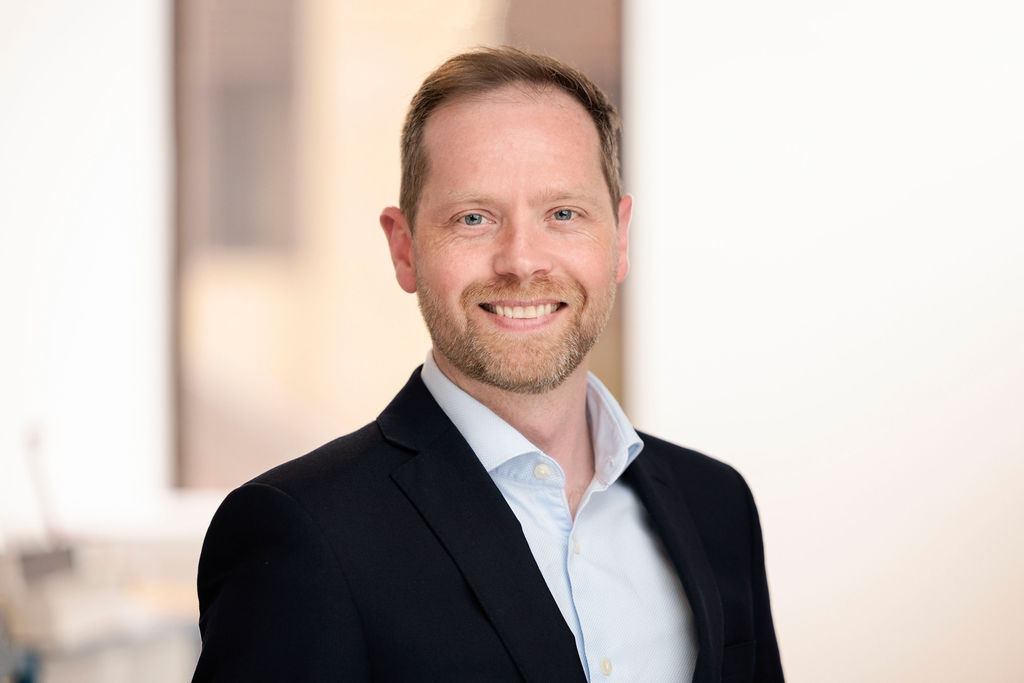 Alex has gained experience in all mainstream areas of commercial building surveying with a focus on condition surveys, defect diagnosis, contract administration and project management of both new build and refurbishment schemes.
Alex has specialised in the project management of large programmes of refurbishment, repair and fit out for a variety of high street retailers.
Having gained NEBOSH qualifications in Occupational Health & Safety, Fire Safety & Risk Management and Construction Health & Safety, Alex is experienced in acting as a CDM advisor, principal designer and advising on Construction Health and Safety matters, Fire Safety matters and the preparation fire risk assessments.
Alex was promoted to partner in 2018 after joining Rapleys in 2014.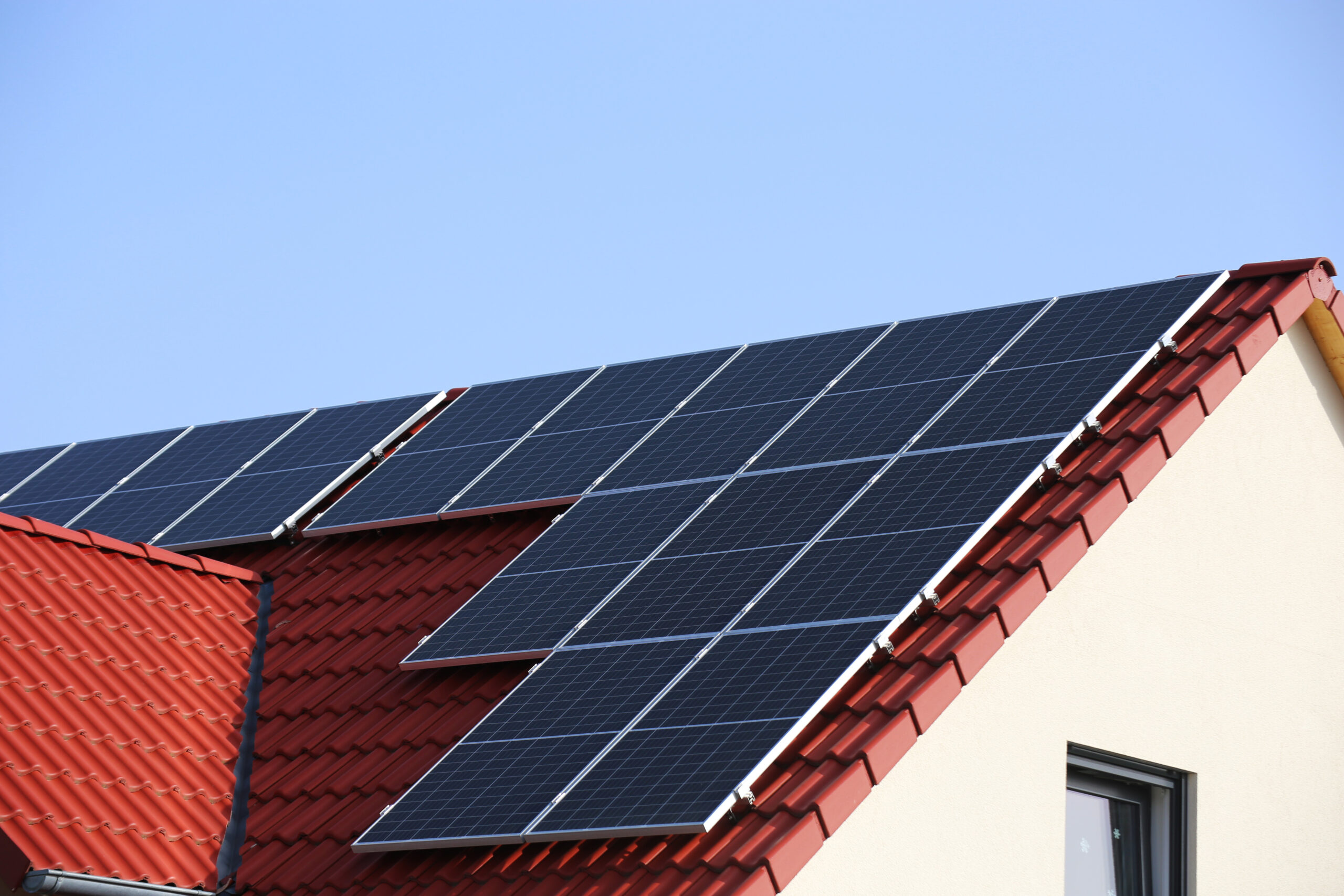 Press Release
UK, 24 March 2023 – Property consultancy Rapleys has warned that 130,000 commercial properties across England and Wales face becoming obsolete with values effectively being wiped in a number of days as the Government's commercial EPC targets take effect.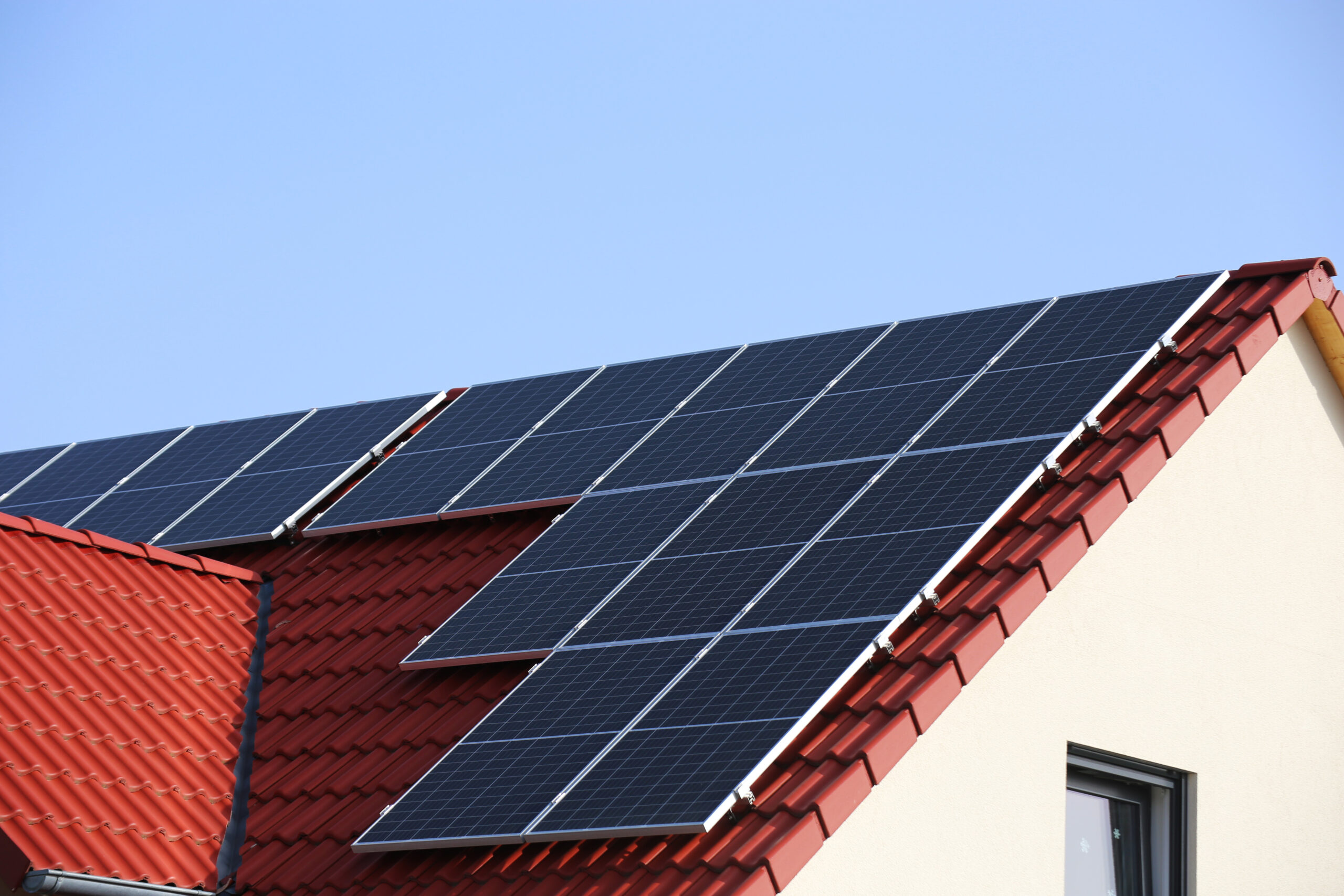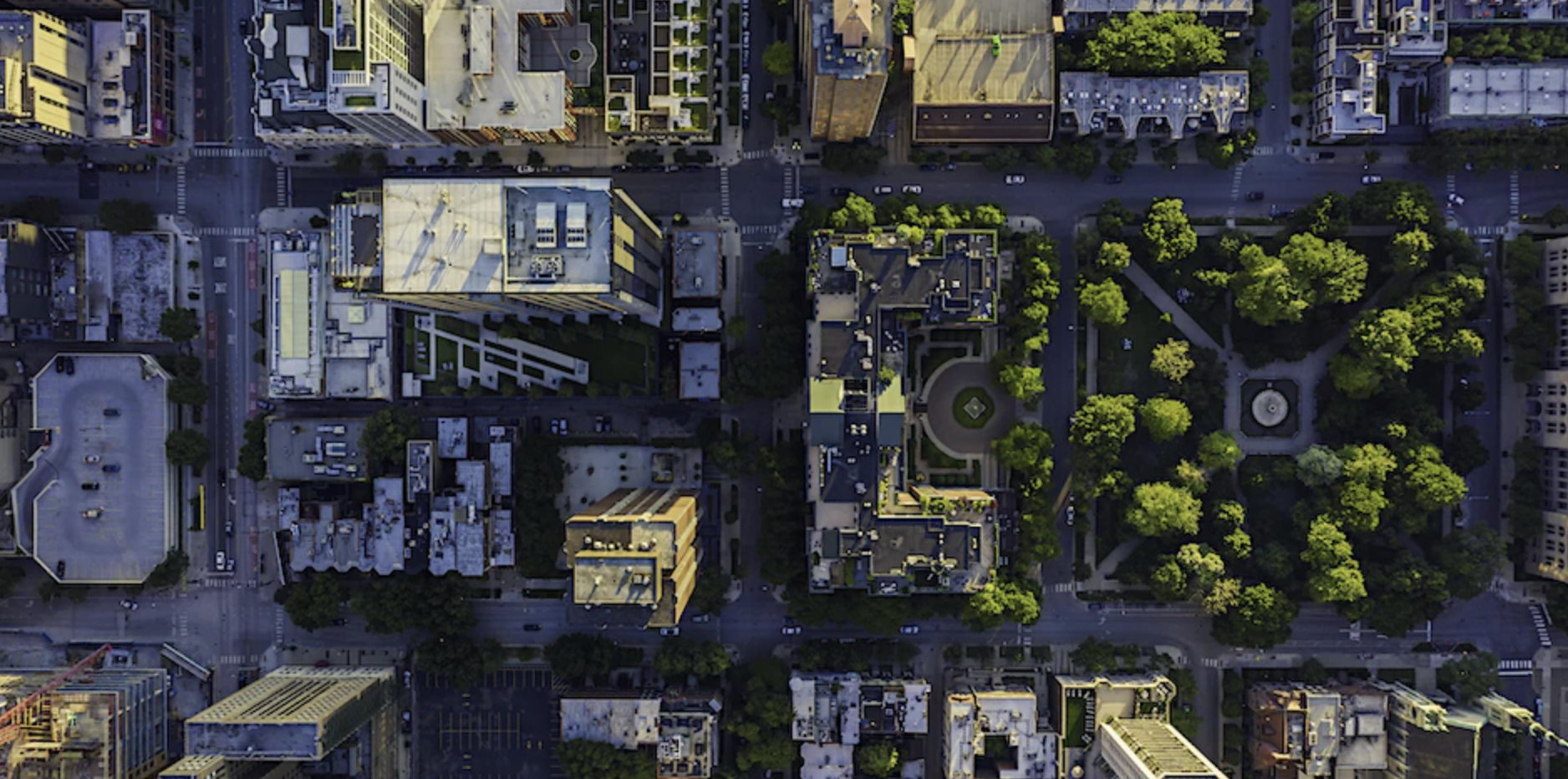 Key contact