Ben is an Associate in the Bristol office, having joined Rapleys as part of CSJ Planning's merger with the Partnership in August 2022. Ben secured chartered membership of the RTPI in 2017, having started his career in 2014.
Ben has extensive post-qualification experience within the private sector, acting for a diverse client base across a range of development sectors – most notably the residential and student accommodation markets, particularly in the south west. Ben has assisted in securing planning permission for numerous super-major student accommodation schemes within Central Bristol as well as major regeneration projects.
Ben is proficient at managing projects within a team from inception through to completion and adept at providing clear advice to mitigate risk. He provides professional planning advice to a broad range of clients and often acts as the lead consultant on a range of complex applications. He also has significant experience managing post-consent matters such as condition compliance, Section 73 and Section 96a applications, Local Plan representations and the preparation of evidence to support planning appeals, including Public Inquiries.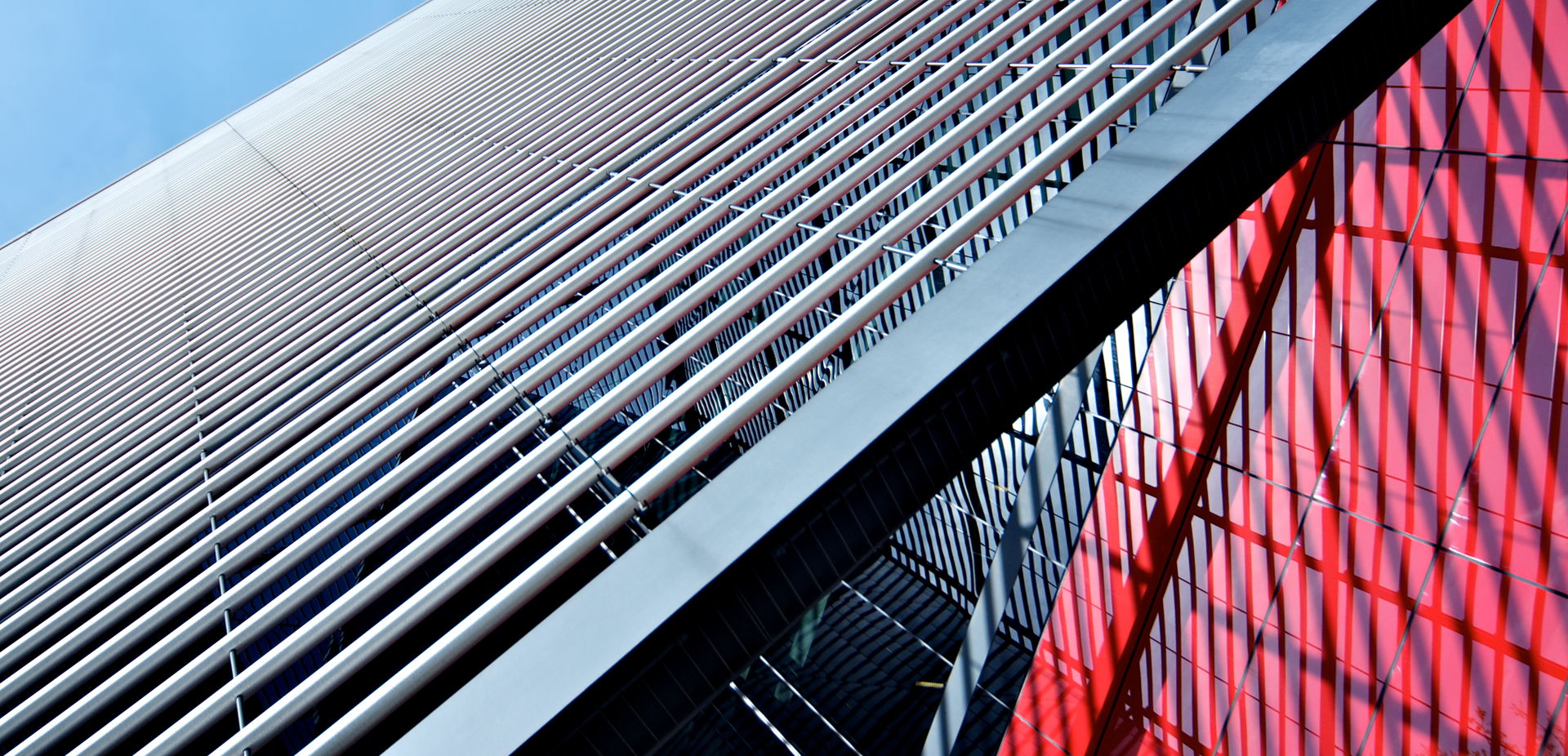 News Article
Residential: Nick Fell, head of residential at Rapleys, said: "A lot has been said about housing in recent weeks but despite this it feels like there is still a lack of crucial focus on the practical delivery of much needed housing in all major political speeches other than very high targets so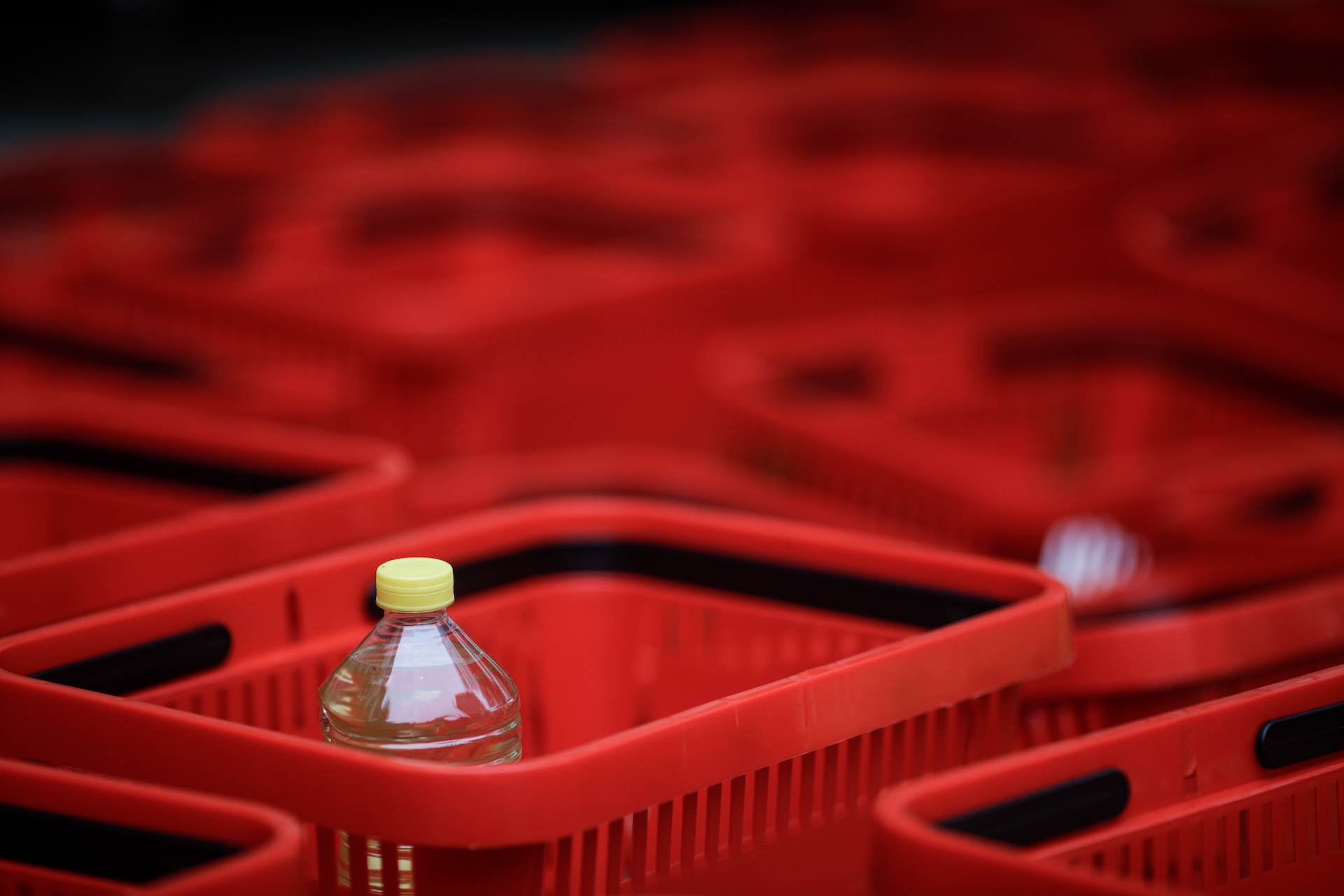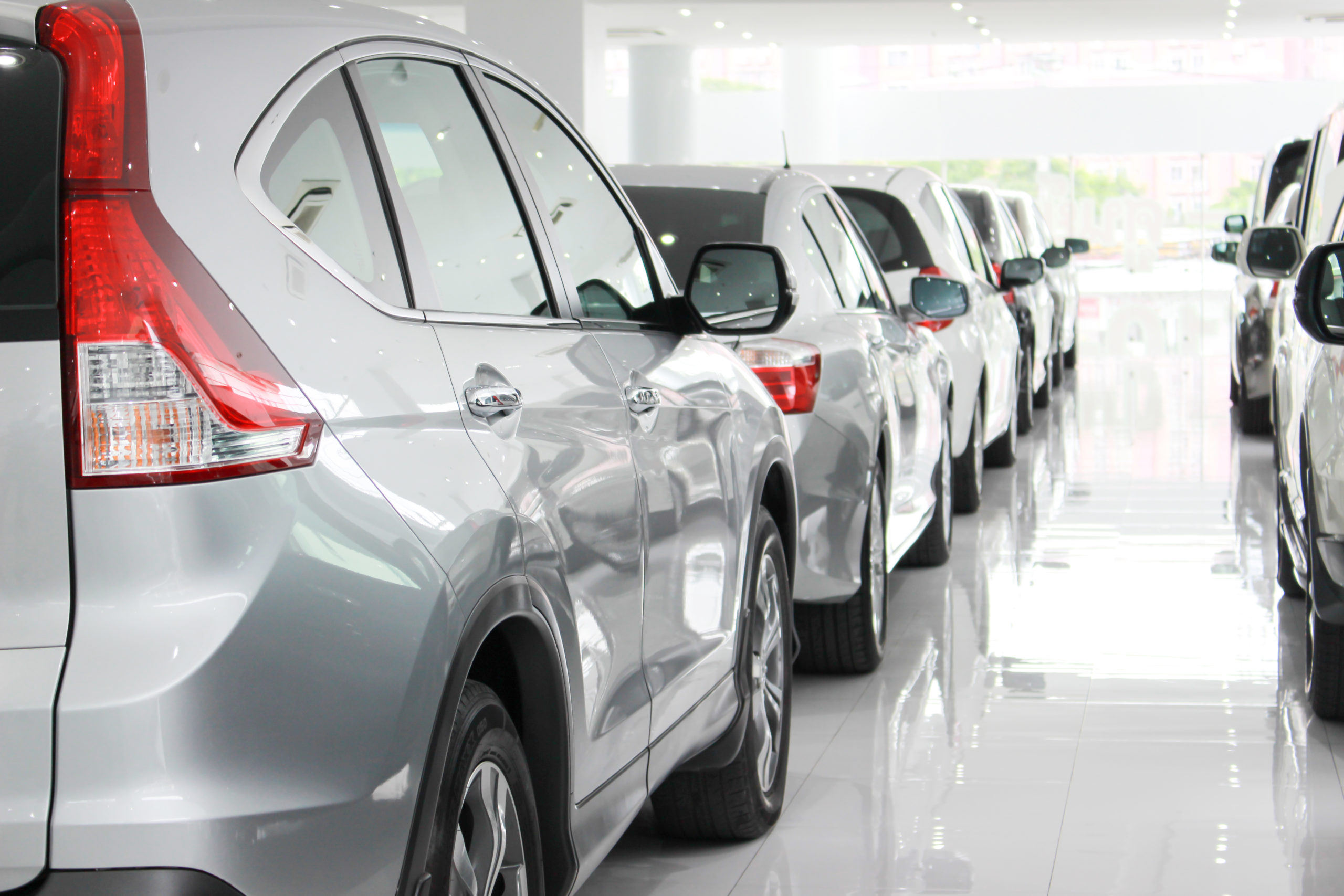 Key contact