Our people
Brittany Marsland
Associate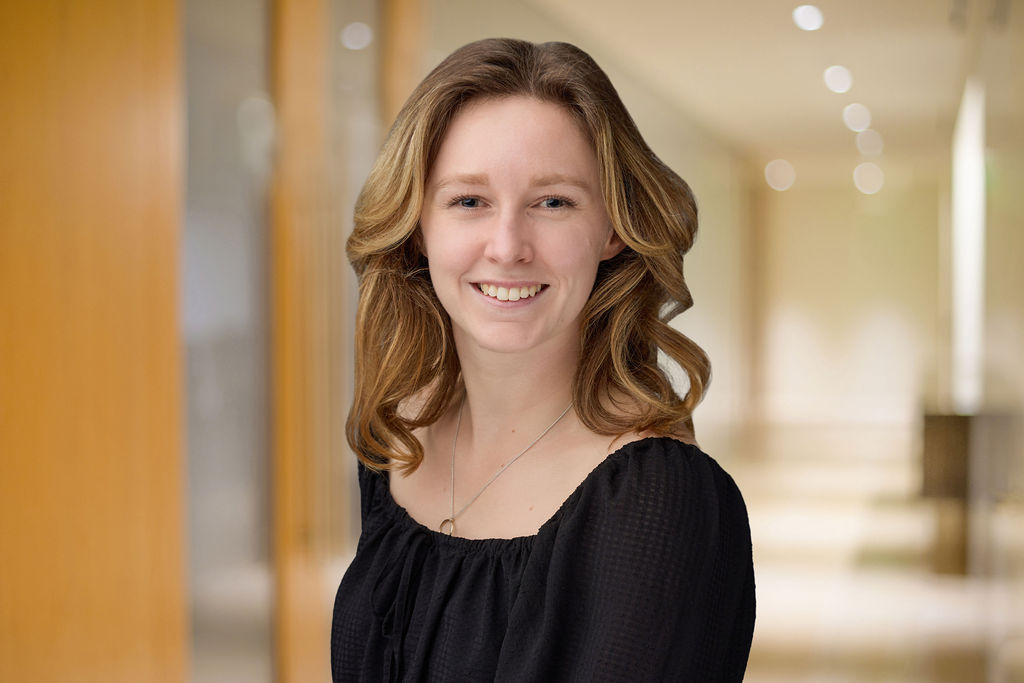 Brittany Marsland expertise
Brittany joined Rapleys in January 2023 as an Associate in the Land Development Project Management Team. Over the course of her career she has accumulated a good breadth of experience in a number of sectors, including infrastructure, residential, retail, industrial and logistics, and brownfield land regeneration.
Having worked as a principal contractor, consultant and client across various organisations, Brittany's expertise helps formulate and deliver complex projects from inception through to completion. Achieving a master's in civil engineering has helped Brittany de-risk schemes by utilising her knowledge in infrastructure, ground remediation and earthworks movements, and complex RC and timber structures.
Brittany's role in Land Development Project Management ensures that the client receives a proactive service, equipped with a skill set including co-ordination of multi-disciplinary design teams, progress monitoring, dealing with statutory undertakers and wider stakeholders in support of project delivery.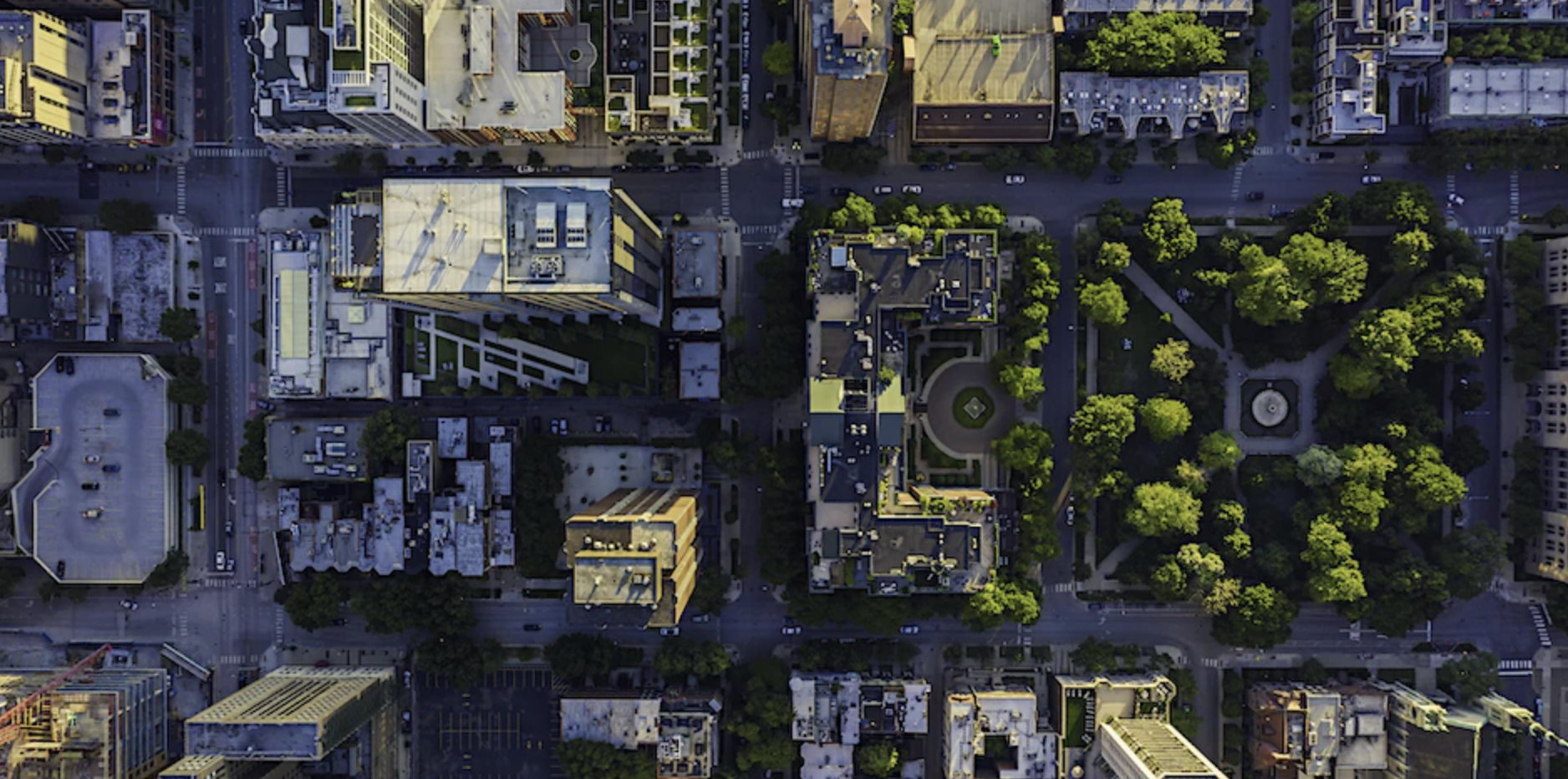 News Article
by Brit Marsland, Associate in Land Development Project Management at Rapleys, a sponsor of the West Midlands Great Debate 2023 Land development, like many sectors in the UK, has had a somewhat challenging year.
Key contact