Our people
Dan Heath
Surveyor – Building Consultancy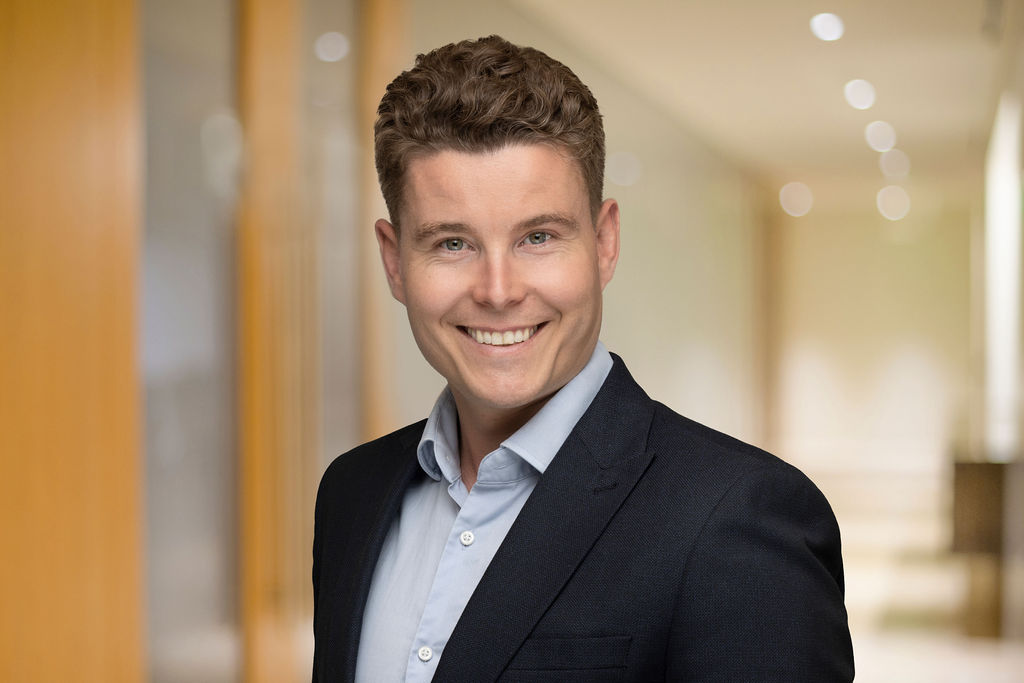 Dan Heath expertise
BSc Real Estate Management
Dan joined Rapleys in 2019 with experience as a residential building surveyor at SW17 Surveyors. Primary duties there included inspections of residential buildings for pre-purchase surveys, preparing reports and undertaking RICS Red Book Market Valuations for various purposes.
Dan also worked on small scale project management schemes where he was able to detect and communicate defects, such as damp and asbestos, quickly between clients and contractors. These findings were passed on and resulted in a cost saving to the client.
At Rapleys Dan will be working with the Building Surveyors in the London office and will work on a variety of projects.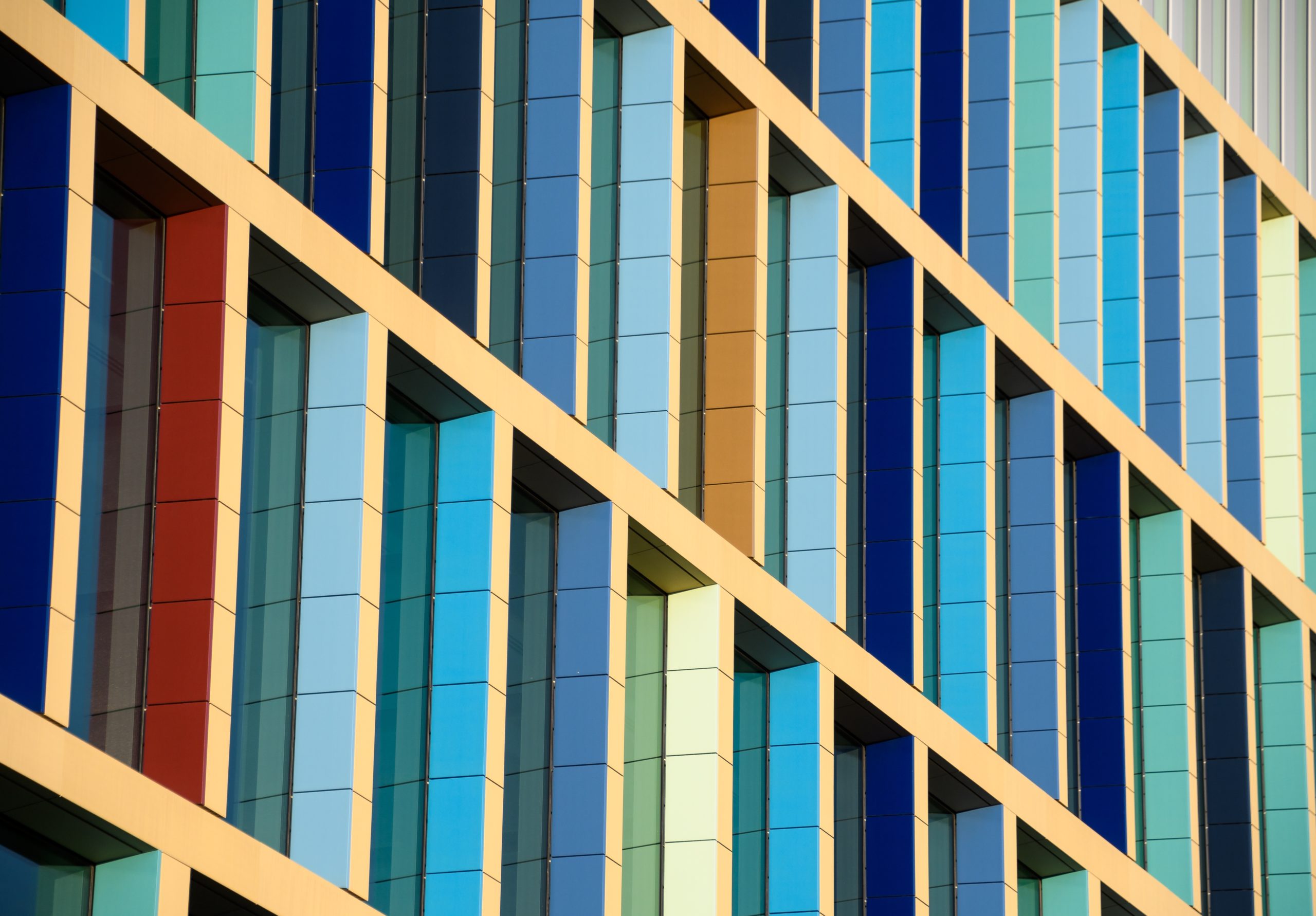 Press Release
SUSTAINABILITY Lee Fraine, head of sustainability and building services at Rapleys, said: "The only real focus on sustainability was the acknowledgement that we need another source of power as renewables are not enough and funding for nuclear energy.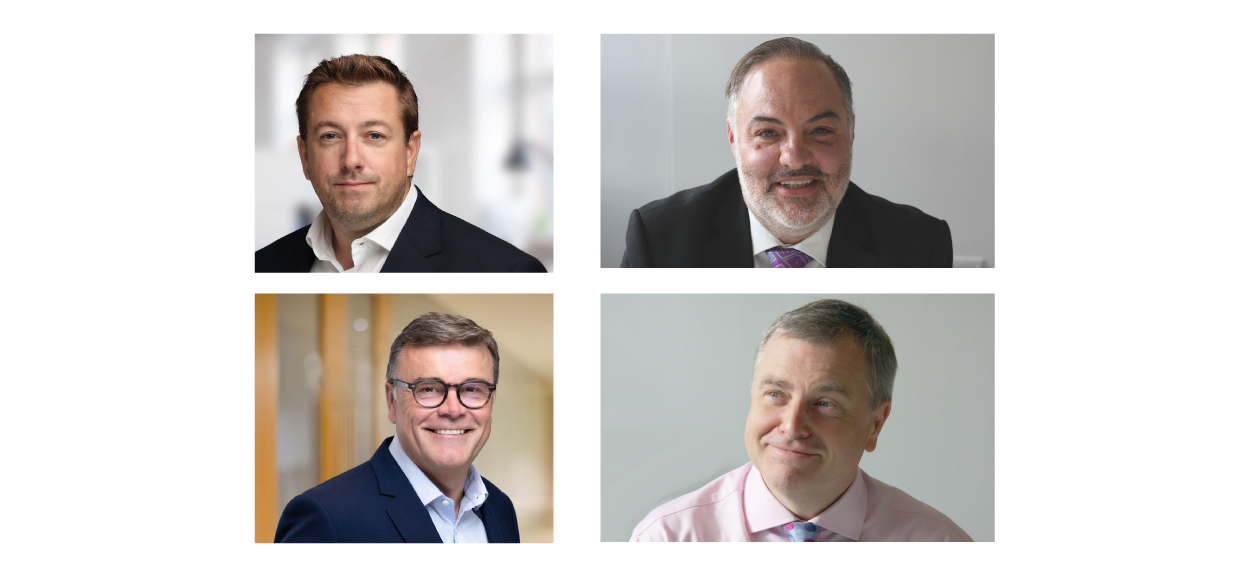 Key contact