Our people
Felix Carter
Associate – Building Consultancy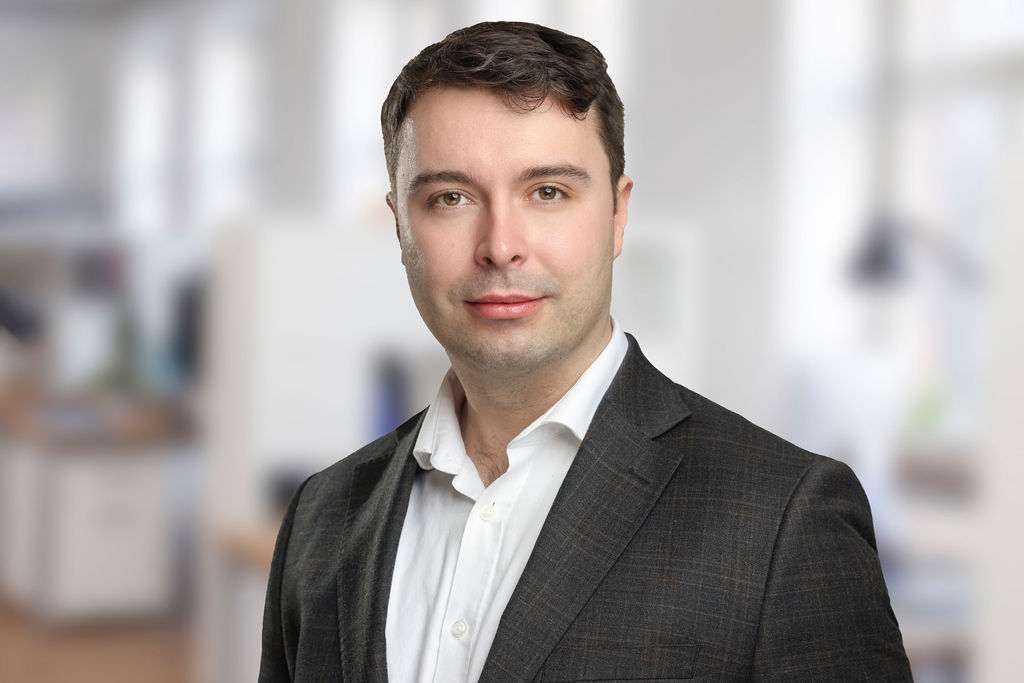 Felix joined Rapleys from GL Hearn in 2022 where he was Project Lead for Daylight & Sunlight and Rights to Light consultancy services. Felix started his surveying career in a general practice position and has experience in Building Surveying, Valuation, Agency before choosing to specialise in Daylight & Sunlight and Rights to Light.
Throughout his career, Felix has advised numerous stakeholders including local authorities, developers, trusts, housing associations, funds, planning consultants and neighbouring property owners, this allows him to truly understand a client's motivation and work with them to provide a bespoke approach in dealing with their situation.
Felix provides strategic commercial advice on projects from inception to completion. Felix is an expert in Daylight & Sunlight and Rights to Light providing clear and concise advice, with particular focus on risk mitigation.
Felix has a wealth of experience in: qualitative assessments (initial feasibility); maximum building envelopes; Daylight, Sunlight and Overshadowing assessments; environmental chapters; advisory public bodies; Right to Light assessments; compensation calculations; Right to Light strategy and negotiations; and providing evidence at committee.
On numerous occasions Felix has been able to reduce injunctive risk, save money or unlock further potential with development opportunities. He takes a pro-active approach and will advise if areas need to be investigated further at appropriate stages of a project's lifespan.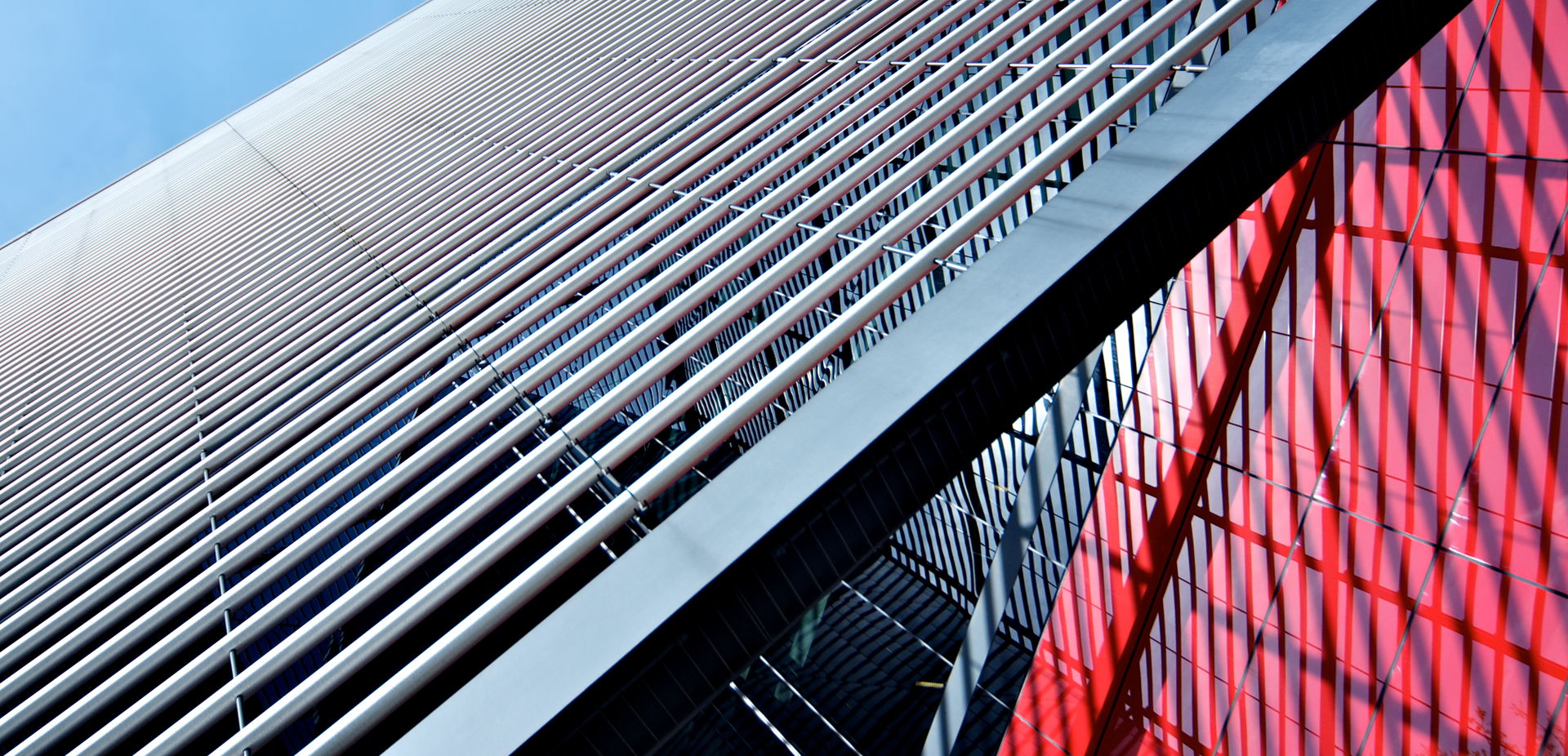 News Article
Residential: Nick Fell, head of residential at Rapleys, said: "A lot has been said about housing in recent weeks but despite this it feels like there is still a lack of crucial focus on the practical delivery of much needed housing in all major political speeches other than very high targets so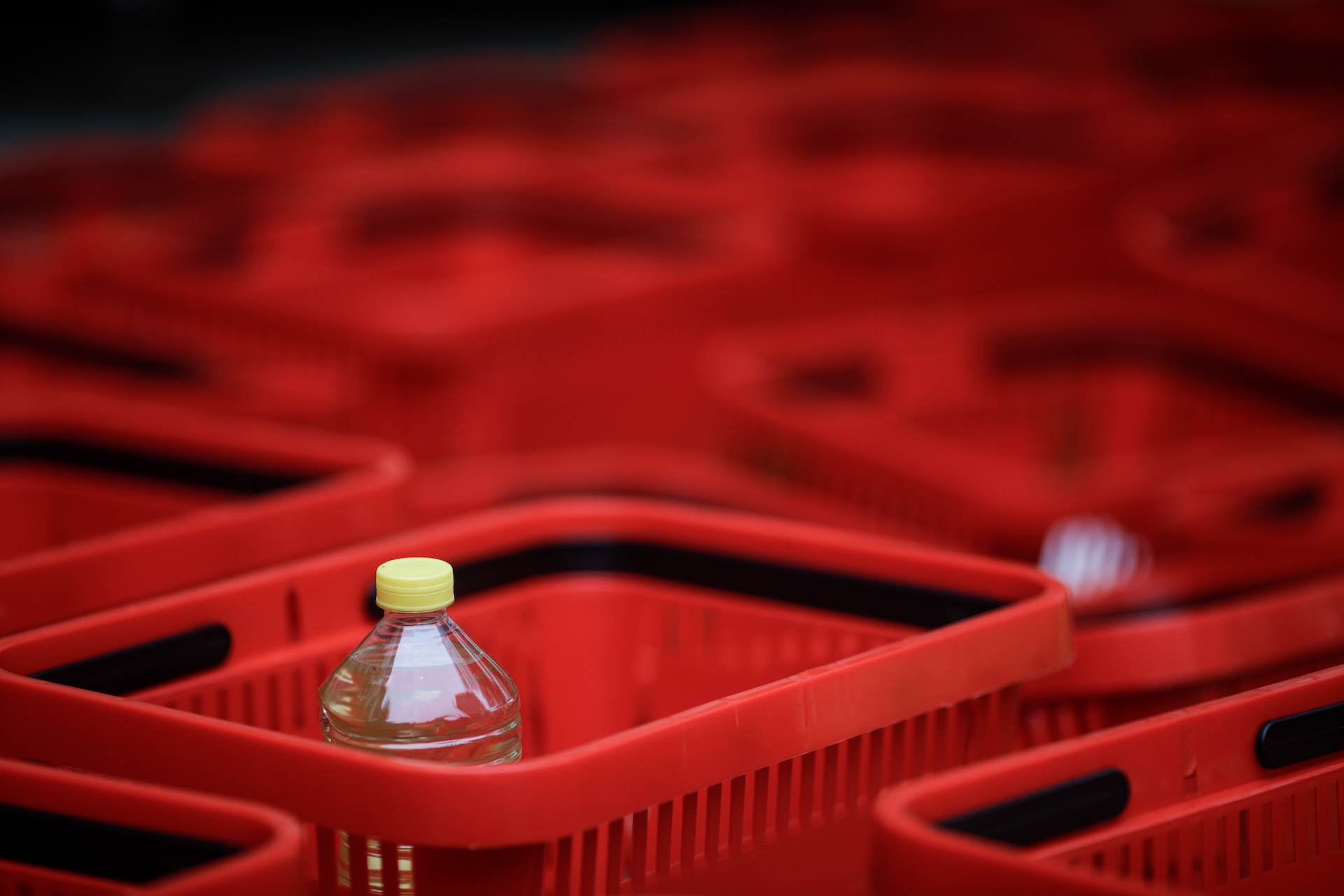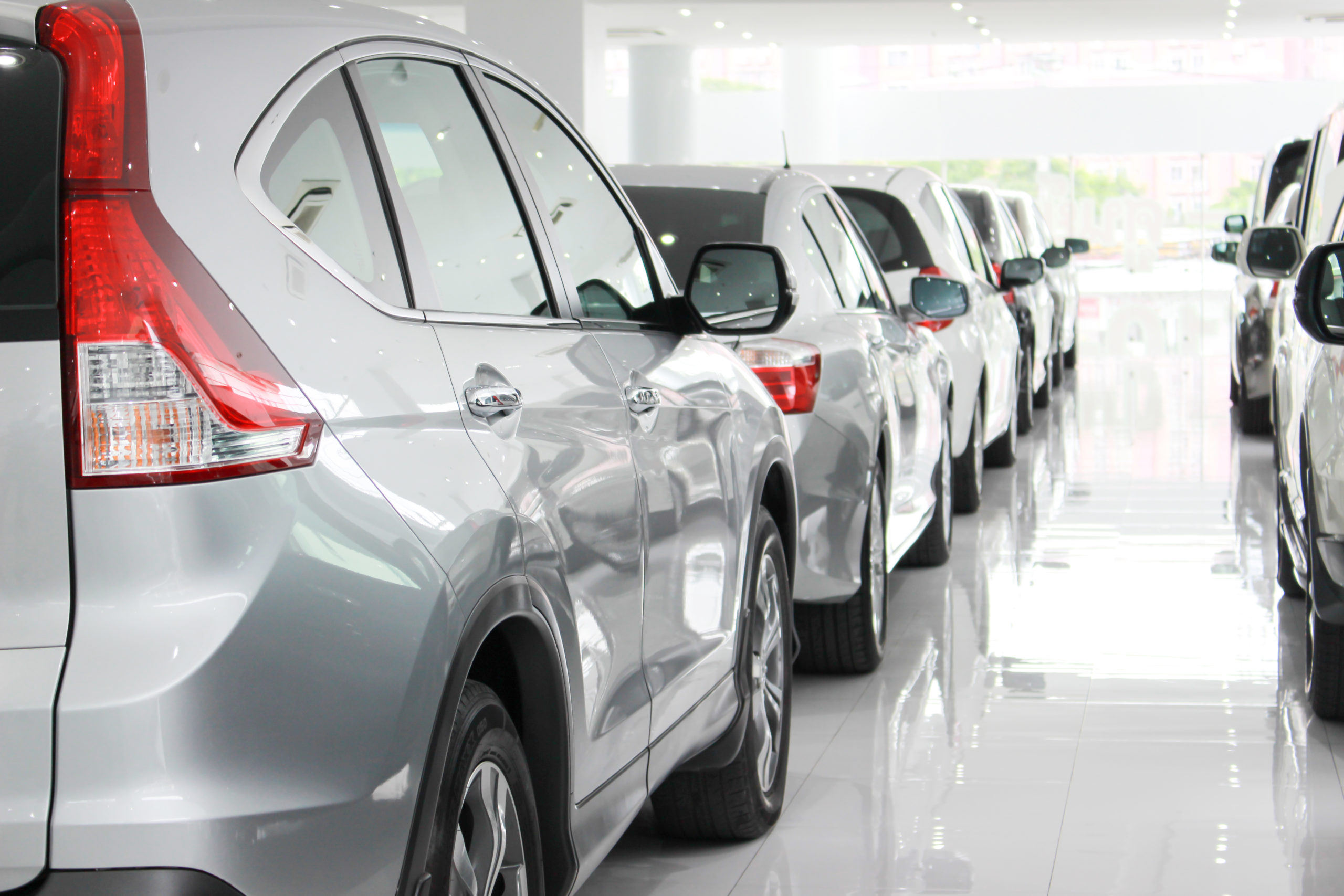 Key contact