Our people
Jack Hussey
Graduate Surveyor – Building Consultancy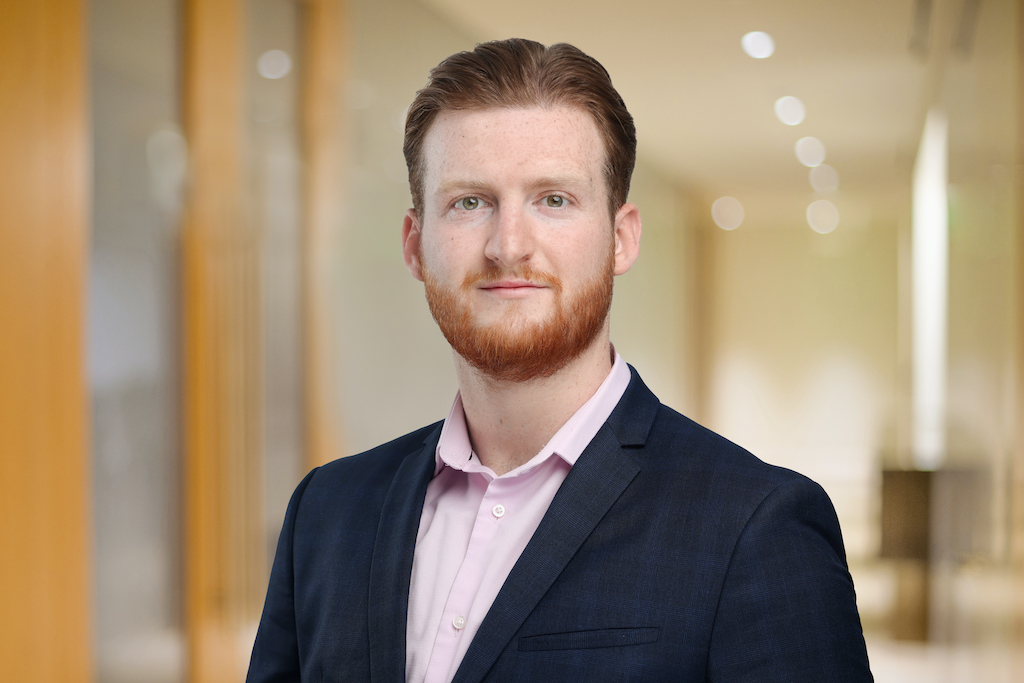 Jack joined Rapleys in June 2022 and is working as a Graduate Surveyor. Having recently moved from a local company where he completed a degree part-time alongside full-time work, whilst being a well-established member of the company.
Jack has experience in Principal Designer roles, Building Surveys, Party Wall, Project Management, Contract Administration and Defect Diagnosis. He has worked in the residential, office, retail, industrial, healthcare, and hospitality industries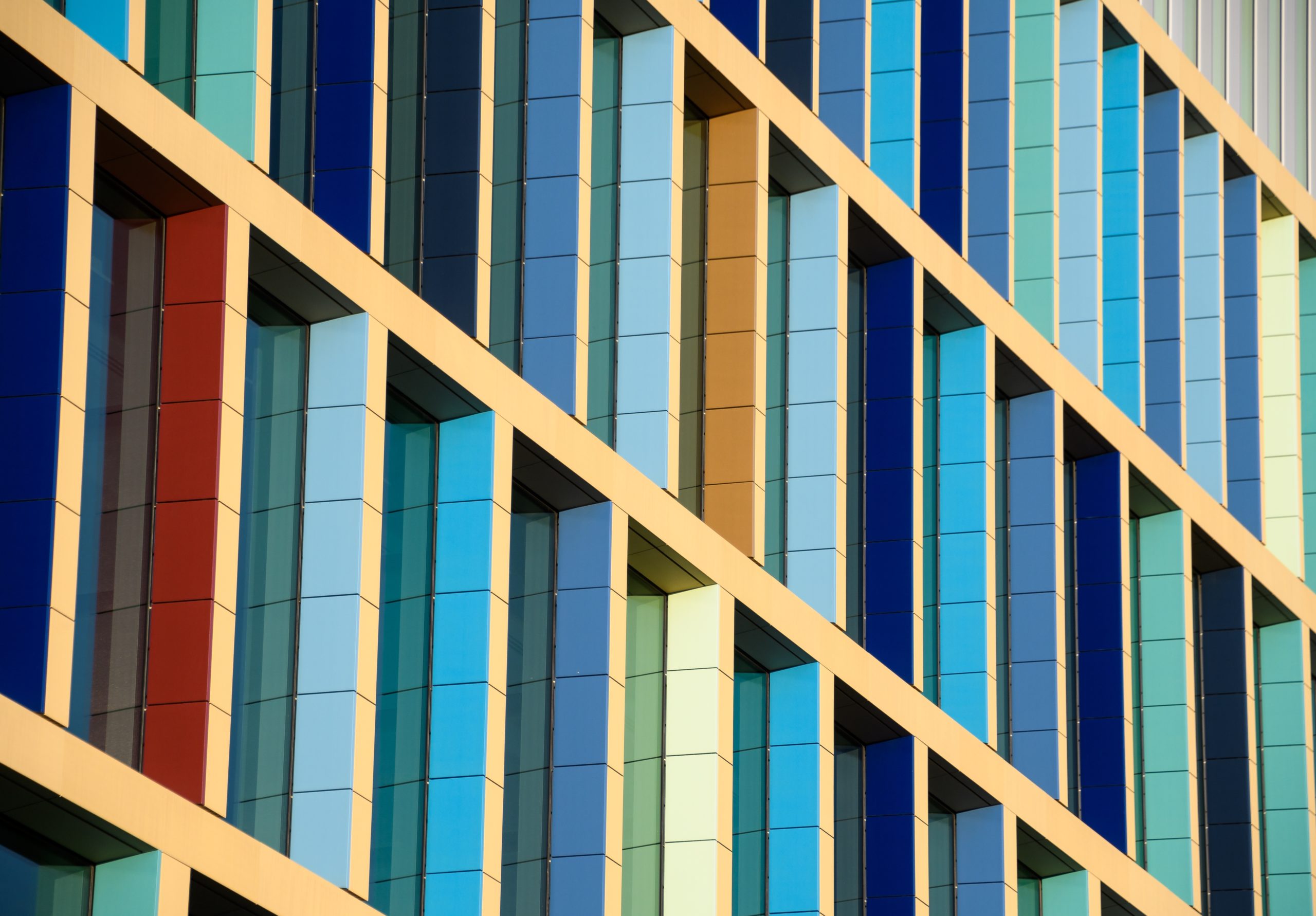 Press Release
SUSTAINABILITY Lee Fraine, head of sustainability and building services at Rapleys, said: "The only real focus on sustainability was the acknowledgement that we need another source of power as renewables are not enough and funding for nuclear energy.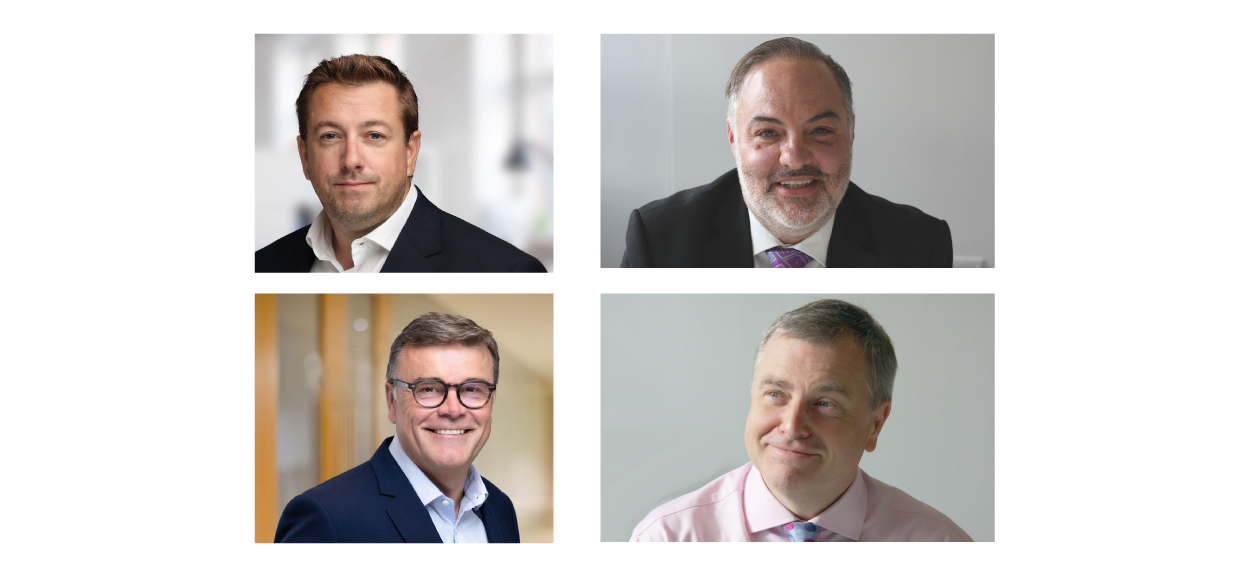 Key contact