James joined the Rapleys Planning team in August 2022, as a Planner in the Bristol Department. James has three years of experience working in the private sector, having previously worked at CSJ Planning since 2019 after completing his Master's Degree.
Whilst still relatively new to private James has gained a strong skillset across a wide variety of jobs in the Bristol and South West area, with particular interest and experience in the student housing sector.
Strives to save the client money and added value through a comprehensive assessment of proposals, early client advice and the highlighting of planning risks to avoid abortive costs.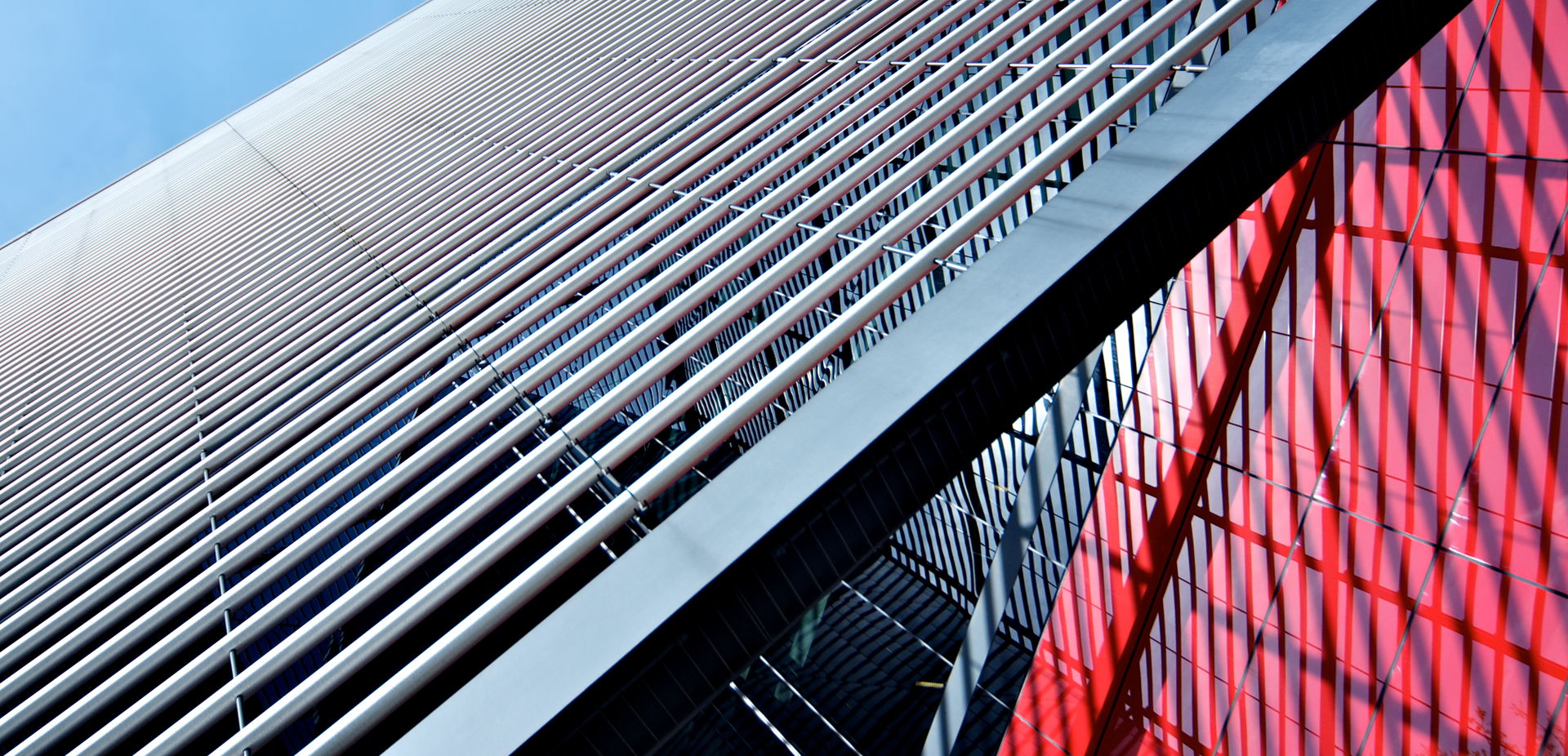 News Article
Residential: Nick Fell, head of residential at Rapleys, said: "A lot has been said about housing in recent weeks but despite this it feels like there is still a lack of crucial focus on the practical delivery of much needed housing in all major political speeches other than very high targets so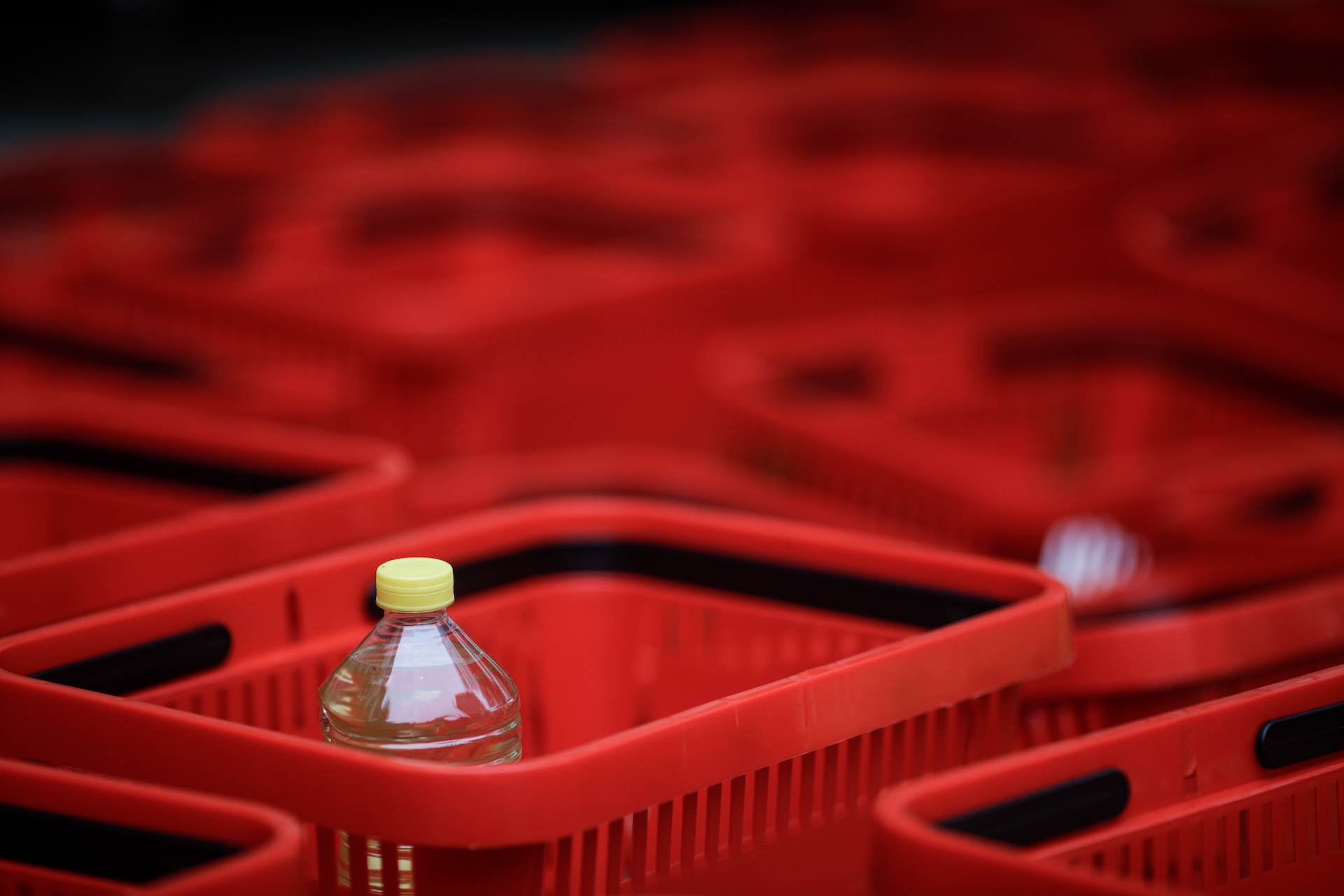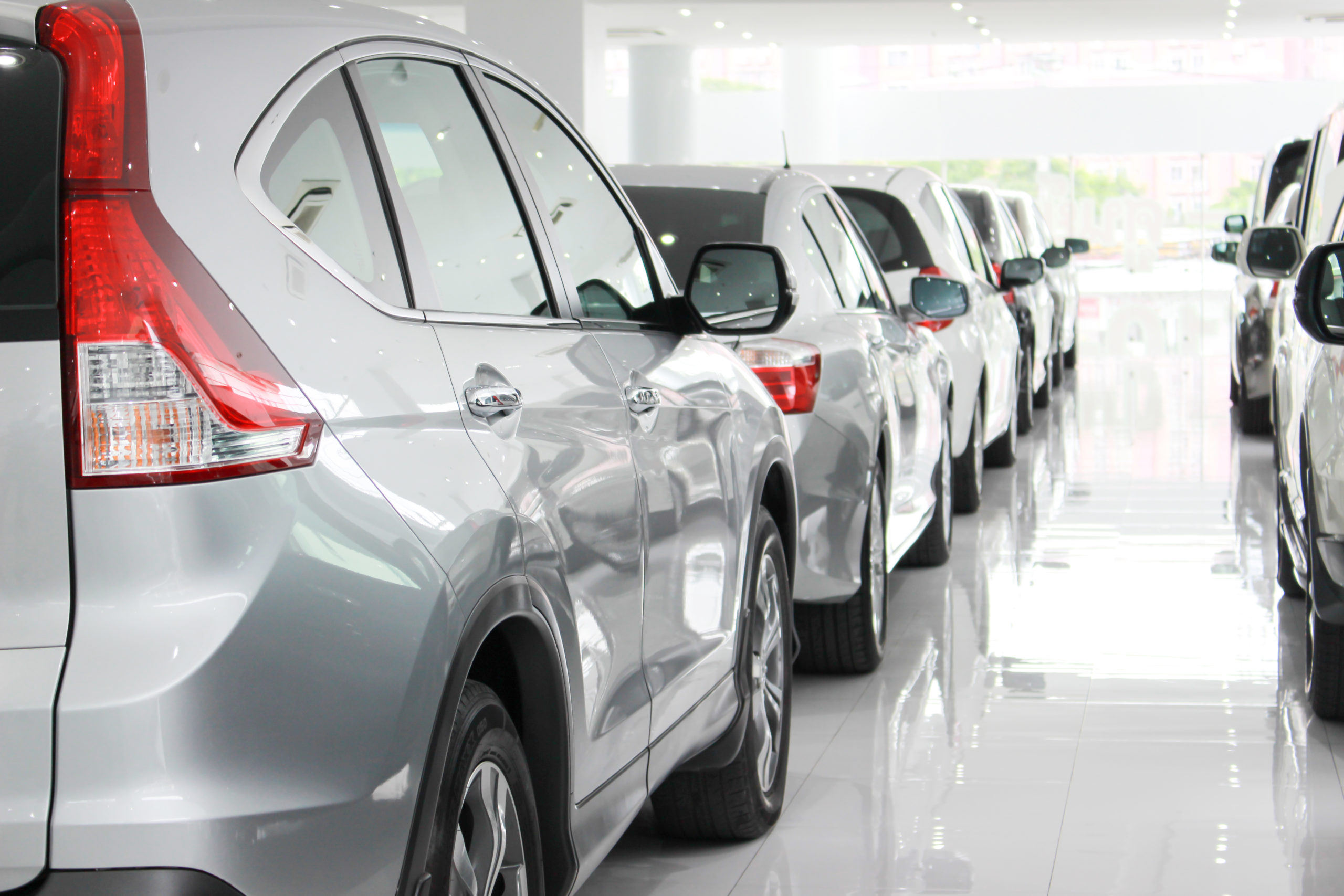 Key contact