Karim is a Senior Surveyor within the Building Consultancy department. His experience covers the commercial, residential and industrial sectors.
He has enjoyed a 20-year long career in property and construction which has involved providing traditional facilities management and building surveying services for a wide variety of clients – managing instructions for internal stakeholders as well as clients (funds, private landlords and tenants).
Karim has experience in offering project and professional support covering: dilapidations; contract administration; project management; building re-instatement cost assessments; and, providing general professional advice.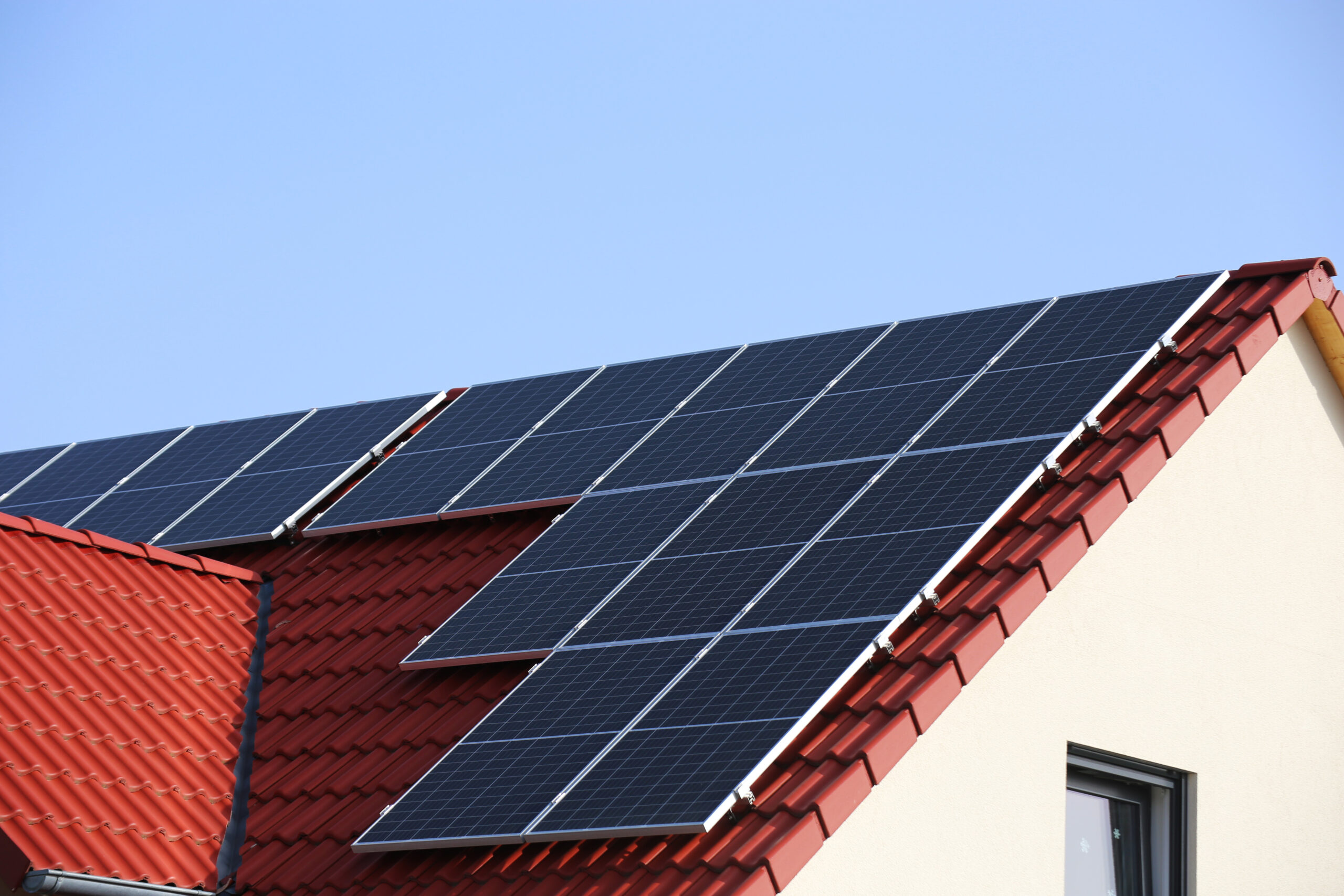 Update
The 2008 Climate Change Act set legally binding targets to cut greenhouse gas emissions by at least 80% by 2050 and Energy Performance inspections and certificates (EPCs) were set into legislation.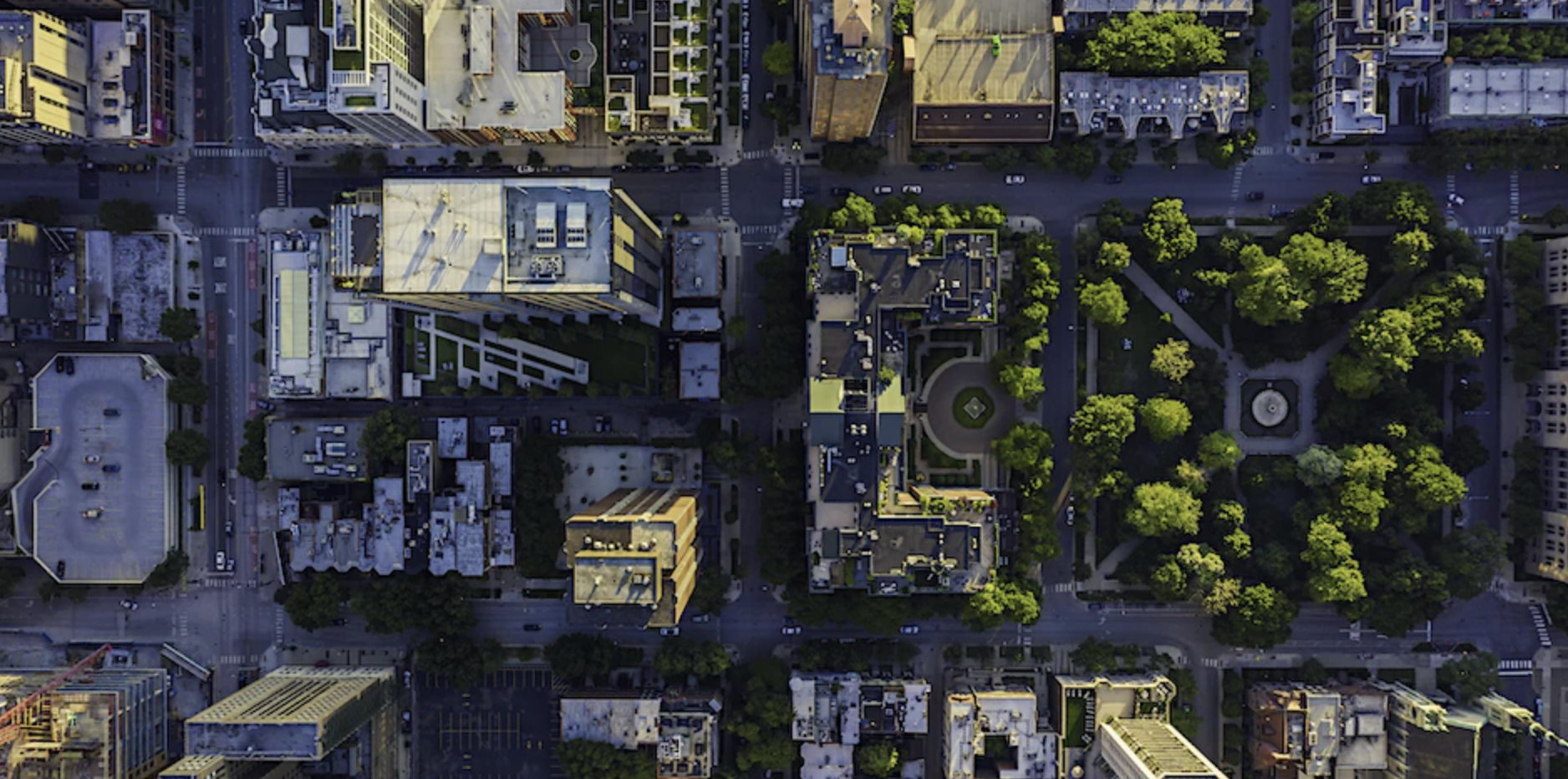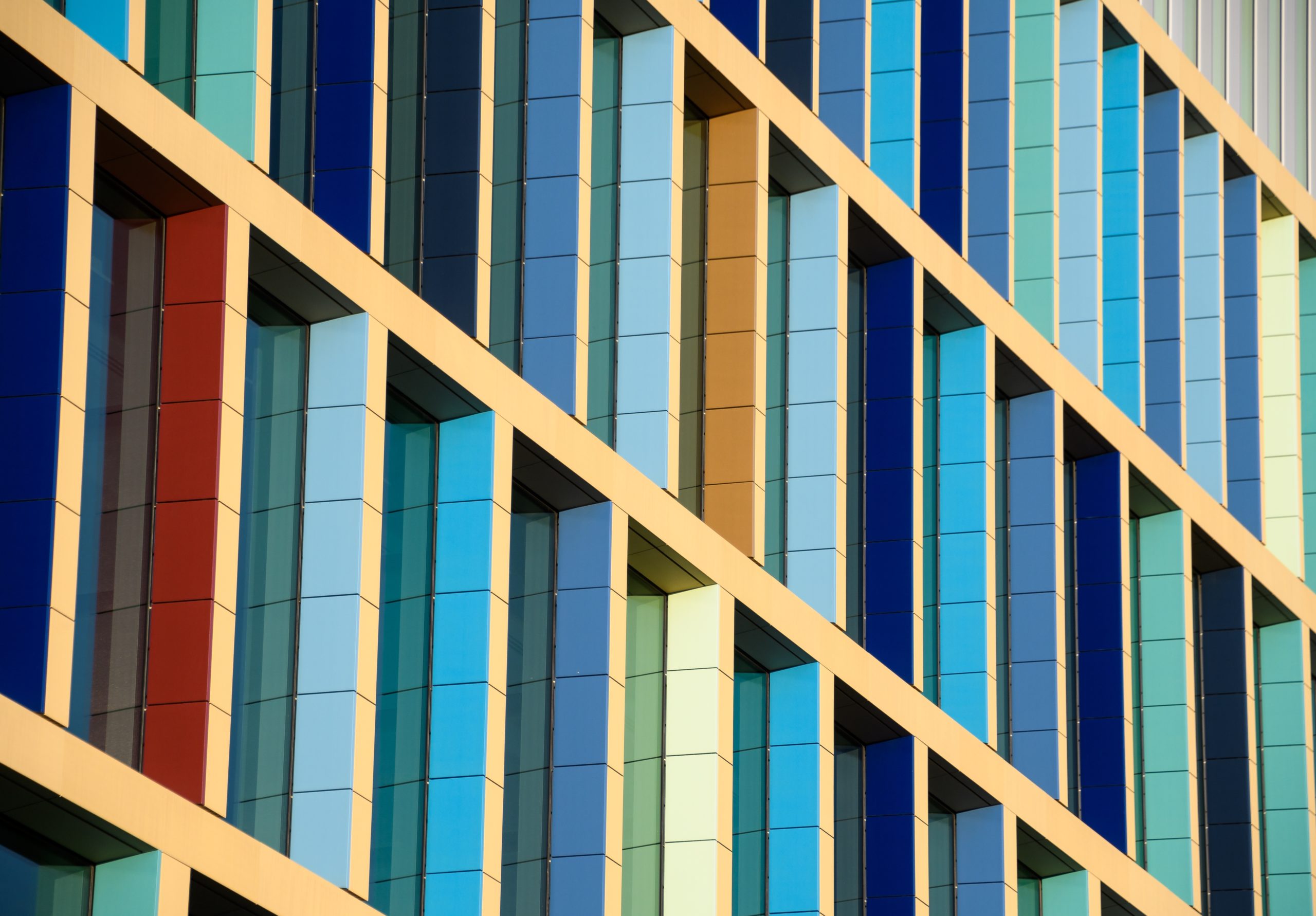 Key contact