Ken has over 30 years of experience in the fund management and investment agency business. After 11 years with the electricity industry pension fund and Foreign and Colonial, working on over £1bn of assets, he co-founded the niche general practice firm Aston Rose, where he oversaw the capital markets team.
Ken works with a broad range of private and institutional clients across the commercial and alternatives sectors and has been involved in over £700m of transactions. He is a seasoned negotiator with a proven track record in the transactional world.
Ken is a Fellow of the RICS and a recent Past-Master of The Worshipful Company of Chartered Surveyors.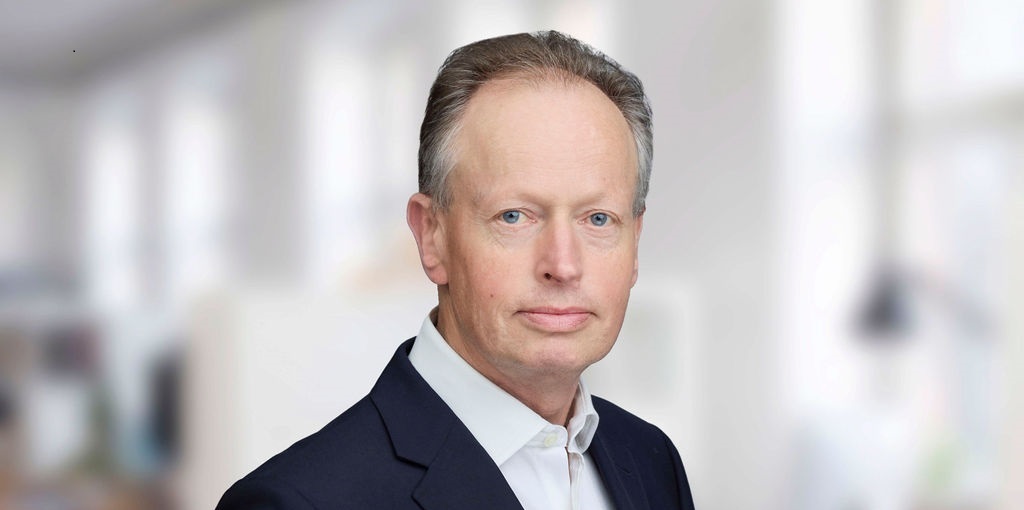 Press Release
Published by REACT News, BENews and CoStar on 06 March 2023 Bristol, UK, 27 February 2023 – Rapleys has continued its growth across its four key divisions with the appointment of William Gittus as a partner in the business.