Our people
Marcin Koszyczarek
Associate – Planning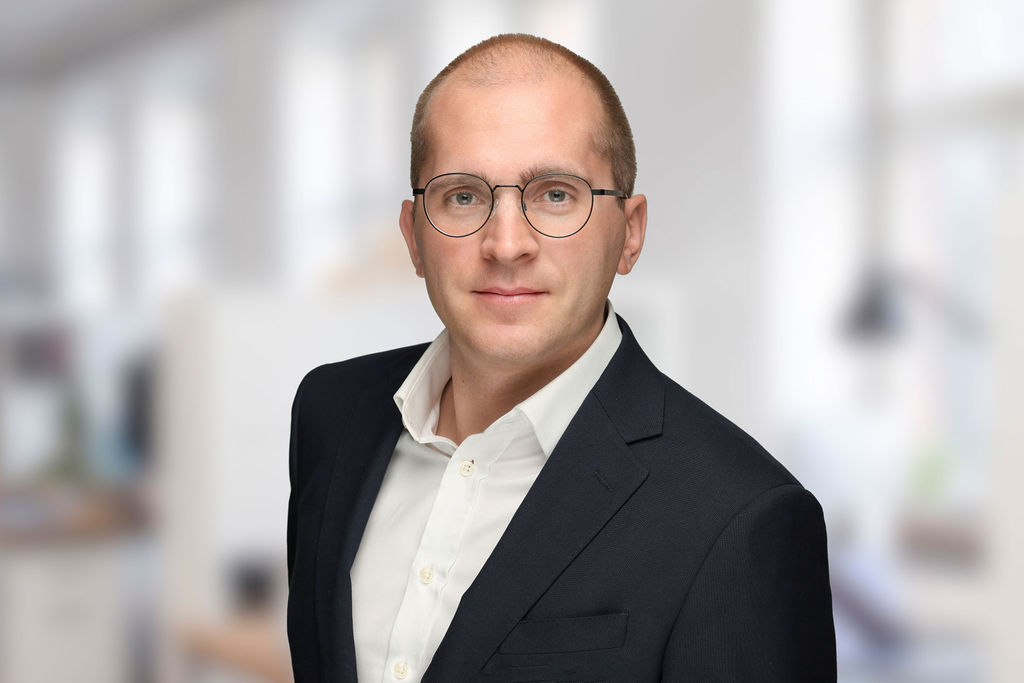 Marcin Koszyczarek expertise
Marcin is an Associate in Rapleys' Planning team with over three years experience in both the public and private sector. Since joining Rapleys in December 2015, Marcin has been involved in a wide variety of planning projects within retail, commercial and mixed used developments and has developed strong planning and project management skills.
He is responsible for the preparation of planning applications and appeals, monitoring planning policy documents, organising public consultation events, and undertaking feasibility and planning appraisals (particularly in the convenience retail sector).
Marcin manages planning projects from conception through to completion, and has also represented clients at planning committees.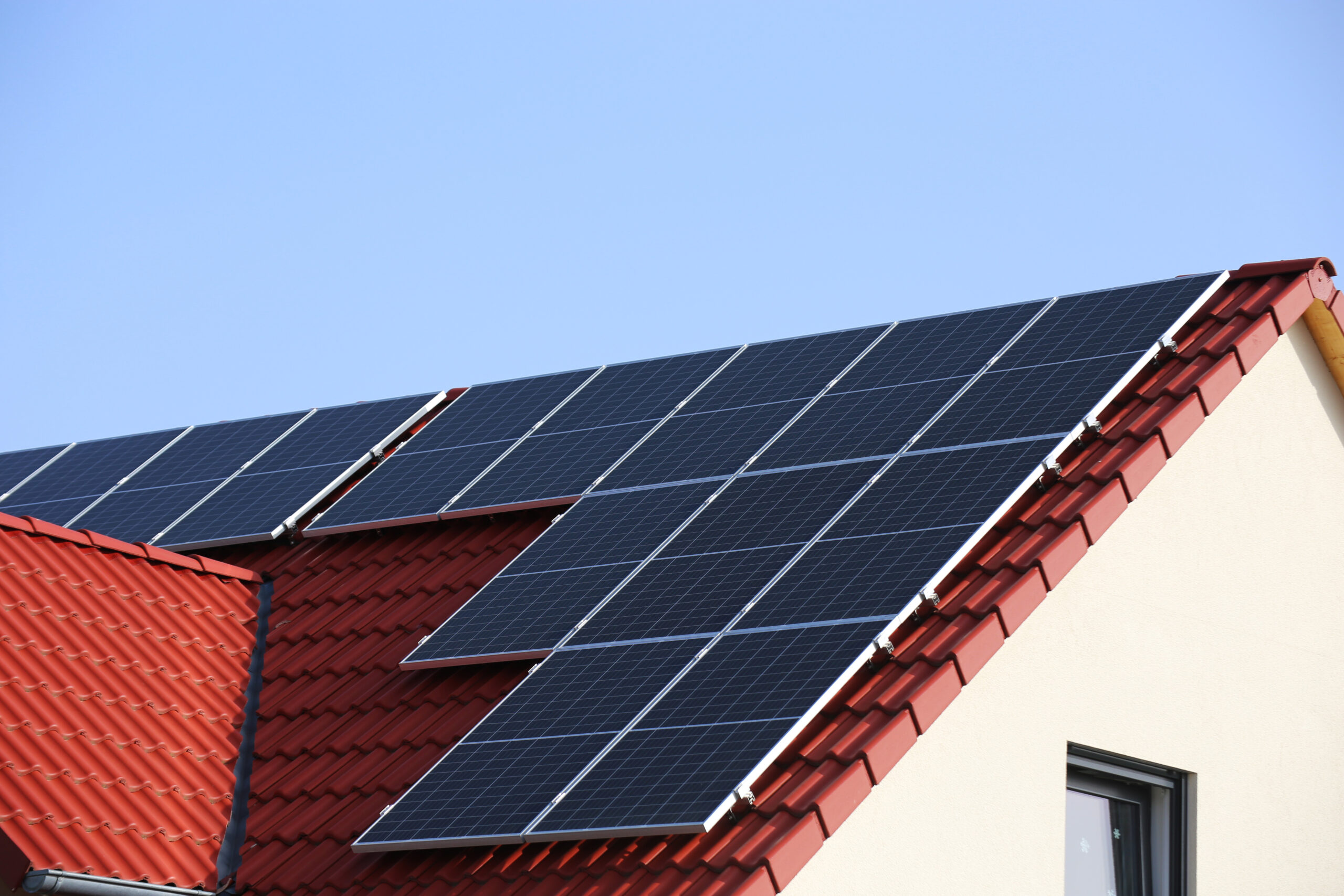 Press Release
UK, 24 March 2023 – Property consultancy Rapleys has warned that 130,000 commercial properties across England and Wales face becoming obsolete with values effectively being wiped in a number of days as the Government's commercial EPC targets take effect.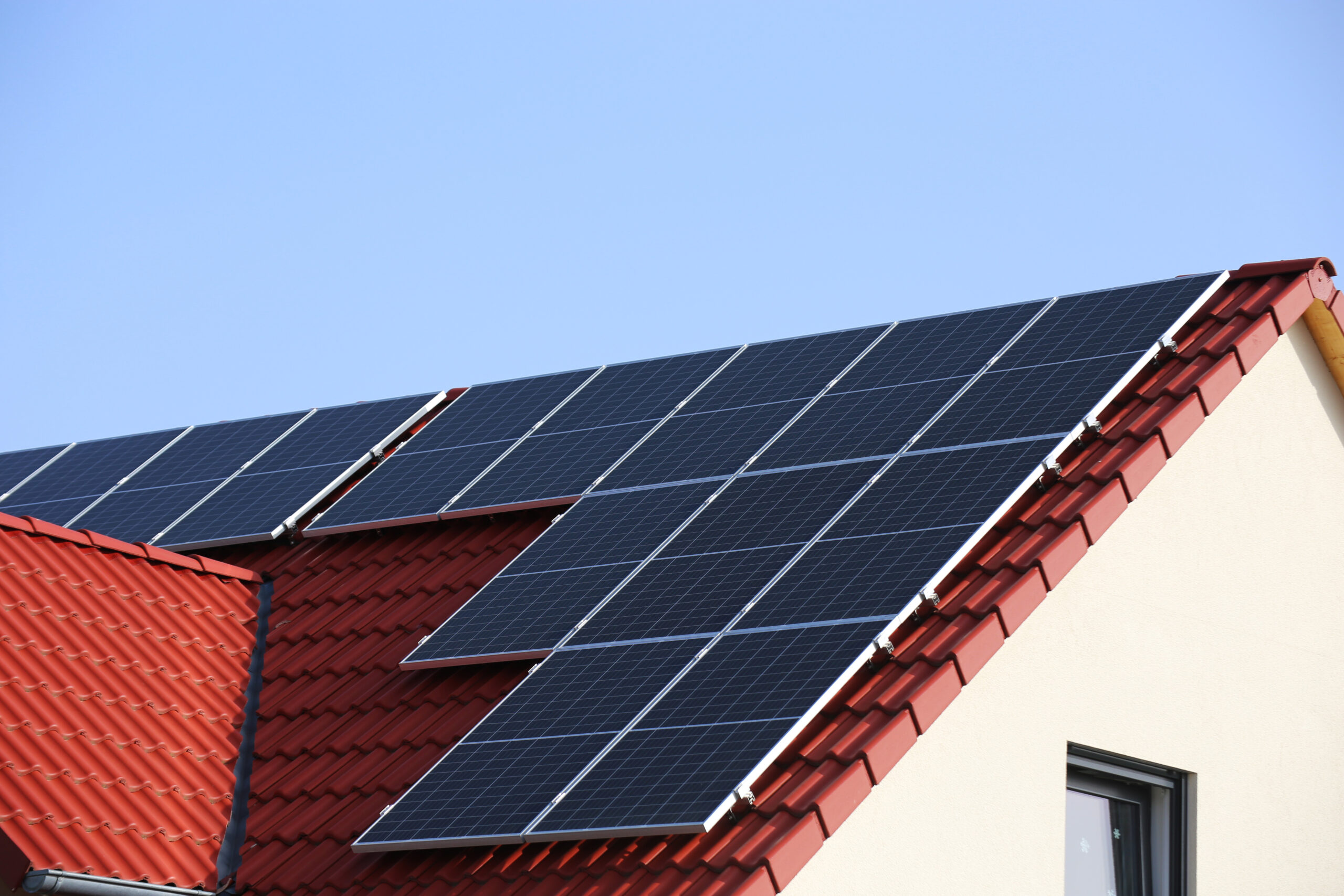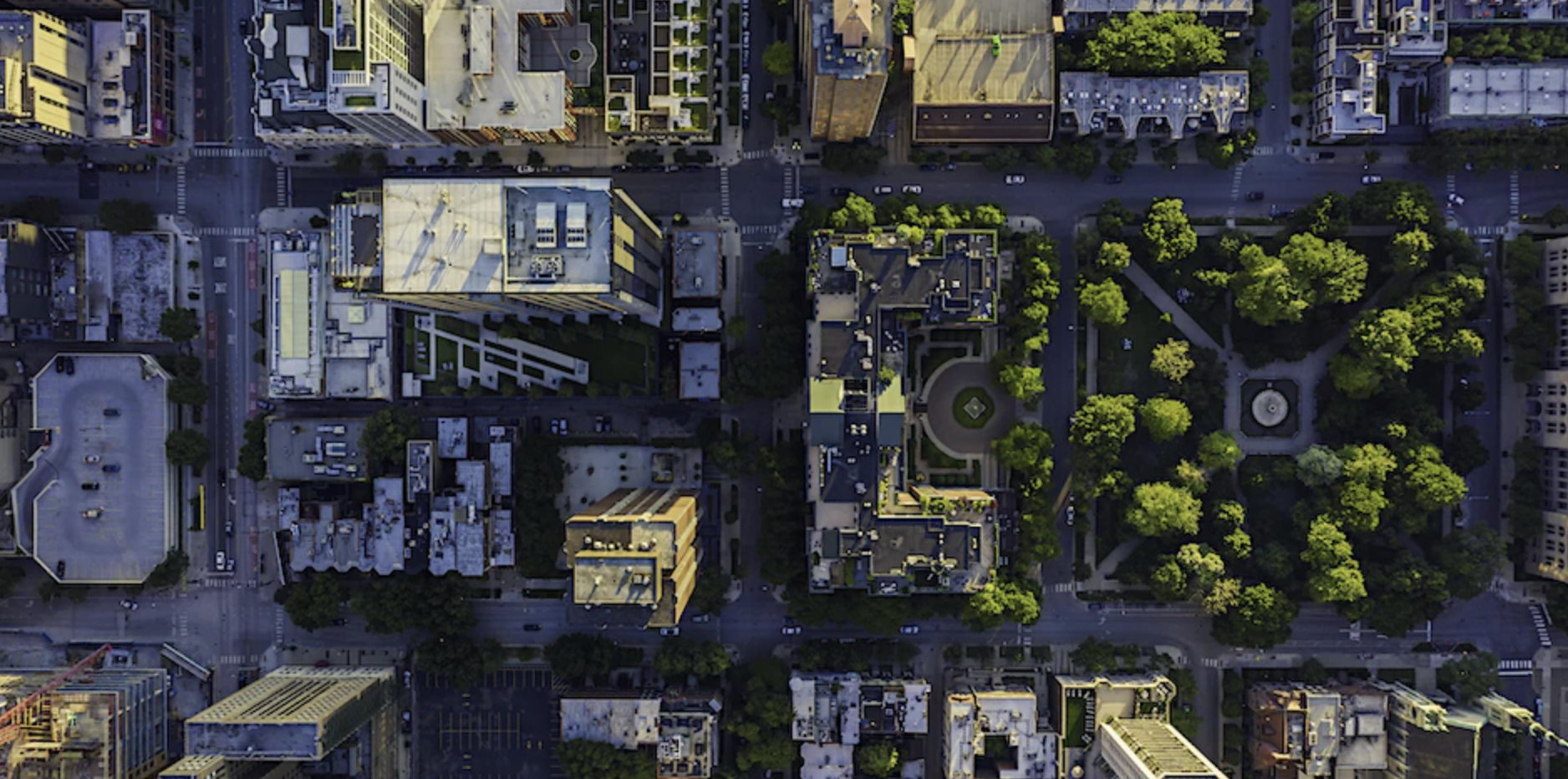 Key contact