Niamh joined the Rapleys Residential division in February 2023. Her role includes providing support and advice to clients on affordable housing, development viability and charities matters.
Prior to joining Rapleys she worked at Dalcour Maclaren acting for utility companies across the south–east where she assisted clients by providing strategic land advice, obtaining land access to enable their network expansion projects, and advised on environmental best practice.
Niamh has also spent time working in agency, supporting both the sales and lettings teams, within an independent estate agents dealing in prime residential property across North London.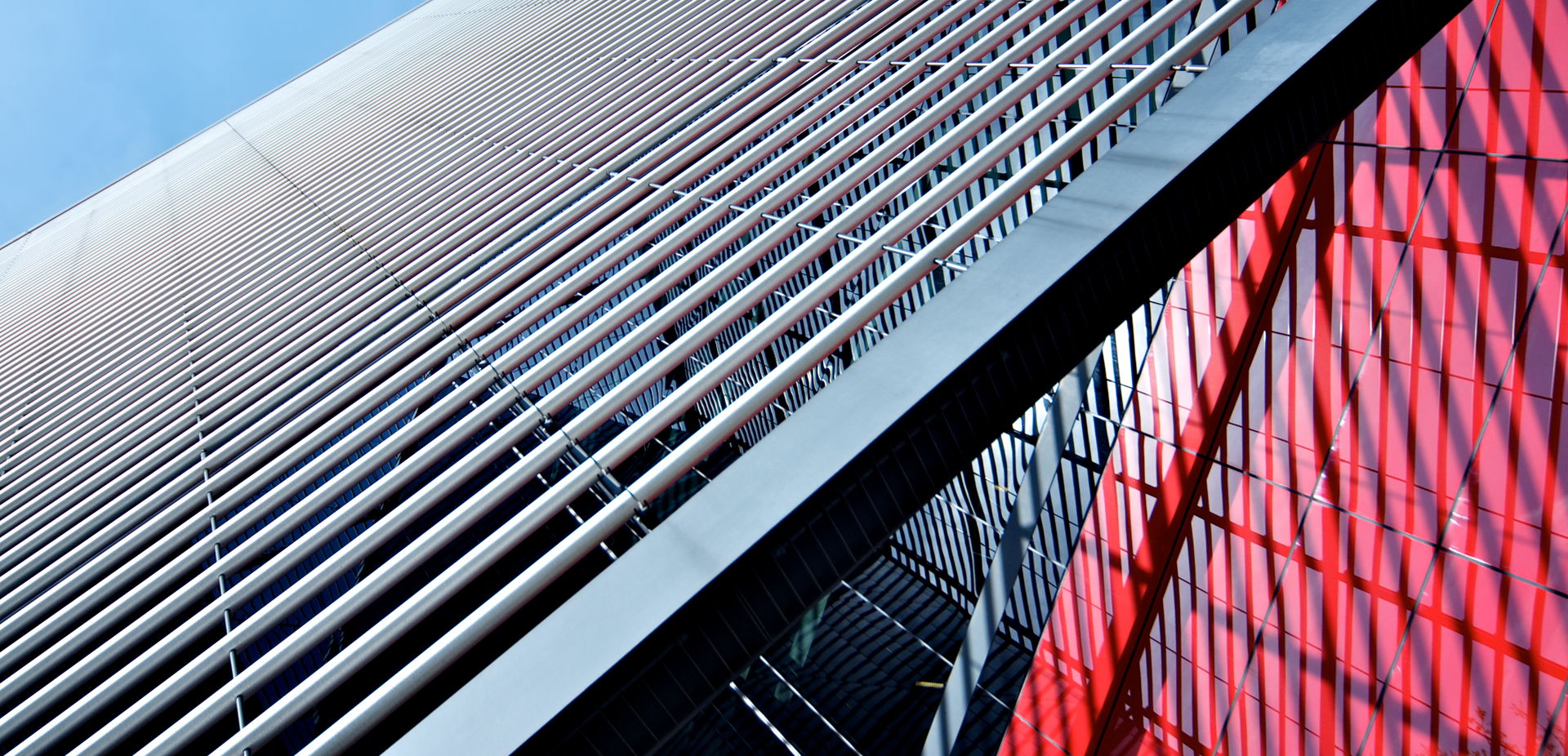 News Article
Residential: Nick Fell, head of residential at Rapleys, said: "A lot has been said about housing in recent weeks but despite this it feels like there is still a lack of crucial focus on the practical delivery of much needed housing in all major political speeches other than very high targets so