Our people
Nik Moore
Senior Assocate – Commercial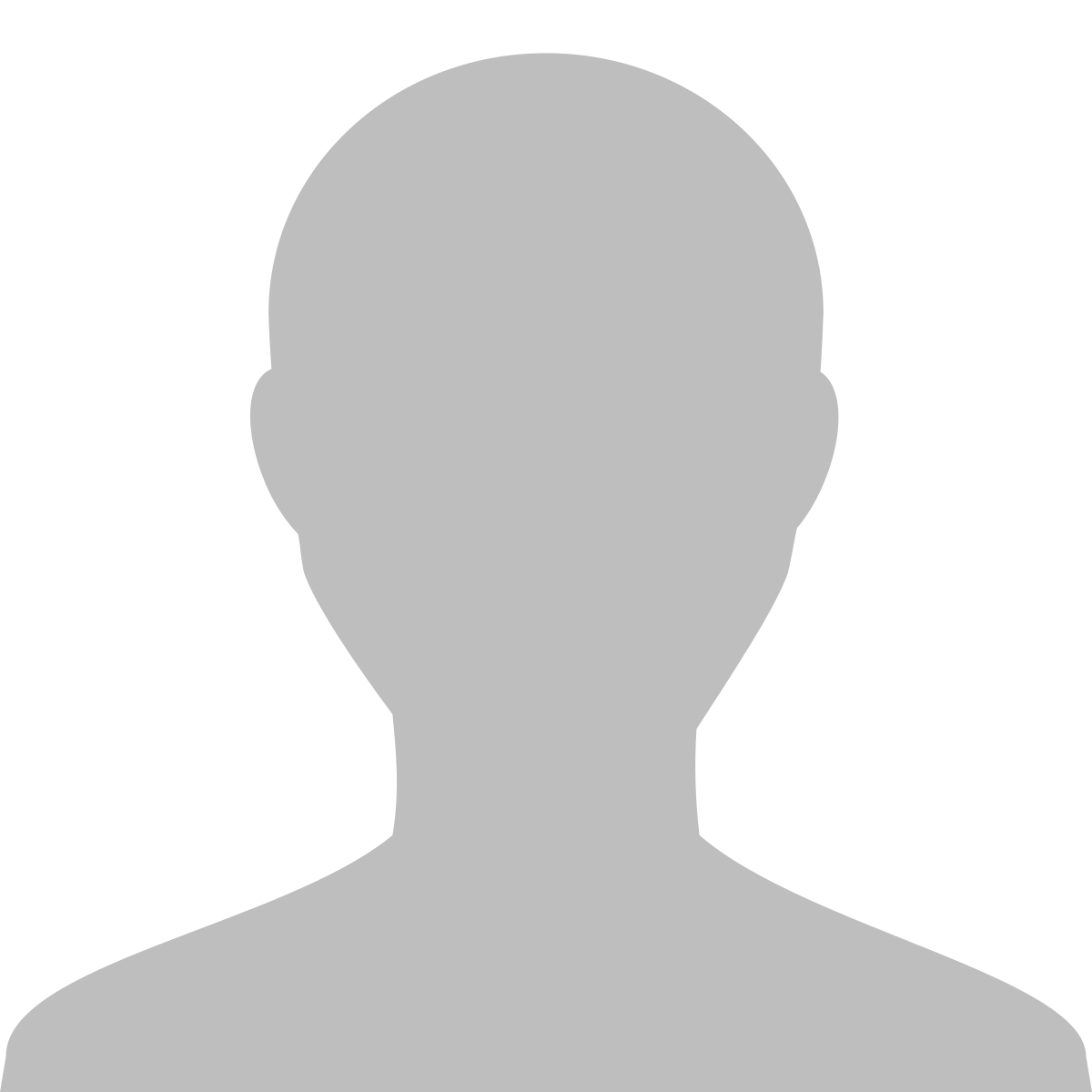 Nik rejoined Rapleys as a Senior Associate in September 2022 after 5 years widening his experience in the commercial property sector undertaking a broad General Practice role at a local consultancy firm in Northampton, acting for both private and public sector clients.
He has over 20 years post qualification experience, the majority of which has been spent with the team at Rapleys, specialising in all manner of valuation and associated professional consultancy work.
Nik brings a commercially astute market focus to his Valuation work, striving to understand the underlying factors that influence the market, rather than just following the herd. This has enabled a detailed focused approach which has proved invaluable in relation to his work in the areas of Lease Consultancy, Valuation and Business Rates. This knowledge, combined with genuine interest in the automotive sector has secured some excellent results for a wide variety of clients acting for both landlord and tenant.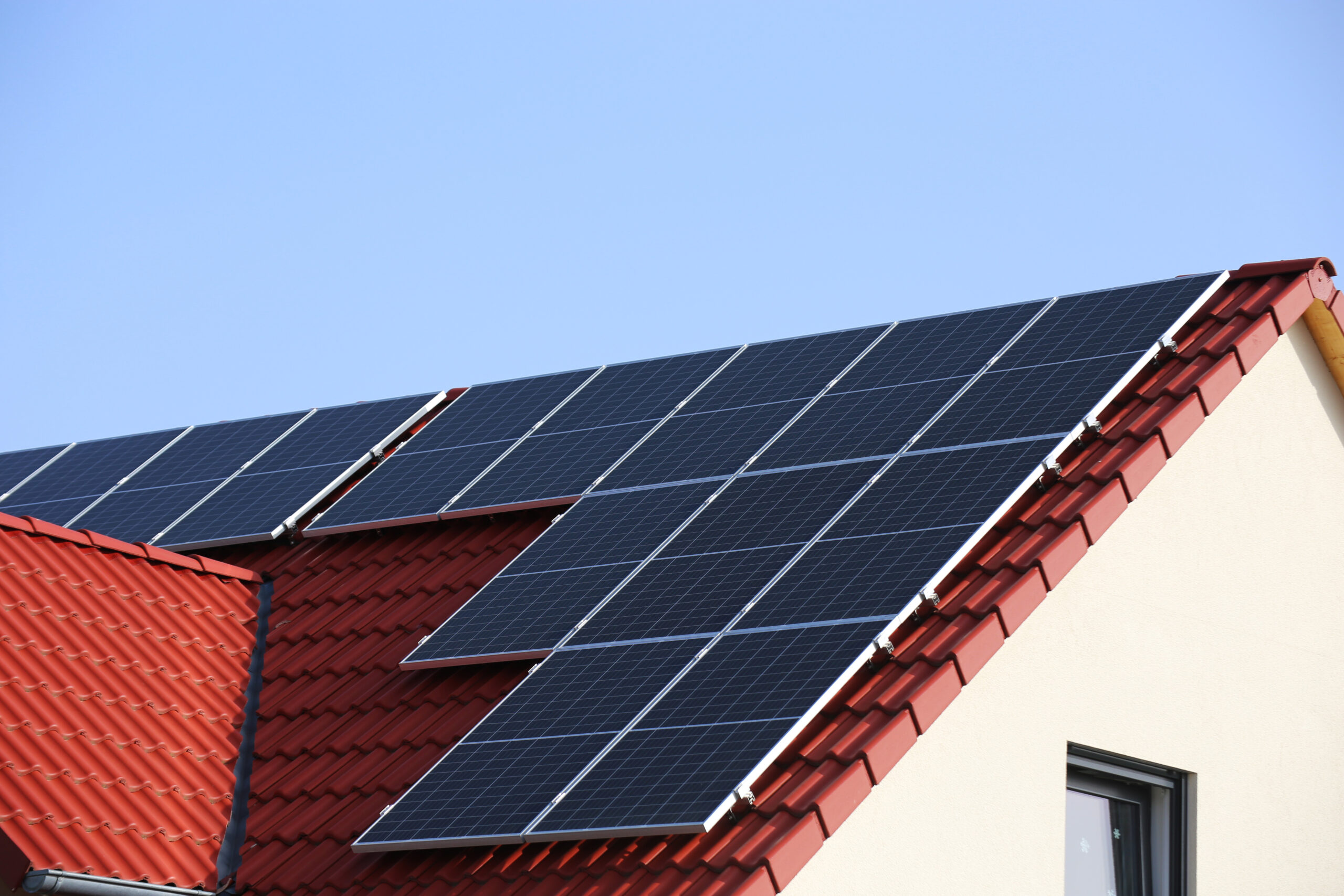 Update
The 2008 Climate Change Act set legally binding targets to cut greenhouse gas emissions by at least 80% by 2050 and Energy Performance inspections and certificates (EPCs) were set into legislation.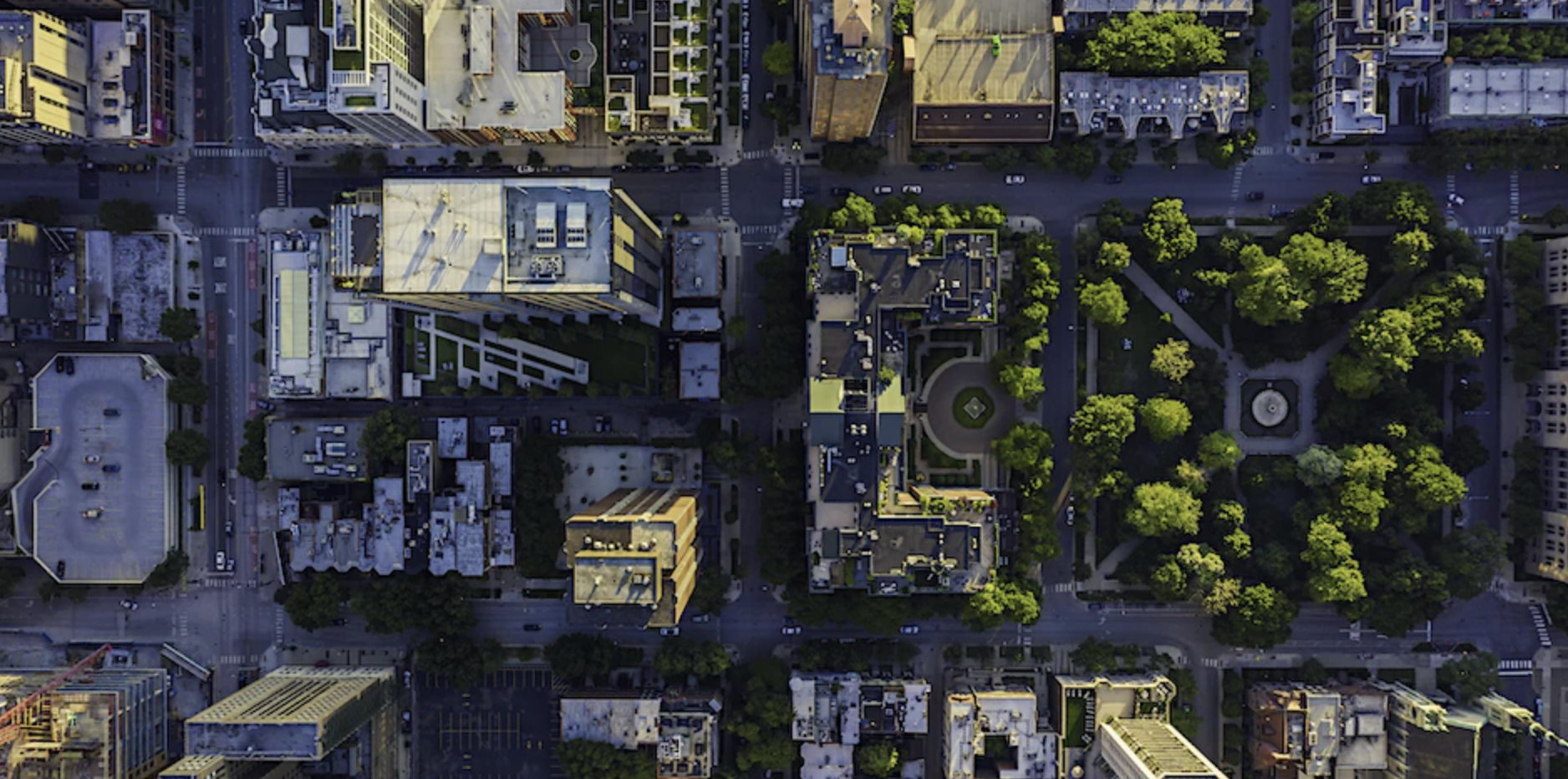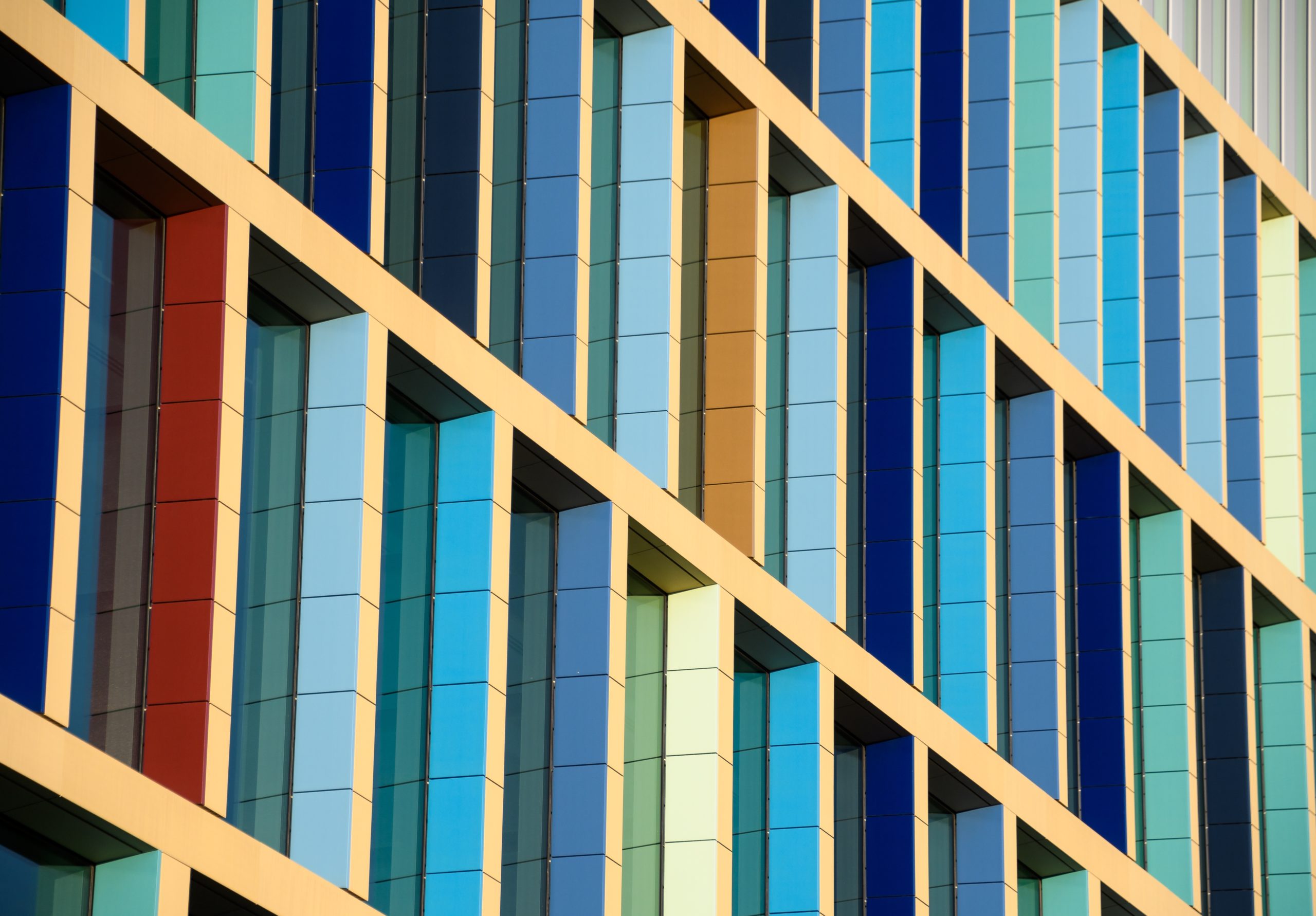 Key contact