Richard is a partner in Rapleys' Retail & Leisure group.
He has over 30 years' experience dealing with all aspects of agency and has dealt with high street, development and investment management. He specialises in the food store sector, especially in the acquisition of convenience stores and supermarkets. He also regularly advises on the sale of trading stores.
Richard regularly contributes market insight to leading industry publications.
Richard is principal agent advising New River Retail on the asset management of their public house estate.
Richard joined Rapleys in 2006, having previously spent 3 years at Somerfield Stores, where he was property manager responsible for subletting, downsizes and disposals.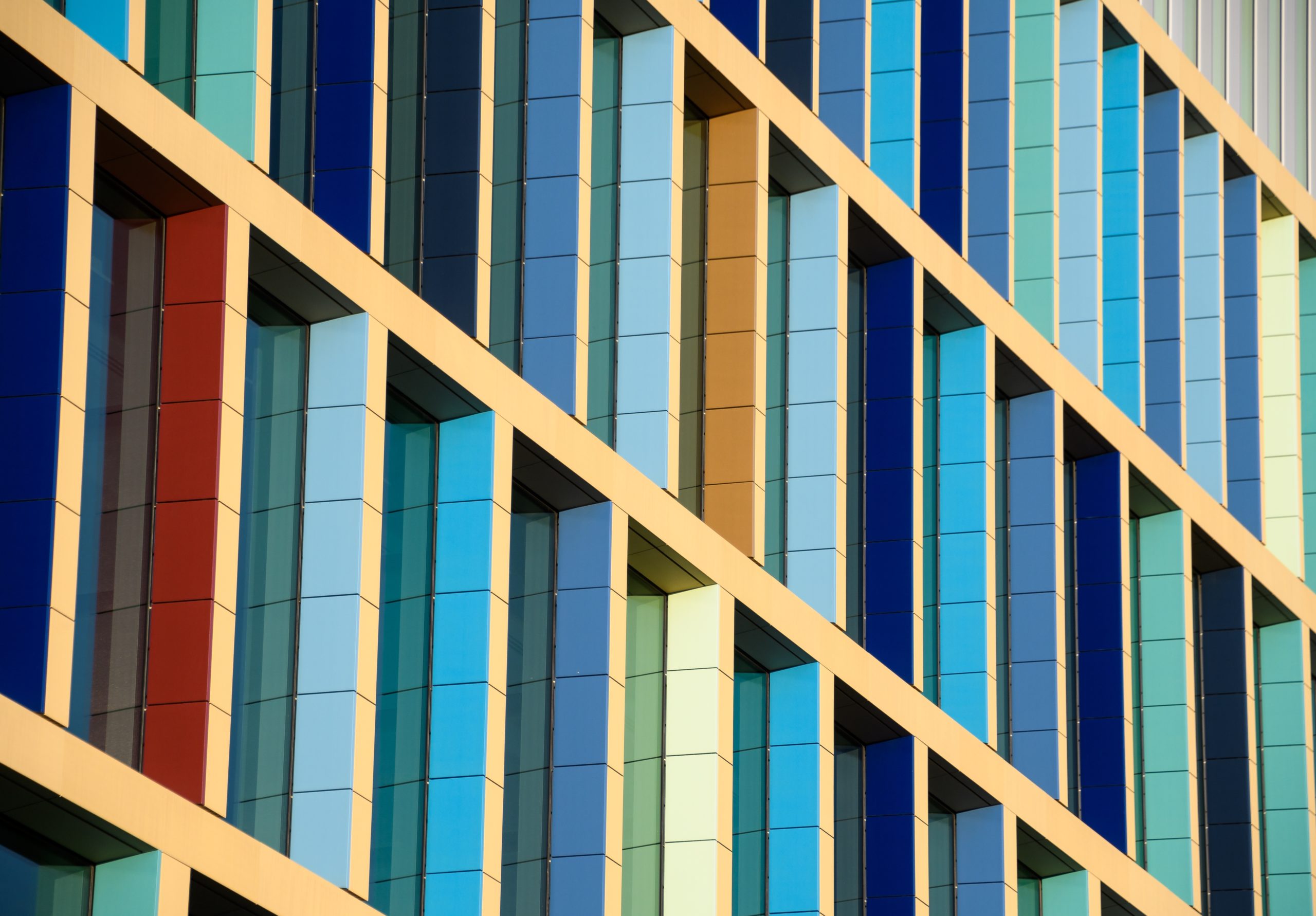 Press Release
SUSTAINABILITY Lee Fraine, head of sustainability and building services at Rapleys, said: "The only real focus on sustainability was the acknowledgement that we need another source of power as renewables are not enough and funding for nuclear energy.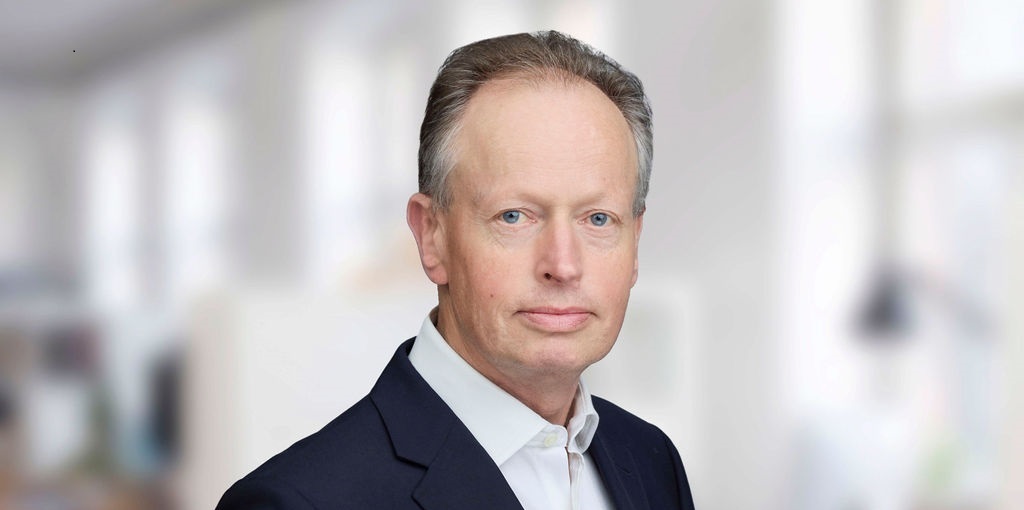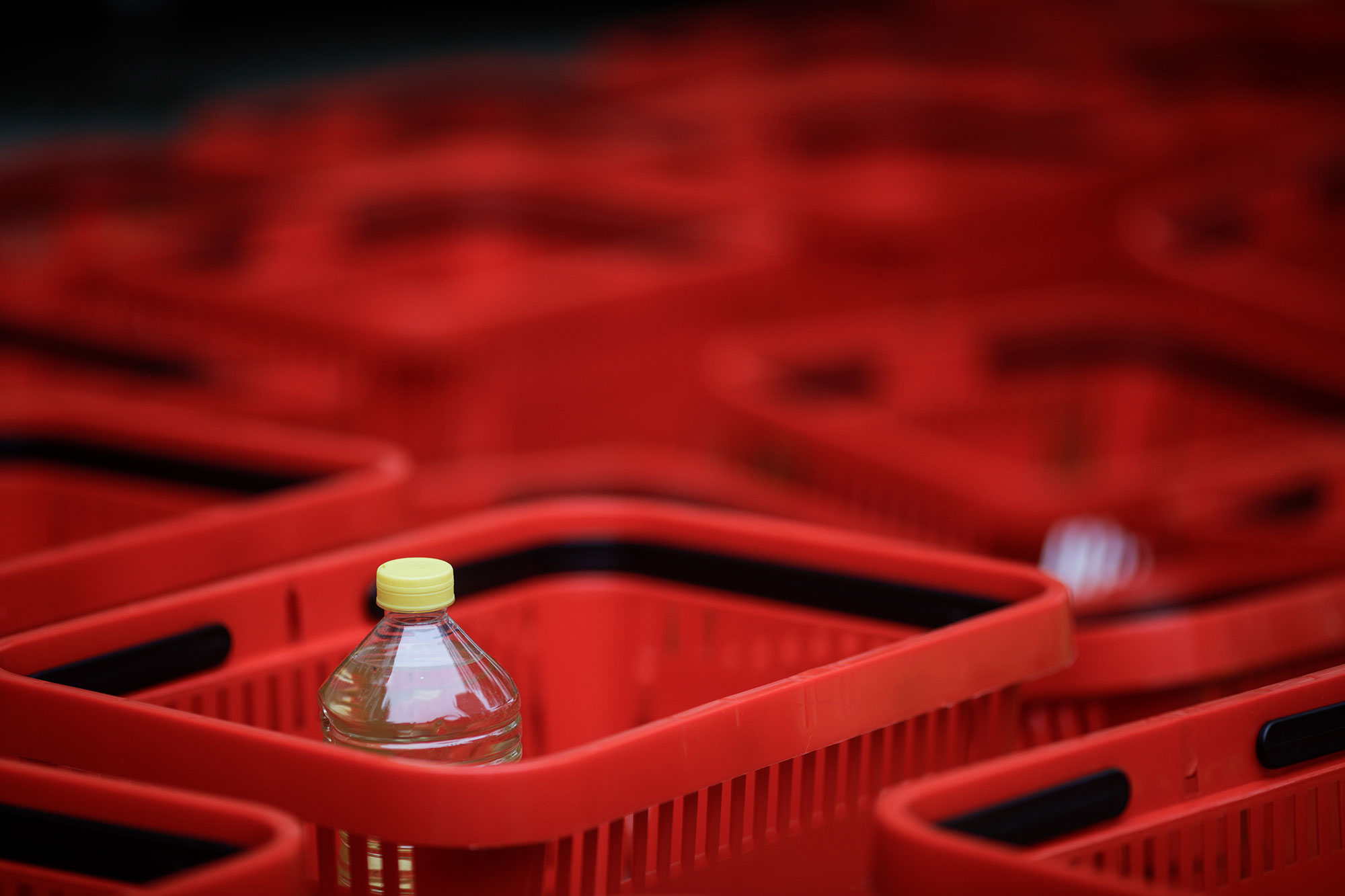 Key contact