Richard is a partner in Rapleys' Retail & Leisure group.
He has over 30 years' experience dealing with all aspects of agency and has dealt with high street, development and investment management. He specialises in the food store sector, especially in the acquisition of convenience stores and supermarkets. He also regularly advises on the sale of trading stores.
Richard regularly contributes market insight to leading industry publications.
Richard is principal agent advising New River Retail on the asset management of their public house estate.
Richard joined Rapleys in 2006, having previously spent 3 years at Somerfield Stores, where he was property manager responsible for subletting, downsizes and disposals.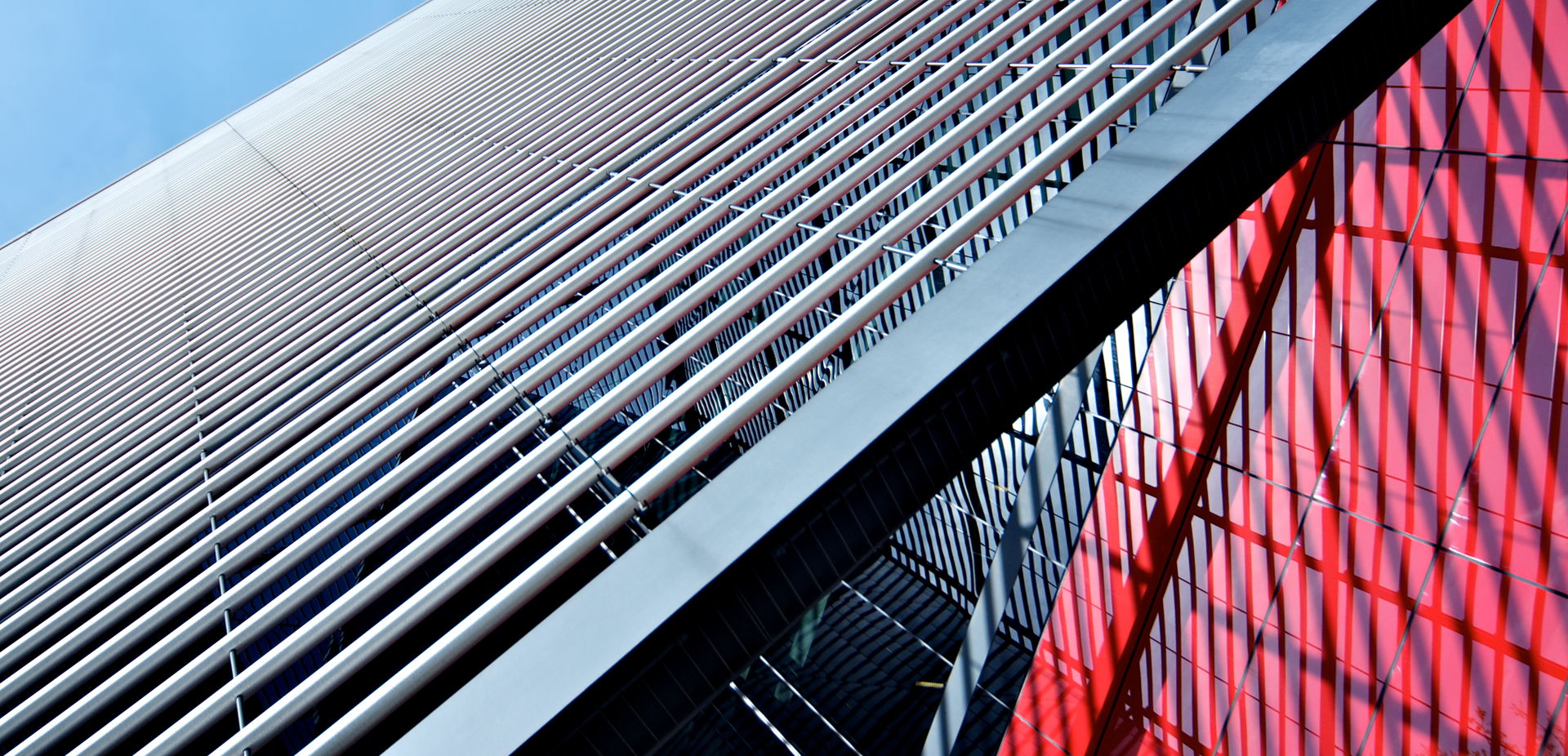 News Article
Residential: Nick Fell, head of residential at Rapleys, said: "A lot has been said about housing in recent weeks but despite this it feels like there is still a lack of crucial focus on the practical delivery of much needed housing in all major political speeches other than very high targets so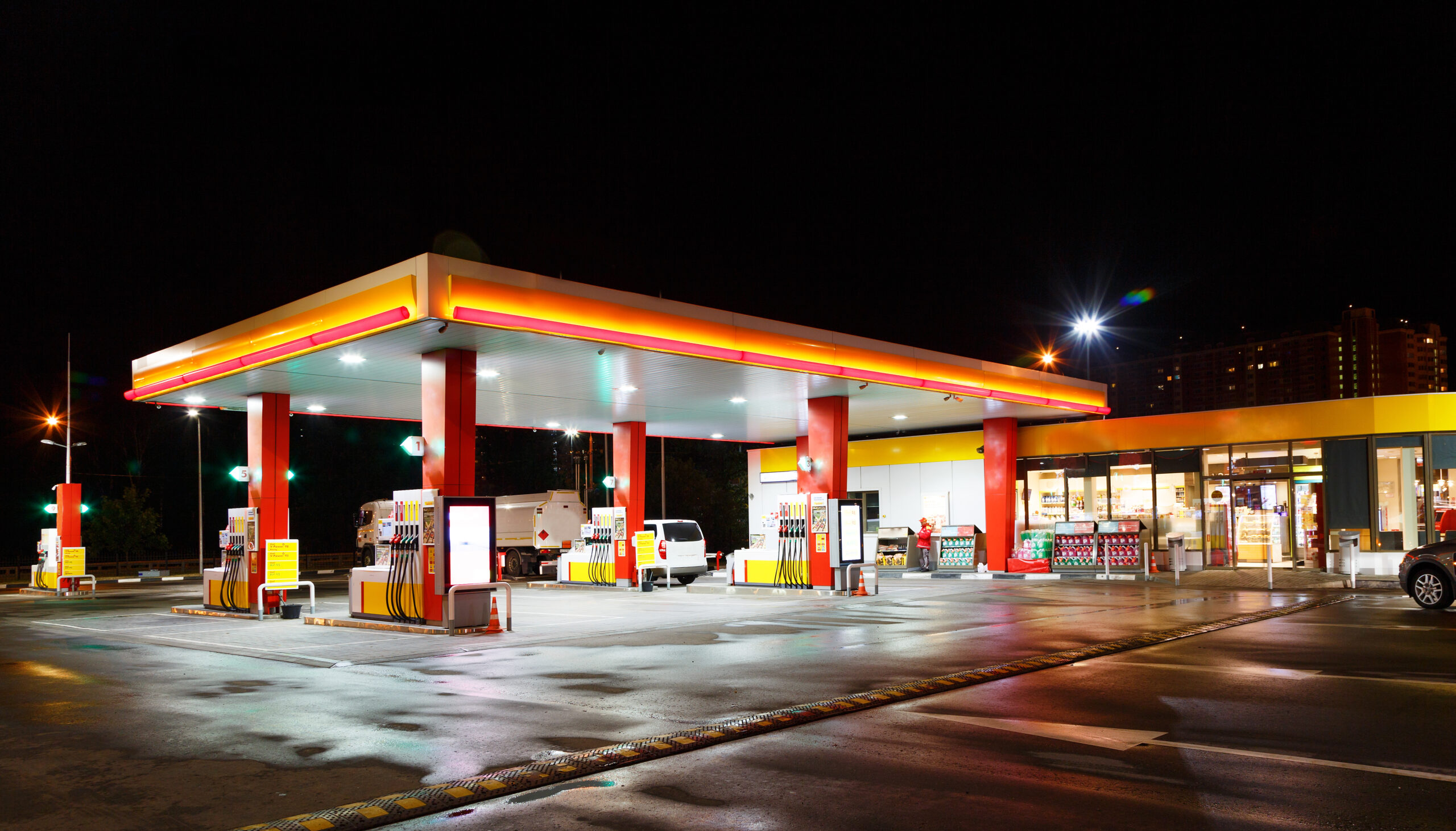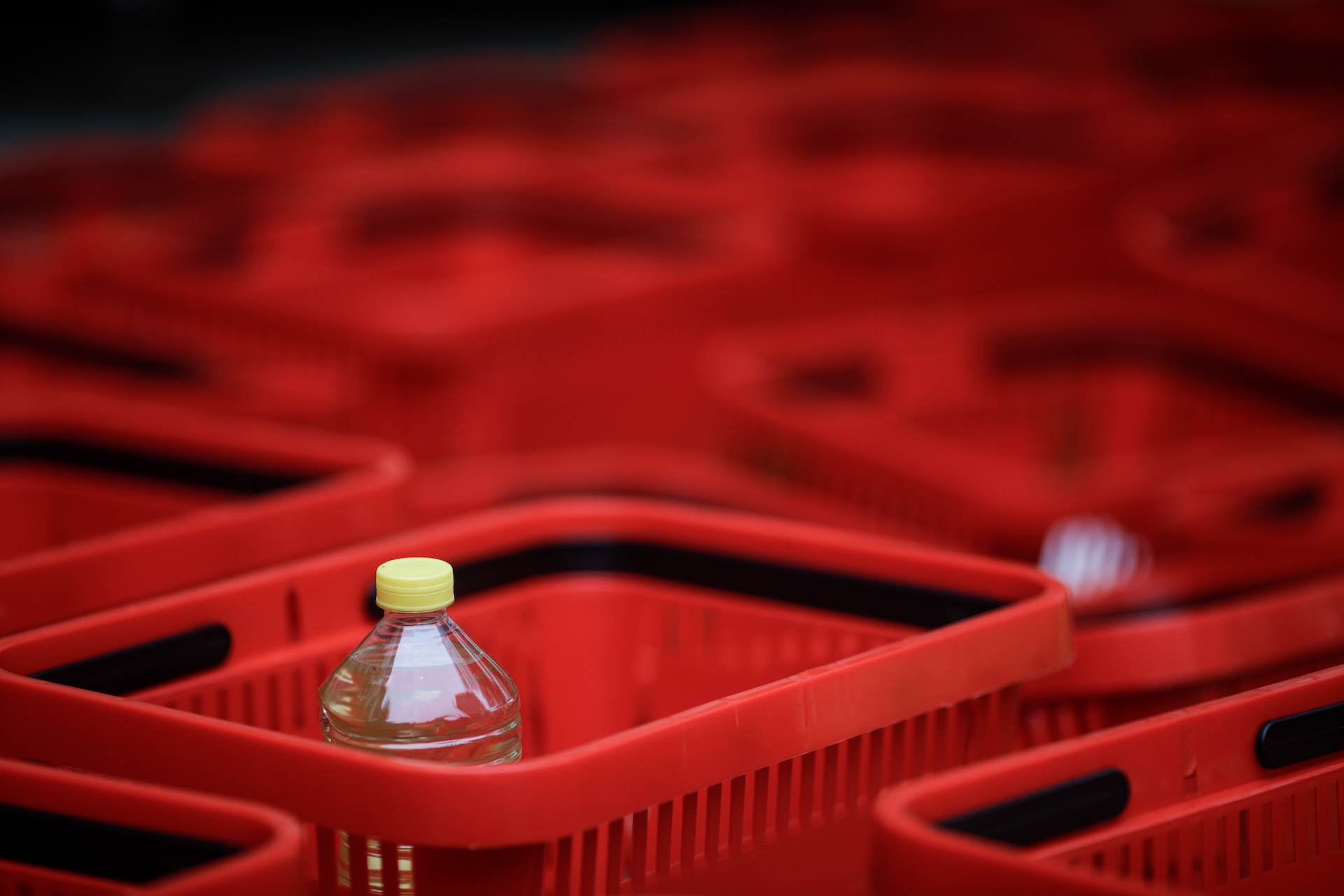 Key contact