Our people
Rob Buckland
Associate – Building Consultancy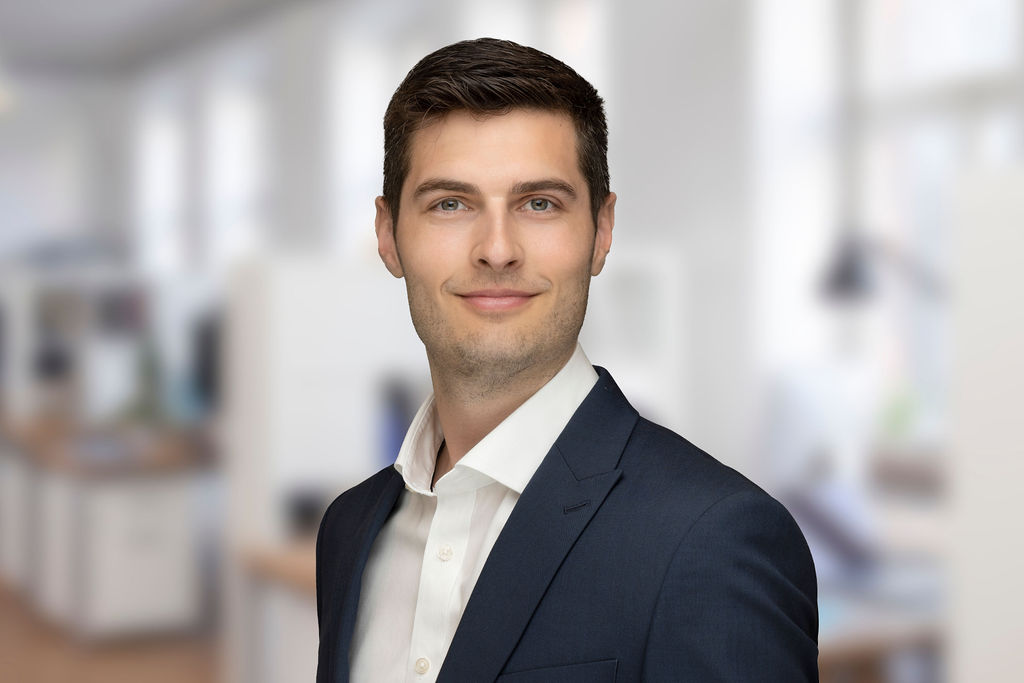 Rob is a Chartered Building Surveyor with 8 years' experience within the commercial building surveying market sector. He joined Rapleys ever-growing London Building Consultancy team in the Summer of 2022. Rob is people focused and looks to build value by improving the connection between people and real estate.
Rob has good experience of all key building surveying disciplines including but not limited to: a good breadth of technical due diligence surveys on a range of building sectors; preparing and negotiating schedules of dilapidations/exit strategies for Landlords and Tenants; Preparation of schedule of conditions; Planned Preventative Maintenance surveys; Building Reinstatement Cost Assessments; and Lead Consultancy and Contract Administration roles.
Rob has undertaken Technical Due Diligence Surveys of some of the most high-profile assets in London, offering control of all sub-consultants to provide a co-ordinated approach to the instruction and provide a single point of contact for the client team. Rob can work to tight deadlines and prides himself on the quality of his communication with clients.
Key contact