Our people
Robert Frost
Senior Associate – Property & Asset Management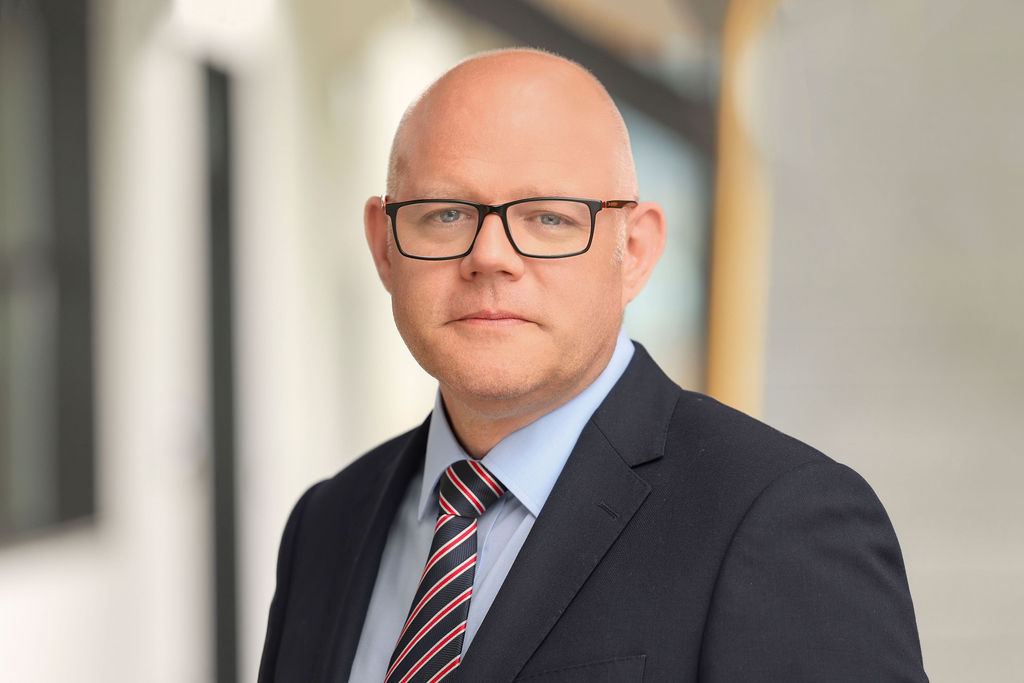 Robert began working for Rapleys in March 2015 and now leads our Risk & Compliance, and Cost Management service lines as a Senior Associate. He works closely with clients in providing Management Consultancy advice focusing on developing a diverse range of Corporate Strategies, Policy Translation, and delivery Quality & Risk Assurance programmes.
Robert has worked for a number of different sectors over the past 17 years including office, retail, research & development and transport & infrastructure.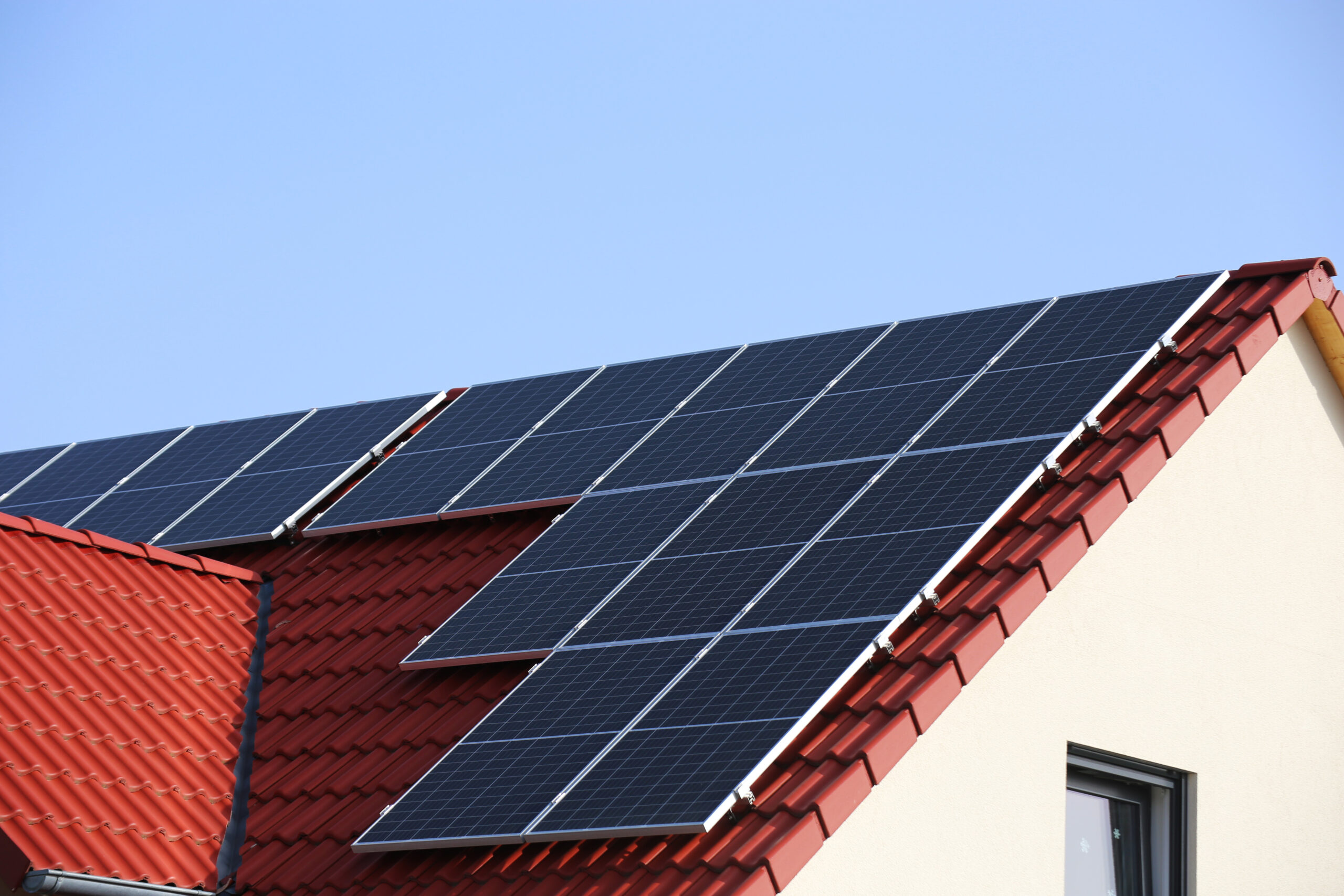 Press Release
UK, 24 March 2023 – Property consultancy Rapleys has warned that 130,000 commercial properties across England and Wales face becoming obsolete with values effectively being wiped in a number of days as the Government's commercial EPC targets take effect.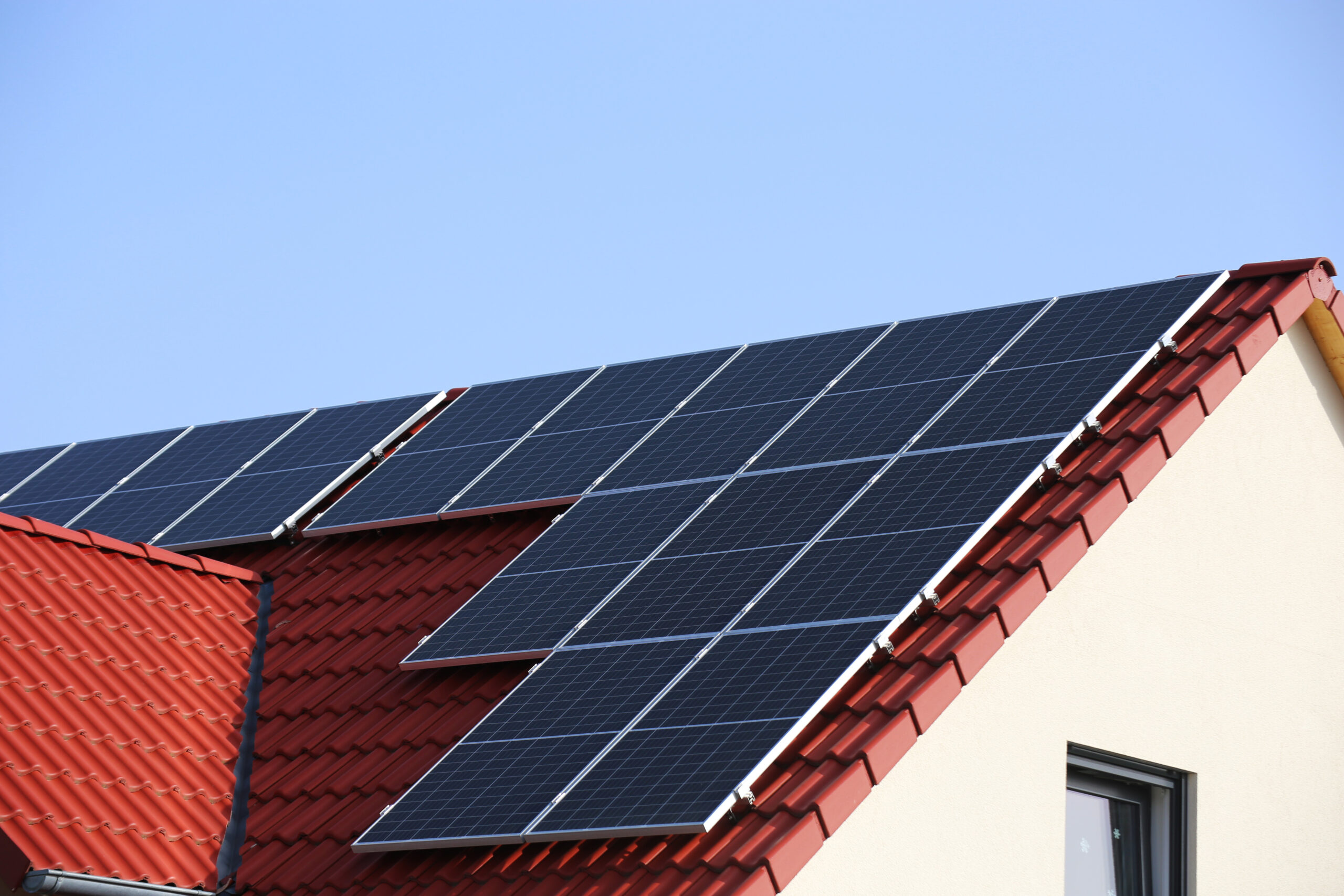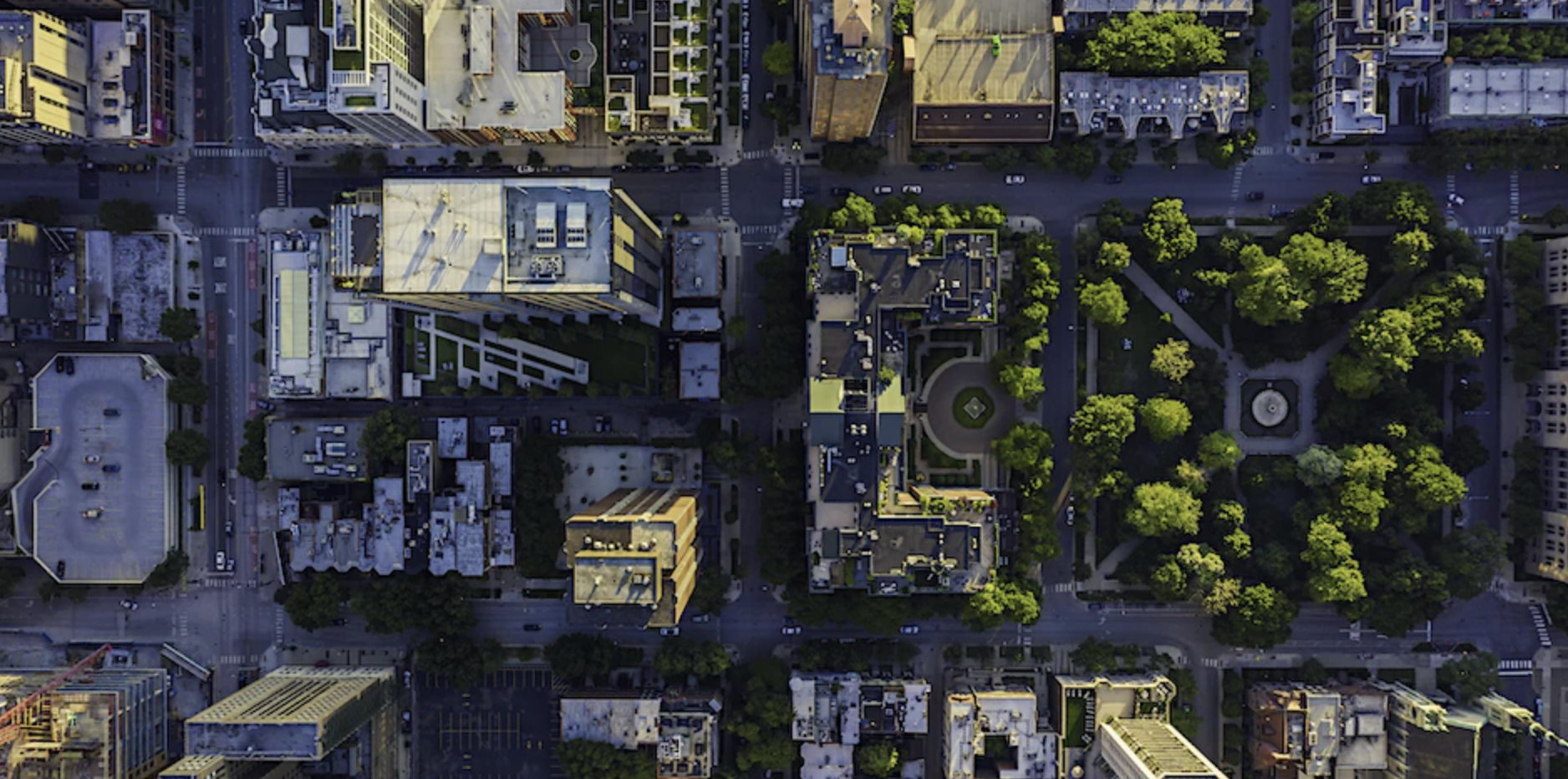 Key contact