Our people
Ryan Kerr
Associate – Building Consultancy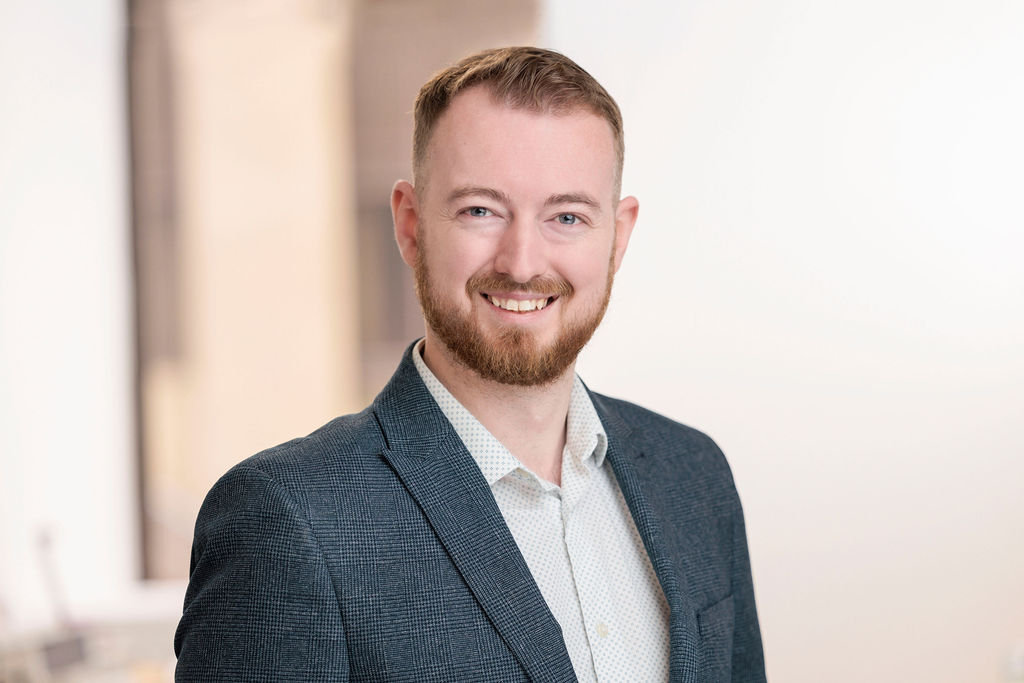 Ryan has been with Rapleys since January 2015 when he joined the Manchester Building Consultancy team as a Graduate Building Surveyor. Since then, Ryan has developed his knowledge and experience eventually gaining MRICS status in 2019 and working his way to current Associate status within the Manchester Team. Ryan has gained experience working across a number of different sectors throughout his career, including Automotive & Roadside, Healthcare, Industrial, Office, Retail and Transport.
Ryan has experience across a wide range of instructions and general core building surveying, with particular expertise in Dilapidations, Contract Administration, Reinstatement Cost Assessments and Building Surveys. Ryan has an excellent commercial approach when assisting clients and prides himself in upholding high standards of client care from the inception of an instruction through to completion.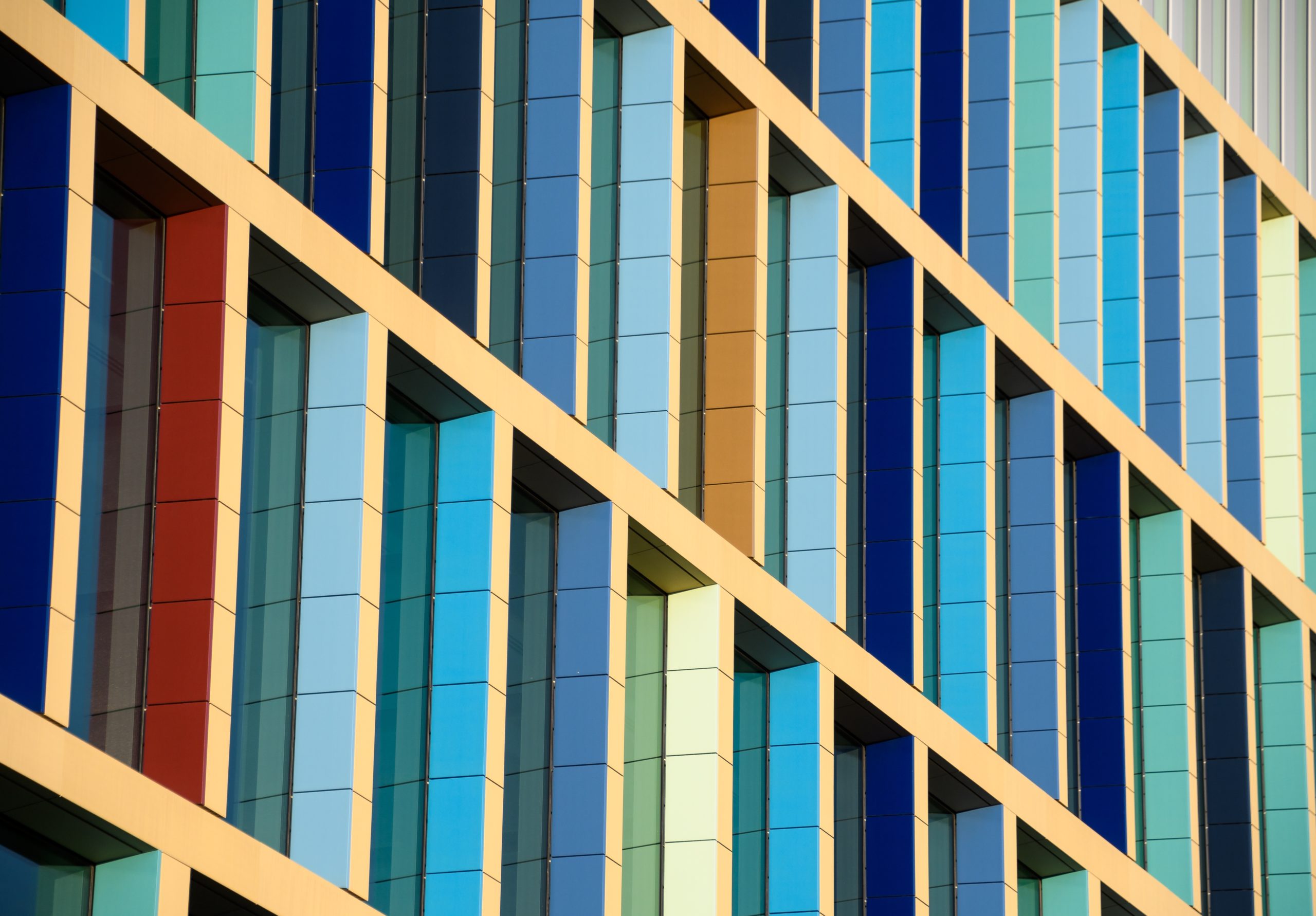 Press Release
SUSTAINABILITY Lee Fraine, head of sustainability and building services at Rapleys, said: "The only real focus on sustainability was the acknowledgement that we need another source of power as renewables are not enough and funding for nuclear energy.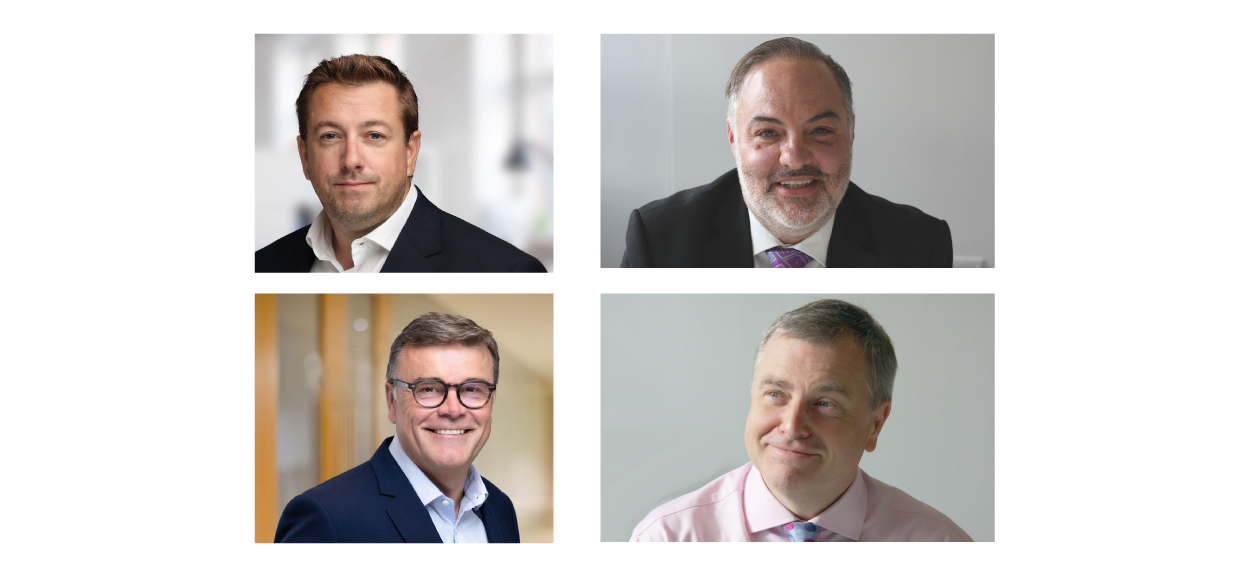 Key contact