Simon is a partner in the residential team focusing on development viability assessment and affordable housing consultancy.
He has a 30-year career in the affordable housing sector working with Registered Providers developing affordable housing and, over the last 10 years, as a consultant providing viability assessment consultancy, advising developer clients on affordable housing matters and managing package deal transactions between developers and Registered Providers.
Simon specialises in providing financial viability assessments on a wide range of residential and mixed use developments, providing planning stage assessment reports, negotiating with the advisors for the local authority and providing evidence for appeals. He has a track record of agreeing revised s106 terms on a wide range of sites, in 2021 he provided viability advice for the developers bringing forward one of the largest developments in the Southampton area – the development of the former Debenhams store providing 607 dwellings and new commercial space. The viability assessment was agreed with the DVS to provide nil on site affordable housing with a late stage viability review provision.
He has also placed developments with Registered Provider for 100% affordable housing projects as land and build package deals, advising clients on scheme compliance, the value that can be achieved as affordable housing and identifying the Registered Provider partner managing the transaction through to completion. Simon can assist clients to assess the development potential of their site and its suitability for an affordable housing package deal, model the value a Registered Provider should achieve and value engineer the scheme to maximise returns. We are then able to use our contact base in the affordable housing market to procure offers from Registered Providers and support clients through the acquisition process.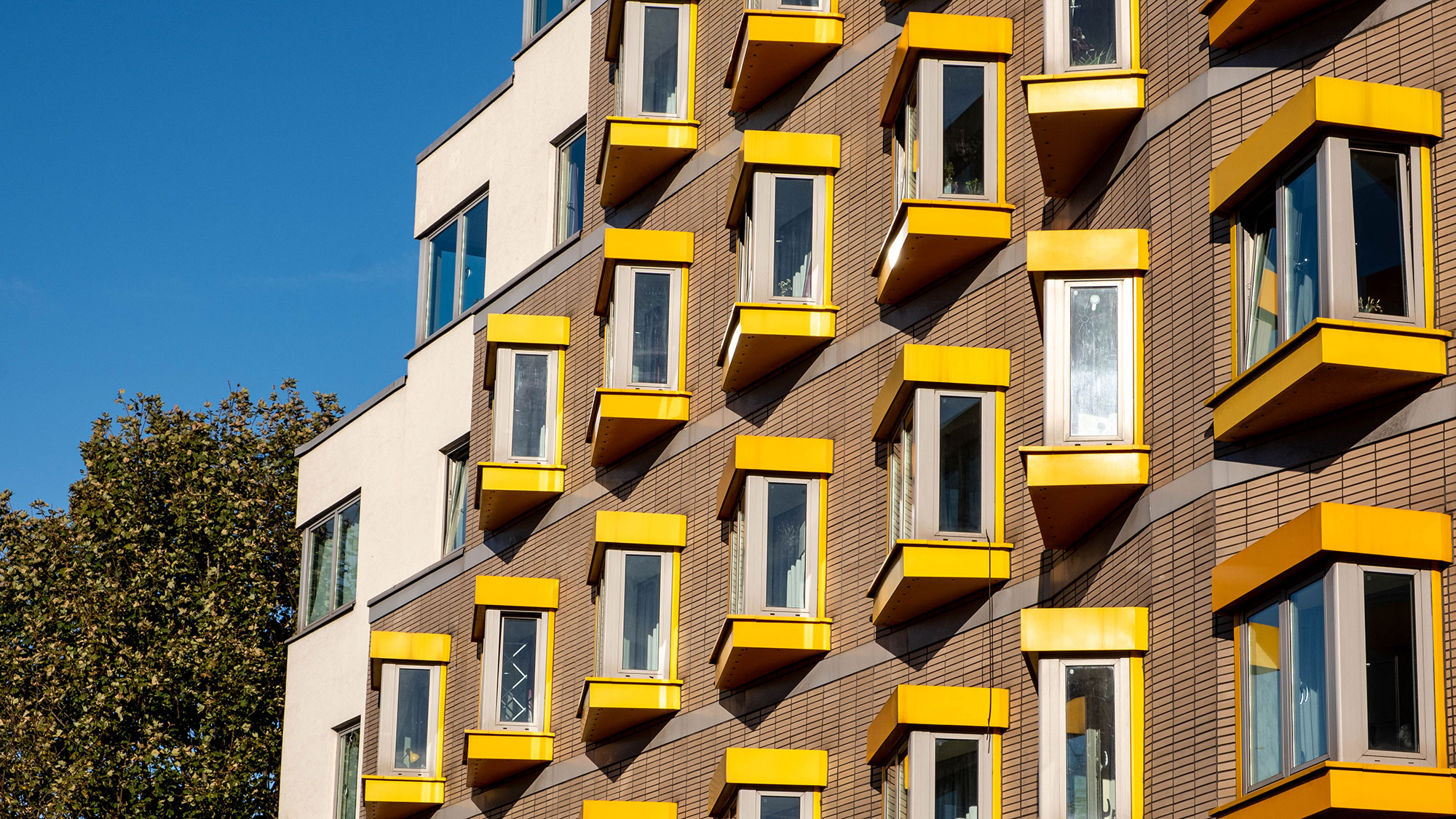 News Article
Article Published in 'Planning in London' (July-September 2023 Issue) Will smaller providers provide much neededdiversification in affordable housing asks Simon Corp Over recent months we have seen more potential mergers in the affordable housing sector including announcements from Network and Sovereign and Abri and Silva.