Andrew joined Rapleys as a Planning Associate in September 2023, after eight years in Stantec's planning team. He has over 25 years planning experience gained in both private and public sector, focusing mostly on planning policy development and evidence base studies – employment, housing and retail, but also infrastructure delivery and development constraint studies. Prior to Stantec Andrew had eleven years in a managerial role in the Policy team at RB Kingston – this involved two Plan rounds, preparation of numerous supplementary documents and provided Andrew with well-rounded experience, skills and expertise in policy development.
His major interest and specialism is Employment Land Studies, work undertaken to support policy development and site allocations. Over the past eight years Andrew has undertaken approaching 50 such studies, mostly but not exclusively reporting to Councils. The work has concentrated in London and the Southeast and has allowed Andrew to gain a detailed understanding of designated and allocated employment land in many boroughs/districts. It is technical work utilizing a large number of datasets including economic forecasting and official published data such as BRES, and requires expert interpretation and data application to get the right answer to the client's 'question'. Recent commissions include LBs Newham and Enfield where a key consideration was exploring opportunities for industrial intensification, utilizing deliverable format typologies.
Andrew combines specialist evidence base preparation knowledge, skills and expertise in employment land and infrastructure provision with many years of project management experience. At Kingston one of Andrew's roles was managing the Policy team, while at Stantec he project managed the employment studies, work that involved preparing bids, coordinating inputs from sub-contractor specialists teams as well as maintaining good working relationships with the client group and undertaking a number of specialist areas of work.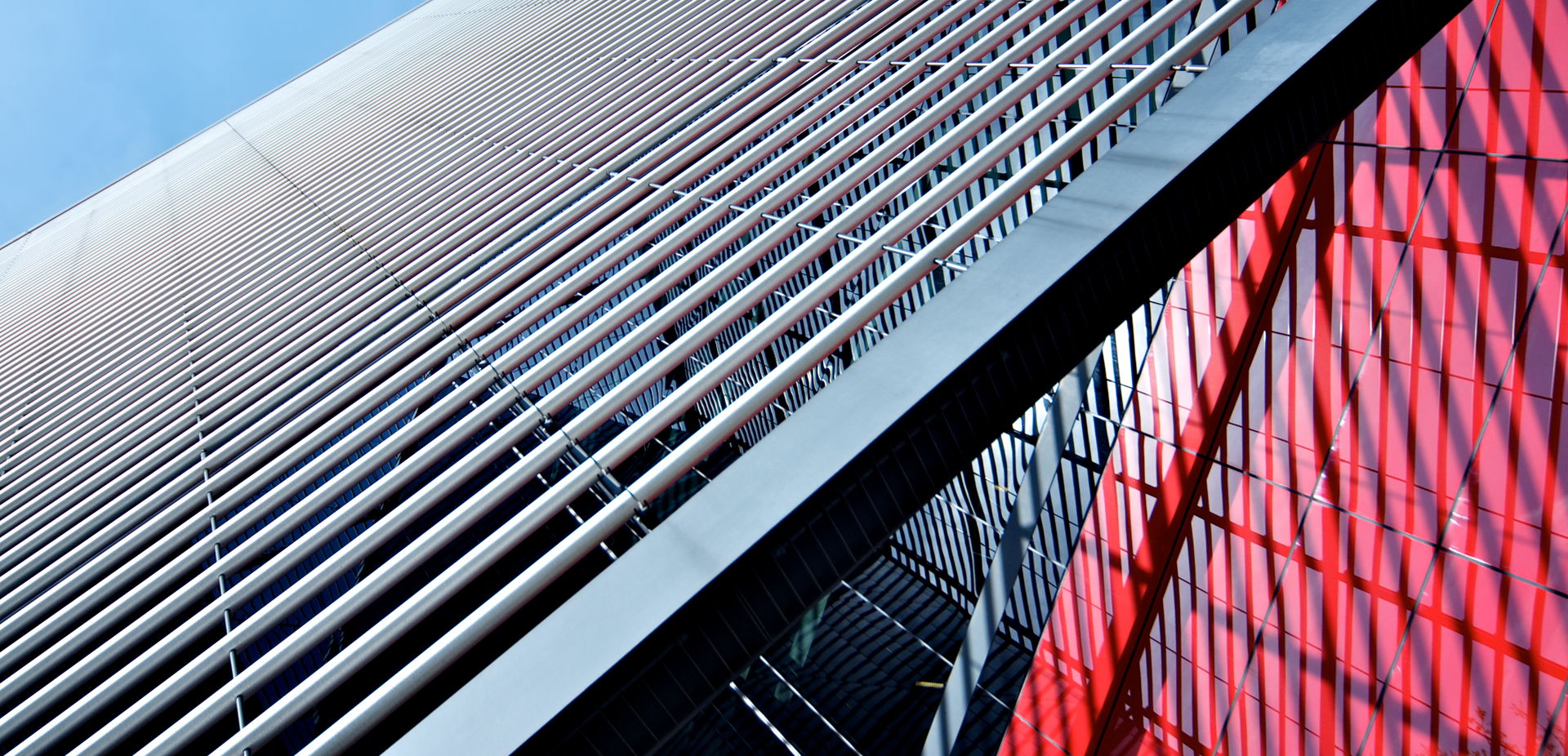 News Article
Residential: Nick Fell, head of residential at Rapleys, said: "A lot has been said about housing in recent weeks but despite this it feels like there is still a lack of crucial focus on the practical delivery of much needed housing in all major political speeches other than very high targets so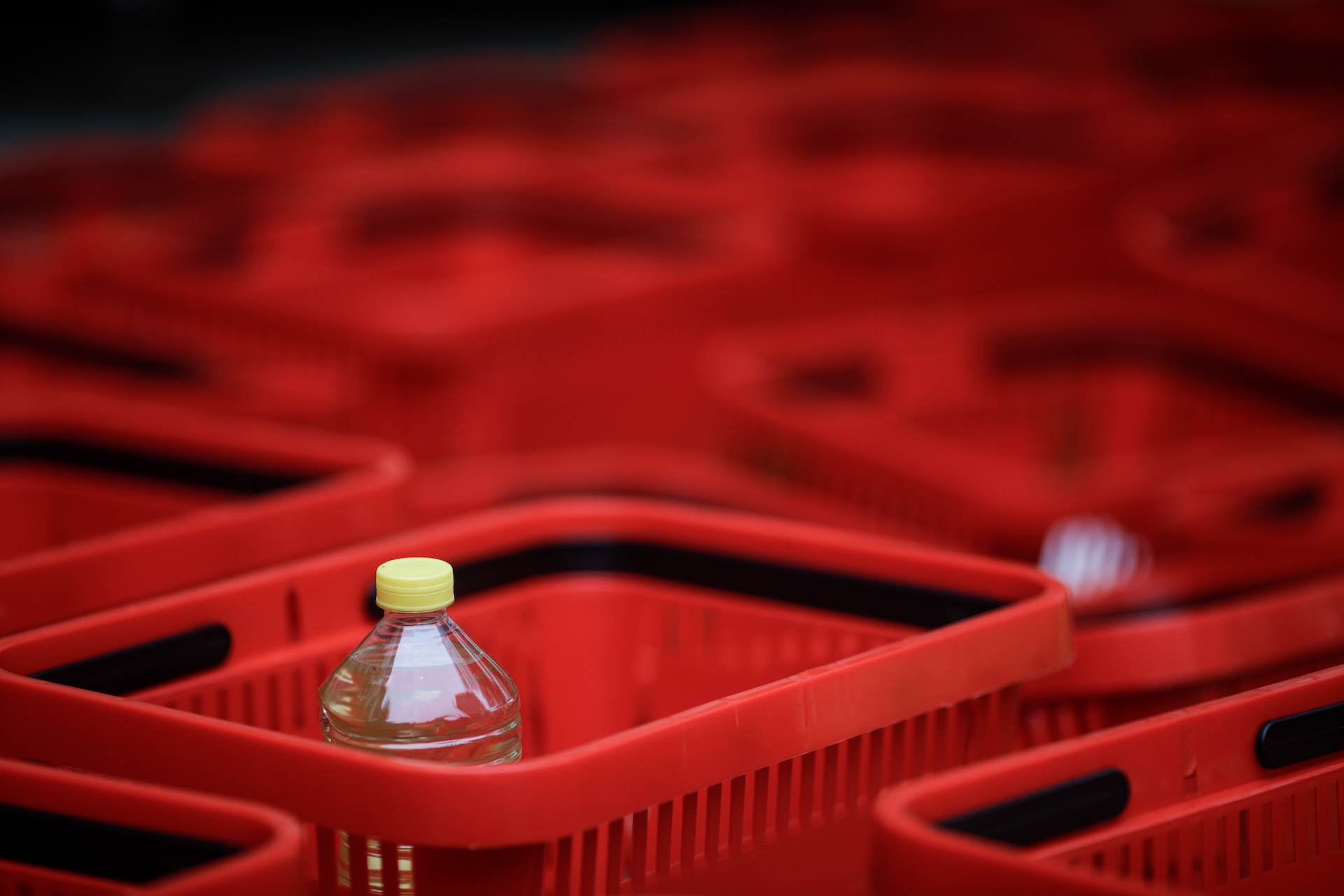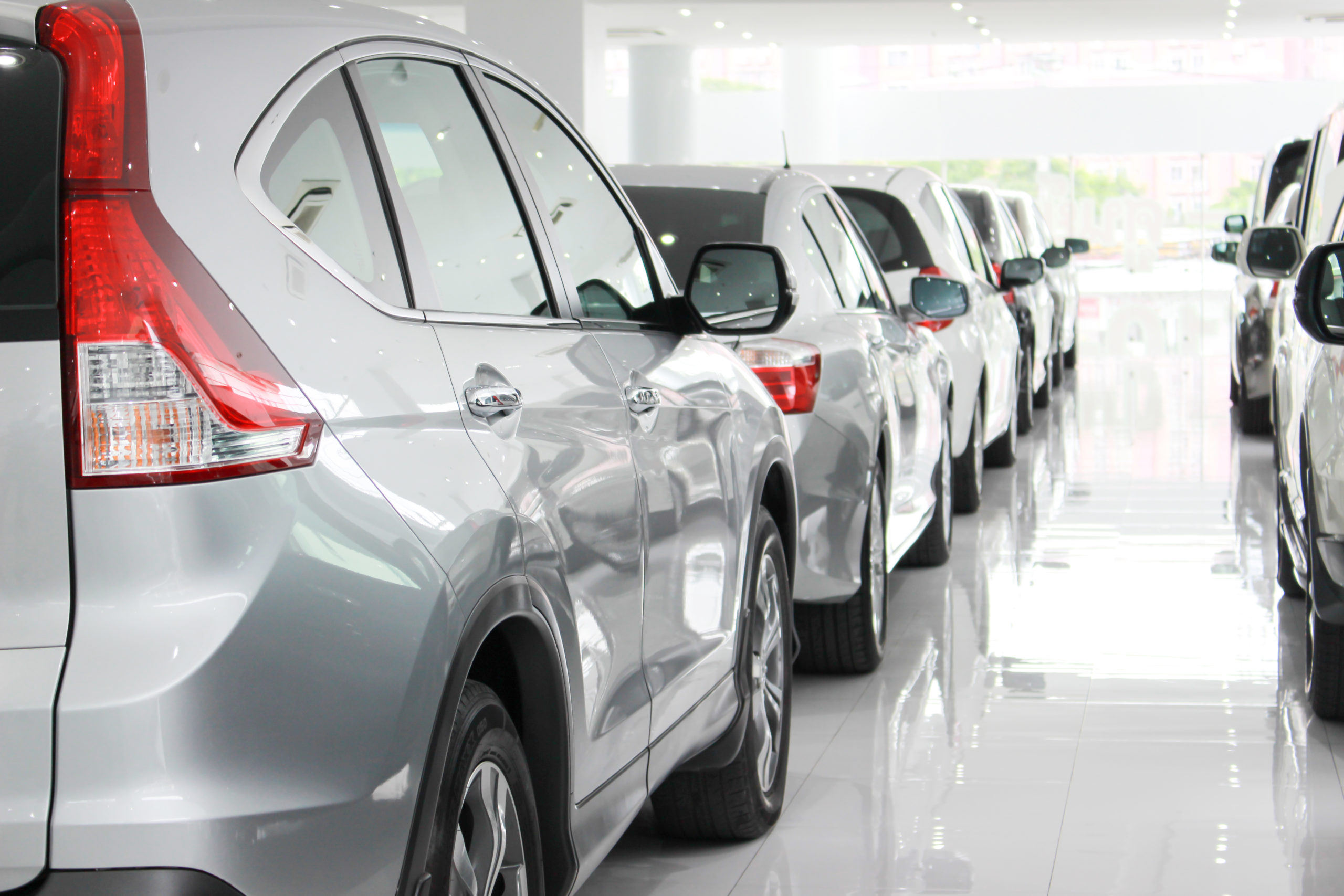 Key contact