Our people
Claire Hutchcraft
Associate – Commercial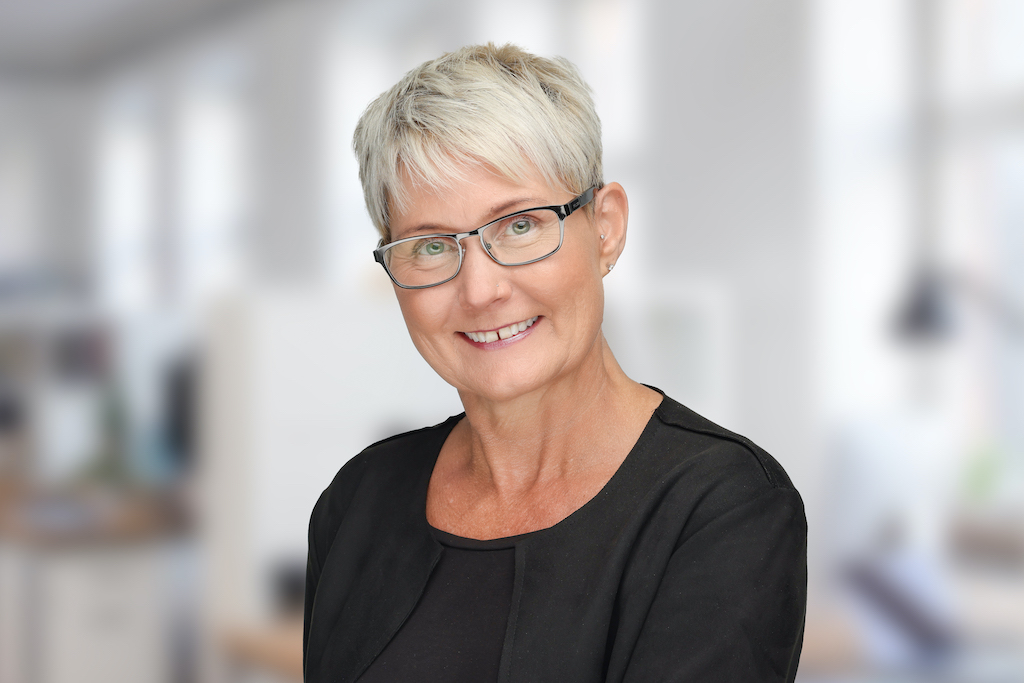 Claire joined Rapleys in 2002 bringing 15 years experience in the IT service provider industry to the business, having predominately worked in IT solutions and database administration.
Claire is a principal surveyor delivering services across a number of commercial portfolios and leads the database management for all corporate clients. She has led the set-up of databases and extranet portals for various key clients. Claire delivers high quality account management and is a superb communicator whose focus is on maintaining open and positive relationships with clients, tenants, occupants and landlords alike.
Heading up Rapleys' TRAMPS database management, Claire deals directly with IT, property accounting and service charge management in corporate real estate services.
More recently she has developed Rapleys' new facilities management service offering.
Key contact