Our people
Curtis Murphy
Surveyor – Neighbourly Matters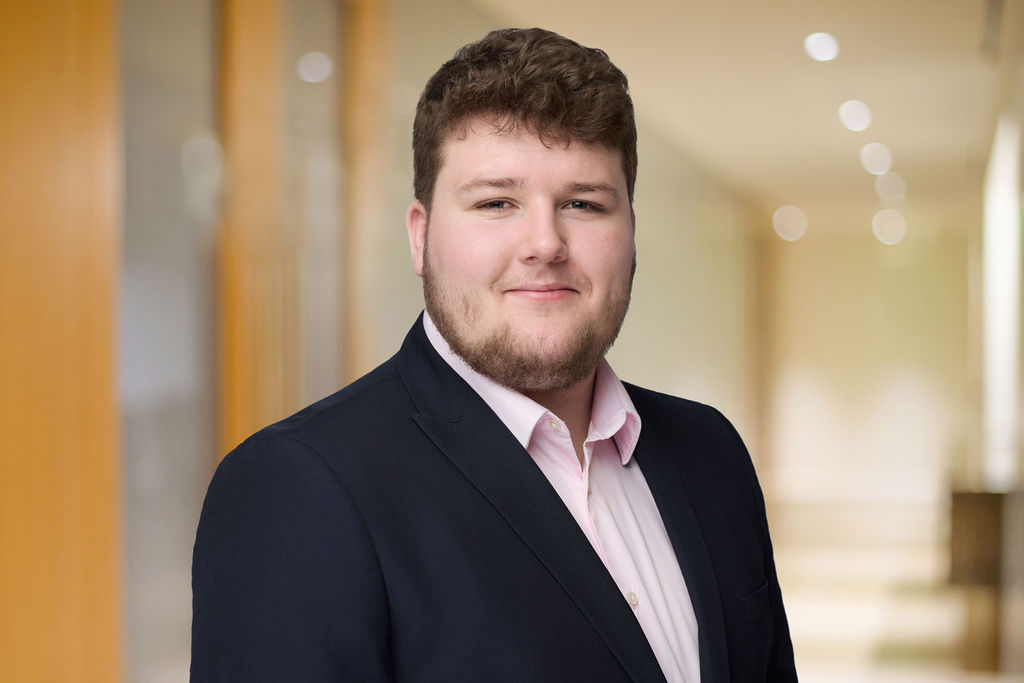 Curtis joined Rapleys in February of 2023, working as a Surveyor within the Neighbourly Matters team in the Bristol office.
Curtis has been involved extensively in dealing with Party Wall practice since 2018 covering all of his professional career to date. As well as bringing his expertise to strengthen and support the team, he is keen to widen his Neighbourly Matters skill set, particularly in the field of Rights to Light and Daylight & Sunlight amenity services.
Curtis in also experienced in the negotiation of access licences and the production of drawings for planning applications in support of commercial and residential schemes throughout the southwest.
Key contact