Our people
Daniel Wheelwright
Senior Associate – Planning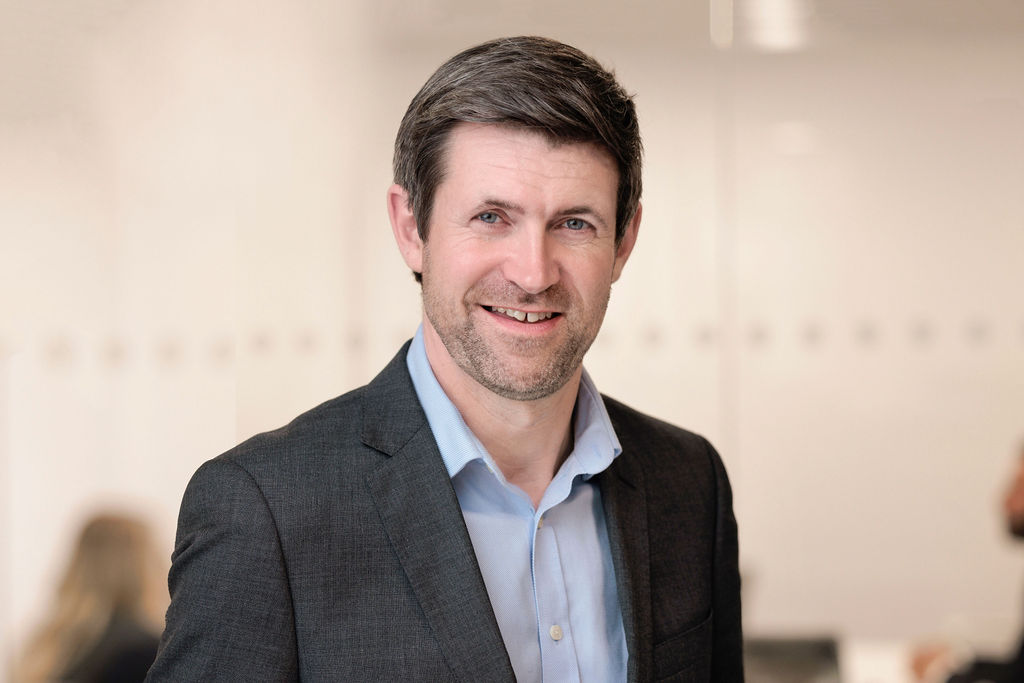 Daniel Wheelwright expertise
Daniel is a senior associate in Rapleys' planning team with over 17 years of experience of working in both the public and private sectors. Daniel is a problem solver, tackling often competing issues to ensure a positive outcome for clients.
Daniel's specialist knowledge and experience is in the retail, leisure, residential, office, automotive and roadside sectors. He has a proven track record in managing a range of planning applications at all scales to achieve a successful conclusion. Daniel's significant public sector experience means that he fully understands how local authorities function, including tenaciously working with key stakeholders to resolve outstanding issues
Daniel has worked on a number of key projects including:
Securing planning permission for Scotch Corner Designer Outlet Village comprising over 23,000 sq m retail and commercial leisure floorspace
Submission of various planning applications for Lidl foodstores across the UK, supporting Lidl's rapid expansion
Submission of a planning application for large scale employment development comprising 80,000 sq m of B1, B2 and B8 floorspace near Telford, Shropshire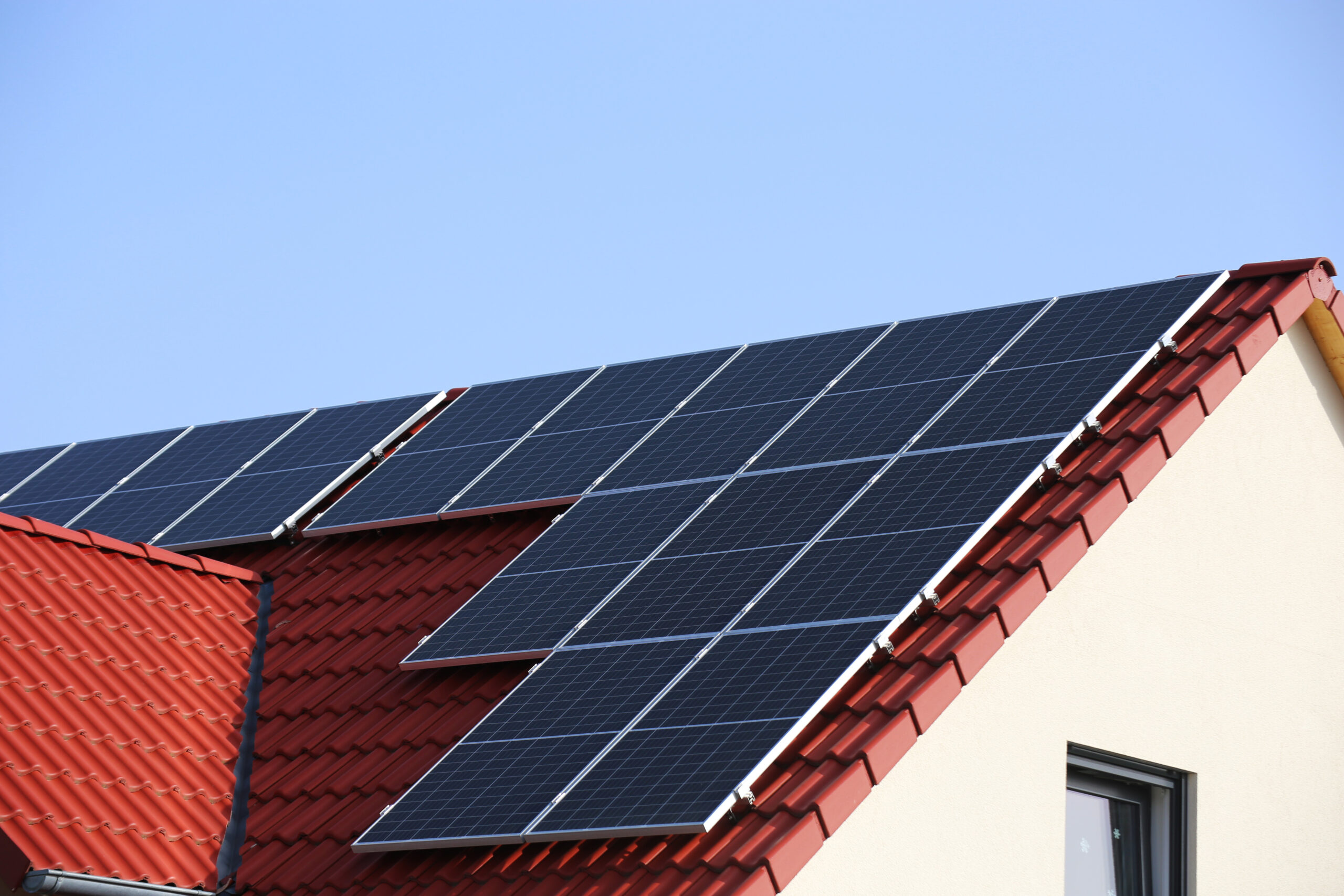 Update
The 2008 Climate Change Act set legally binding targets to cut greenhouse gas emissions by at least 80% by 2050 and Energy Performance inspections and certificates (EPCs) were set into legislation.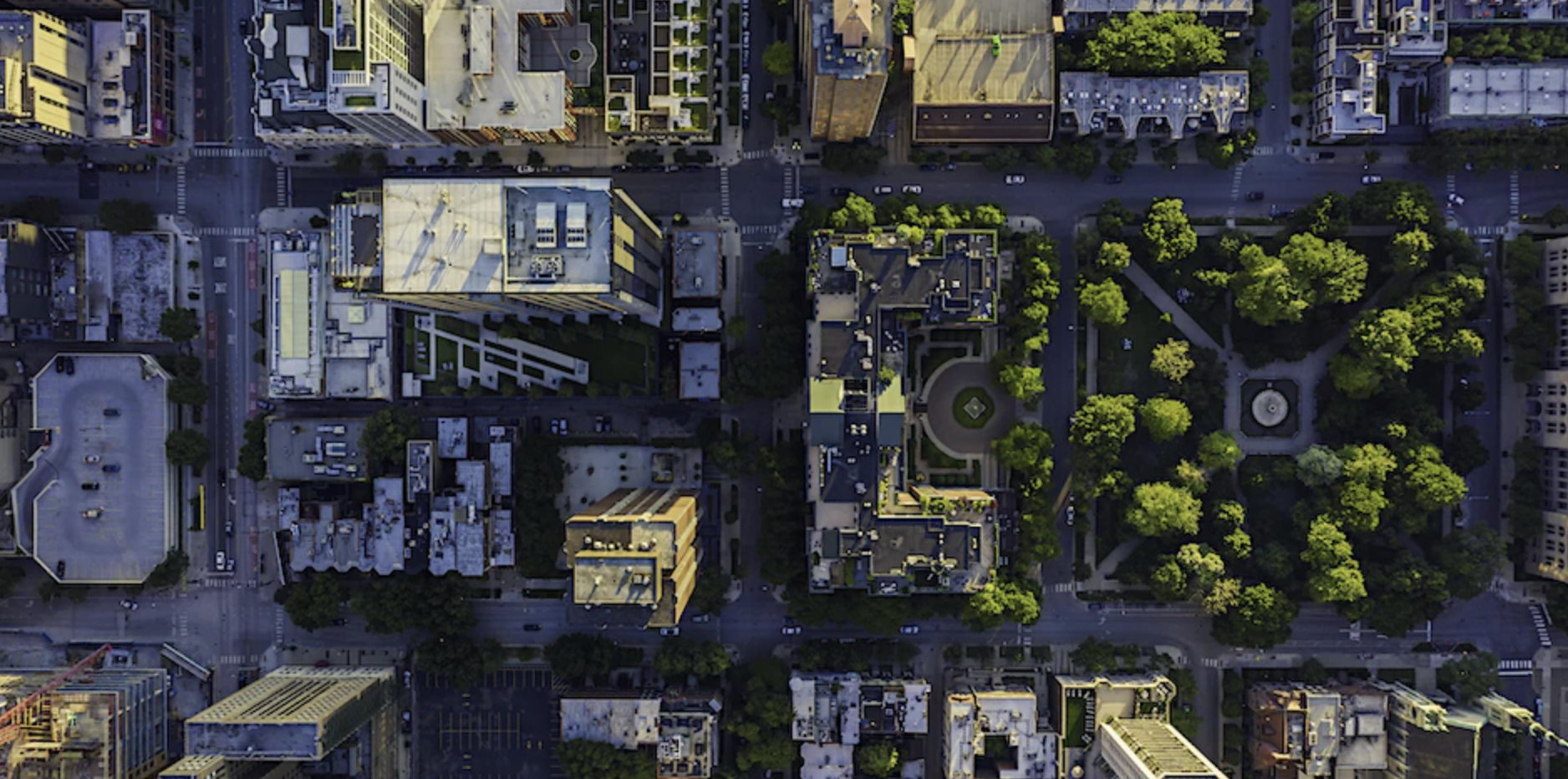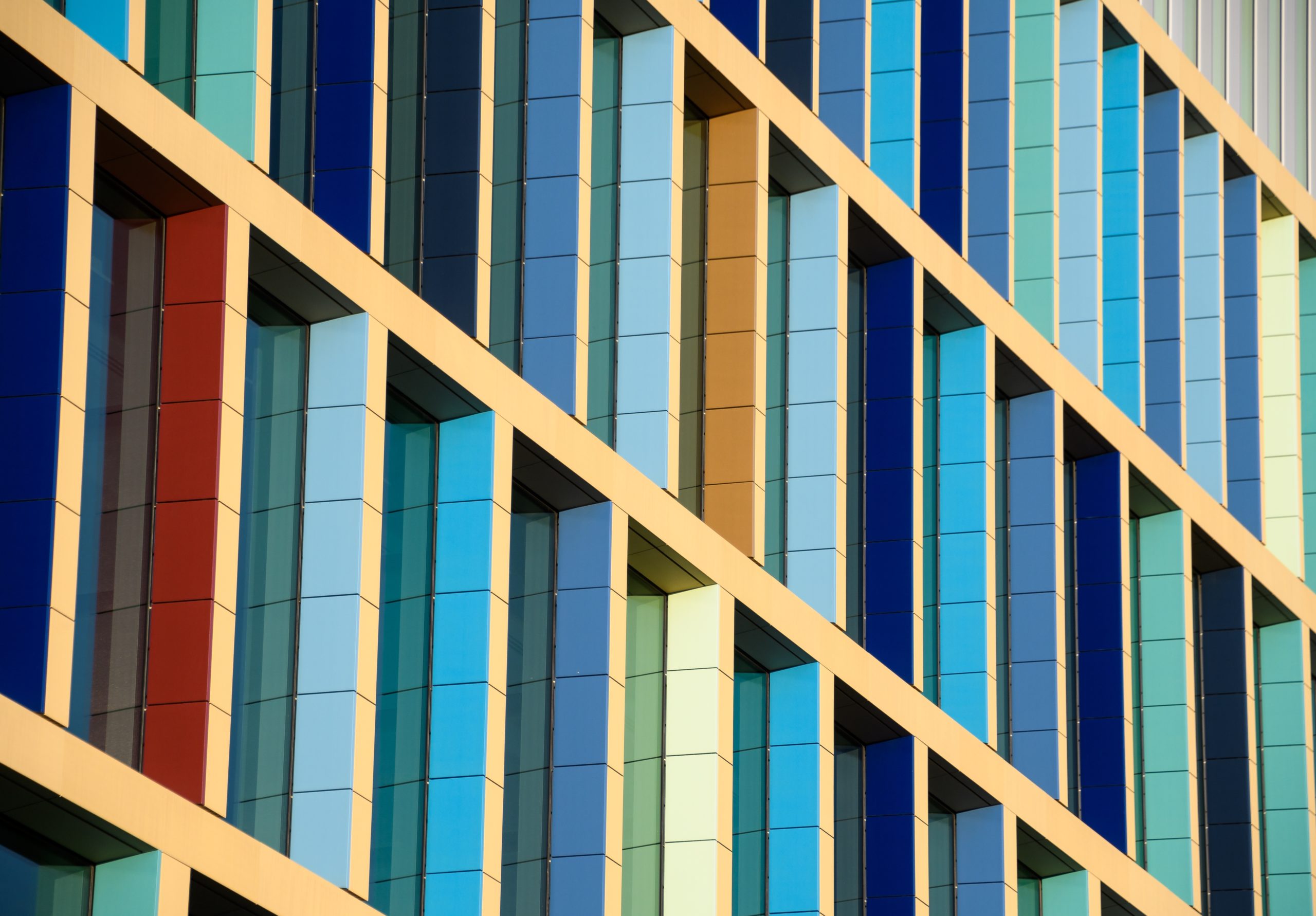 Key contact