What we do
Cost Consultancy
Manage your projects efficiently with our team of experienced cost consultants.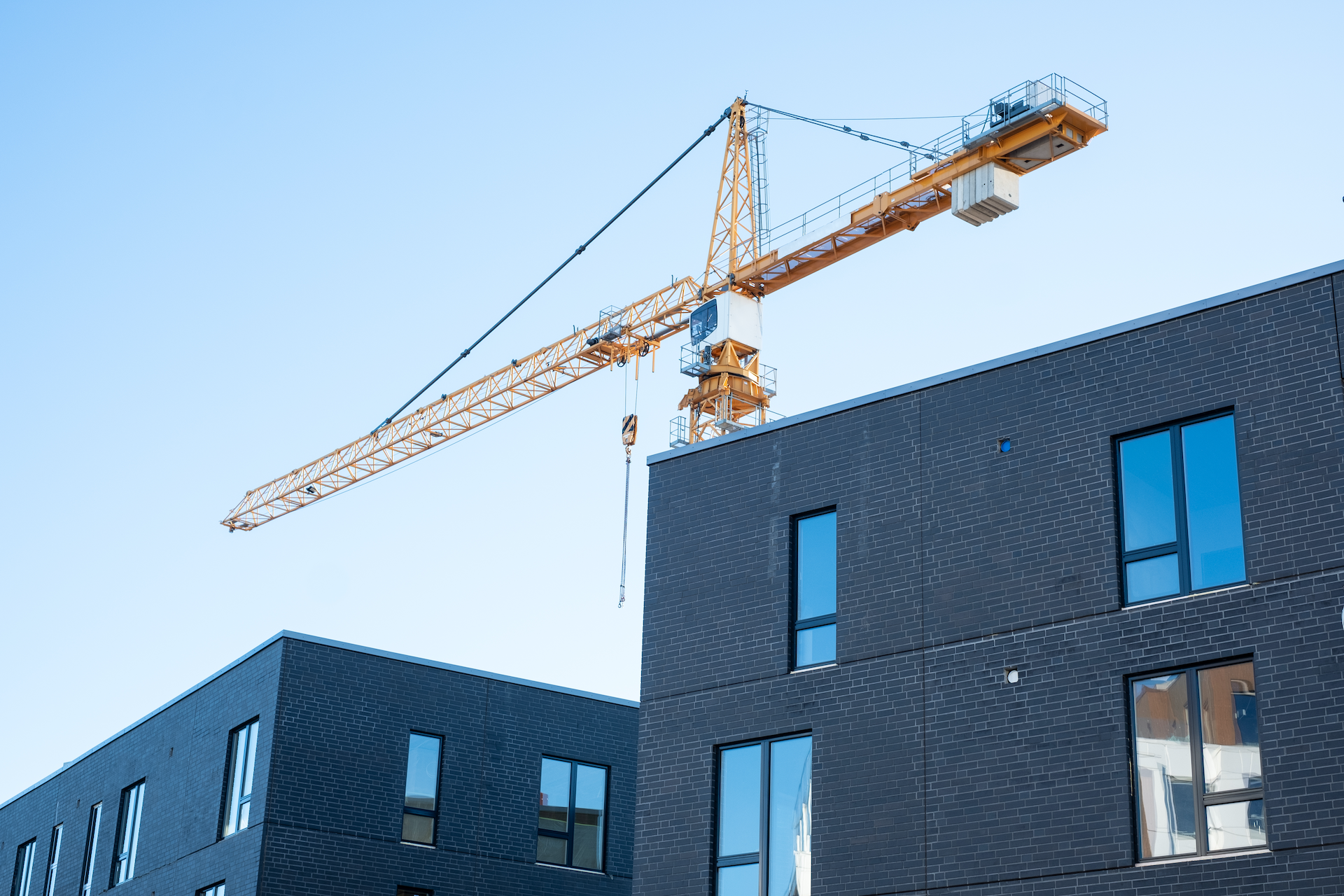 Manage your developments and building projects efficiently with strict budgets that are tightly managed
We ensure work is completed as smoothly as possible and funds are invested in the most valuable way.
Our team of experienced cost consultants are robust at calculating what needs to be spent and where, in order to add value and minimise risk at every stage of a project. Once work is under way, they control all expenditure and budgets across all parties so that you have transparency and the utmost precision in real-time.
Supported by our in-house data and systems, our experts are also able to quickly analyse what works best and identify potential savings, while remaining flexible should requirements change.
With a collaborative and friendly but firm approach, the team leverages relationships and drives crucial efficiencies with suppliers and stakeholders to deliver projects on time and within budget.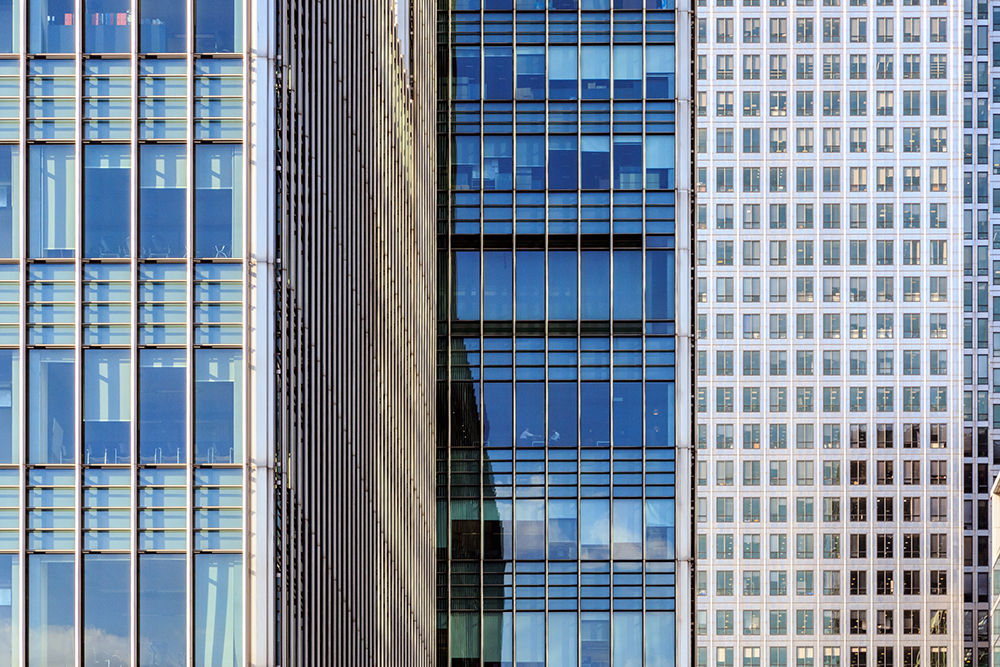 Get in touch
Key contacts
Gain national and local expertise through our multidisciplinary teams of experts.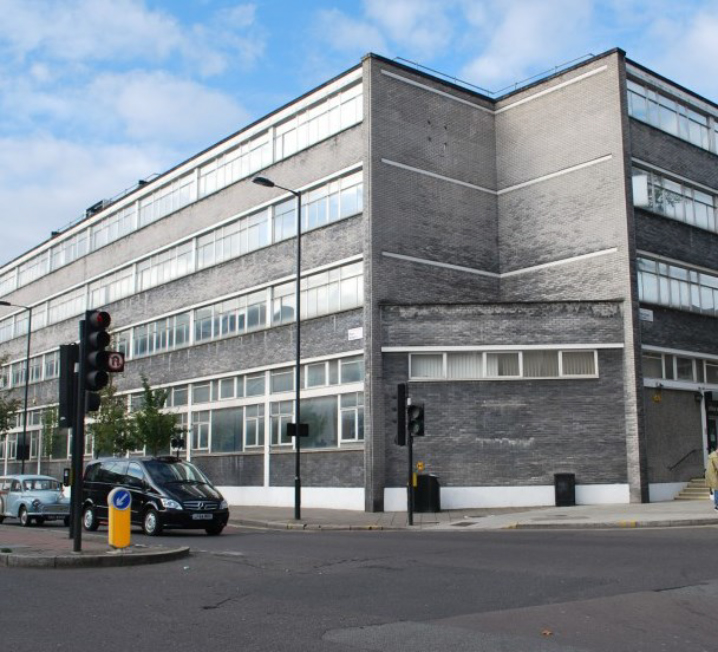 London Borough of Hackney
Office refurbishment, WeWork, Hackney
Delivered the substantial refurbishment of 60,000 sq ft office block in Hackney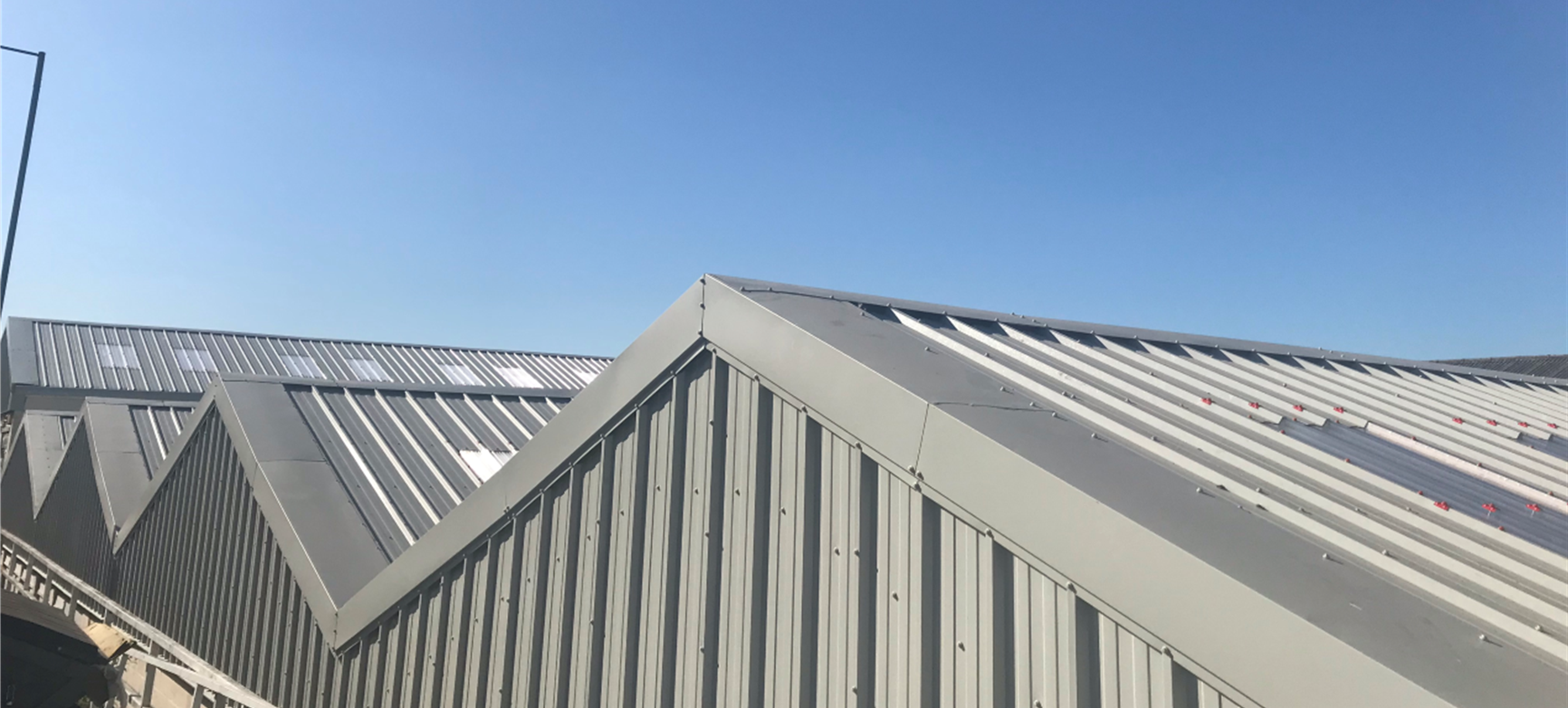 Capital Industrial LLP
Project Management of asbestos re-roof/over sheet
Delivered a new roof covering for Bounds Green Industrial Estate, Haringey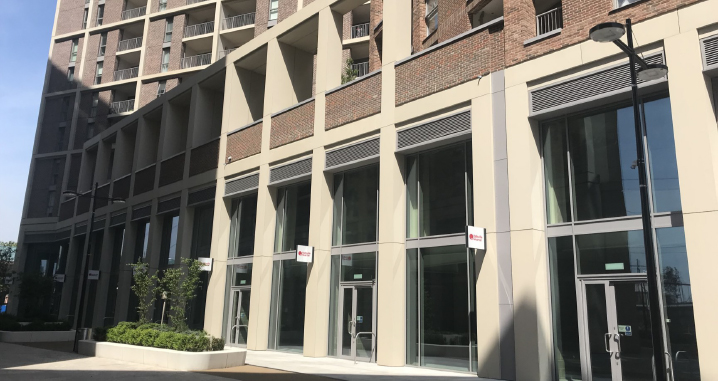 Baltic Medical Centre
Project Management of medical centre in Canning Town, London
Building Consultancy services for a state of the art medical centre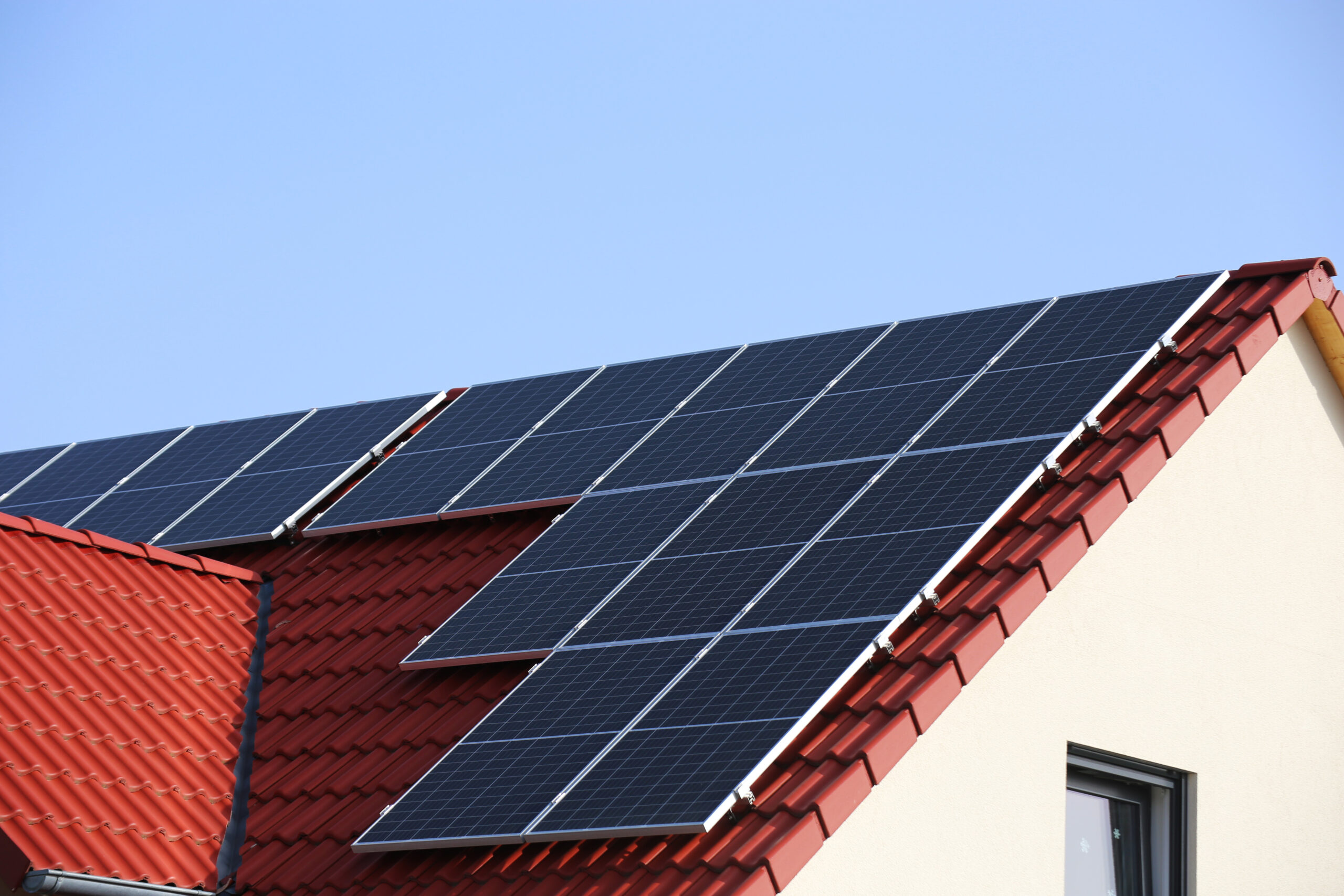 Update
The 2008 Climate Change Act set legally binding targets to cut greenhouse gas emissions by at least 80% by 2050 and Energy Performance inspections and certificates (EPCs) were set into legislation.