Our people
James Wilcock
Facilities Manager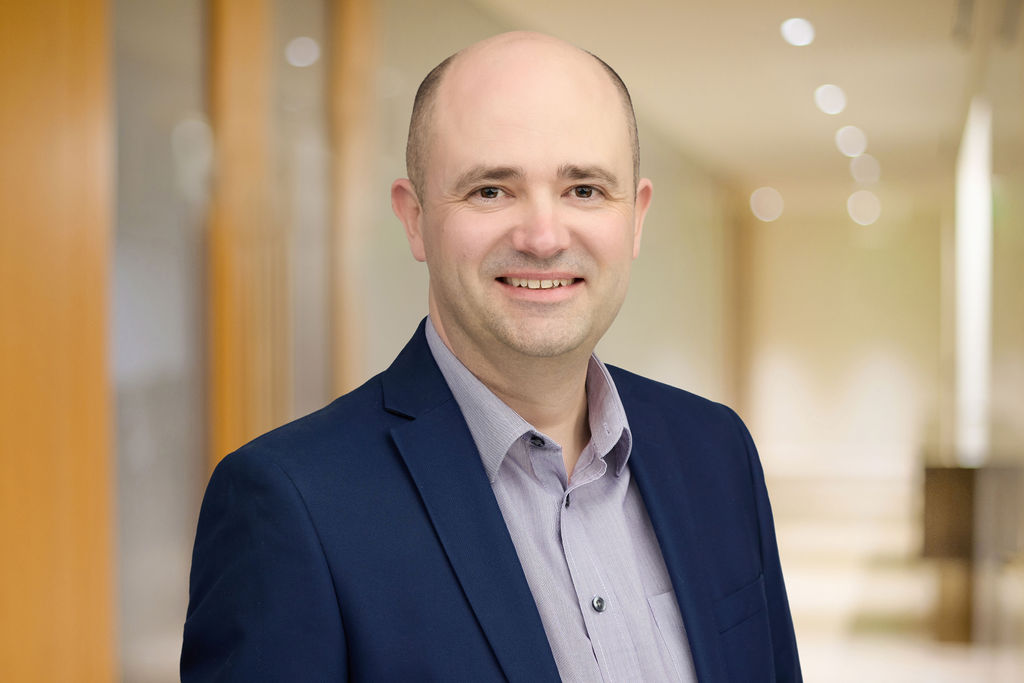 James joined Rapleys in May 2022 as a Facilities Manager in the Property and Asset Management team.
A Certified Member of the IWFM, he has a wide range of experience in hard and soft services covering single and multi-site buildings across the UK, and has extensive knowledge of Health and Safety management and legislation.
James has over 20 years experience in Facilities Management and was previously part of an FM team that won multiple internal awards for excellent service and were finalists in the BIFM (IWFM) awards for "In-house Team of the Year".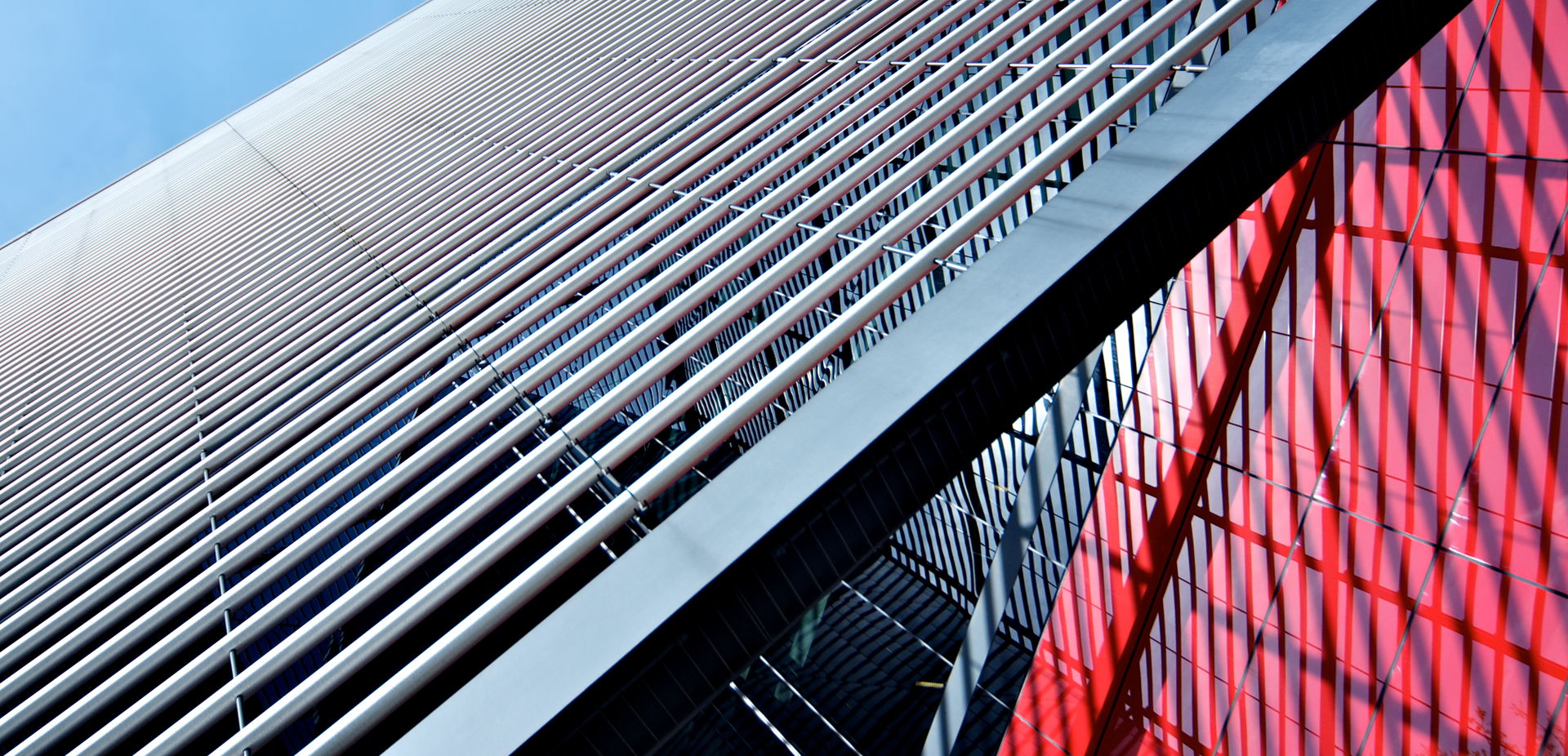 News Article
Residential: Nick Fell, head of residential at Rapleys, said: "A lot has been said about housing in recent weeks but despite this it feels like there is still a lack of crucial focus on the practical delivery of much needed housing in all major political speeches other than very high targets so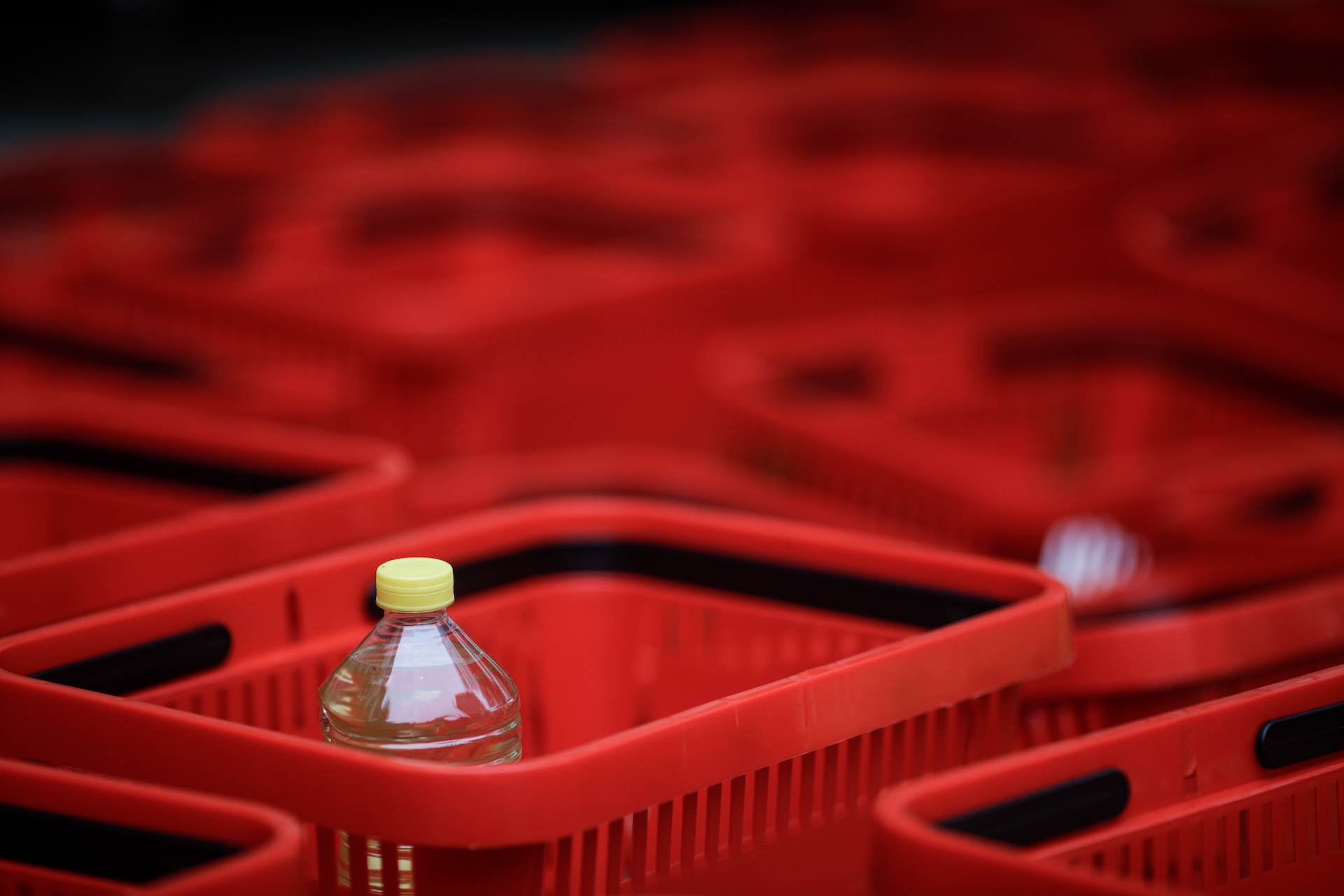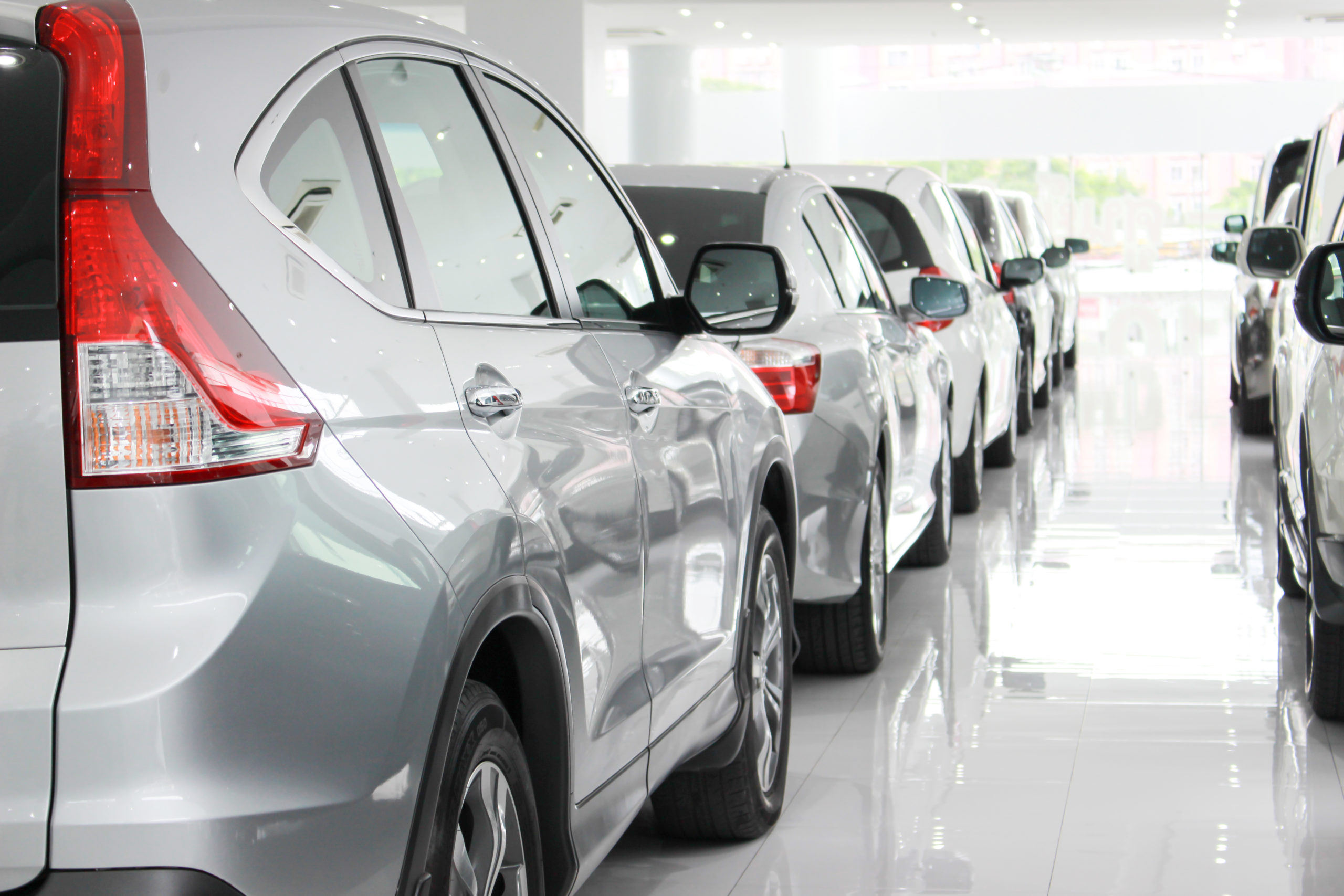 Key contact