Our people
Richard Crow
Partner – Building Consultancy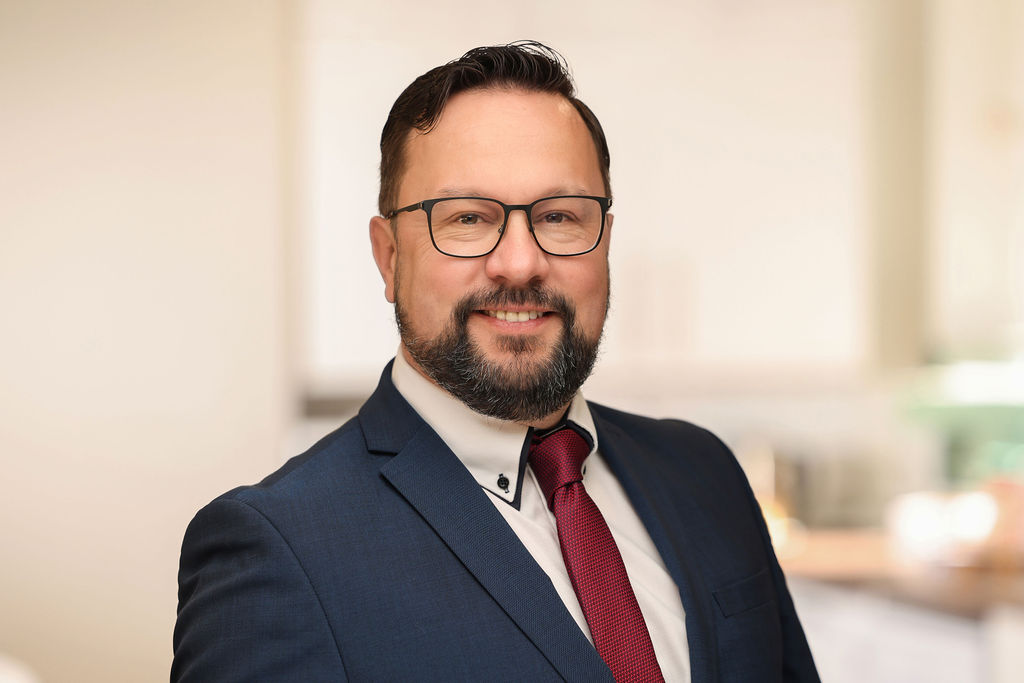 Richard Crow expertise
BSc (Hons)
FRICS C.Build E FCABE
MIFSM AIFireE IMaPS
Richard joined Rapleys in 2020 to support the Birmingham Office expansion. He has over 20 years' experience within the construction industry, providing property consultancy advice and formerly topographical and setting-out engineering services.
Richard has extensive experience of contract administration and technical due diligence on a variety of properties across England and Wales and boundary dispute advice and resolution. He has worked with both public and private sector clients, including institutional investors, landlords, occupiers, Housing Associations and various private clients throughout the UK.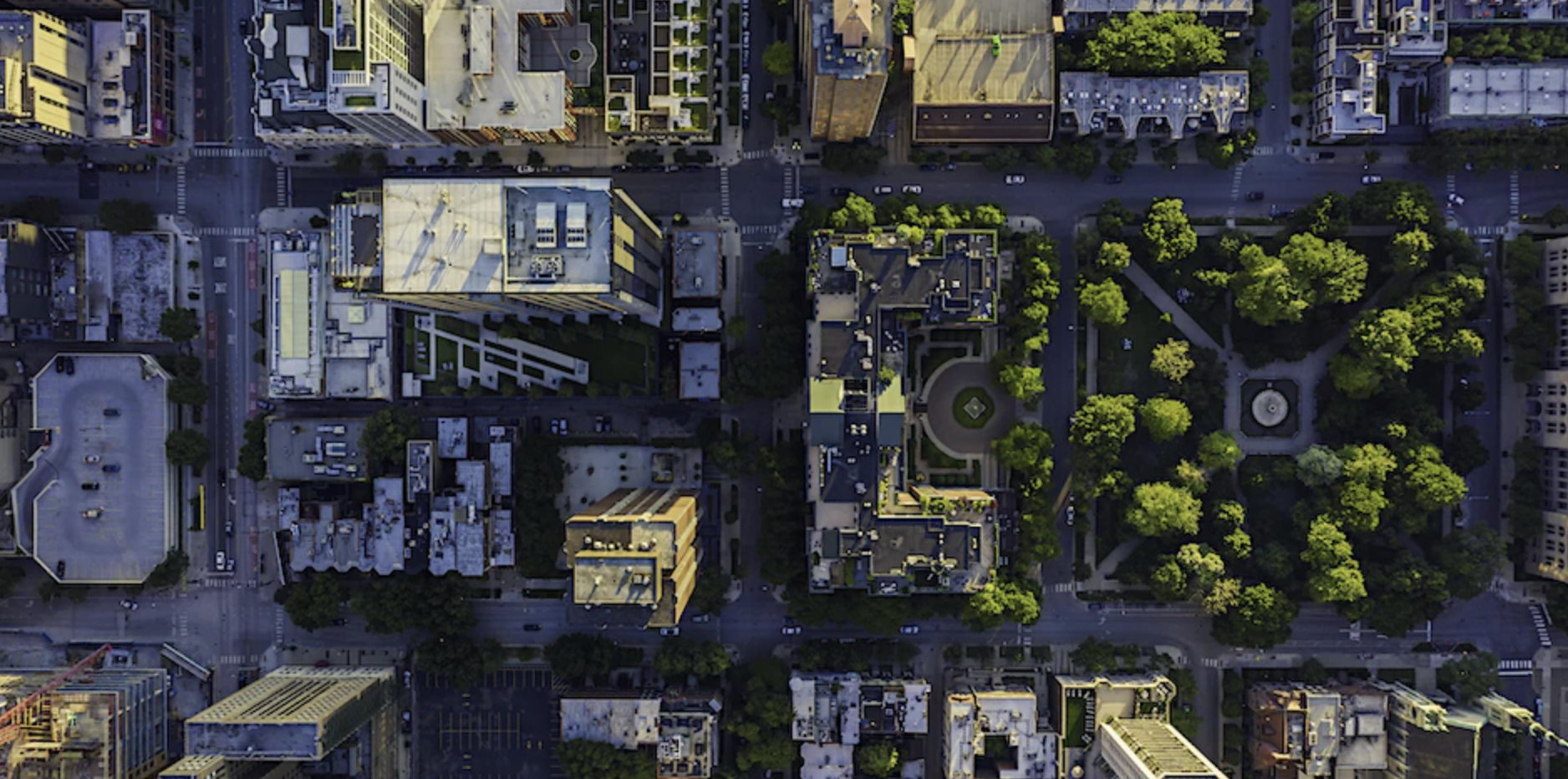 News Article
by Brit Marsland, Associate in Land Development Project Management at Rapleys, a sponsor of the West Midlands Great Debate 2023 Land development, like many sectors in the UK, has had a somewhat challenging year.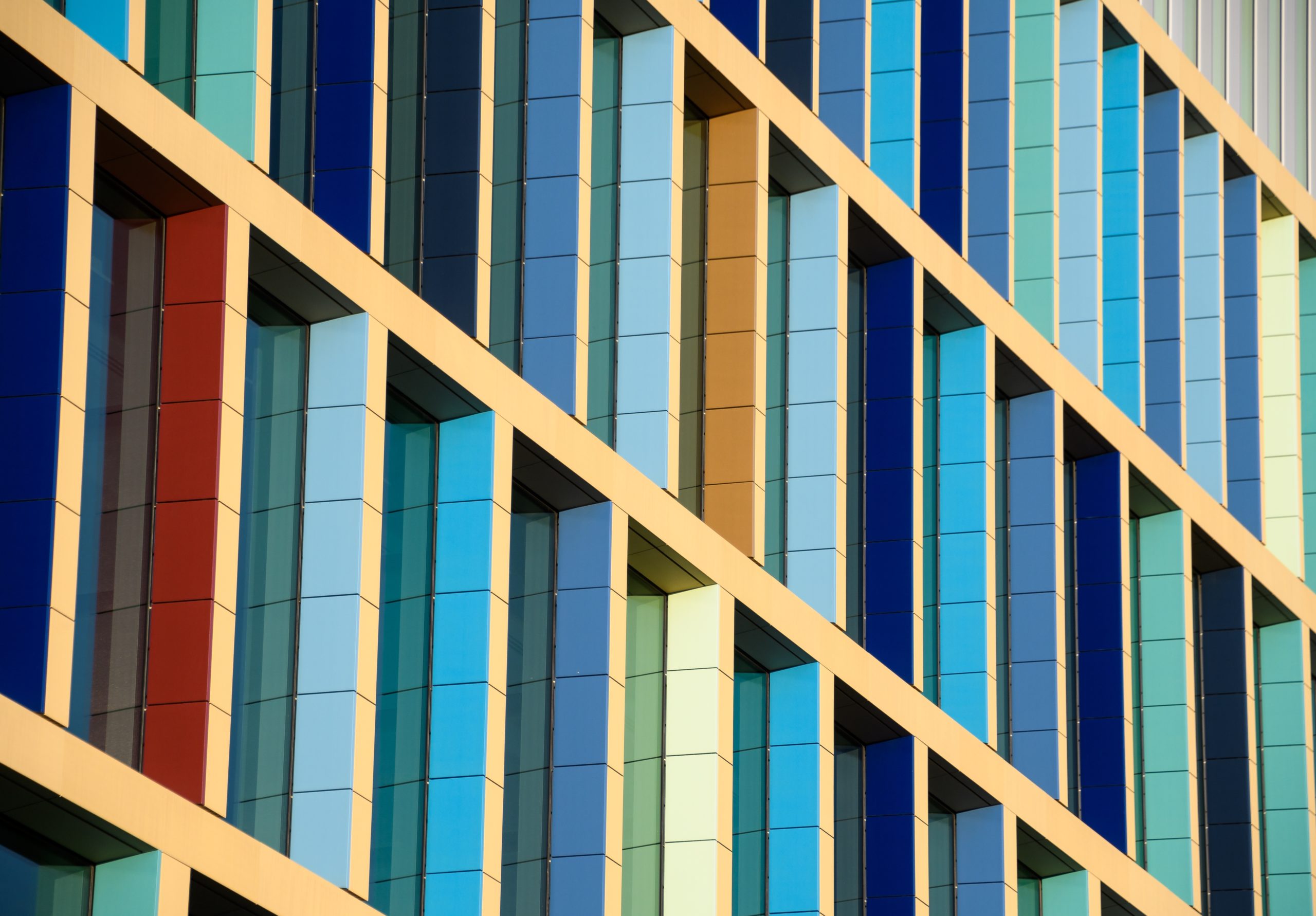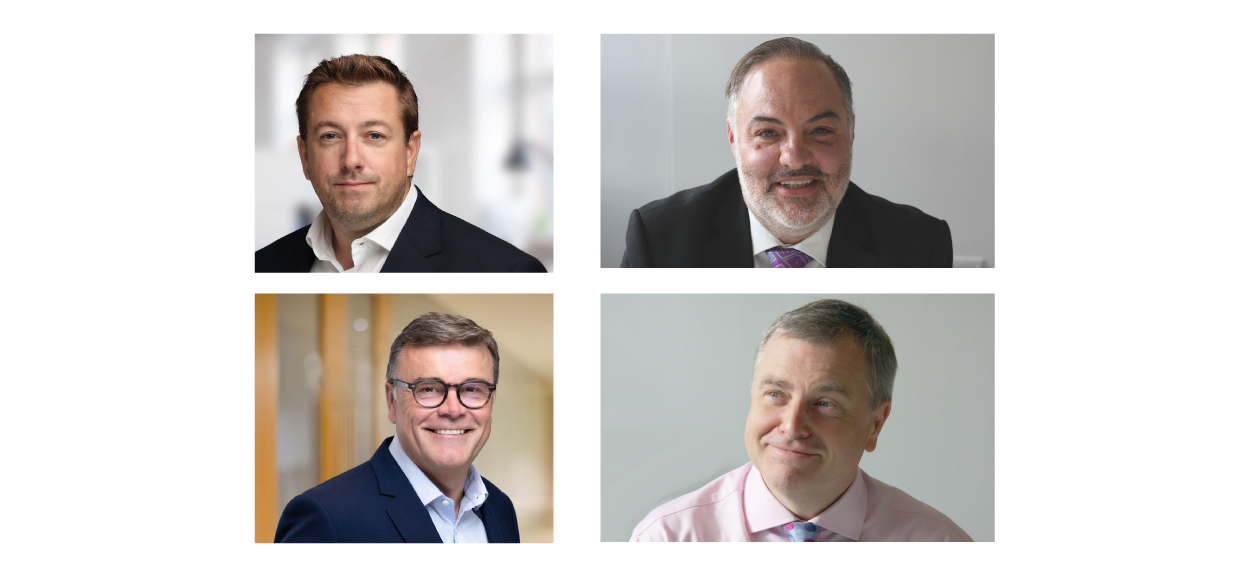 Key contact