Our people
Simon Harbour
Partner – Building Consultancy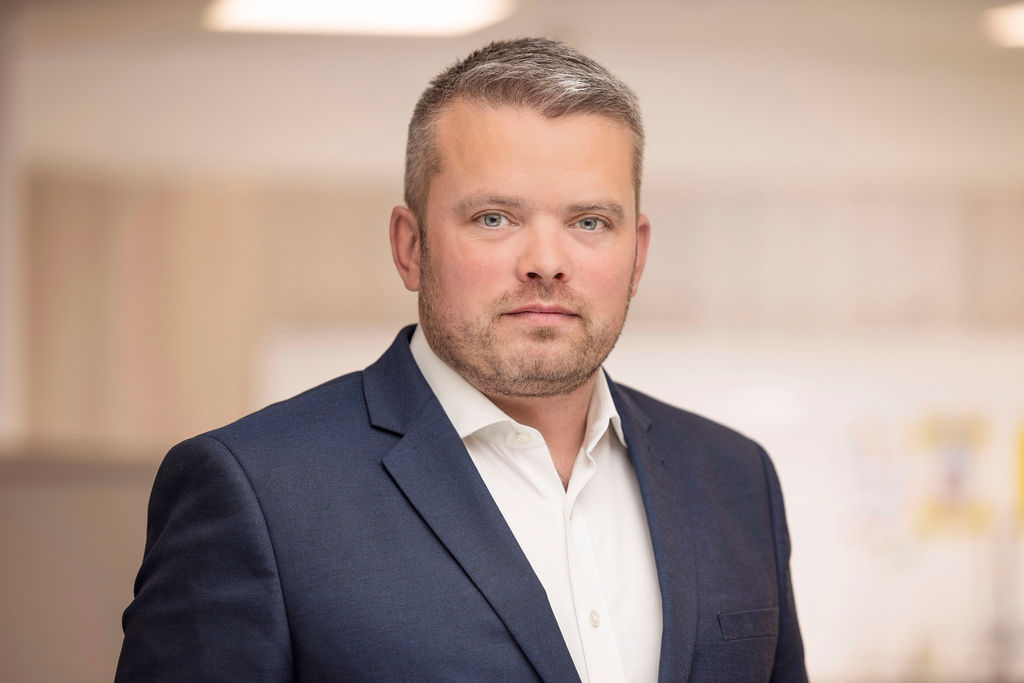 Simon is a Chartered Building Surveyor and has over twenty years experience within the commercial and residential sectors.
Joining Rapleys in 2002 as a graduate Simon is now an equity partner within Building Consultancy.
Simon's primary role and specialism is the management of national frameworks and portfolio projects.
He has extensive experience in the design, implementation and management of large scale national contracts across all property sectors. He is Programme Manager and Client Partner for a current Framework with a portfolio in excess of 3,500 properties throughout the United Kingdom.
Simon acts as Programme Manager, Project Lead and Client Partner for a number of large national landlords and is responsible for project delivery through the implementation of a strict internal programme and quality management process.
Simon has extensive experience in the management of complex dilapidations matters and frequently leads multi-disciplinary teams in the prosecution of large Dilapidations Claims. He recently settled an £11m Terminal Dilapidations claim on behalf of one of the UK's largest private Landlord with a recovery rate of 95% against the original claim.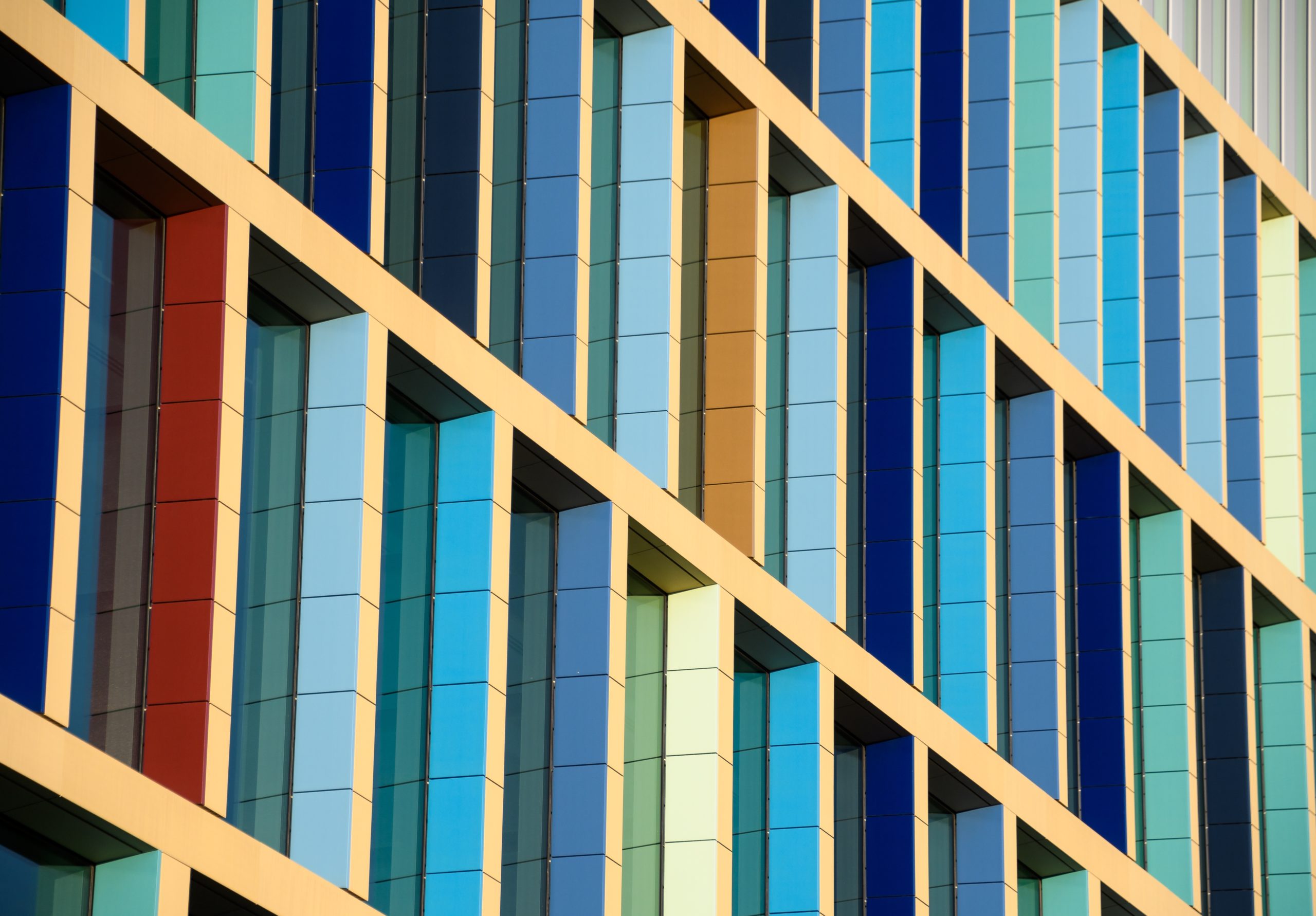 Press Release
SUSTAINABILITY Lee Fraine, head of sustainability and building services at Rapleys, said: "The only real focus on sustainability was the acknowledgement that we need another source of power as renewables are not enough and funding for nuclear energy.
Key contact