Tim has worked in commercial property since the 1980s. During his career he has dealt with lettings and sales (offices, industrial and retail), property management and development and planning. He now combines these skill sets as client manager for a number of nationwide commercial portfolios, aiming to add value and mitigate client risk.
After university Tim had a brief spell working for LB of Hammersmith and Fulham and Dron and Wright before founding Aston Rose in 1991. Along with the rest of the Aston Rose team, Tim joined with Rapleys in December 2022.
Tim has held several roles at RICS including Chair of RICS England, Chair of RICS London and he sat on Governing Council for seven years. Tim is currently a University Accreditor for RICS. Tim was a Non-Executive Director (and Chair of the Development Committee) of Southern Housing Group (a G15 Housing Association) for six years.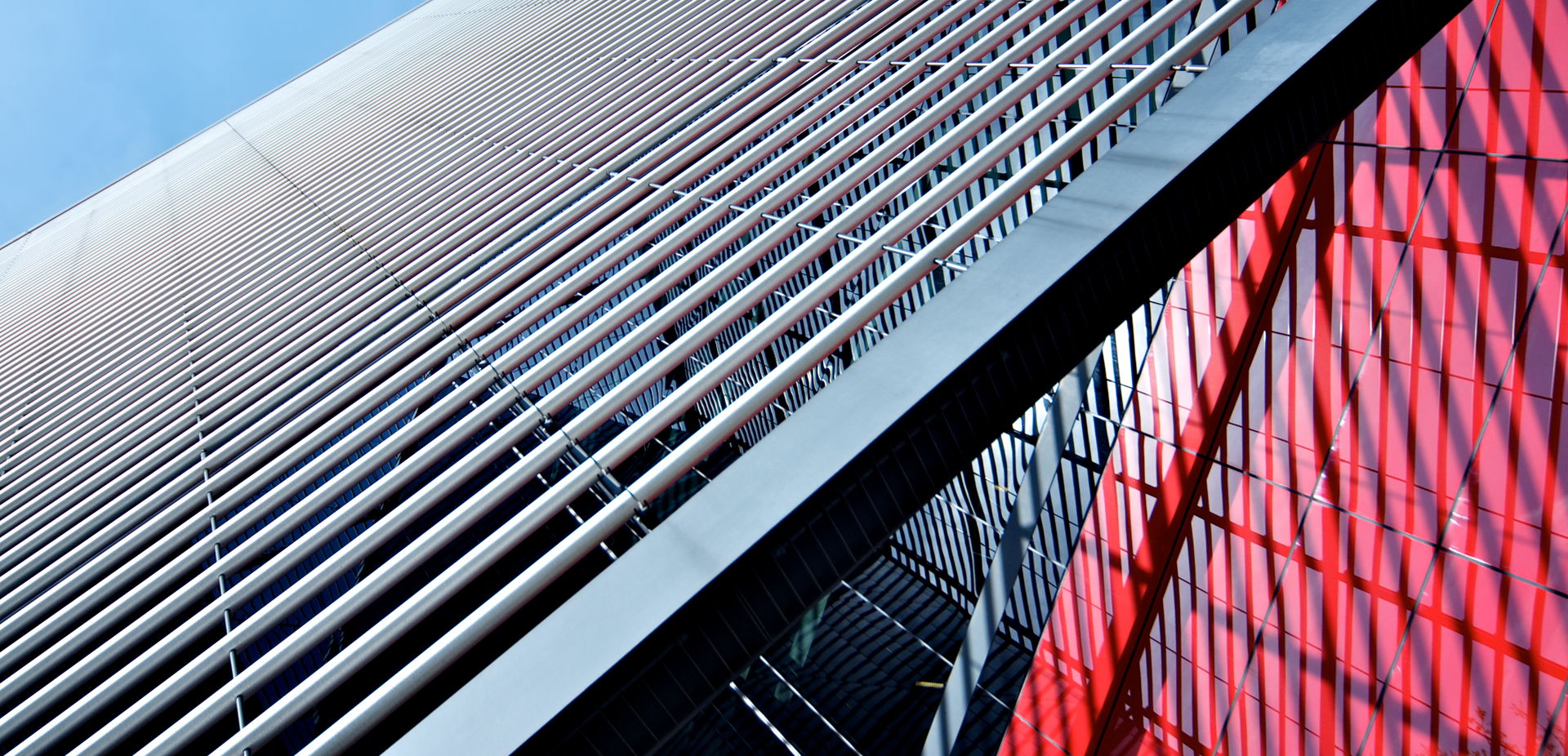 News Article
Residential: Nick Fell, head of residential at Rapleys, said: "A lot has been said about housing in recent weeks but despite this it feels like there is still a lack of crucial focus on the practical delivery of much needed housing in all major political speeches other than very high targets so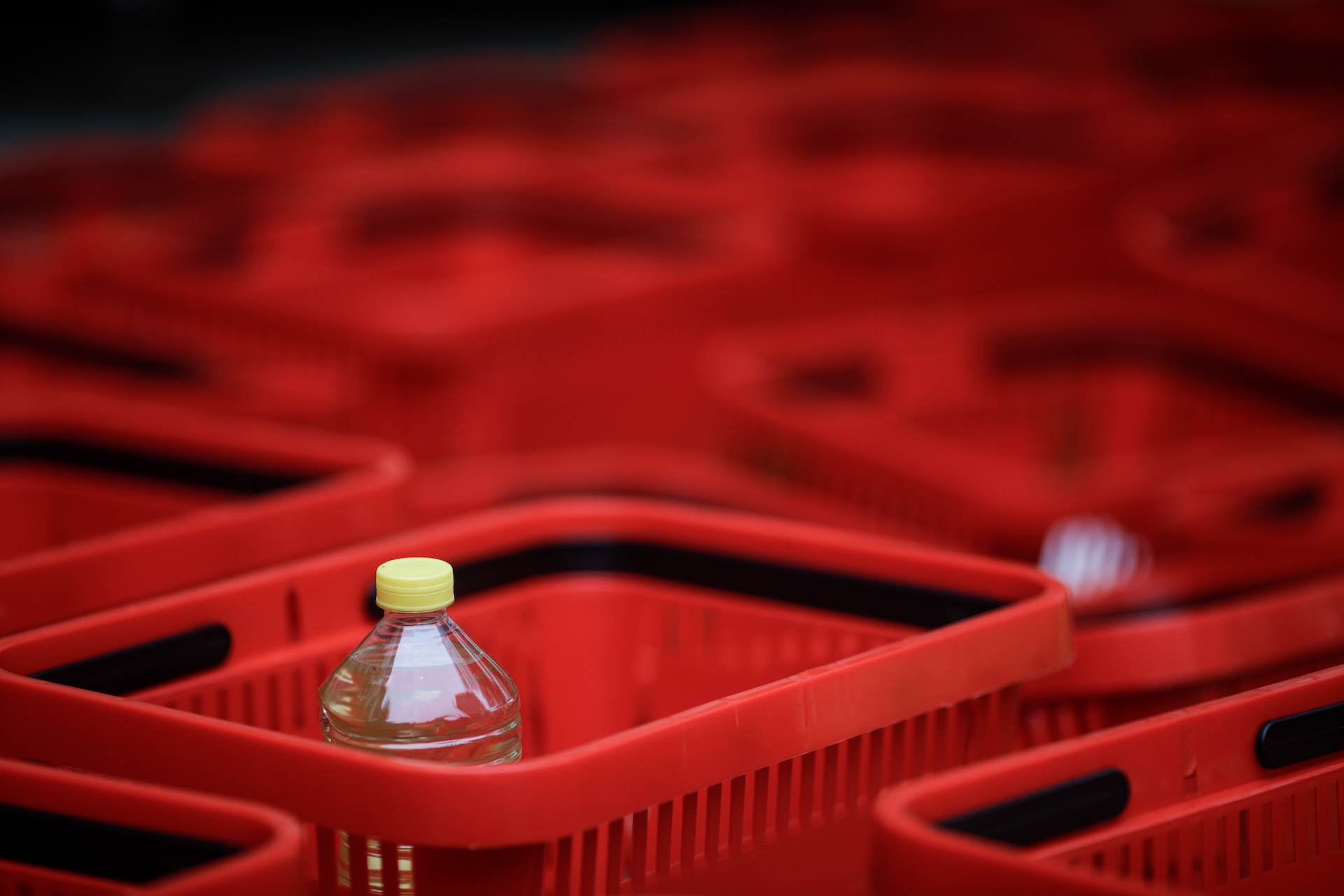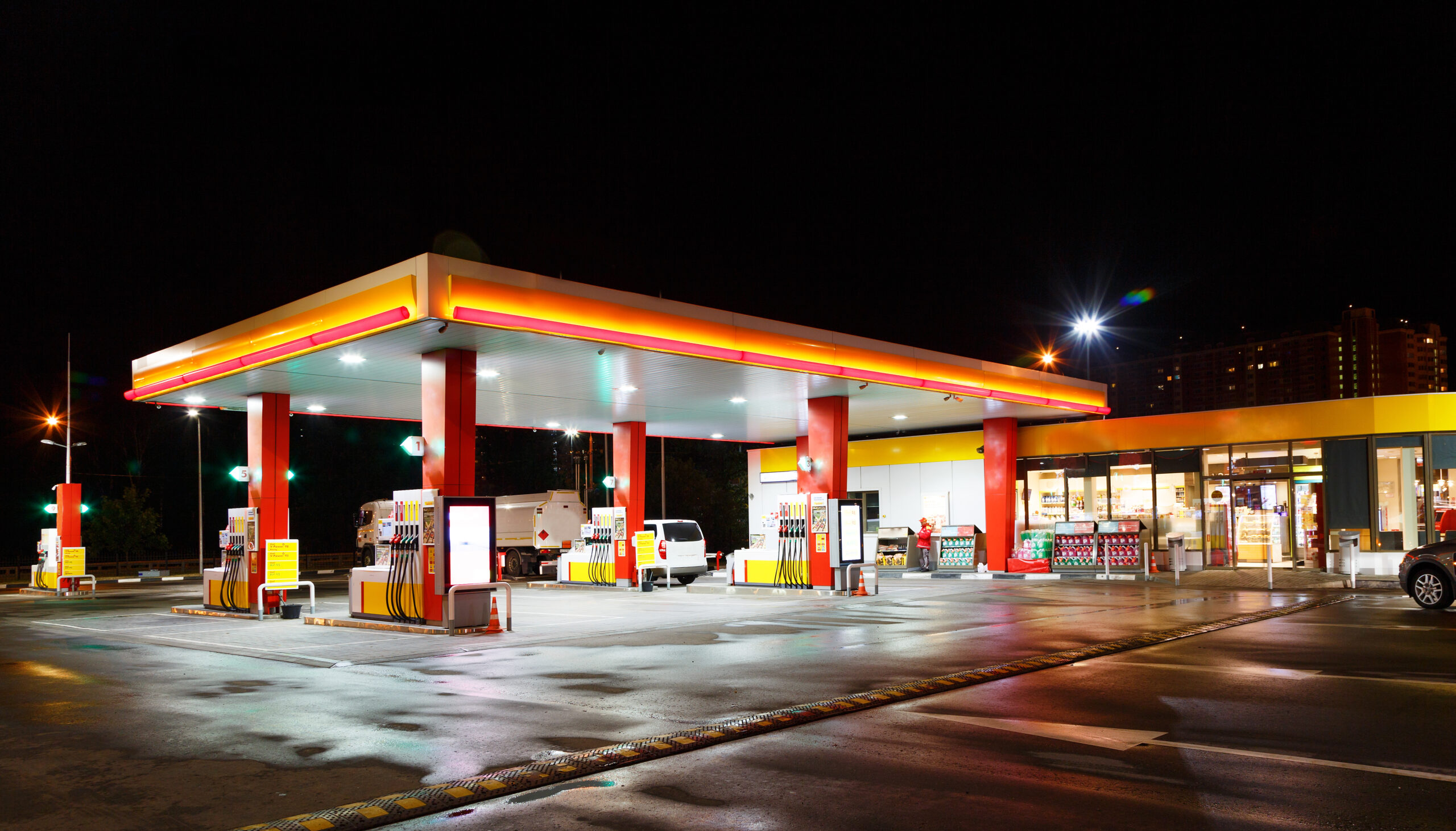 Key contact