Our people
Victoria Bennion
Associate – Planning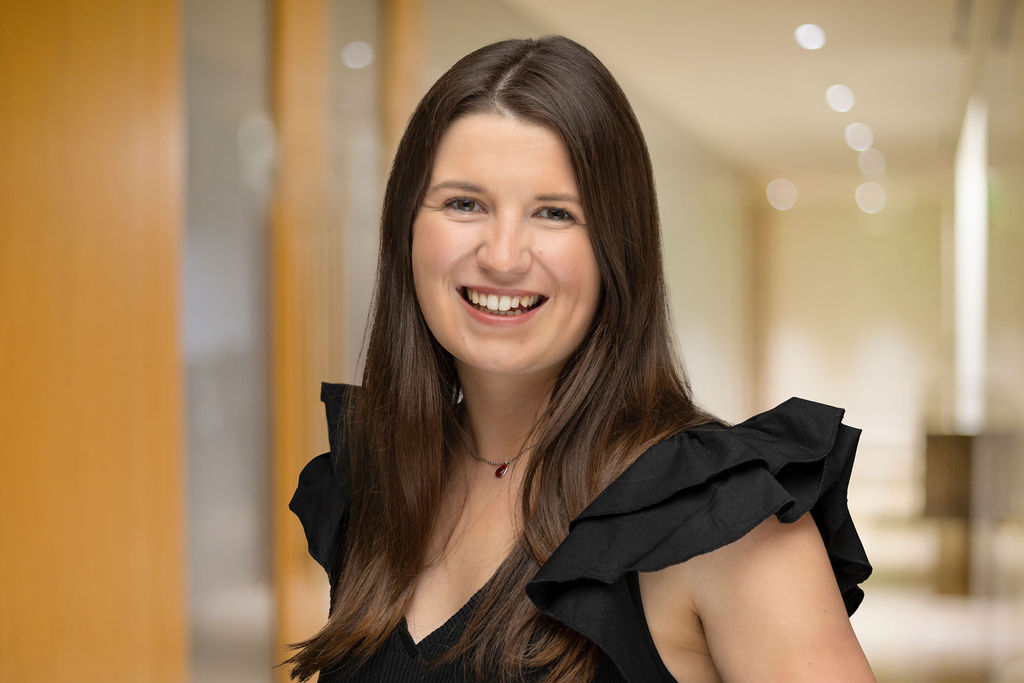 Victoria Bennion expertise
Victoria joined Rapleys in May 2022 as a Senior Planner and was promoted to Associate in December 2022. She previously worked for JLL in the Planning department for over five years. Victoria is a generalist planner with a breadth of experience across the office, industrial, retail and residential sectors leading on schemes of varying sizes. Victoria predominantly works on projects located in and surrounding London and has a particular interest in town centre development.
Victoria has vast experience in the commercial sector where she has been responsible for numerous office and industrial developments across London including new build and changes of use. Victoria has also managed a large number of town centre and retail applications where she has been responsible for the asset management of a shopping centre on behalf of British Land which has involved regular planning advice for the alternative use of retail units including the management of a large number of changes of use applications and shopfront alterations.
Victoria also specialises in office to residential development via the prior approval process, ensuring that all of her clients are informed of any changes in legislation to Permitted Development Rights. Victoria has ensured her clients have been able to utilise permitted development rights to their full potential and when advising clients of the benefits of the prior approval process she has secured the delivery of hundreds of residential units across Greater London through the prior approval process.
Victoria can offer clients reassurance when monitoring and negotiating planning applications, ensuring that regular updates are provided to the client following contact with Local Planning Authorities. Victoria will go above and beyond to ensure a successful outcome when negotiating any potential conditions and restrictions related to a planning permission.
Key contact