Gary is responsible for the production of maps and plans primarily within town planning and property marketing and assists other departments when required.
Gary was previously employed by Conoco (UK) Ltd as a trainee cartographer in their Exploration Drawing Office.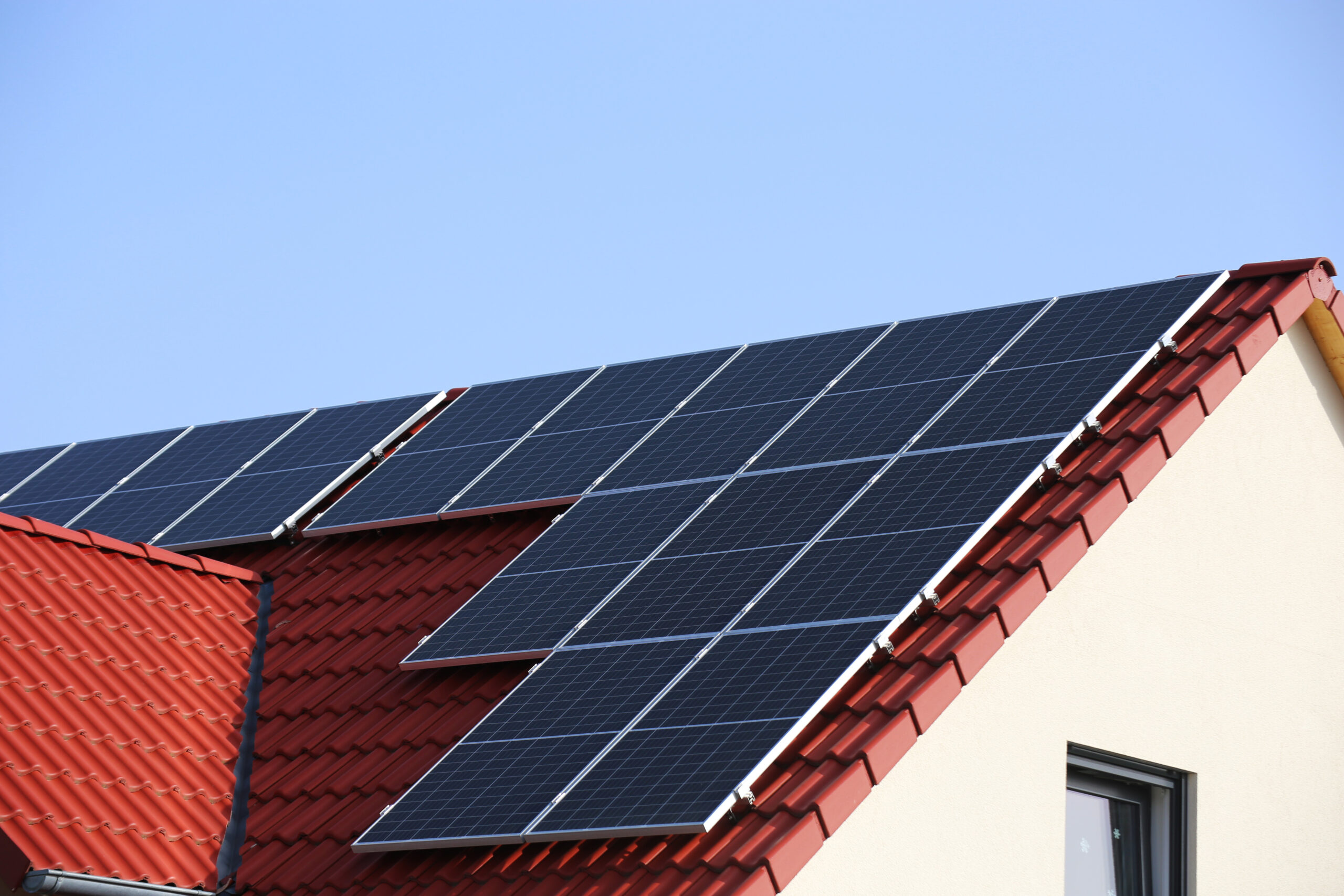 Press Release
UK, 24 March 2023 – Property consultancy Rapleys has warned that 130,000 commercial properties across England and Wales face becoming obsolete with values effectively being wiped in a number of days as the Government's commercial EPC targets take effect.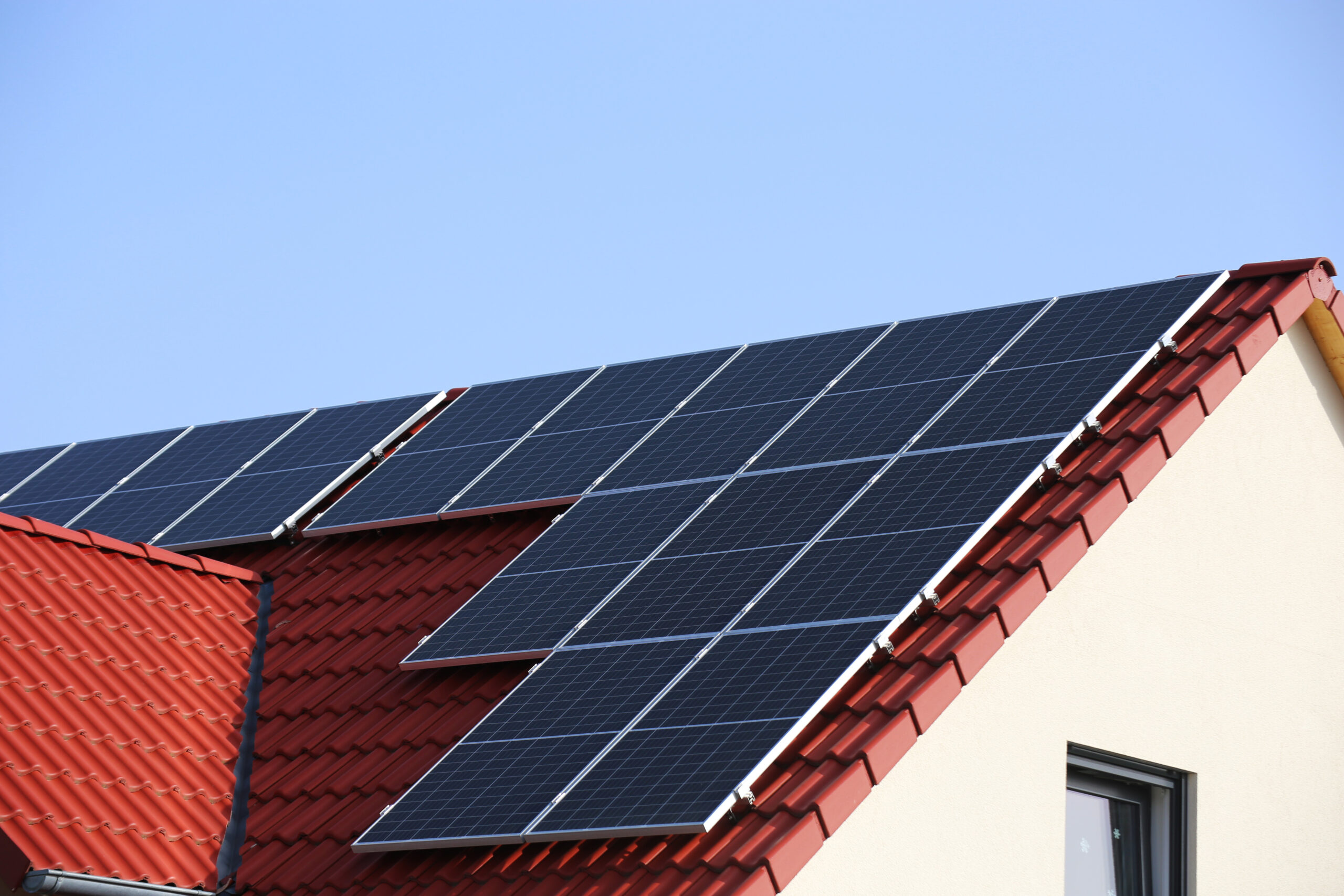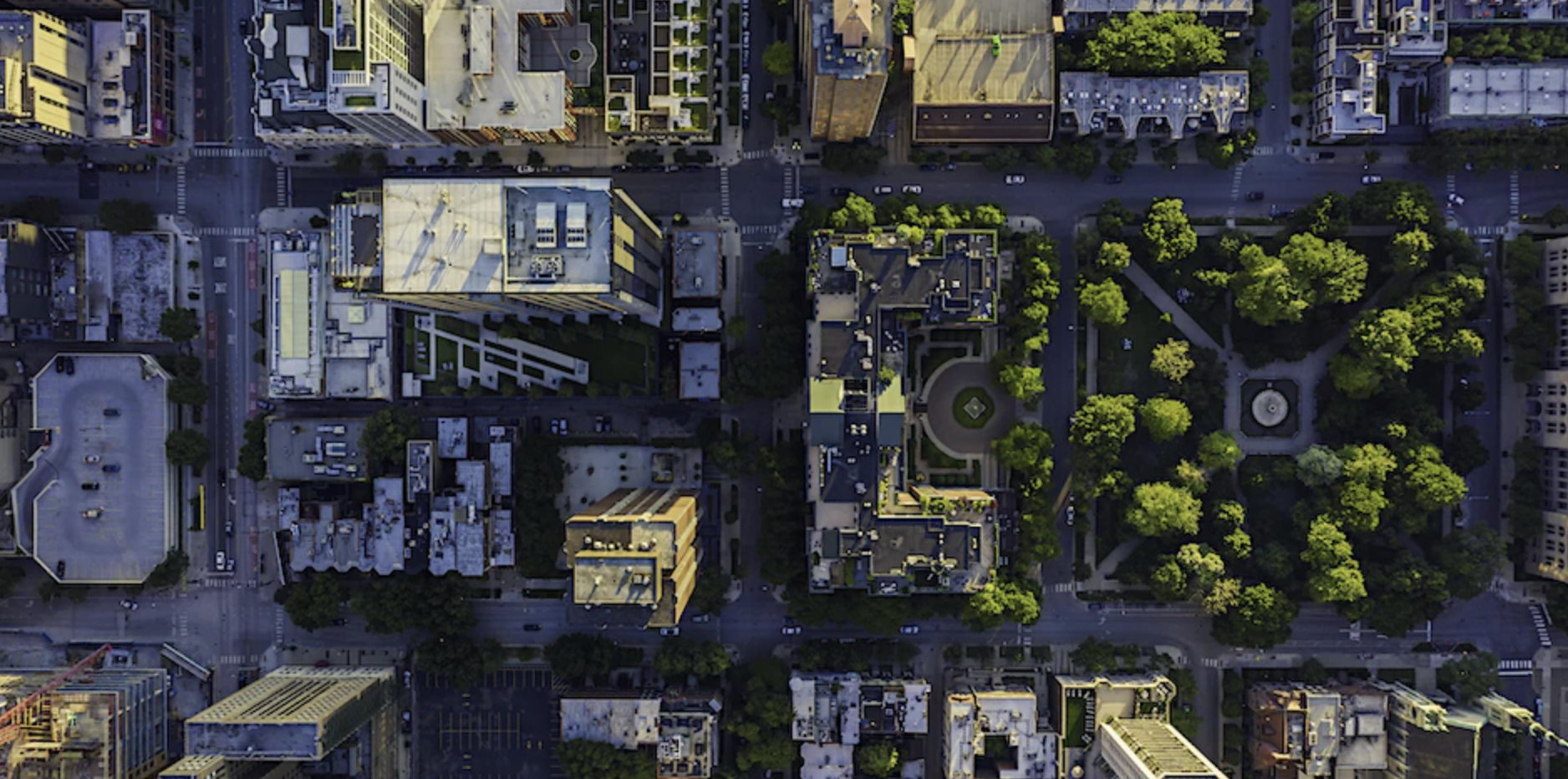 Key contact