Our people
Jason Mound
Partner – Building Consultancy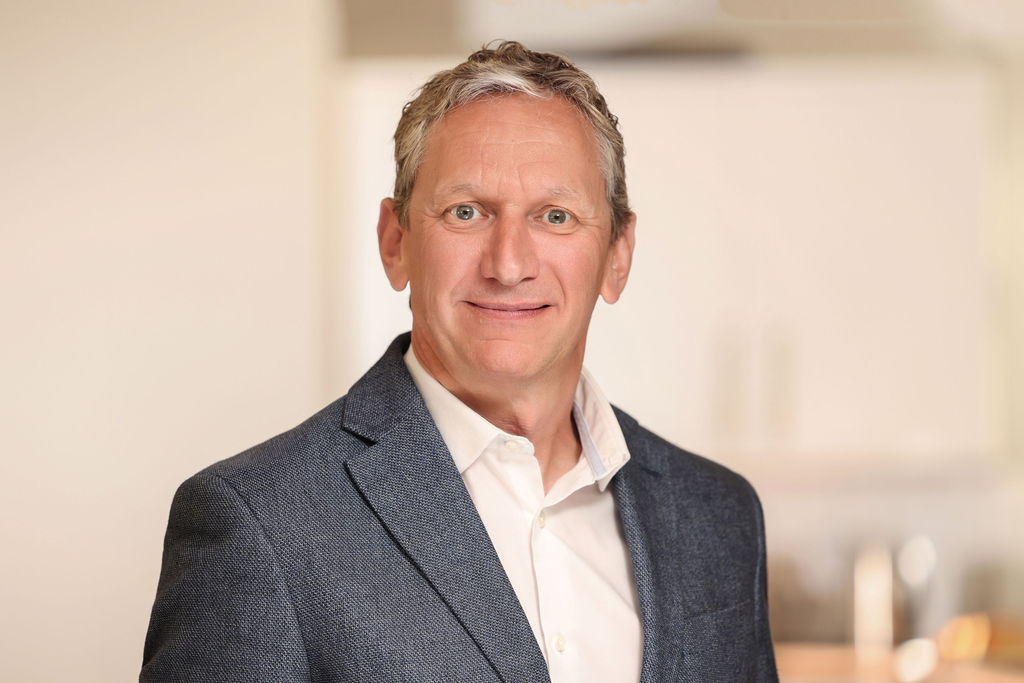 Jason Mound leads the Land Development Project Management service offering having started with Rapleys in July 2018. Jason previously worked with national regeneration specialist St Modwen Properties plc and since led Atkins Land Development consultancy, also having worked previously in design and build contracting.
Jason offers clients land development management services through the full spectrum of development including due diligence, acquisition, planning, delivery and estate management phases helping optimise land assets. Jason's key experience is in infrastructure planning and delivery, managing multi-disciplinary design teams and helping clients to de-risk their land assets, thus enabling land for development whether through sale of serviced land parcels or joint ventures with housing partners.
This service, coupled with Rapleys strategic land and planning consultancy, offers clients a unique insight in bringing forward land for development. Jason is currently supporting master developers and land owners on strategic land developments across the UK including Millbrook Park in Mill Hill and Canford Park in Poole.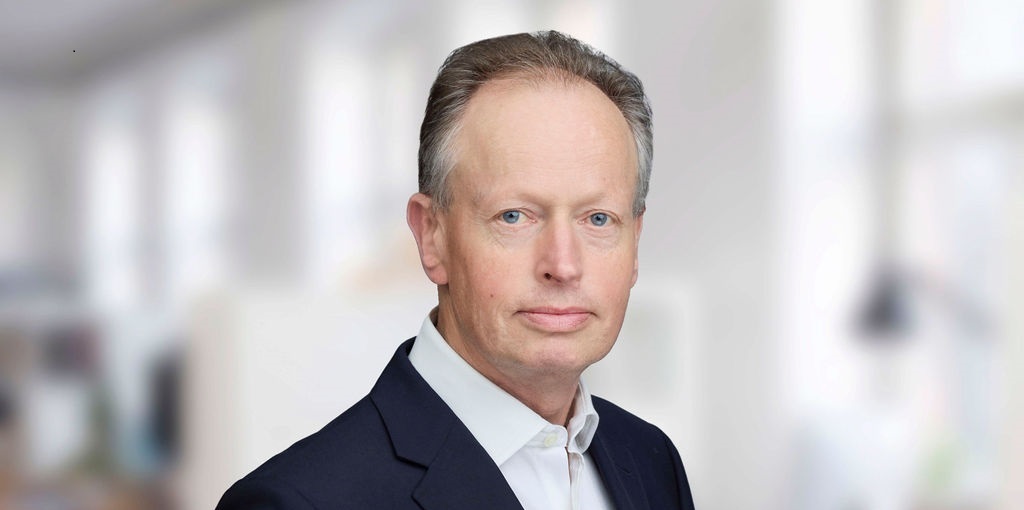 Press Release
Published by REACT News, BENews and CoStar on 06 March 2023 Bristol, UK, 27 February 2023 – Rapleys has continued its growth across its four key divisions with the appointment of William Gittus as a partner in the business.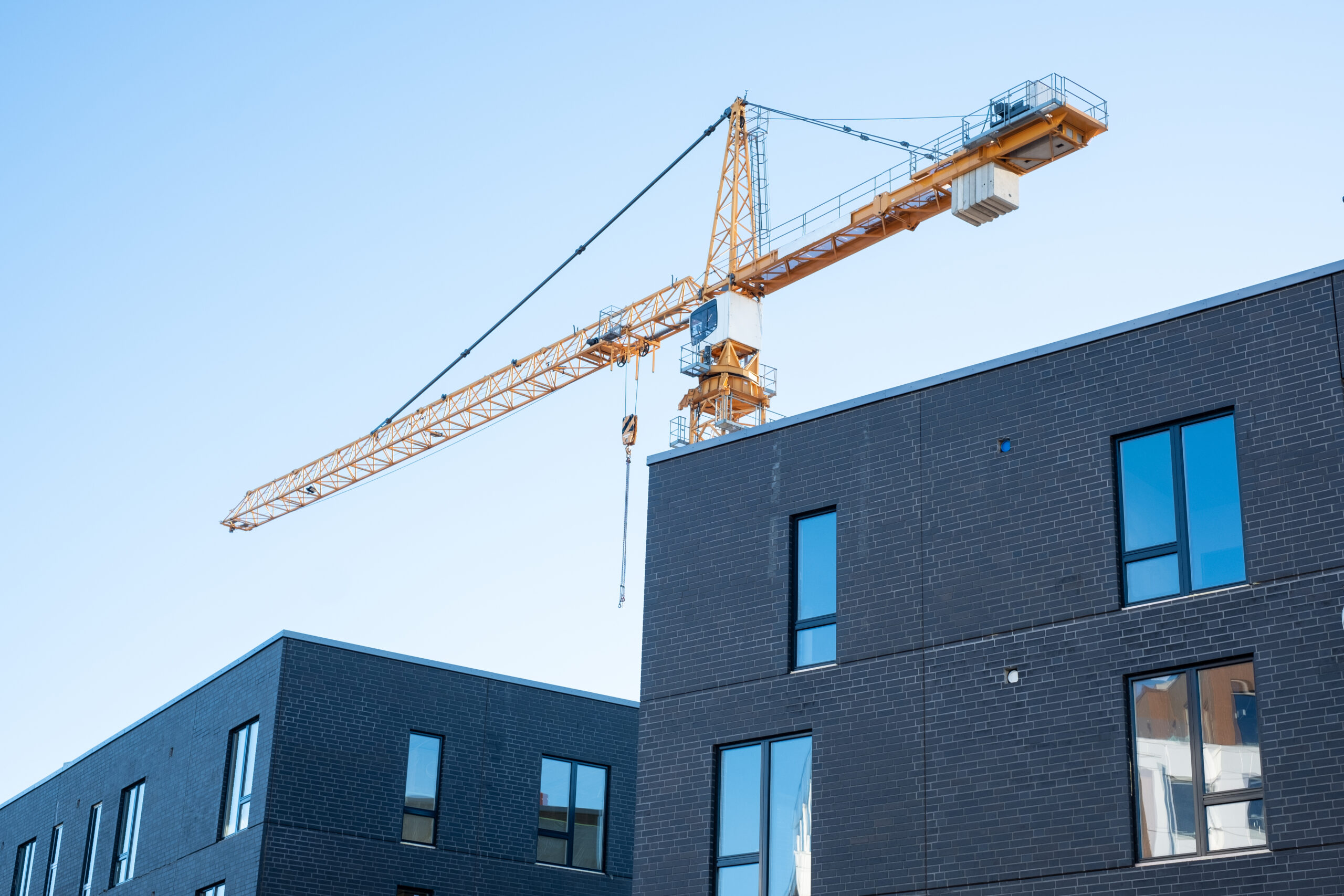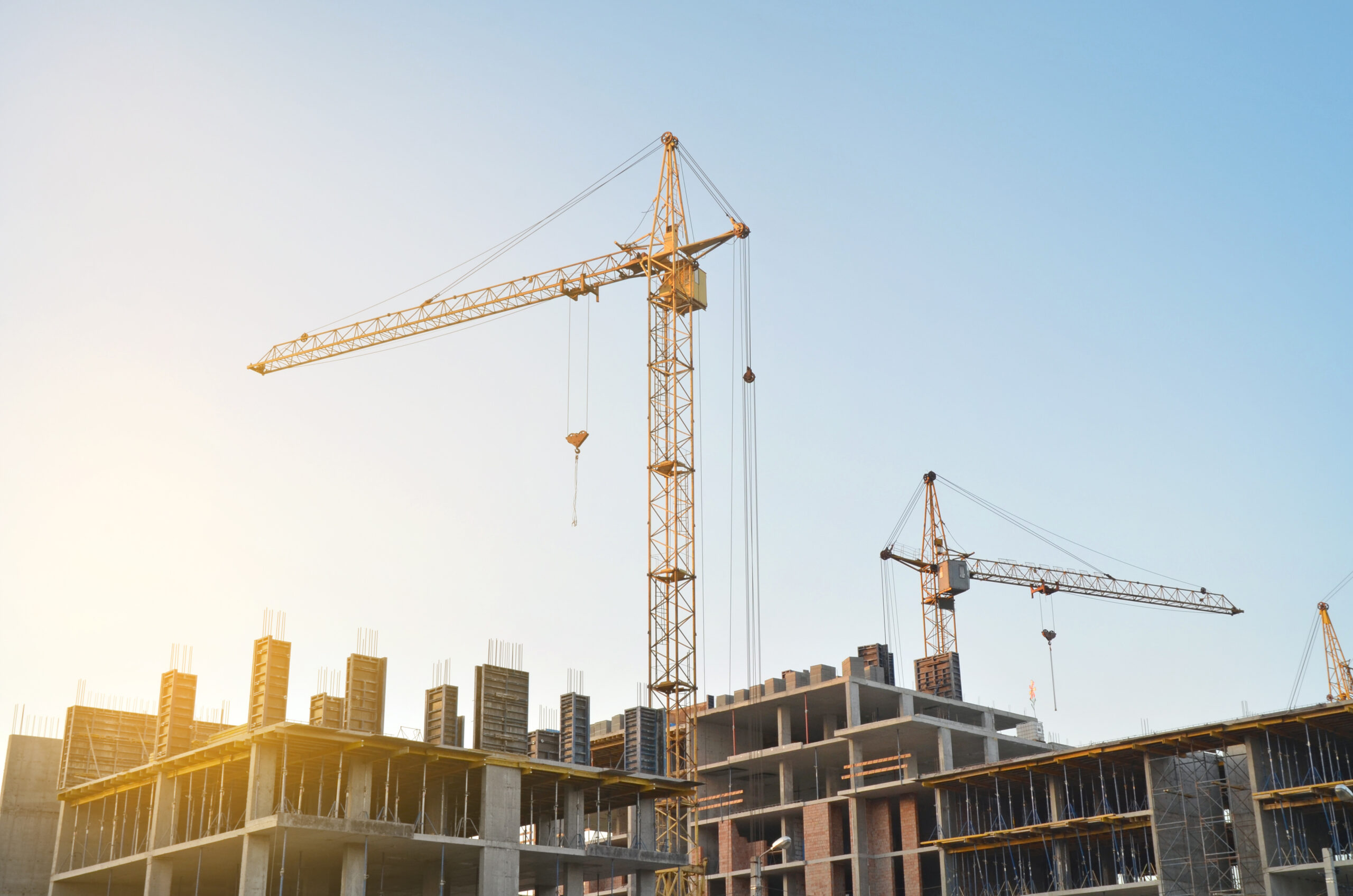 Key contact