Track record
Thermal upgrade to flat roof of residential block in Havant
David Samuel Asset Management Ltd
Rapleys instructed to explore options to thermally upgrade a flat roof (with a new waterproofing guarantee) to a residential block in Havant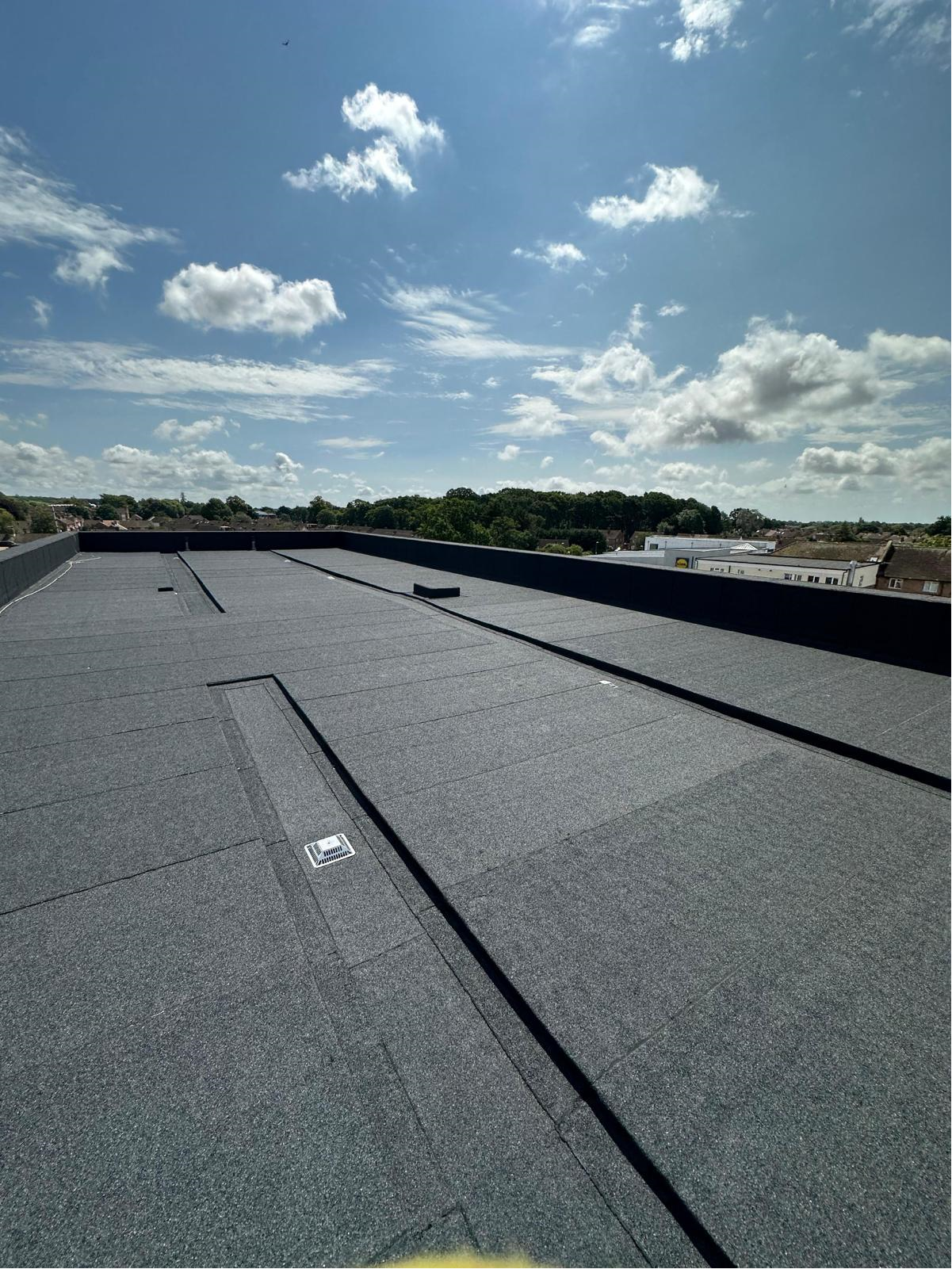 Building Surveying
Service
The project
Rapleys were instructed to explore options to thermally upgrade a flat roof to a residential block in Havant that also offered a new waterproofing guarantee.
Rapleys undertook an initial roof condition survey as well as considering the site's location and general restrictions to factor how the project would be completed safely.
This inspection, along with gathering data from the client, helped Rapleys prepare their pre-construction information pack which is required for their Principal Designer role under the CDM Regulations 2015. This document was issued to the contractor at tender stage so they could assess the resources they would need allocated to perform their duties under the regulations.
Rapleys had to consider what roof and insulation products were best suited for this site. Timescales and budget costs were provided for their consideration.
Our solution
Rapleys consulted with a specialist roofing manufacturer to provide a full specification for a new bitumen felt sheet covering, as well as a new rigid insulation board that would exceed the U-value requirement under the Building Regulations. This formed part of the overall specification document that went out to a competitive tender, where the successful contractor completed the works to a high standard with no delays to the programme.
The client received the 20-year insurance backed guarantee from the roofing manufacturer. Rapleys provided the client with a Health and Safety File and Operations and Maintenance Manual.
The challenges on this project were providing the correct welfare for the contractor and also ensuring there was sufficient edge protection to the flat roof as the parapet was not high enough. A welfare van was provided in a parking bay, and temporary scaffolding was created to provide edge protection throughout the duration of the project.
Get in touch
Key contacts
Gain national and local expertise through our multidisciplinary teams of experts.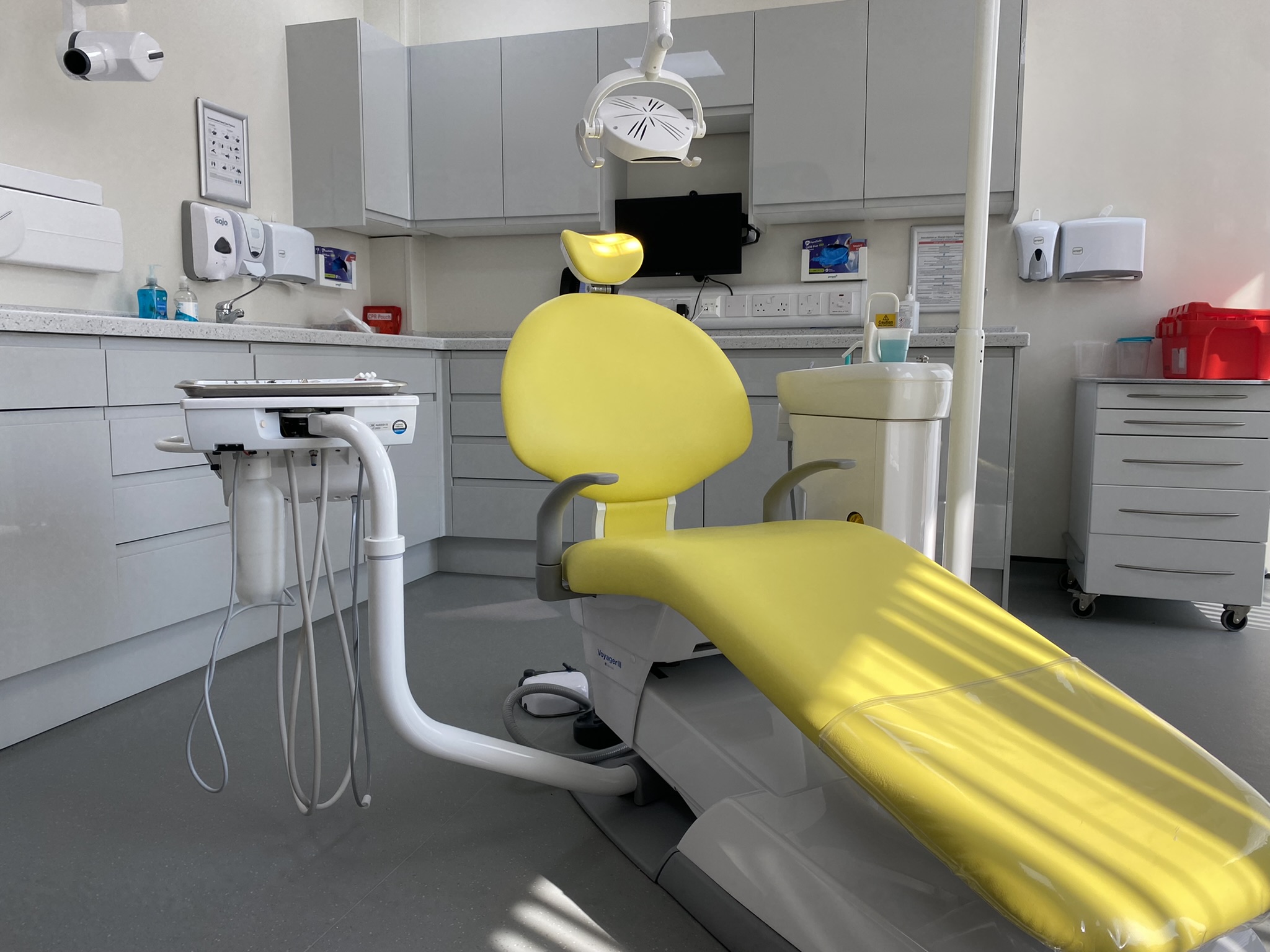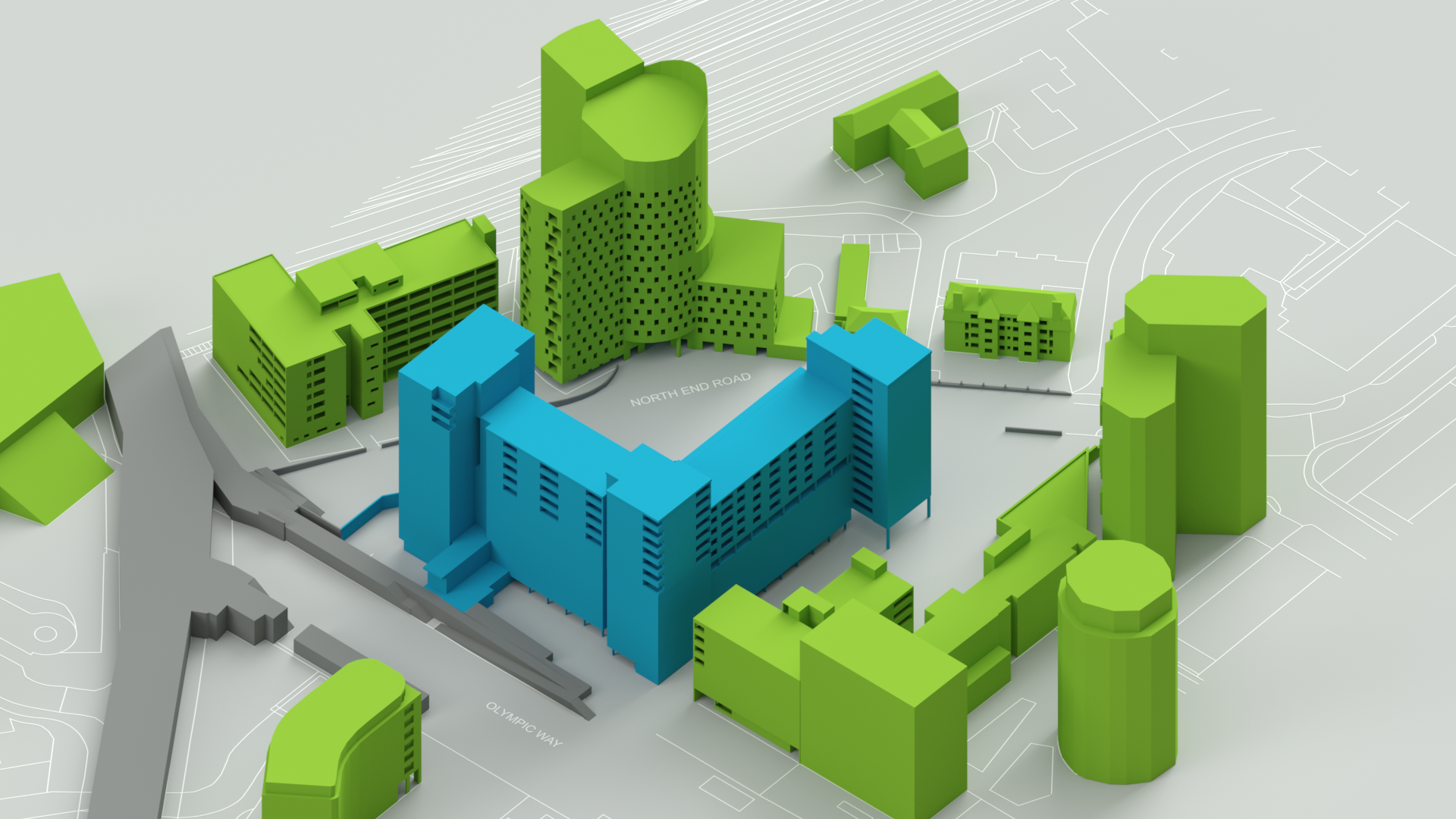 Stadium Holdings Ltd
1 Olympic Way, Wembley
Neighbourly Matters advice for a 7-storey extension to provide student accommodation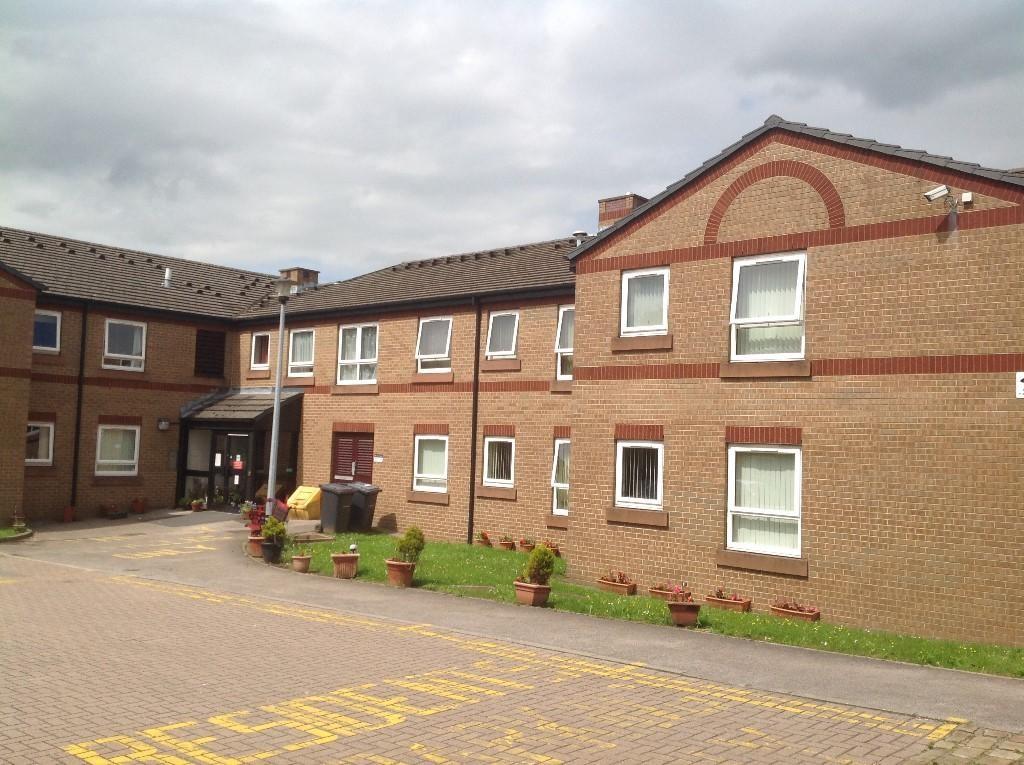 Yorkshire Housing
12,000 Stock Condition Surveys – Yorkshire Housing
Appointed by Yorkshire Housing via the Fusion21 Framework to complete 12,000 stock condition surveys over a 3-year period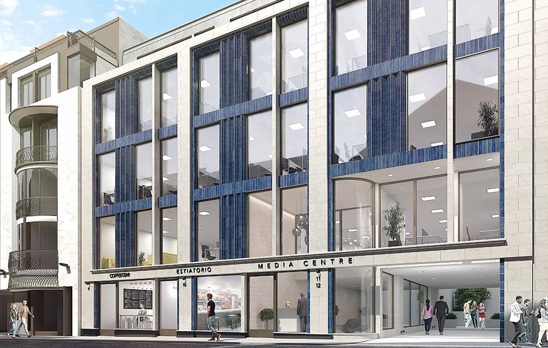 Kruton No. 2
9-12 Middle Street, Brighton
Appointed as Employer's Agent on new build commercial project.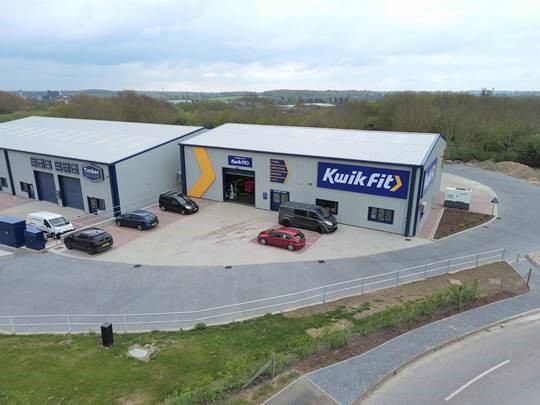 Kwik Fit
Acquisition for Kwik Fit, Atex Business Park, Stowmarket
Instructed by Kwik Fit as national retained acquisition agents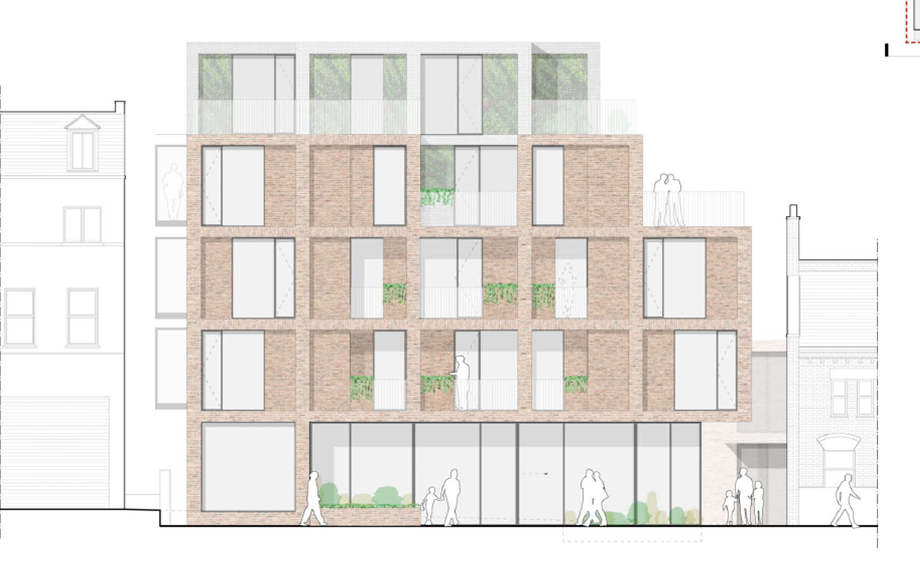 Bernard Construction
Affordable housing provisions for a mixed-use scheme, Balham
Provided a detailed FVA, development advice and affordable housing strategy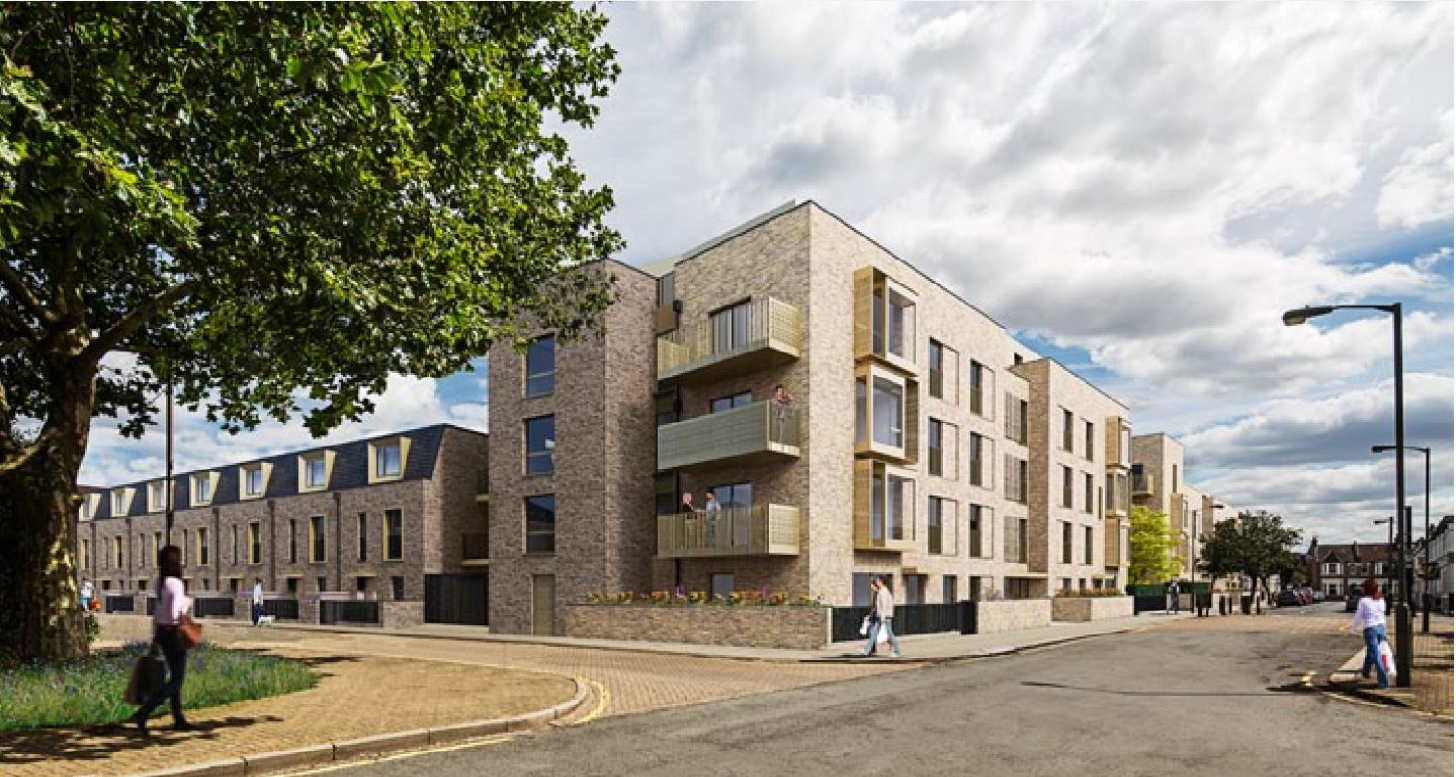 Higgins Homes
Affordable Housing valuation for a mixed use scheme, Garratt Lane, Wandsworth
Development Consultancy advice to support a planning application for a mixed use scheme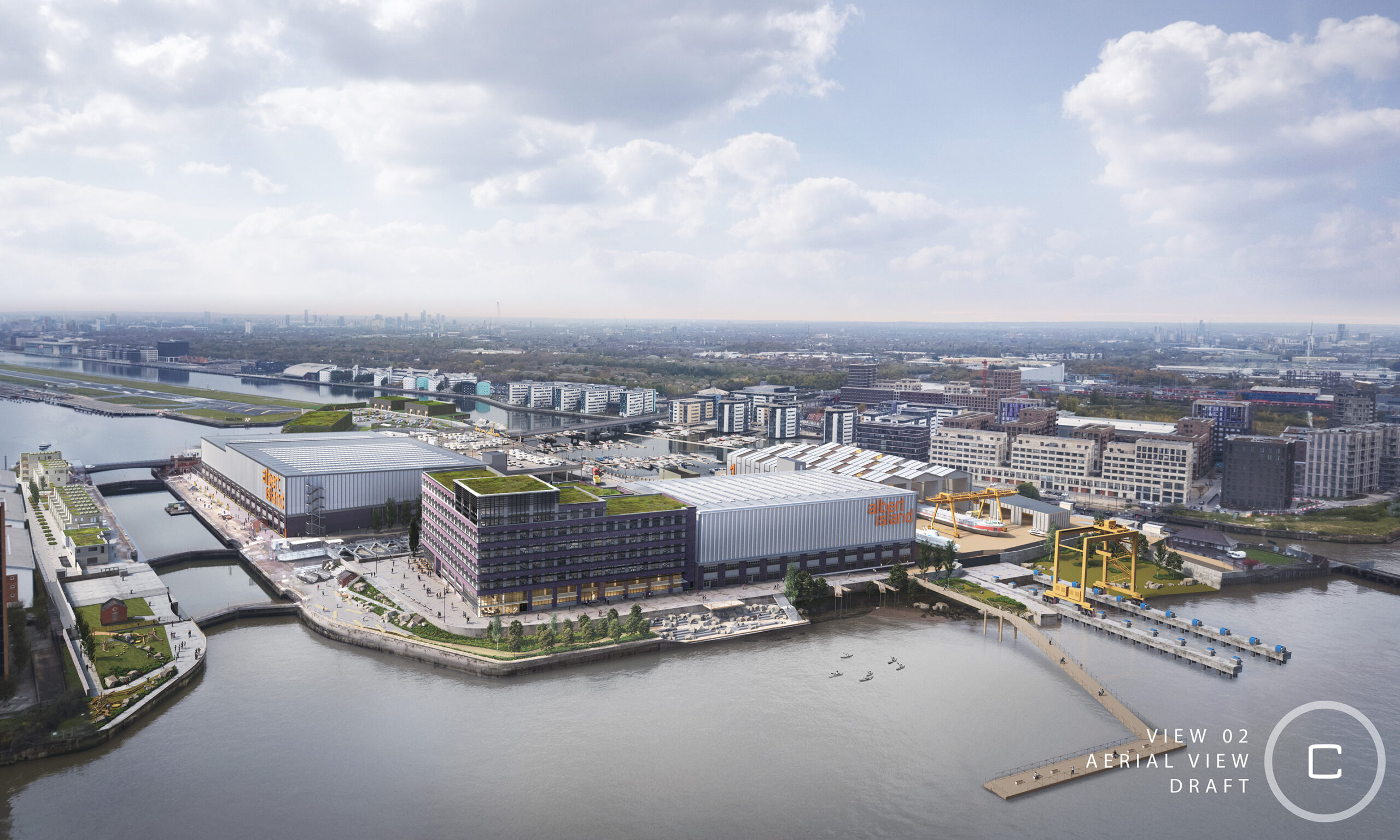 London and Regional
Albert Island Redevelopment
Providing Cost Management & Quantity Surveying services on an exemplar industrial intensification project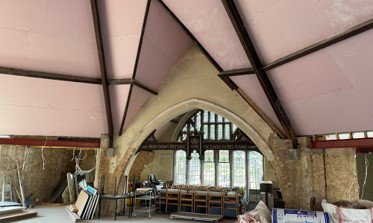 Aldersbrook Baptist Church
Aldersbrook Baptist Church, Wanstead
Sale of church hall and provision of cost advice regarding development and refurbishment of church.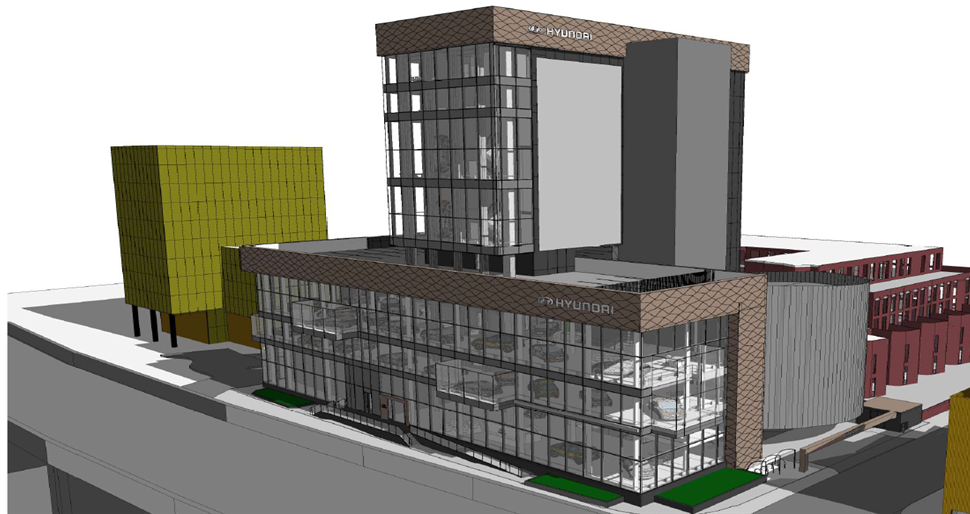 Ropemaker Properties Limited
Alfa Laval Tower, Brentford
Assessed the financial viability of the scheme for a planning appeal